This Is Us TV Show Details
If You Still Miss Parenthood, You'll Want to Check Out This New Fall Show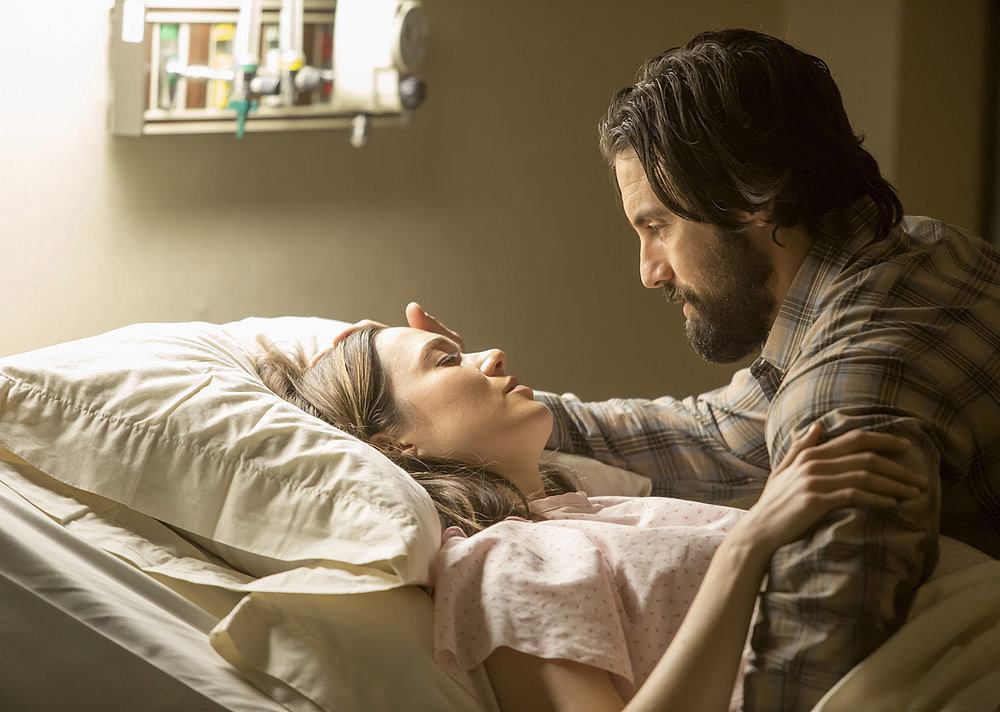 If there's been a hole in your DVR that used to be filled with a weekly hourlong cry fest, then look no further — we've found the new Fall show for you! NBC's new hour-long series This Is Us already looks like a hit (and one that will serve up a healthy dose of relatable realness). Plus, it's got some serious star power behind it, and it's written by Dan Fogelman, who penned Crazy, Stupid Love, so consider us sold. Here's what you need to know before it premieres on Tuesday night!
Who's Starring?
Milo Ventimiglia, Mandy Moore, Justin Hartley, Sterling K. Brown, Chrissy Metz
What It's About
It's an ensemble dramedy about a group of people who all have the exact same birthday and are on the verge of some major life changes as they all turn 36. Ventimiglia and Moore play a married couple about to have triplets, Hartley is an actor, Brown is on a search for his birth father, and Metz is battling an eating addiction. (It's unclear from the trailer how frequently the stories will interconnect, but I'd assume they'll all cross paths eventually).
First Impression
Ventimiglia recently compared his new show to Parenthood during an interview on the Gilmore Guys podcast, and that seems spot on after watching the trailer. There's a dearth of current shows that fit into the same genre as Parenthood, and the trailer shows promise to deliver that same emotional (if a little cheesy) punch.
When Is It On?
The show will air Tuesdays at 9 p.m. on NBC. Stay tuned for a premiere date!
Watch the Trailer