Victoria's Secret Fashion Show 2017 Performers
Every Performer You'll See During the Victoria's Secret Fashion Show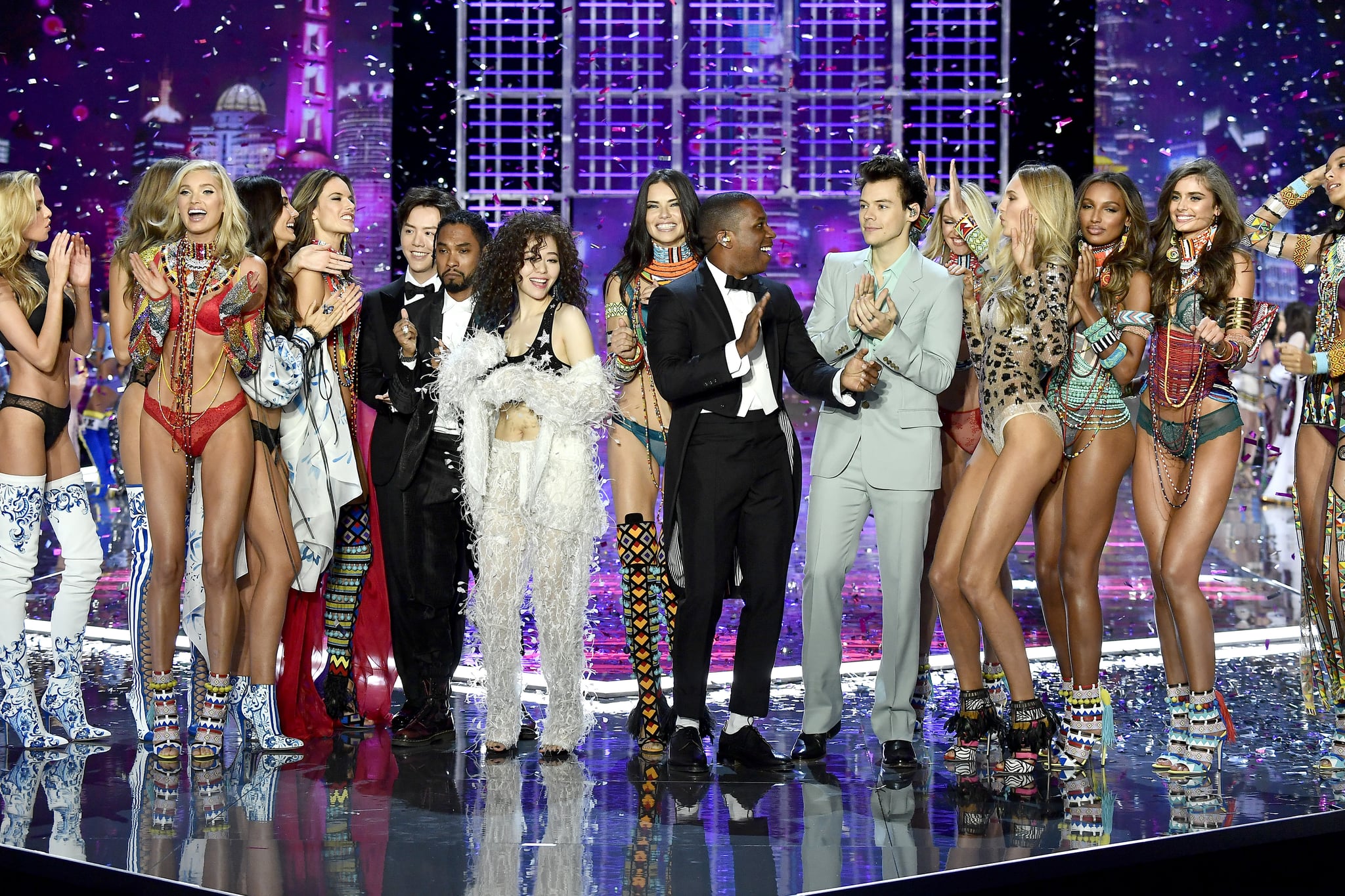 Needed a reason to get through those long, exhausting conversations with the family on Thanksgiving? Boy, do I have good news for you: the 2017 Victoria's Secret Fashion Show is almost here! The show has already been filmed, and among the performers was the ever-so-fashionable (and adorable) Harry Styles, who donned a dapper mint tuxedo as he performed his hit song "Only Angel." He also shared a high-five moment with Karlie Kloss, and wow, ultimate celeb friendship goals.
Miguel and Leslie Odom Jr. (fingers crossed he casually belts the entire Hamilton soundtrack) are also among the other stellar singers who performed at the extravaganza. Set in Shanghai, there are also two ultratalented, local sensations: singer-songwriter Jane Zhang and classical pianist Li Yundi.
As usual, we couldn't be more excited to watch the show, but add Styles and Odom Jr. into the mix? We're stoked. Watch them sing as the Angels strut their stuff on the runway on Tuesday, Nov. 28.