Will Vince Vaughn Be Good on True Detective?
Why Vince Vaughn Is Actually a Great Pick For True Detective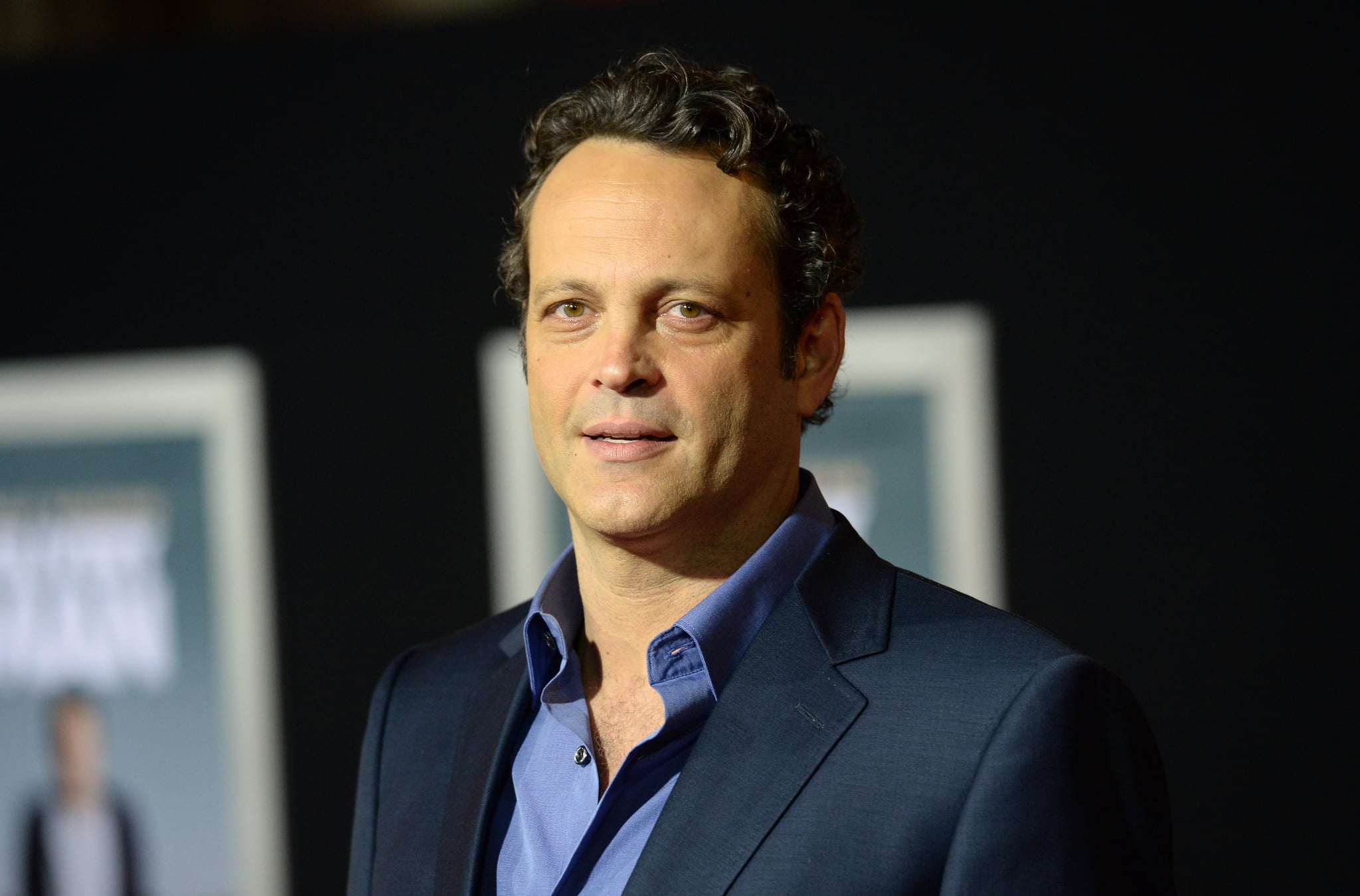 When HBO confirmed this week that Vince Vaughn would be joining the cast of the second season of True Detective, the Internet's reaction was mixed, to say the least. Colin Farrell had already been confirmed as one of the detectives, and while Vaughn's name had been linked to the show already, some fans felt that the show wasn't the appropriate place for the king of Frat Pack comedy. However, you shouldn't discount Vaughn too quickly, as there are actually several reasons why he may be a perfect fit for the new season. Keep reading to see our breakdown of why Vince is a great pick.
He's Not Playing Colin Farrell's Partner
One of the biggest misconceptions about Vaughn's role in the new season is that he is playing one of the lead protagonists. Instead, Vaughn is playing Frank Semyon, a career criminal who is being described as "the central antagonist" on the show. Since he won't be one of the main detectives, Vaughn will have more freedom to play with his character, and his occasional humor could fit in perfectly with the role that he creates.
He Can Do Drama
While Vaughn is best known for his fast-talking roles in Frat Pack comedies like Wedding Crashers, Dodgeball, and Old School, his oeuvre isn't limited to screwball comedies. Following his breakthrough role in 1996's Swingers, Vaughn showed his impressive mobility between comedy and drama in projects like 1998's Return to Paradise and Clay Pigeons. Vaughn has also won praise for his small yet memorable roles in films like 2005's Thumbsucker and 2007's Into the Wild (which you can watch below). Just because Vaughn's more recent career has been dominated by mediocre projects like The Delivery Man and The Internship doesn't mean that he's completely lost his edge. In fact, it might motivate him more to create a great performance.
This Wouldn't Be the First Time True Detective Made a Strange Pick
Matthew McConaughey has been enjoying a career high (or, if you will, a McConaissance) thanks to projects like True Detective and Dallas Buyers Club, but before he started focusing on meatier roles, he was more well known for being the superchill guy in sometimes-mediocre romantic comedies. From 2006 to 2009, McConaughey starred in a string of poorly received films, like 2006's Failure to Launch, 2008's Fool's Gold, and 2009's Ghosts of Girlfriends Past. Both McConaughey and Vaughn know what it's like to come out of a wildly successful career in the early 2000s only to find themselves pigeonholed into one type of character. After McConaughey's huge success, Vaughn will likely be incredibly motivated to perfect his role on True Detective in order to show the world what he can really do.
This Could Be the Beginning of a Vaughnissance
Yes, we're being serious. As we've previously discussed, there's more to Vaughn than being the fratty bro — this is the guy who won us over in Swingers and completely reformed how Hollywood approached comedies with Wedding Crashers. If you get past all the recent box office bombs, you'll find a comedian with true acting talent who is looking for a chance to shine. Plus, wouldn't it be satisfying to watch Vaughn recover from his career and turn into the new McConaughey?