Vitamin String Quartet's Ed Sheeran "Shape of You" Cover
This "Shape of You" Cover Will Make You Forget That You're Sick of "Shape of You"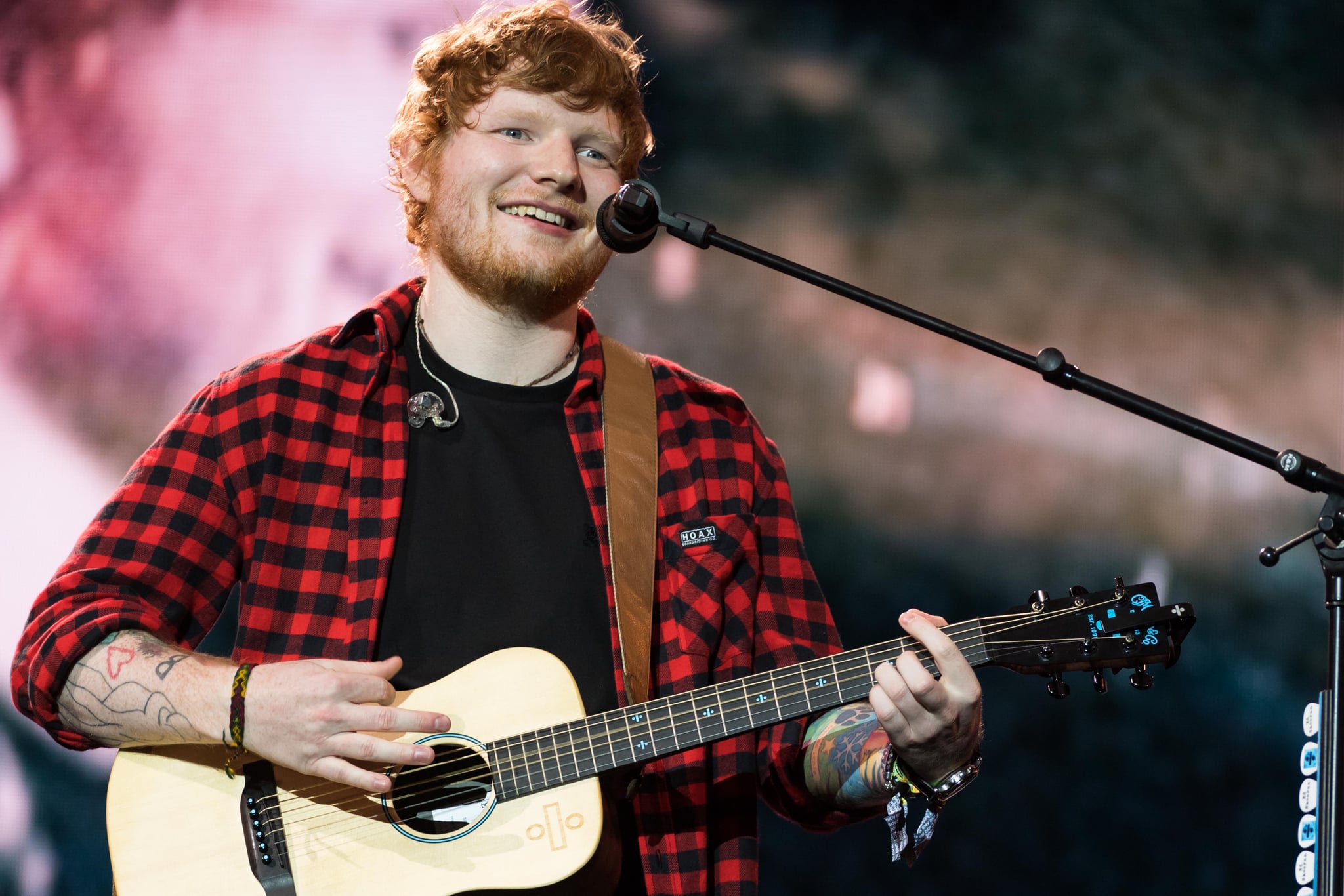 You might not know Vitamin String Quartet by name, but we guarantee you've heard one of the Top 40 hits they've turned into gorgeous classics over the last 18 years. From Radiohead's "Motion Picture Soundtrack" (which was featured in an episode of Westworld) to Kings of Leon's "Use Somebody," they've covered pretty much everything. On their latest album — VSQ Performs Hits of 2017, out on July 14 — the group is adding another Ed Sheeran song to their repertoire.
After releasing some beautiful covers of "Thinking Out Loud," "Photograph," and "The A-Team," Vitamin String Quartet has shared their version of "Shape of You." There have been plenty of "Shape of You" covers since it came out in January, but this might be the prettiest one yet. The rest of their album includes Imagine Dragons's "Believer," a heartbreaking version of Lady Gaga's "Million Reasons," and more, so prepare your ears for greatness.