Into the Water Book Details
The Author of Girl on the Train Wrote a New Thriller — and It Already Has a Film Deal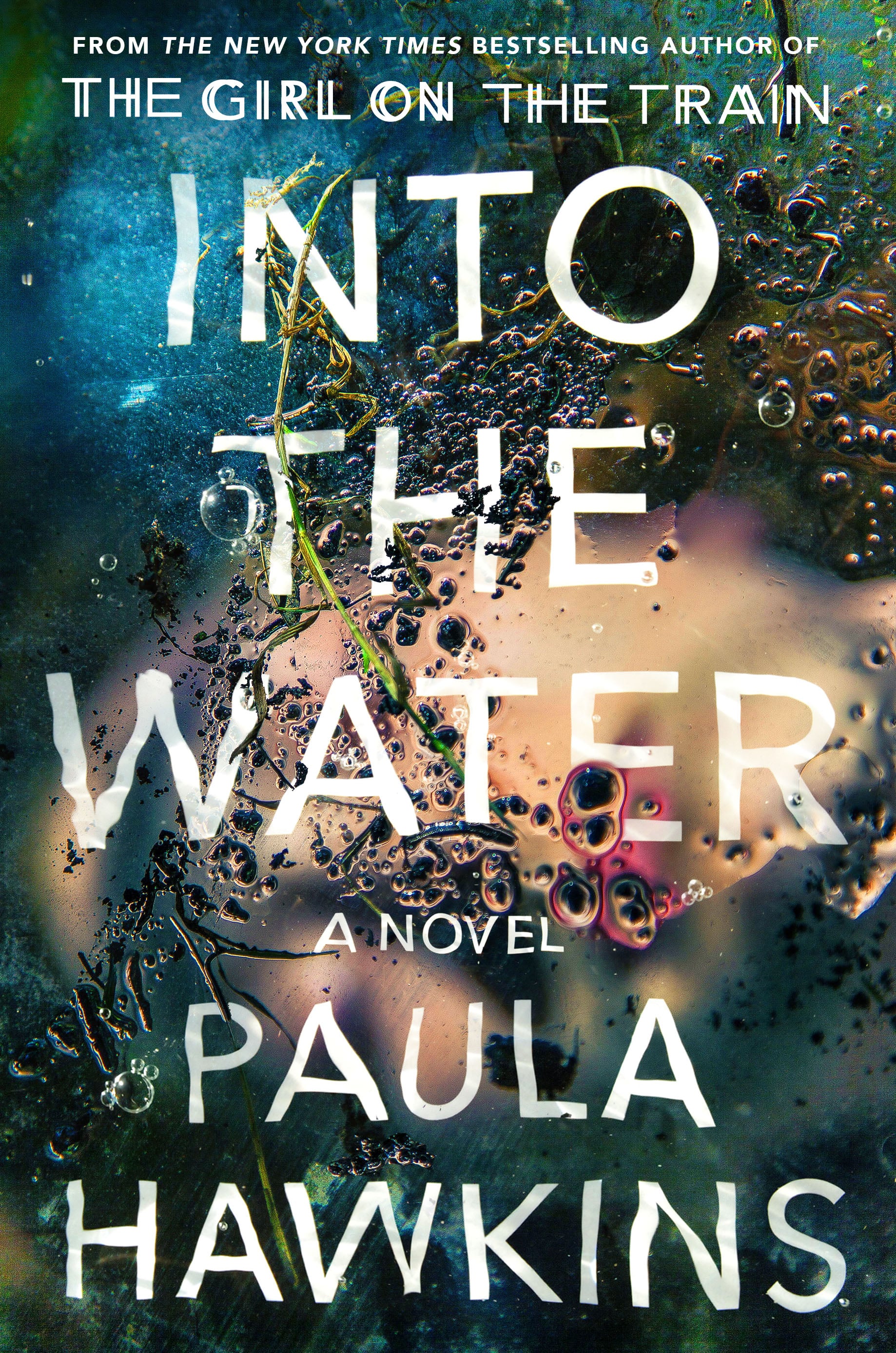 Back in 2015, a new murder mystery thriller hit book stands. Called The Girl on the Train, the novel was hailed as "the next Gone Girl," and it wasn't long before it skyrocketed to the same worldwide takeover. The book yielded a truly twisted movie adaptation — one that got the sign-off of author Paula Hawkins herself — with stellar performances from a star-studded cast that included Emily Blunt, Justin Theroux, and Jennifer Lawrence lookalike Haley Bennett. Now that The Girl on the Train is in the past, though, it's time to look forward at what's to come. More specifically, it's time to talk about Paula Hawkins's next big mystery novel.
The new book is called Into the Water, and according to a press release, it's about a small riverside town in which a mother and daughter both turn up dead, just weeks apart, at the bottom of a local river. Into the Water doesn't hit bookstores until May 2, 2017, so that should give you plenty of time to prepare yourself.
But wait, that's not all! Even though we've got months to go until the book's release, it's already been optioned for a movie. Dreamworks has snagged the rights, and Hawkins herself will executive produce. If it's got any of the intense bravado that Girl on a Train delivered, we're in for a dark ride.