Wells Adams Interview About Kissing
Bachelorette Fans, You'll Never Guess Who Taught Wells His Best Kissing Lesson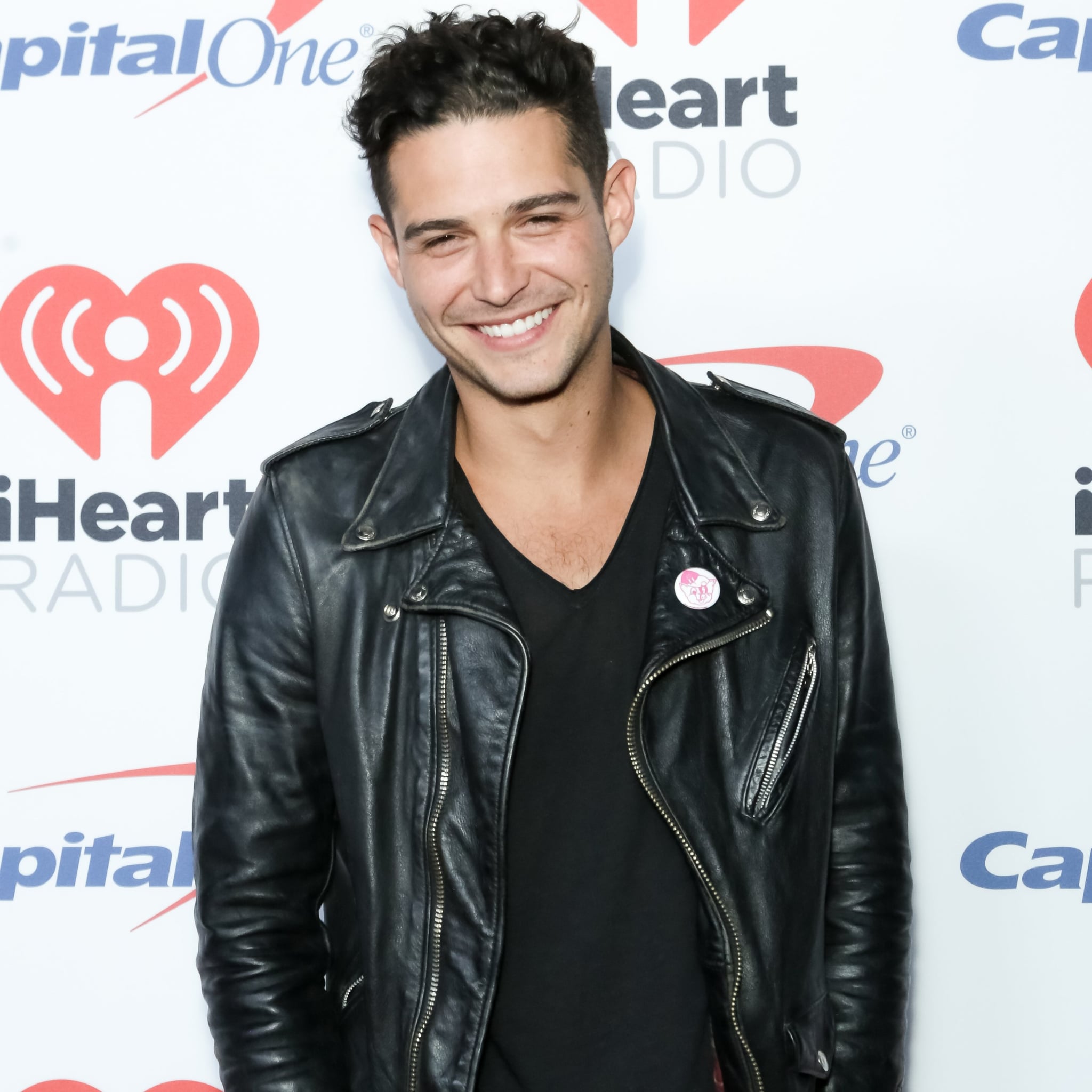 Image Source: Greg Doherty/WireImage
If you watch The Bachelorette or Bachelor in Paradise, chances are you're a big fan of Wells Adams, who's quick with the one-liners and, from the looks of it, a damn good kisser. I recently chatted with Wells about dating advice, because after watching him dish it out as the bartender on BIP, it's clear he knows a thing or two about relationships. The biggest surprise from our conversation? Wells revealed that his best kissing tip came from Jordan Rodgers, who ended up winning JoJo's heart during their season of The Bachelorette.
"Jordan Rodgers taught me my best kissing lesson, and I realize how weird that sounds," he joked, describing what it was like to watch back a particular scene from The Bachelorette. "He walked up to her and he grabbed her and he kind of pushed her backward into the wall. No one ever saw that, but I remember watching it back and being like, 'Oh, crap, that was hot,'" Wells said. "That was the coolest move I've ever seen. If I had seen that in person, I probably would have grabbed my rose, thrown it on the ground, and been like, 'I gotta get the hell out of here because I have no shot at this.'"
Here's the moment in question — which, yep, is pretty hot.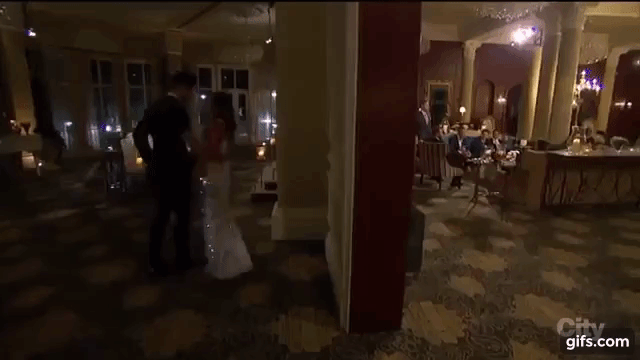 Image Source: ABC
But listen, Wells probably shouldn't sell himself short, because we all saw this . . .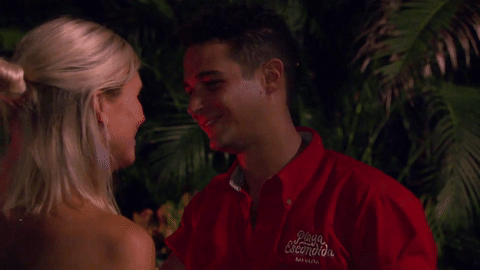 Image Source: ABC
. . . And this.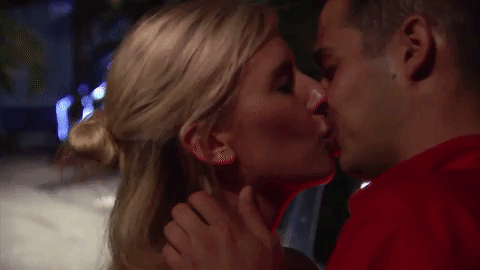 Image Source: ABC
Bottom line: Wells knows what's up. Want to check out his best relationship advice? Read the fun dating tips he shared with us about first dates, the friend zone, and more.