What Happened to Bernie Madoff?
13 Things to Know About Bernie Madoff Before Watching The Wizard of Lies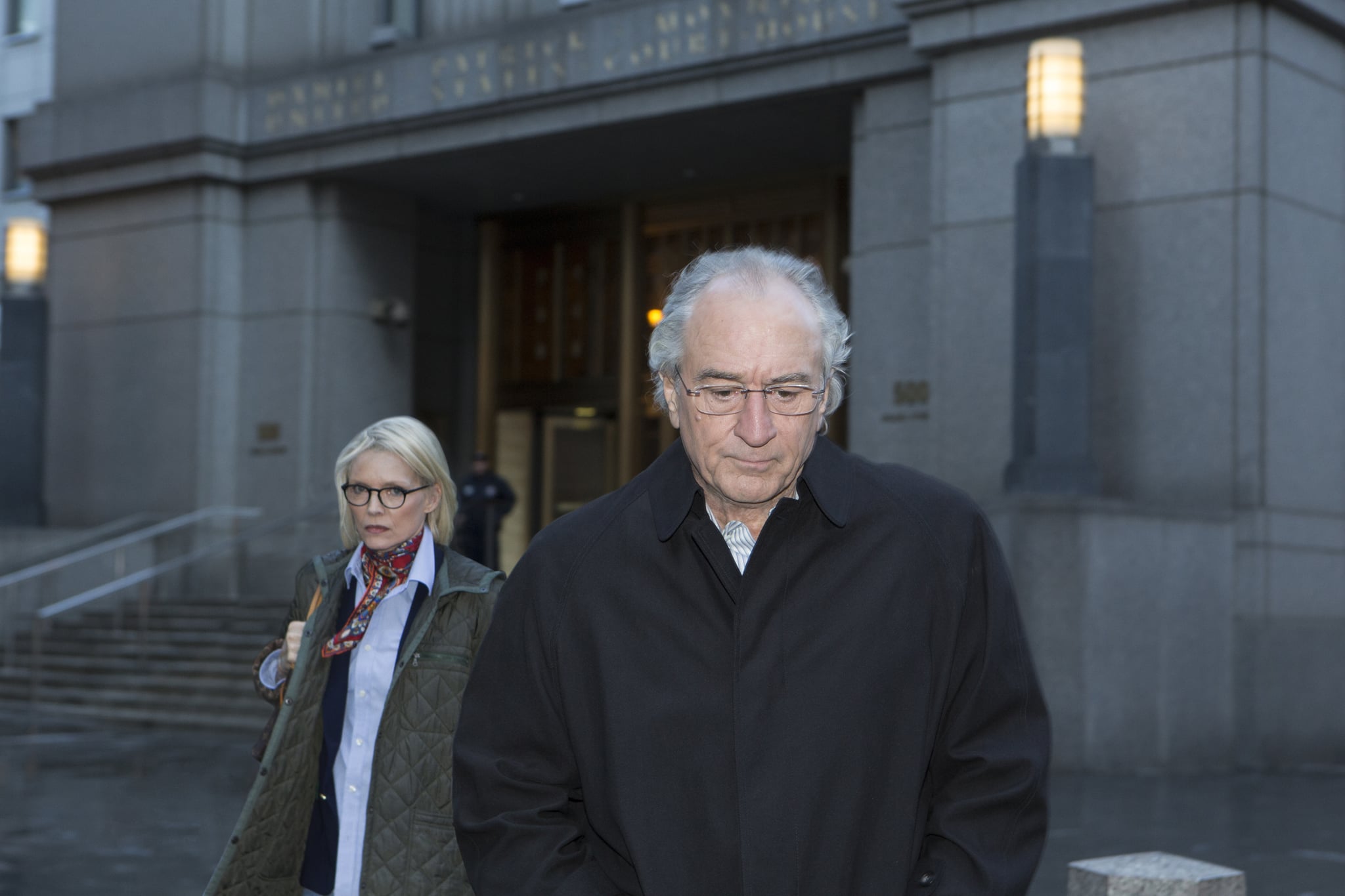 Image Source: HBO
Nearly a decade after stockbroker Bernie Madoff's arrest for the largest known financial fraud in history, HBO has revived his story for the small screen. The Wizard of Lies stars Robert De Niro as Madoff (pictured above with costar Michelle Pfeiffer), and it examines the fallout from the Ponzi schemer's downfall and subsequent 150-year conviction. Whether you've yet to watch the movie or you just want to brush up on a few of the case's key facts, check out everything you need to know about the $65 billion scandal below.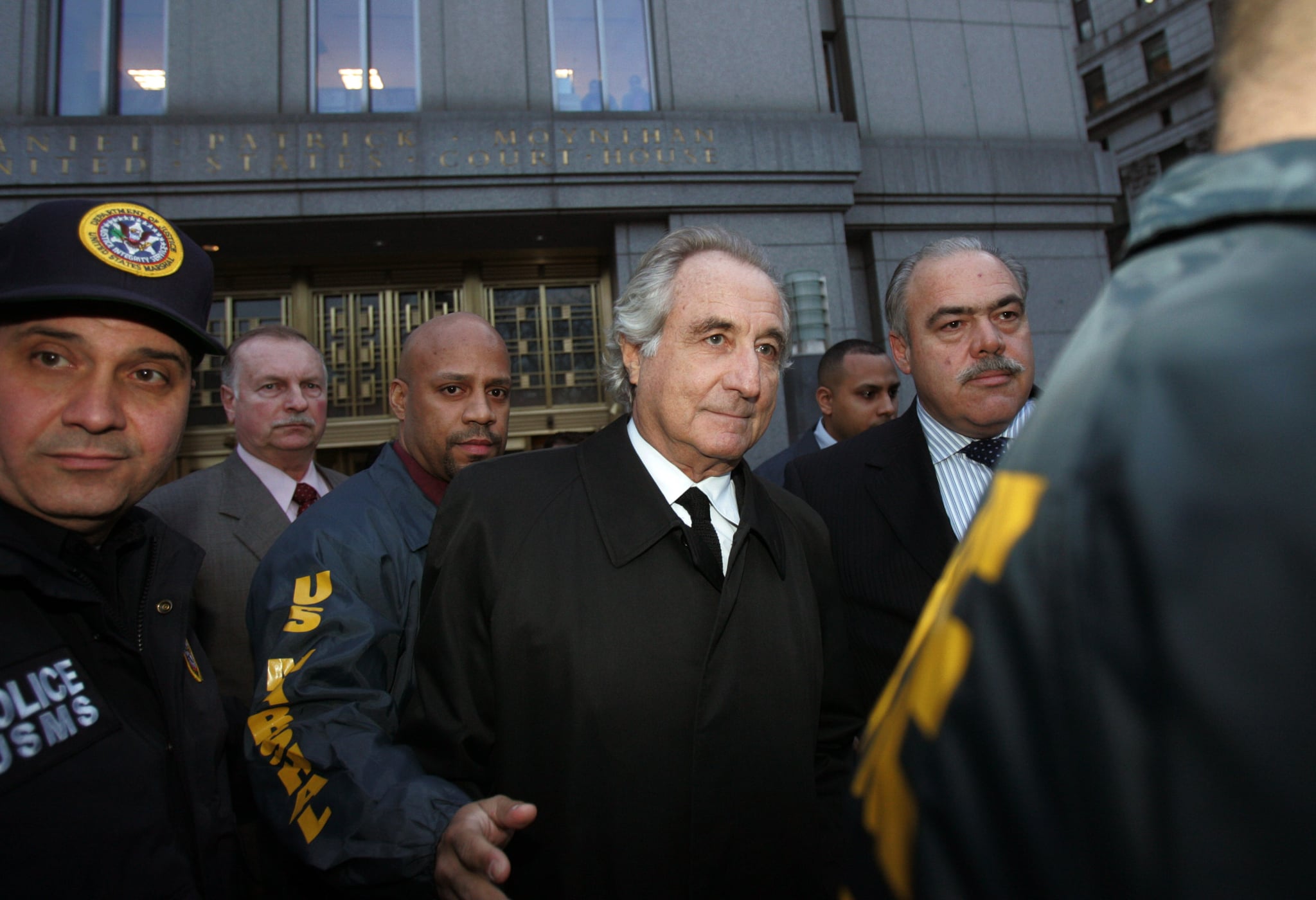 Image Source: Getty / Hiroko Masuike