Where Is Adnan Syed Now in 2019?
Adnan Syed's Case Isn't Over — Here's His Current Status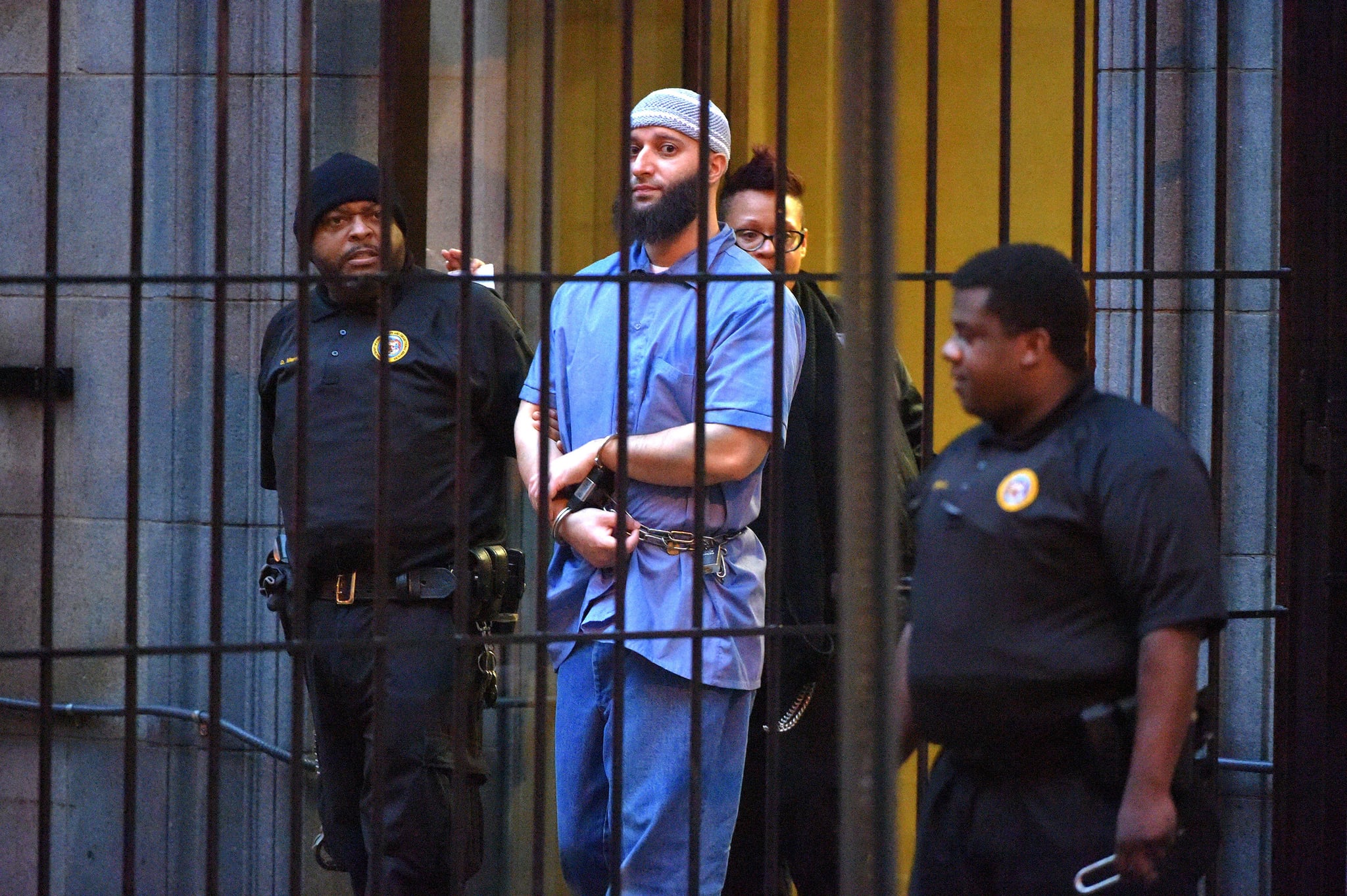 Image Source: Getty / Karl Merton Ferron / Baltimore Sun
If you've listened to the first season of Sarah Koenig's Serial podcast, you're probably more than familiar with the murder of Baltimore Woodlawn High School student Hae Min Lee. In 2000, her classmate and ex-boyfriend, Adnan Syed (pictured above, in Feb. 2016), was convicted for her murder. The case presented in Koenig's podcast definitely intrigued many an avid true crime tinkerer and revived the genre as we know it. But, of course, Syed's story didn't end with the questions raised in Serial. On March 10, HBO will premiere Amy Berg's four-part documentary called The Case Against Adnan Syed, which will give Lee a voice and explore the ongoing legal saga.
Even as these long-form investigative projects intrigue the public, Syed's case remains in limbo. There's been many a twist and turn in its development, so here are the major ones that anyone following the story should keep on their radar.
In June 2016, Syed was granted a new trial after his conviction was overturned by Baltimore City Circuit Court Judge Martin Welch. The official reasoning was that his former trial attorney failed to cross-examine the prosecution's cell tower expert who used location data for incoming calls to corroborate a witness claiming to help Syed bury Lee's body. The evidence, however, has been shown to be questionable.
Syed's (pictured below, in a photo provided to HBO by his family) new legal team also brought up how Gutierrez failed to pursue a witness account from Asia McClain, who said that she had seen Syed at the library during the time of the murder. In granting Syed a new trial, however, Welch denied Gutierrez's neglect to contact McClain as a basis for ineffective assistance.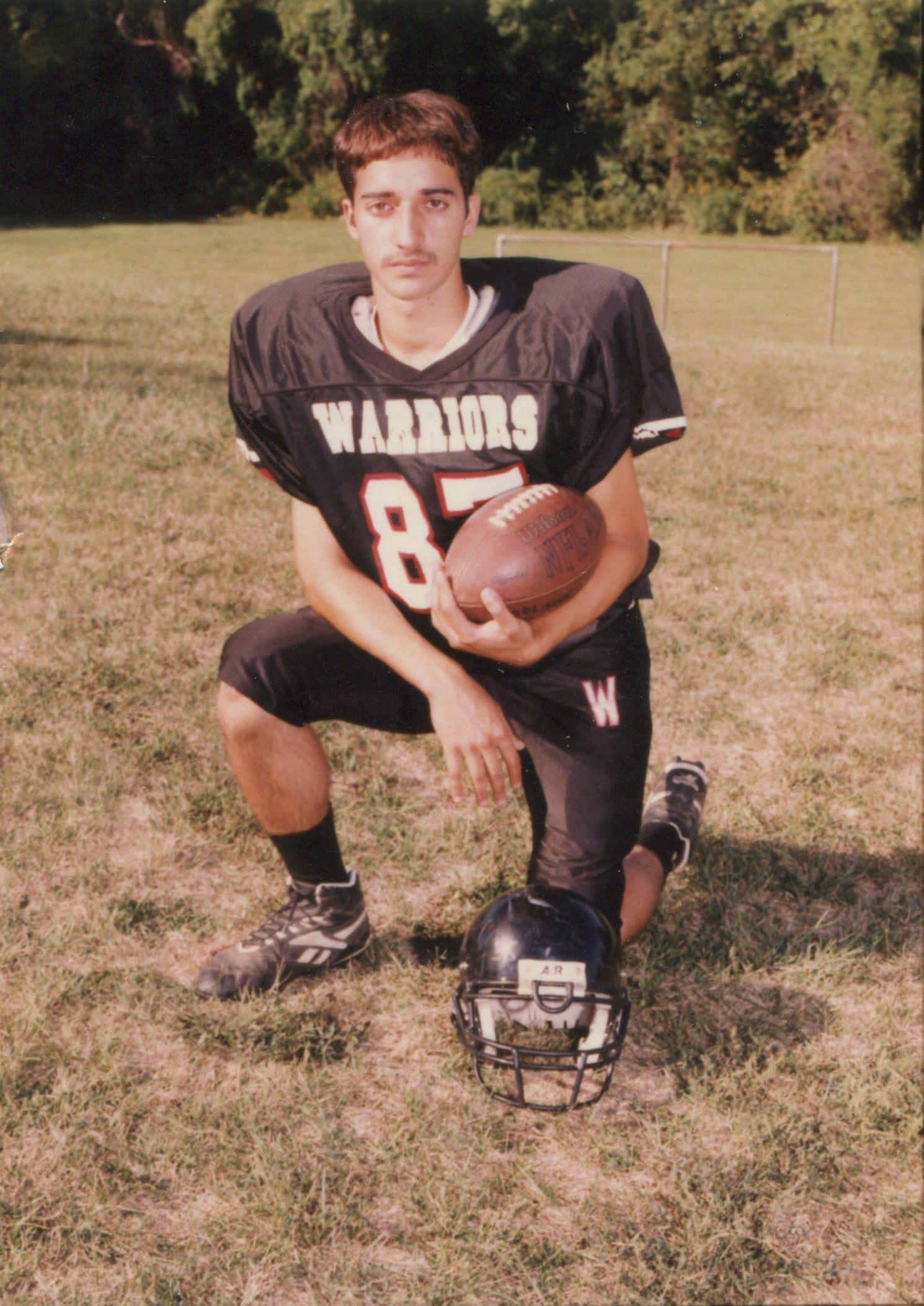 Image Source: HBO
There's been a lot of legal back and forth since then. The State appealed after the petition for a new trial was granted. In March 2018, the Maryland Court of Special Appeals upheld the lower court's decision for a retrial. The State appealed again to Maryland's top court. On July 12, the Court of Appeals agreed to hear both the State's appeal and Syed's counter-appeals. At the end of November, a panel of seven judges heard arguments from both sides. On March 8, in a 4-3 split decision, the Court of Appeals ruled that Syed wouldn't get a new trial because the evidence against him was strong enough.
"Given the totality of the evidence the jury heard, we conclude that there is not a significant or substantial possibility that the verdict would have been different had trial counsel presented an alibi witness," Judge Clayton Greene Jr. wrote for the majority.
Syed's defense lawyer issued a statement saying, "We are devastated by the Court of Appeals' decision, but we will not give up on Adnan Syed." If Syed's defense team decides to go forward, they can issue an appeal to the US Supreme Court.
As his case picks up more public momentum, Syed remains in prison, previously denied bail in 2016 as he awaited a retrial. He was not allowed to attend the court proceedings in November according to Rabia Chaudry, an attorney and friend.
Chaudy recently spoke with the Television Critics Association and mentioned that Syed once told her that "he probably would leave prison in a coffin." However, she feels that because of the spike in interest in his case, "now he has . . . a very strong ray of light."
Berg, the director behind the upcoming HBO series, doesn't sound quite as certain about where the case will go. "Well, in an ideal world, Adnan Syed would get a new trial. He's won a new trial twice now in two courts. But my fear is that that will never happen and the film will become the trial that he didn't ever receive," she said in an interview with Baltimore Magazine.