Where Can You Watch The Interview?
Here's Where You Can Watch The Interview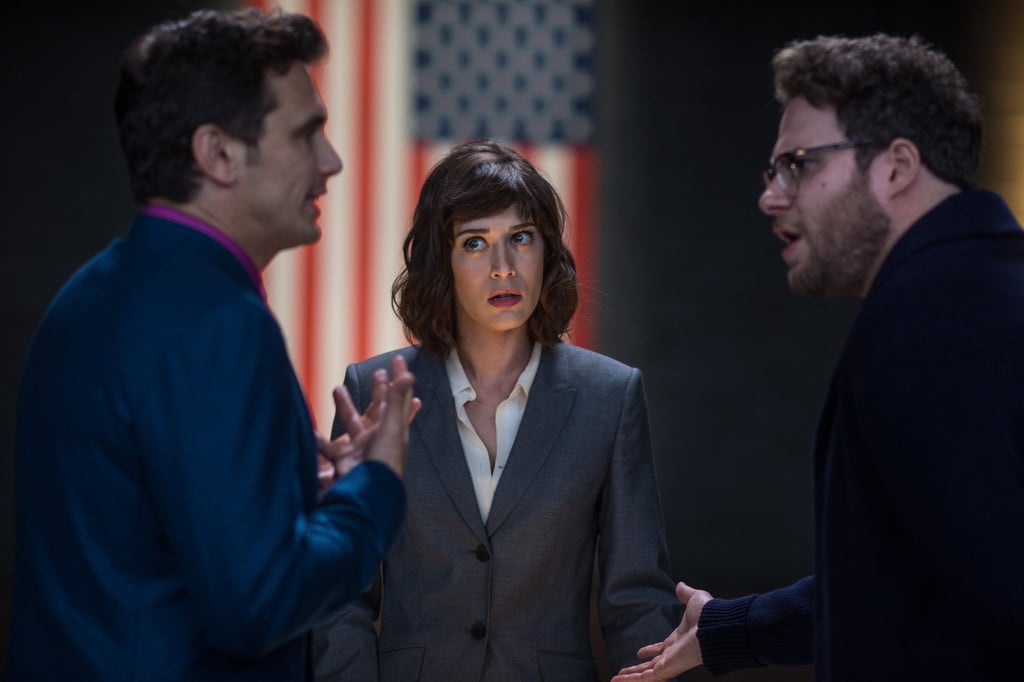 Despite the gigantic scandal surrounding The Interview, you'll still be able to watch the movie — from the comfort of your own home, no less. It's not getting the wide release that Sony had hoped for, but after all the controversy, the fact that audiences get to see it at all is great. Here are all the options for where you can watch it now!
Various independent theaters are showing the film now — just search "The Interview Showtimes," plus your zip code, to find the nearest showing.
iTunes now has the movie available to buy for $14.99 or rent for $5.99.
You can rent the movie for $5.99 from SeeTheInterview.com.
It's also available to rent for $5.99 or buy for $14.99 on Google Play.
If you have an Xbox, you can rent it on there for the same price.
Finally, you can rent the entire movie on YouTube, where Sony released it.