Where Did the Nickname Hannah Beast Come From?
The Bachelorette: Hannah's Infamous Roar Earned Her Quite the Nickname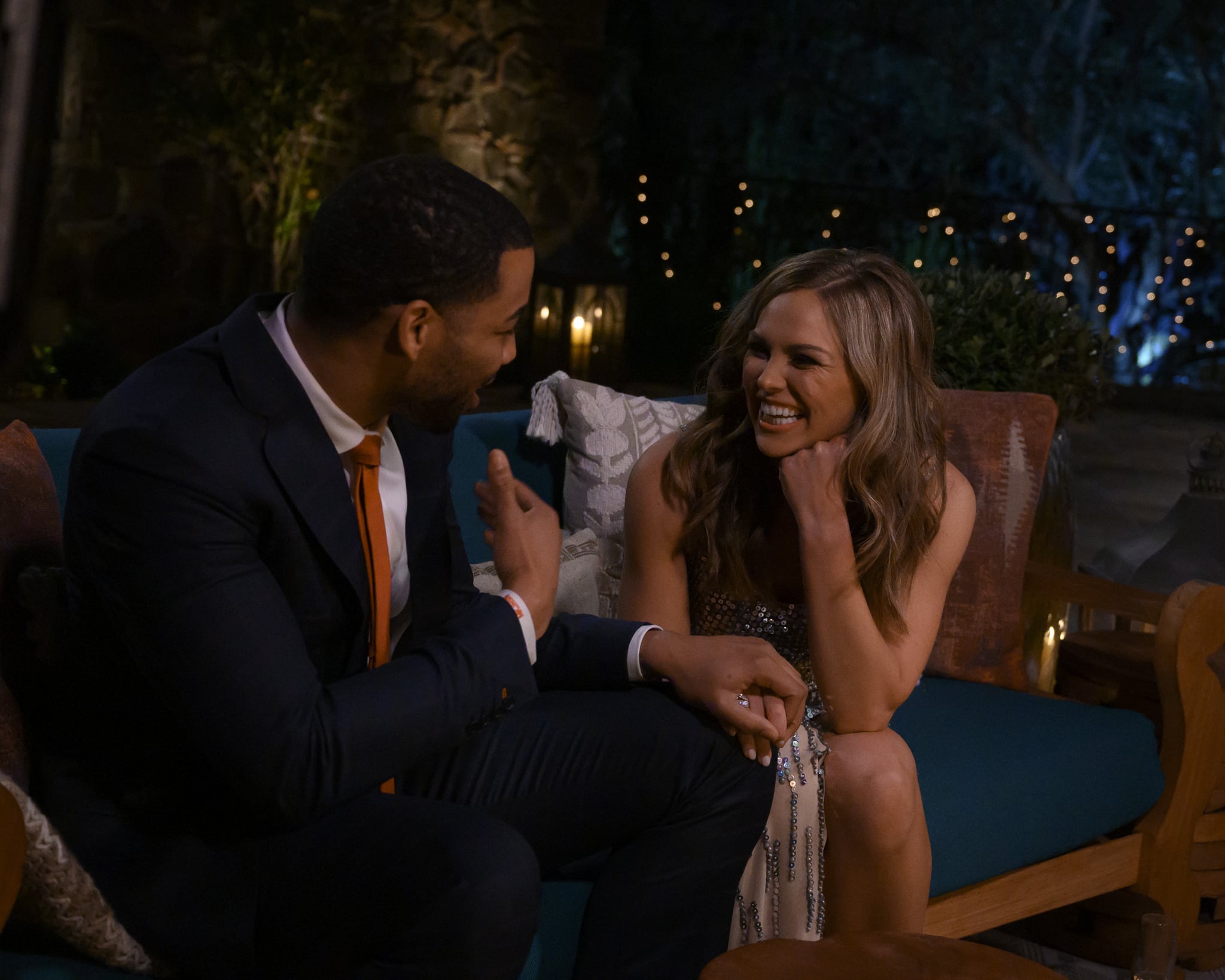 Season 15 of The Bachelorette is like a real-life Beauty and the Beast — except Hannah Brown is the Beast. But she likes it that way, since she gave herself the nickname after all. In case you don't remember, "Hannah Beast" stems back to season 23 of The Bachelor.
Hannah's first nickname (she's a woman of many names!) was "Alabama Hannah." If you couldn't tell by how many times she cheers "Roll Tide," she was born and raised in in Tuscaloosa, AL. She graduated from the University of Alabama and earned the crown to become Miss Alabama USA 2018. So that nickname was obvious from the get-go. However, you wouldn't expect a Southern belle with a charming accent to be called a beast. Here's how it all came to be.
During week five of Colton Underwood's season of The Bachelor, there was a group date where some of the women had to take on the jungle in Thailand. They split into teams to see who would "survive" if they were actually left to fend for themselves.
"The most ferocious animal in the jungle is Hannah Beast," she said in an interview, followed by an animal sound. So, yes, she gave the nickname to herself. From there, she continued letting out roars and growls pretty frequently on camera — because she's Hannah and that's just what she does!
The following week, another group date had some ladies learning a form of Vietnamese martial arts called Vovinam . . . and then battling one another. Even though Hannah was giggling as she fought Cassie Randolph (who, funny enough, ended up becoming Colton's girlfriend at the end of the season), she really went for it.
"That's the reason why she's called a beast!" Quoc Trung, host of The Bachelor: Vietnam, said to Chris Harrison.
One contestant on Hannah's season, Luke Parker, took her nickname seriously. He was one of the five men who got to meet Hannah ahead of the first night at the Bachelor Mansion. So when that big night came, he was already comfortable enough to get on her level. Instead of stepping out of the limo, Luke climbed out of the limo's sunroof and let out a roar. A match made in heaven?
"I want a tough man," she said in the trailer. "Someone I know can grab ahold of me and be like, 'That's my woman, roar baby!"
We see that Hannah will be letting out some growls and roars this season, so we'll be watching the Beast week after week to see if she finds her "Beauty."