Who Is Luke P. From The Bachelorette?
There's a Pretty Cute Story Behind Luke P.'s Bachelorette Audition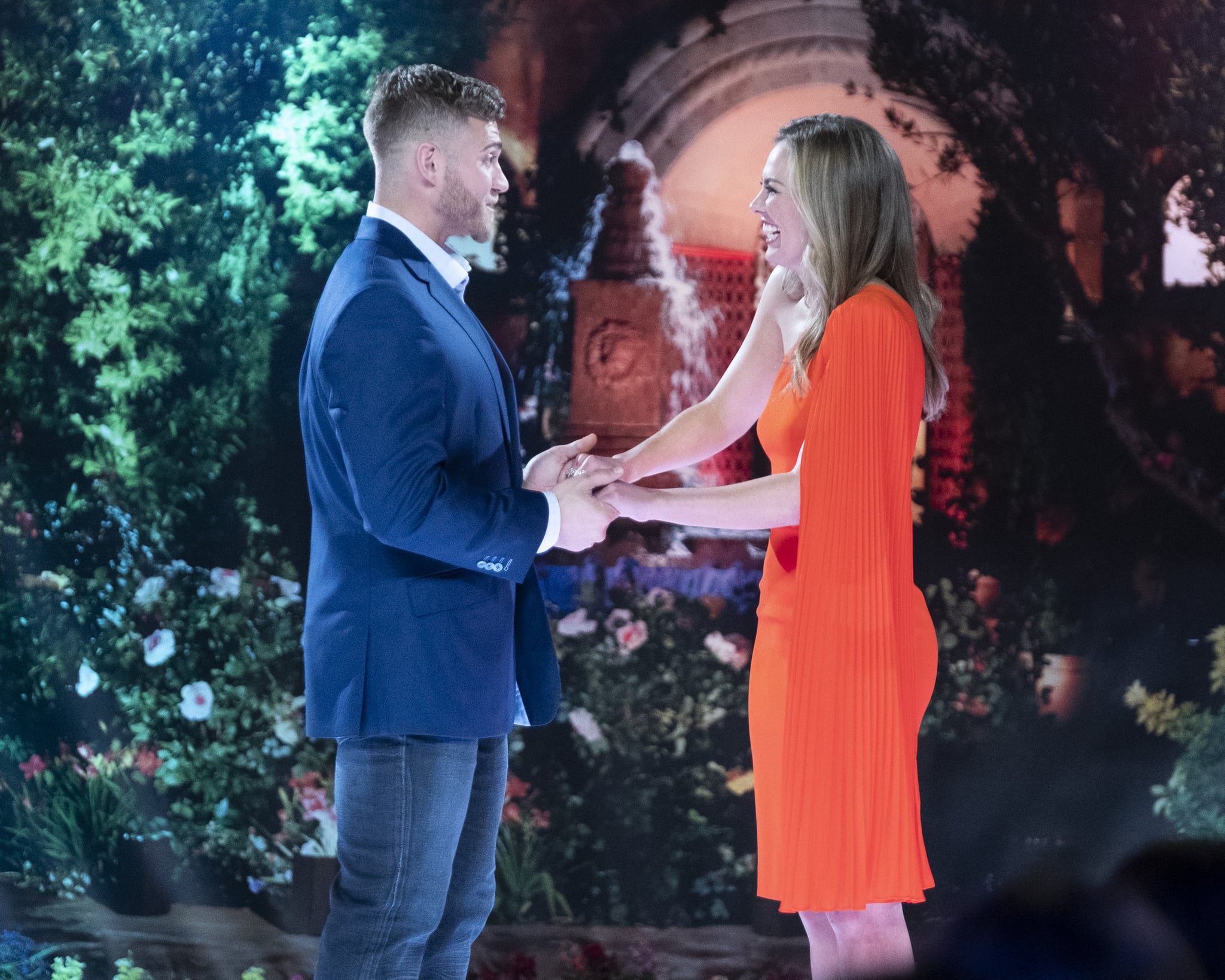 Hannah Brown will has had no fewer than 33 suitors on The Bachelorette's current season. We're getting to know the group of men vying for Hannah's heart as the season goes along, and one standout already is Luke P. I mean, the man has already told Hannah he's falling in love with her! Could he be the future Mr. Alabama?
Thanks to a report from Luke's local newspaper, fans know that his full name is Luke Parker and that he's from Gainesville, GA. His family talked to The Gainesville Times about his journey to being on the show. It sounds like faith is pretty important to the former college baseball player, which could be a great way for him to connect with Hannah. The Bachelorette star is a Christian, stating in her Instagram bio, "I love Jesus with my whole heart."
"We didn't know that it was going to Hannah B., but we hoped it would be," Luke's sister-in-law, Hannah Parker, told The Times. "Just because of how she handled herself . . . And they showed on the season when the girls were at the house, they showed her a couple of times where she was reading her Bible, and writing in her journal and stuff."
Based on her comments, it sounds like what Luke told Hannah wasn't just for show. Even his family members think Luke and Hannah would be a great match. So if he does make it as far as hometowns, the family dinner will probably be a lot less awkward than some other hometown dates the Bachelor franchise has seen.
The Gainesville Times also gave some insight into Luke's career. Apparently, the show will list his job title as "entrepreneur," but his actual job is at Parker Warehouse, a decades-old family business, the paper reports.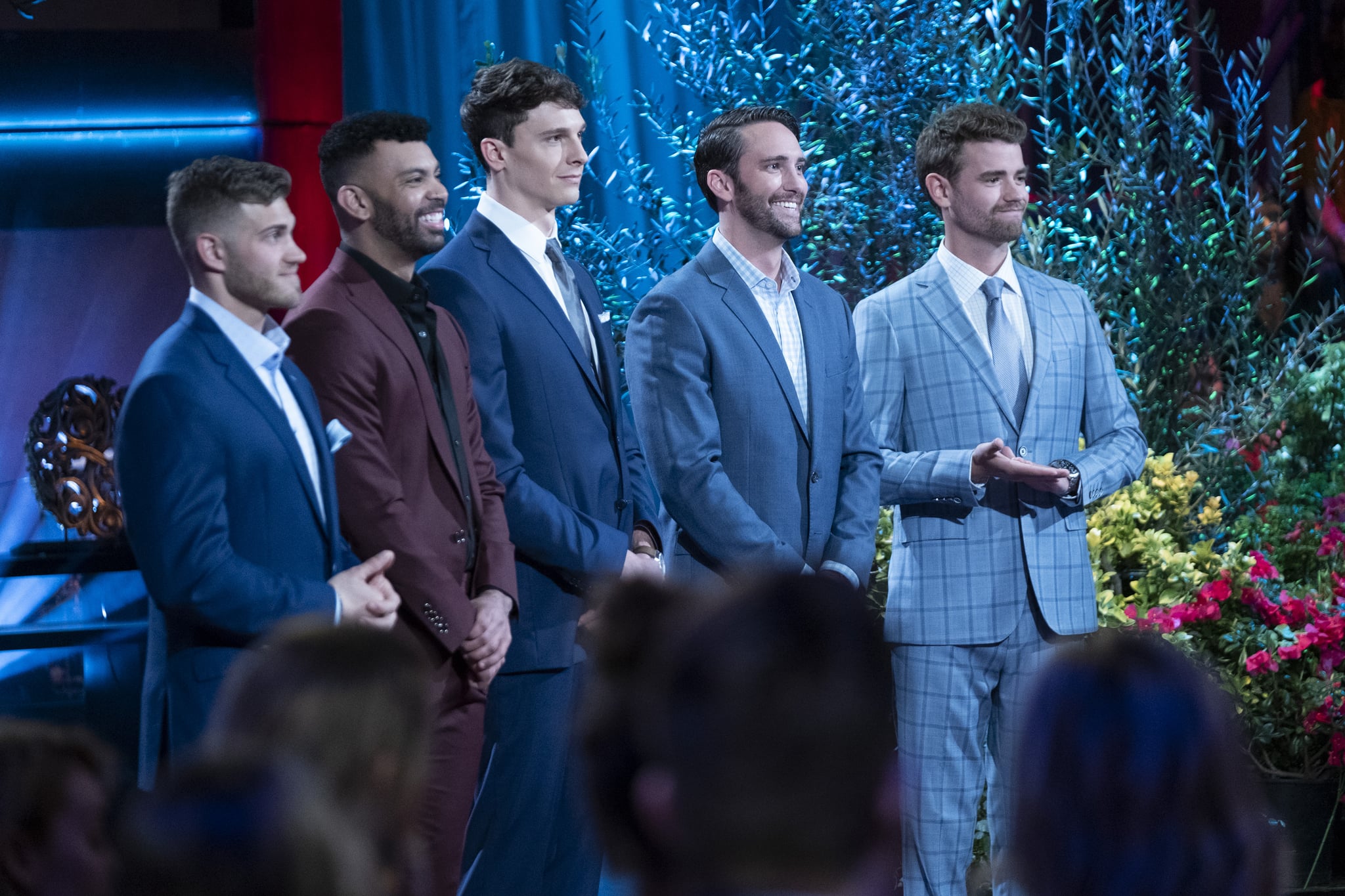 The funniest part of the Parker family's comments, though, is the fact that Luke apparently didn't apply to The Bachelorette himself. His sister-in-law, Hannah, submitted his application, and things fell into place from there.
"This time last year, he went through a bad break up," Hannah told The Times. "I watch the show, so my husband and I were just sitting there and I was like, 'I'm going to apply Luke for the show and just see what happens,' thinking he had no chance of getting on the show."
Evidently, though, Luke had a great chance of being a Bachelorette contestant, and the rest is history. And if he does make it to the final rose with Hannah, Luke's sister-in-law will always be able to say that she's responsible for their happiness.
"It was always kind of a joke," Luke's brother, Mike Parker, told the local paper. "But in the back of our minds, we knew Luke would be great for it. He's a good looking guy, he's very outgoing, he's got a great personality . . . And I know I'm his brother and everything, but he's the most genuine guy I know."
Luke just made his Instagram account public, so you can easily get to know him better. And stay tuned to see if he win's Hannah's heart!