Where to Watch Outlander
Want to Watch Outlander but Don't Have Starz? Here Are Your Options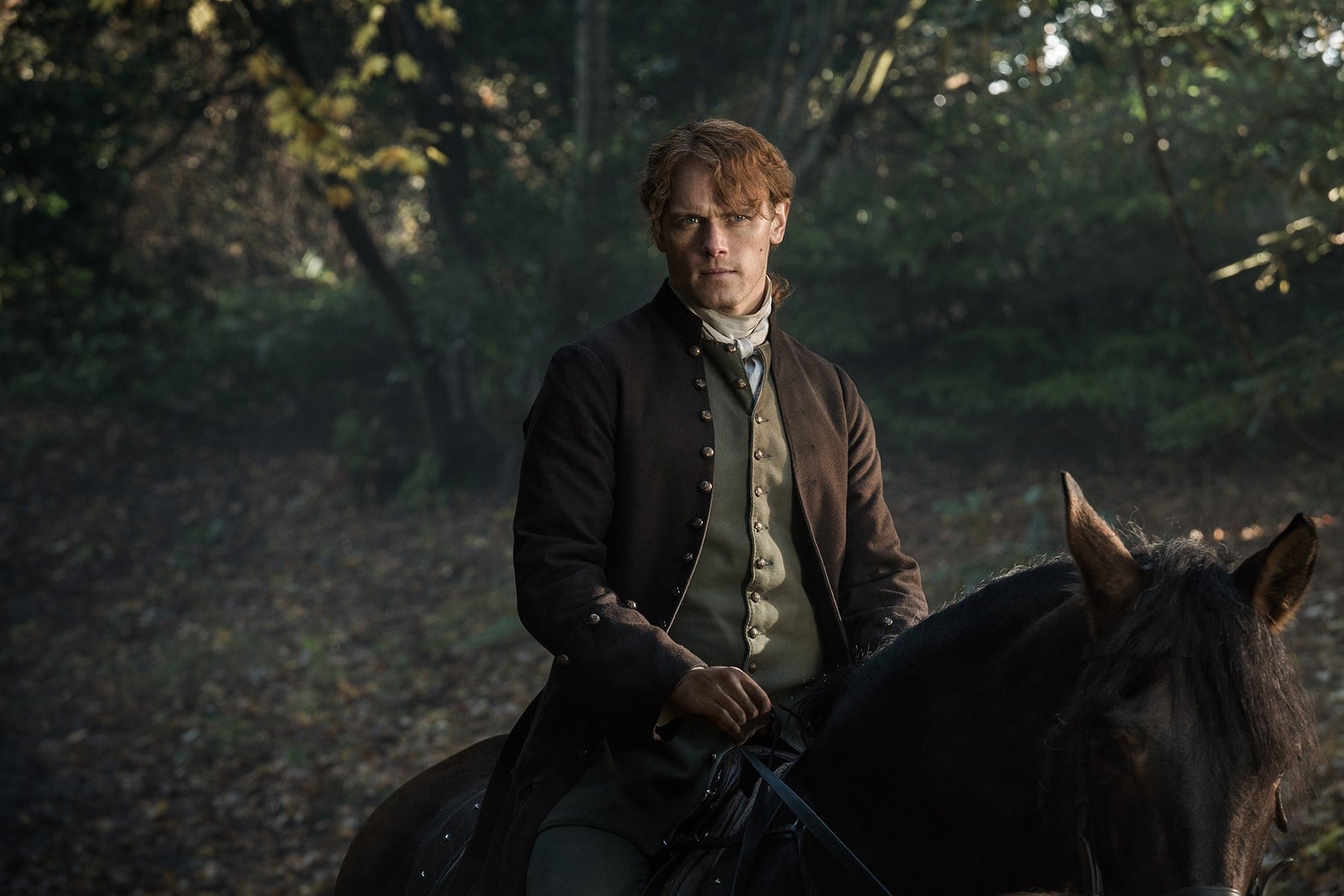 Everyone's favorite time-travel romance returned on Sept. 10 when Outlander season three premiered! If you're ready to embark on Claire and Jamie's next set of adventures, here's where you can watch the latest episodes.
The show is produced by and airs on Starz, so the easiest way to watch Outlander is by adding that premium channel to your cable/satellite package. A lot of services will offer three-month discounts, so if you're only looking to watch Outlander and then have no need for Starz, you should ask your cable provider about that. Also, typically if you have a subscription to Starz through your cable provider, episodes and movies are available on demand through that subscription, so you could also get caught up on seasons one and two if you're behind.
Starz also offers a stand-alone streaming service, which lets you stream or download movies and shows to your smartphone or tablet — and the two previous seasons are available in addition to season three. There's no contract, so you can cancel as soon as Outlander is over, if you want to, and there's a seven-day free trial.
If you're an Amazon Prime member, you can subscribe to Starz via Amazon Channels for $9/month. That subscription also lets you have access to seasons one and two. If you're not a Prime member, you can buy individual episodes on Amazon.
Internet TV service SlingTV offers Starz for $9/month as well. Unfortunately, PlayStation Vue does not yet offer Starz.
For the first two seasons, you can also pay for each individual episode on YouTube, iTunes and the Google Play store. The episodes are each $1.99 on all of those services. Season three is not available yet on any of these services, but if this is your preferred method and you don't mind waiting, the latest season will be available after it airs.
Regardless of your watching method, Outlander season three promises to be worth your while. Jamie and Claire are on a collision course for reuniting in the past, and then they're off for a high-seas adventure. You don't want to miss it.