Which All That Character Are You?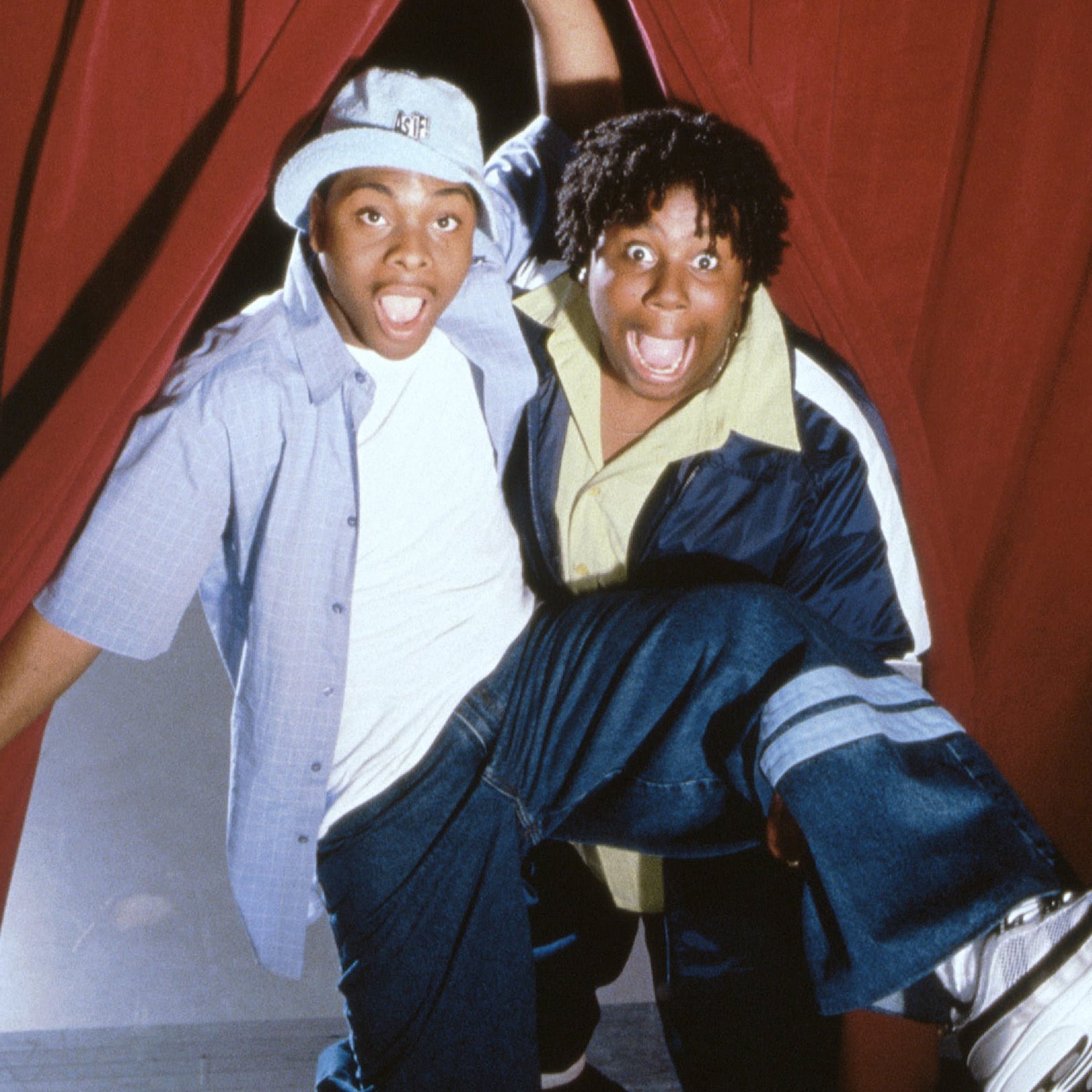 Before you were old enough to stay up and watch Saturday Night Live, you were all about SNICK — mostly because you were obsessed with All That and the theme song by TLC. Back in the show's '90s heyday, All That starred SNL's Kenan Thompson, who made characters like Pierre Escargot and Baggin' Saggin' Barry some of your favorites. Amanda Bynes was also part of the cast, winning over so many fans with bits like "Ask Ashley" that she eventually starred in her own show, The Amanda Show. Ahead of the All That reunion coming up in April, take our quiz to find out: which classic All That character are you?
You can't help but spend on:
Pick a '90s Nickelodeon game show.
You get frustrated when a friend:
Turns down fun invitations.
Takes the teasing too far.
Refuses to go out of their comfort zone.
Keeps making the same mistakes.
Which Saved by the Bell character do you love most?
Growing up, you wanted to be:
You admit that your worst habit is:
Feeling sorry for yourself