Which Full House Character Are You?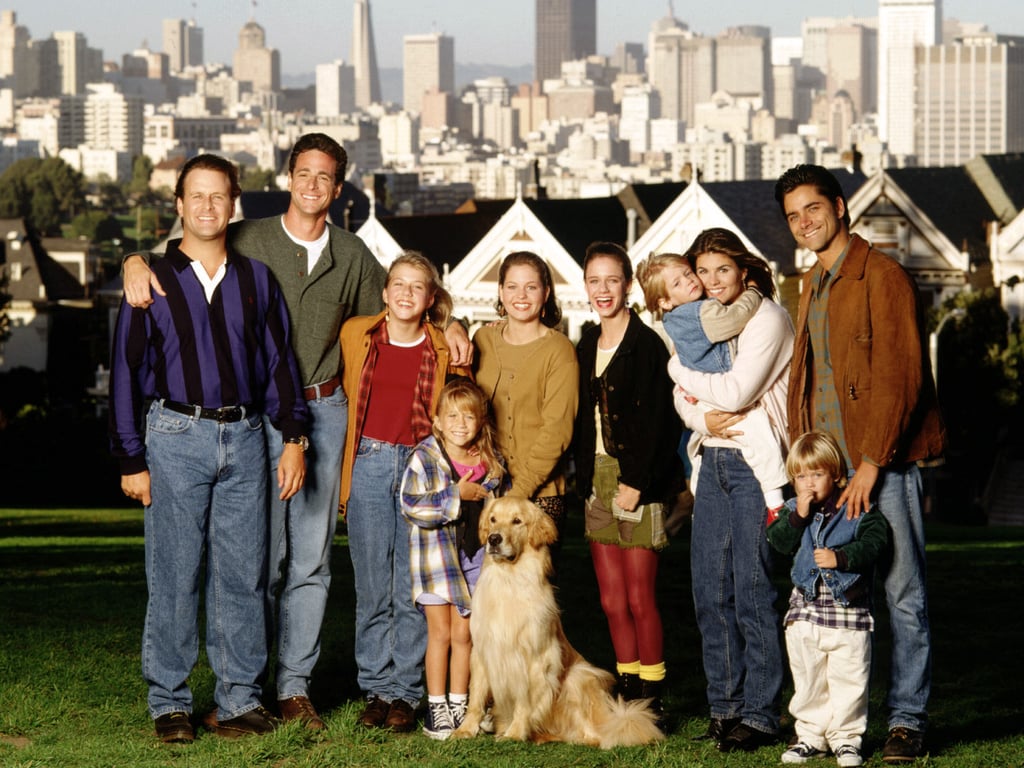 Production on Netflix's Full House reboot is underway, and we can't wait. To celebrate the revival, find out which of the popular '90s characters you are! Do you have DJ's personality? Uncle Jesse's charm? Michelle's spot-on wit? Take our quiz below to find out, and don't forget to brush up on your fun Full House facts and find out where the cast is now!


Source: ABC
Pick a TV catchphrase.
"Move it, football head!"
"Marcia, Marcia, Marcia!"
"Whatchu talkin' about, Willis?"
Every time this '90s movie is on, you watch it:
You'd rather _____ than work:
Do anything. Absolutely anything
Your favorite pastime involves:
Pick a Guess Who? character.
On the inside, you feel this age:
In sports, you typically:
Have no clue what you're doing
Surprise people with your skills
Choose an after-school snack.
If you could relive one high school moment, you'd pick:
When you won Homecoming court
At your 20-year high school reunion, you'll be:
Awkwardly excited about it
Drinking a cocktail or three
Showing off your plus one
Mingling with absolutely everyone