Which Mean Girls Character Are You?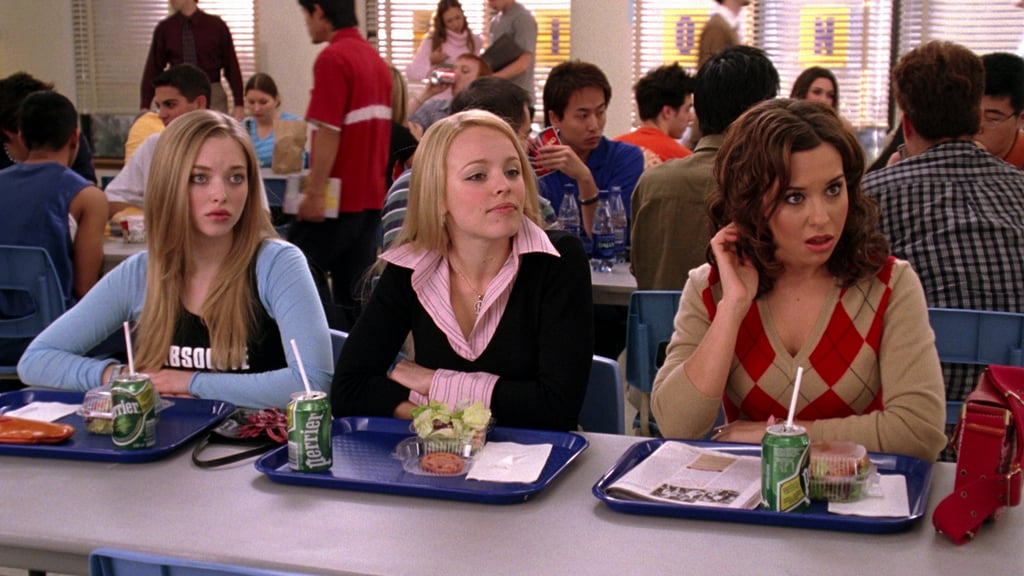 Are you more of a queen bee like Regina George or an outcast like Janis Ian? It doesn't matter what group you sat with in high school, because now you can find out which Mean Girls character you actually have the most in common with. Since Lacey Chabert, the actress who plays Gretchen Weiners, turns 32 this week, now is the perfect time to find out if you're a Plastic or a wannabe.
Source: Paramount Pictures
Who is your favorite celebrity?
What's your dream career?
Pick a clothing item.
What's your favorite color?
What's your favorite TV show?
Keeping Up With the Kardashians
The last thing you Instagrammed was . . .
A pic of Naomi Campbell captioned, "Me."
A pic with my best friend.
How do you react when you feel ganged up on?
Plot to crush my enemies.
Find a new group of friends.
Apologize and secretly seethe.
Mock whoever insulted you.
Get mad and promptly forget.
Play Christina Aguilera's "Beautiful" and cry.