Which TV Politician Are You?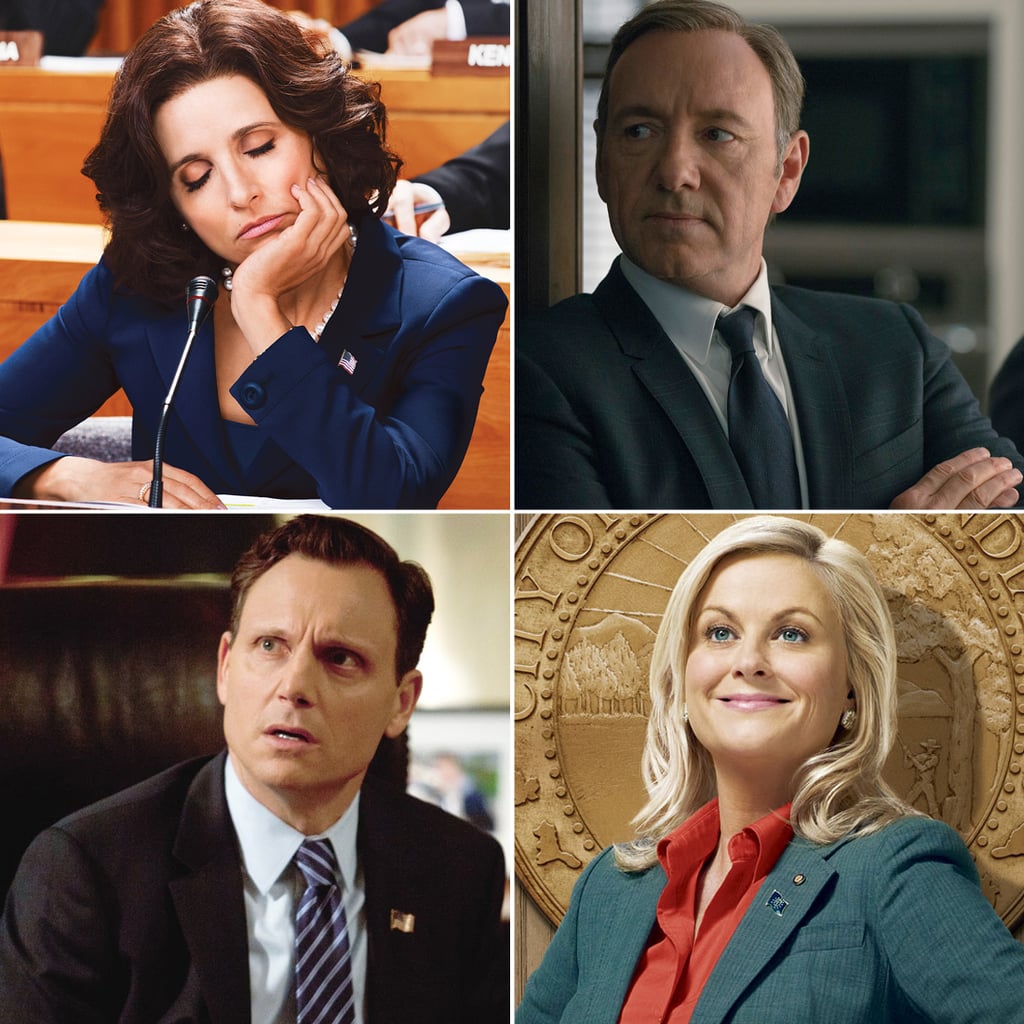 With all the great offerings on TV these days, we're obsessed with political comedies and dramas. From the incredibly incompetent Selina Meyer on Veep to the dangerous Frank Underwood on House of Cards, our complicated fictional leaders are some of the most intriguing characters on TV. As we watch their messy lives and ridiculous antics unfold, we can't help but ask this question: if we were in powerful positions, who would we be like? Take our quiz to find out which TV politician you are!
Source: HBO, Netflix, ABC, NBC
Pick a house:
What's your weakness?
Pick an accessory:
People would vote for you because . . .
I'm a manipulative mastermind.
I am seriously the best person for the job!
Hello, have you seen my smile?
I'm competent and legitimately brilliant.
I pull on people's heartstrings.
Which scandal could ruin your reputation?
My inability to really change things.
What's your campaign song?
"Happy" by Pharrell Williams
"Don't Stop" by Fleetwood Mac
"I'm Every Woman" by Whitney Houston
"Eye of the Tiger" by Survivor
"Signed, Sealed, Delivered (I'm Yours)" by Stevie Wonder
"One Love/People Get Ready" by Bob Marley
What's your favorite political movie?