Who Did Andi Dorfman Pick on The Bachelorette Finale?
Bachelorette Poll: Did Andi Make the Right Decision?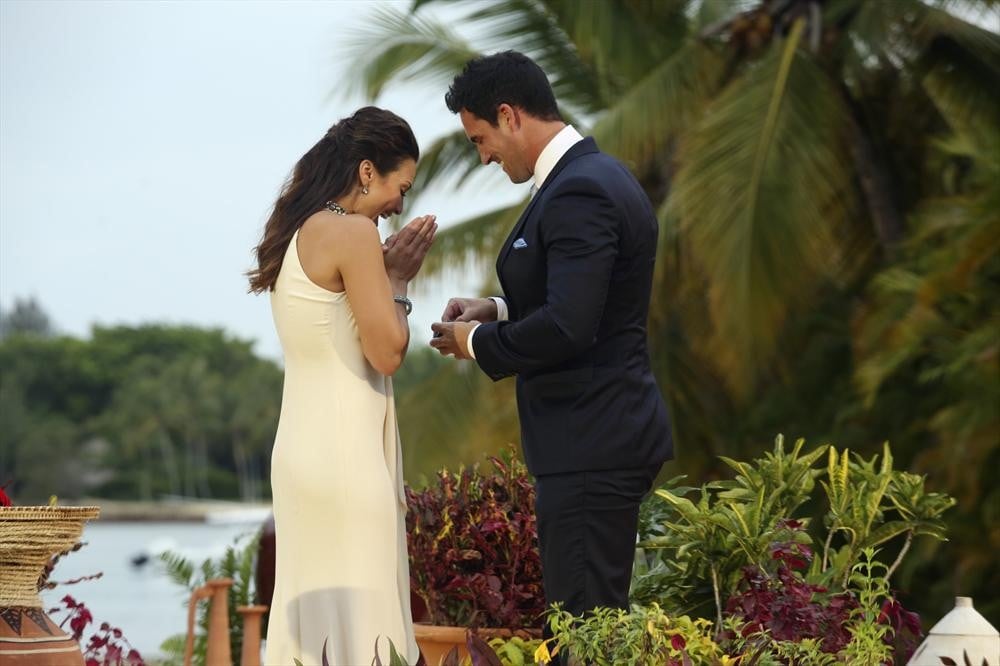 This week marks the end of an era: Andi Dorfman's season of The Bachelorette is over. After an emotional finale, Andi stayed true to her character and didn't even put Nick Viall through the hassle of a finale rose ceremony, instead just letting him down gently. This, of course, means that she picked Josh Murray, the ex-baseball player with the great family. It was surprising, given that Andi seemed totally smitten with Nick throughout the show. Having said that, Andi and Josh seemed to positive radiate love once Josh gave his final speech and proposed to his future bride. What's your take on her final choice?