Who Is Jake Pavelka From The Bachelorette?
The Bachelorette premiere started off with a bang on Monday night. Not only did JoJo Fletcher look incredible for her big return, but the men competing for her heart weren't so bad either. While there were certainly some weird moments (we're looking at you, "Damn, Daniel"), one of the weirdest had to be when former Bachelor Jake Pavelka showed up to cause some trouble. Even though some guys were visibly upset when he walked in, others had no idea who he was. In case you're still left confused, here's a refresher on who exactly he is and why he showed up.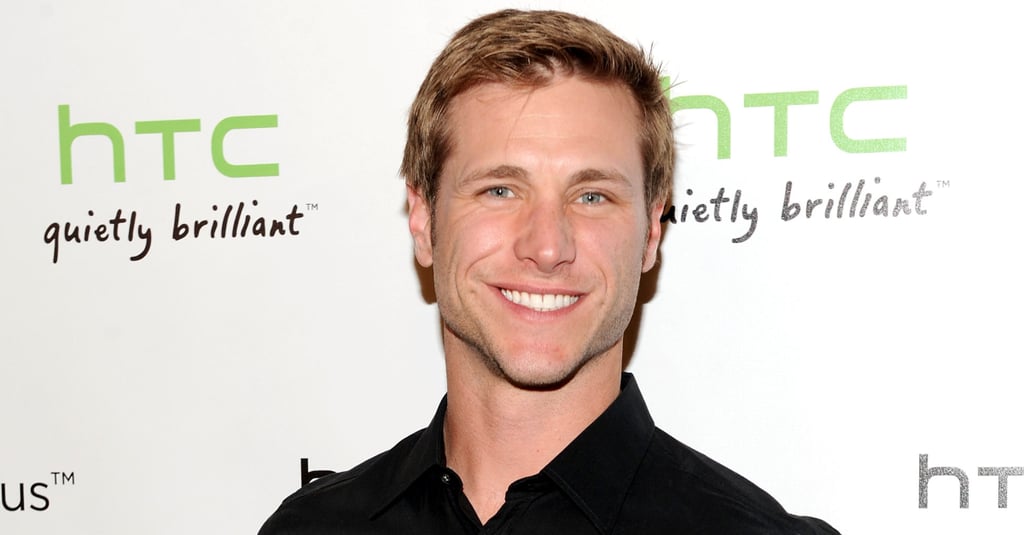 Back in the fifth season of The Bachelorette, many men vied for Jillian Harris's heart, and the American pilot from Dallas was one of them. While he didn't even make it to the final three (he was eliminated in week six), he did win the hearts of America. So, in true Bachelor Nation fashion, he coincidentally became the next Bachelor.
Fast forward to season 14 of The Bachelor in all of its flying puns glory, Jake eventually fell for two women, Vienna Girardi and Tenley Molzahn. Although most viewers thought for sure he would pick the latter, he surprised everyone when he got down on one knee and proposed to the girl from Geneva, FL.
While the two seemed generally happy to have found each other, their relationship eventually crumbled before they publicly went on TV to announce their breakup, only three months after the finale aired. It was super emotional, especially for Vienna, as Jake tried to explain his side of the story and she wouldn't stop crying. Honestly, it was almost as bad as when Jason Mesnick broke up with Melissa Rycroft during the After the Final Rose taping.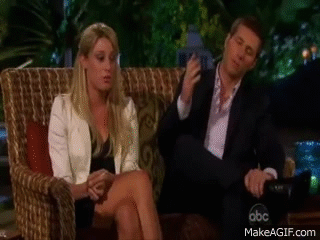 Following the infamous breakup, Jake eventually did what a lot of former contestants do and signed up for Bachelor Pad. Obviously, that didn't work out for him either, but he did seem to find his calling with reality TV, appearing on other shows such as VH1's Famous Food, The CW's H8R, and Rachael vs. Guy: Celebrity Cook-Off.
So, why exactly did he show up at JoJo's rose ceremony? Well, I'm glad you asked. While his decision to crash the party at that exact moment was probably in the name of ratings, his appearance wasn't completely random. As JoJo later pointed out, the two are actually family friends. Having been in her position before, he actually just wanted to wish her luck. The moment was sweet, but it definitely could have been said over the phone or through a text message. Oh well. Moments like these are just one of the many reasons we can't get enough of The Bachelorette.