Who Is Jon Snow's Mother on Game of Thrones?
Refresh Yourself on Who Jon Snow's Mother Is Before This Week's Game of Thrones
Who Jon Snow's parents are had become the biggest mystery of Game of Thrones — and then, through this widespread theory, the biggest open secret. But, finally, in the season six finale, we got an answer. Jon's mother is Lyanna Stark, the little sister of Ned Stark. Therefore, it's also confirmed that Jon is not Ned's son, but his nephew, though Sansa and the rest of the world still believe that.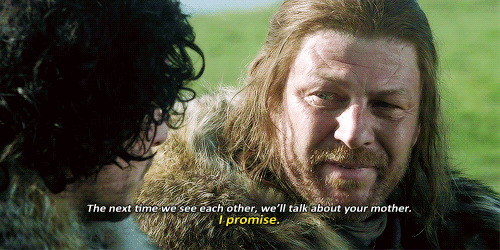 Here's how it goes down: Bran's vision in the final episode takes him back to the Tower of Joy, where a young Ned has discovered his sister, bloody and dying. She whispers some words to him, including those that would haunt Ned his whole life: "Promise me, Ned," and a then a baby is revealed. The scene cuts to Jon back at Winterfell, confirming beyond a shadow of a doubt that Jon is her son. Of course, it's not explicitly said that his father is Rhaegar Targaryen, but we can surmise it since Lyanna asks Ned to protect the baby, since Robert would kill him if he knew. (After the finale, HBO confirmed Rhaegar is Jon's father on their website.)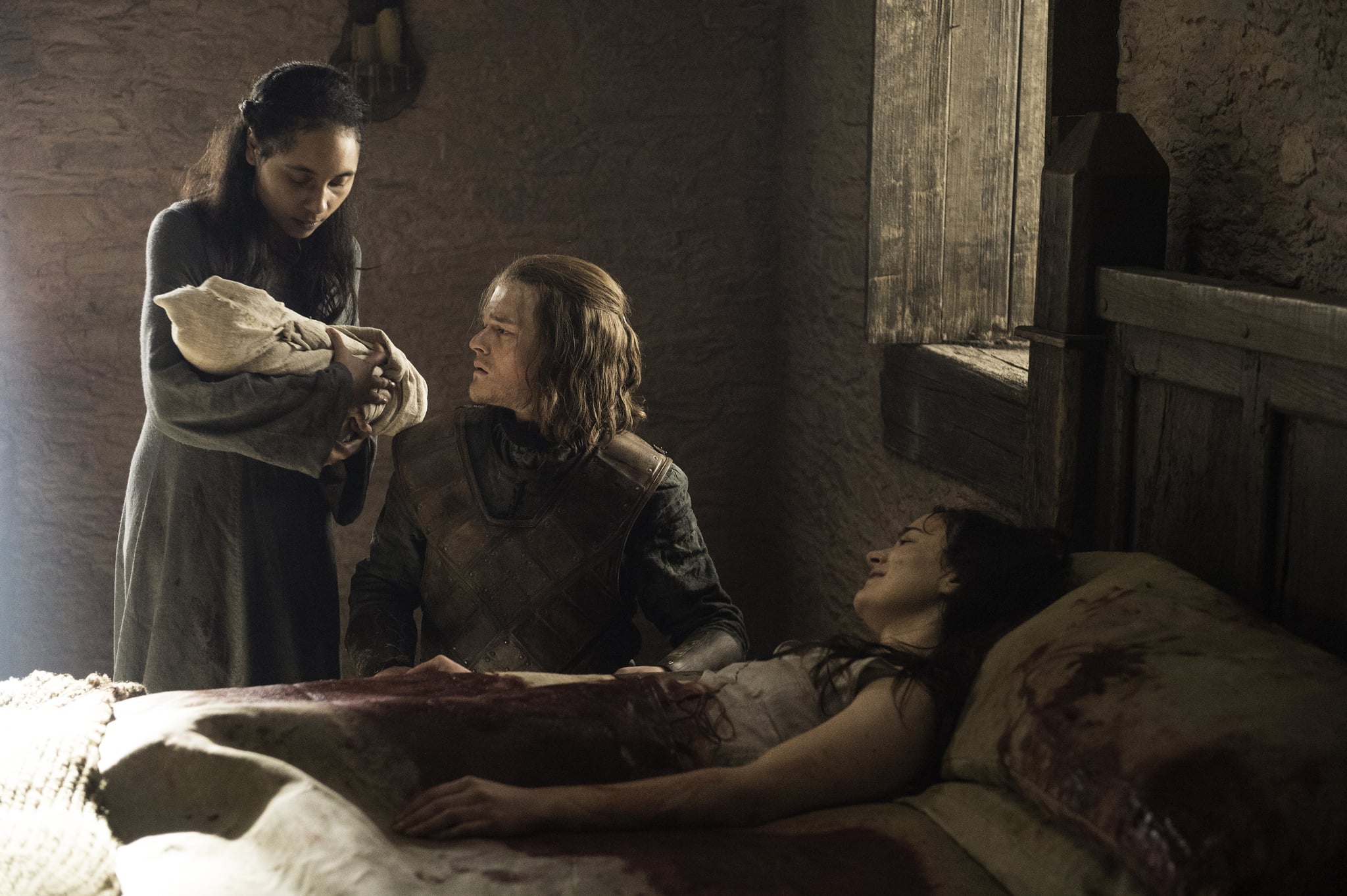 We did believe that we would find out that Jon would also learn of his true parentage back at Winterfell, but alas, I guess that's for this season. He'll just have to be happy with being King in the North for now.