Who Plays Elena in the Fast and Furious Movies?
Elsa Pataky's Career Makes It Clear She's So Much More Than Just Chris Hemsworth's Wife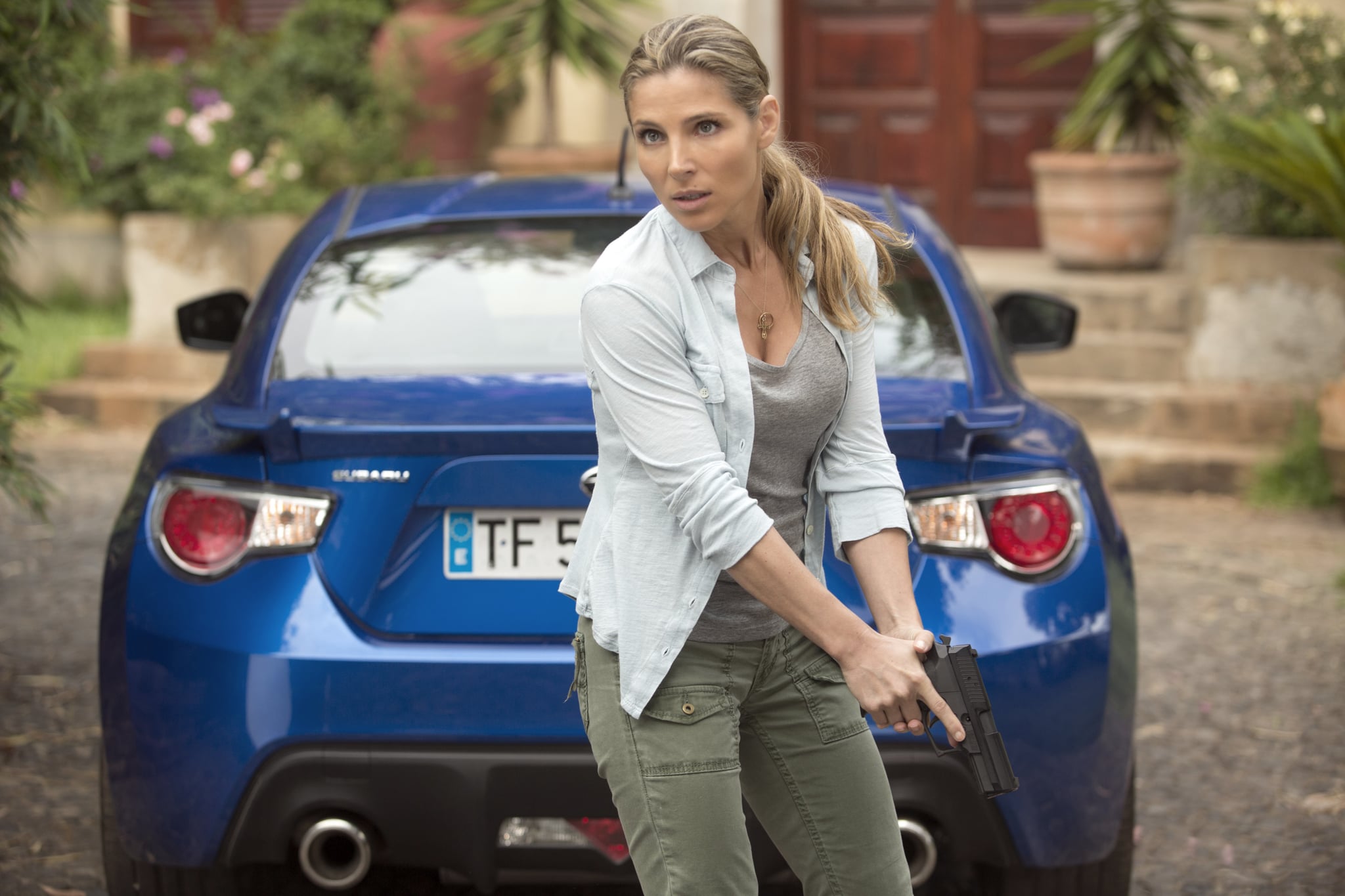 Image Source: Everett Collection
The Fate of the Furious is full of fun cameos from past characters in the Fast and Furious franchise, but few are as memorable as the brief scenes featuring Elena, played by actress Elsa Pataky. As you might recall, she first enters the world of Dominic "Dom" Toretto (Vin Diesel) and co. in Fast Five as a Brazilian police officer helping Agent Luke Hobbs (Dwayne Johnson) find and arrest Dom and Brian (Paul Walker). She soon strikes up a romance with Dom, and although it doesn't last, she pops up in Fast & Furious 6 and Furious 7 and has a small but important role in the eighth film. For anyone who sees it and wonders if they've seen her somewhere other than alongside Dom, we have a few ideas.
First of all, you might have noticed that Pataky is currently living "a dream life" with husband Chris Hemsworth. From PDA on the red carpet to showing off their adorable family on Instagram, they just might be Hollywood's hottest power couple. The two are so supportive of each other's work that when it came time to reshoot a makeout scene between Hemsworth and costar Natalie Portman in Thor: The Dark World, Pataky happily filled in for Portman, who couldn't get there due to a scheduling conflict. "They put his wife in my wig and costume," Portman told the NY Daily News about the scene. "That's why it was so passionate." We're 95 percent convinced this is the scene.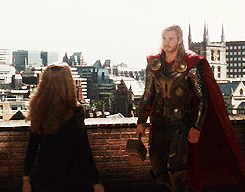 Image Source: Marvel
On top of her Thor cameo, the 40-year-old Spanish-born actress has a long list of roles under her belt. Her first big break was in the long-running Spanish TV series Al Salir de Clase, where she appeared in 189 episodes as Raquel Alonso. She went on to act in a ton of Spanish films, including El Furgón in 2003 and Ninette in 2005. One of her first English-speaking roles happened to be in the action-adventure classic Snakes on a Plane (yes, I said classic) as Maria, a woman who has to defend her infant son from all of the motherf*cking snakes on the motherf*cking plane.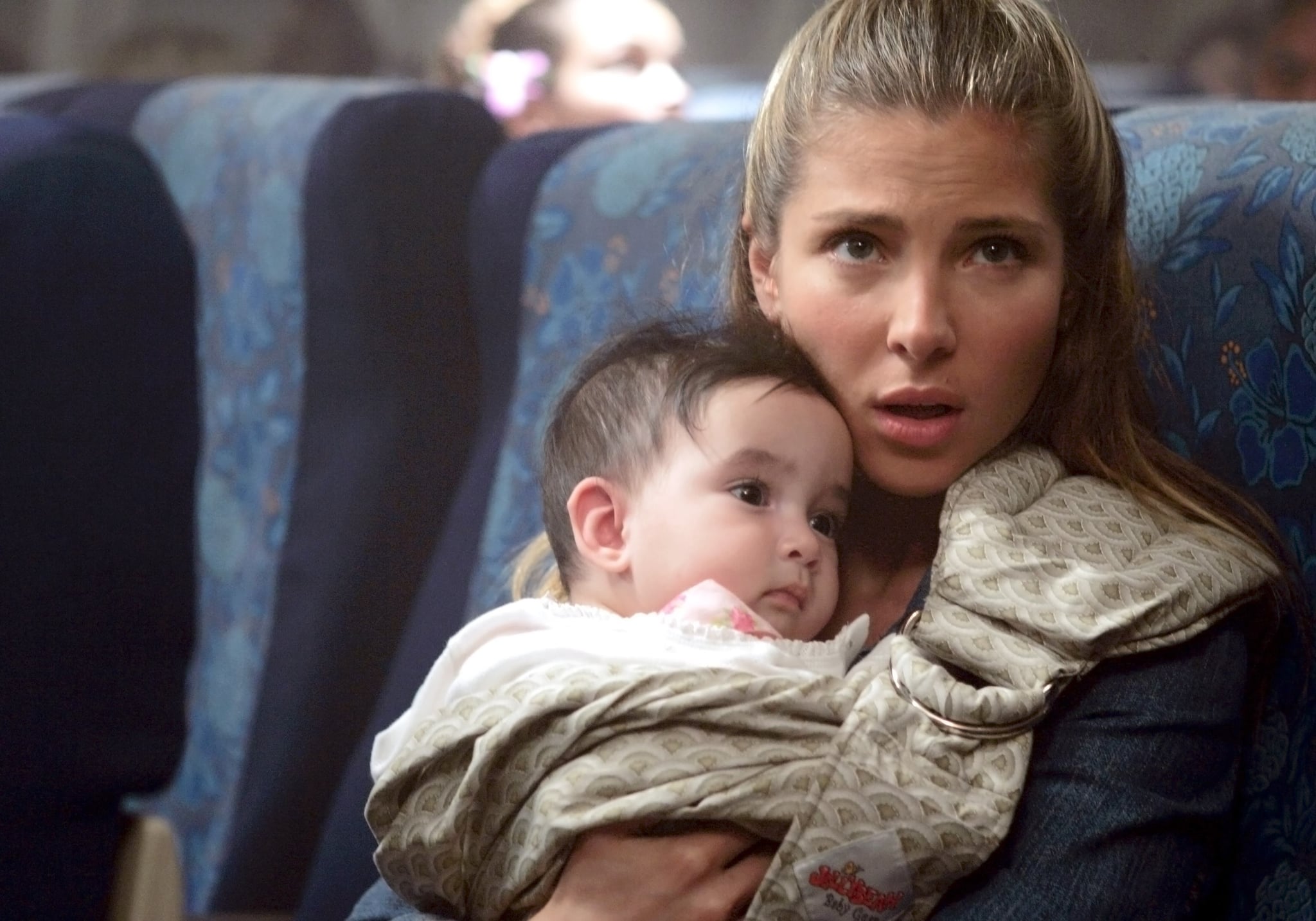 After starring in Fast Five, Pataky began breaking into more American films, like the 2011 crime drama Where the Road Meets the Sun and in All Things to All Men with Gabriel Byrne and Rufus Sewell. Perhaps the most exciting new role she has in the works is the Afghanistan war drama Horse Soldiers, in which she'll play wife to her real-life husband, Hemsworth.