Who Plays the Intern Sam on Grey's Anatomy Season 14?
Why That New Intern on Grey's Anatomy Looks So Damn Familiar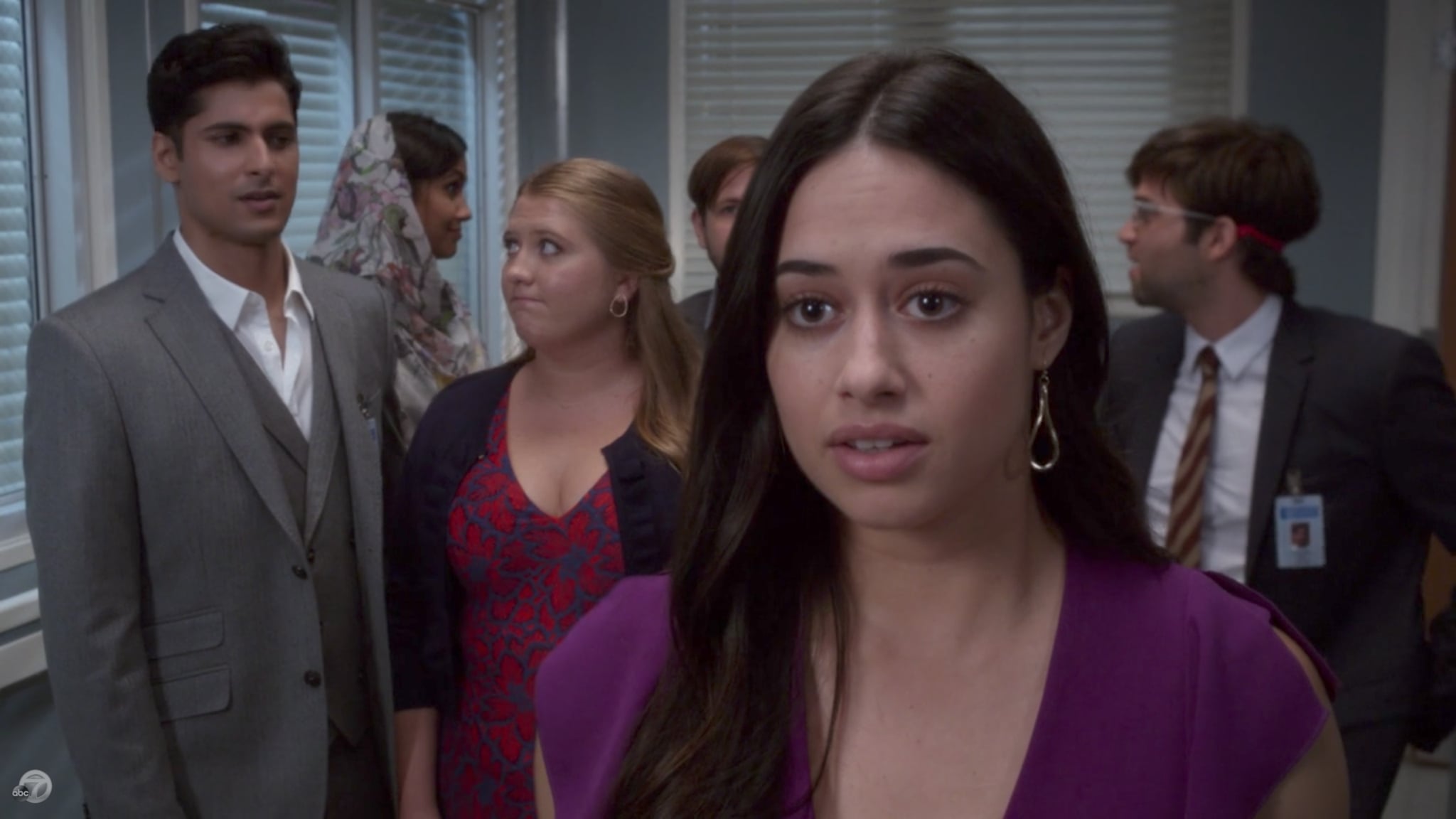 Image Source: ABC
It's official: there's a new crop of interns on Grey's Anatomy. While Grey-Sloan Memorial Hospital's fresh faces are (more or less) fresh additions to the TV world, one of the six newbies actually has a pretty extensive résumé. As you might recall, the end of the most recent episode features a particularly charged run-in between DeLuca (Giacomo Gianniotti) and a member of the new intern squad named Sam. The character is played by Jeanine Mason, and while she hasn't necessarily been cast in a lead role, she's acted in quite a few TV series.
Mason actually got her star in reality TV; she won the fifth season of So You Think You Can Dance on Fox! From there, she launched her acting career with a series of roles, including a part on CSI. In 2013, Mason appeared on Bunheads for seven episodes as Cozette.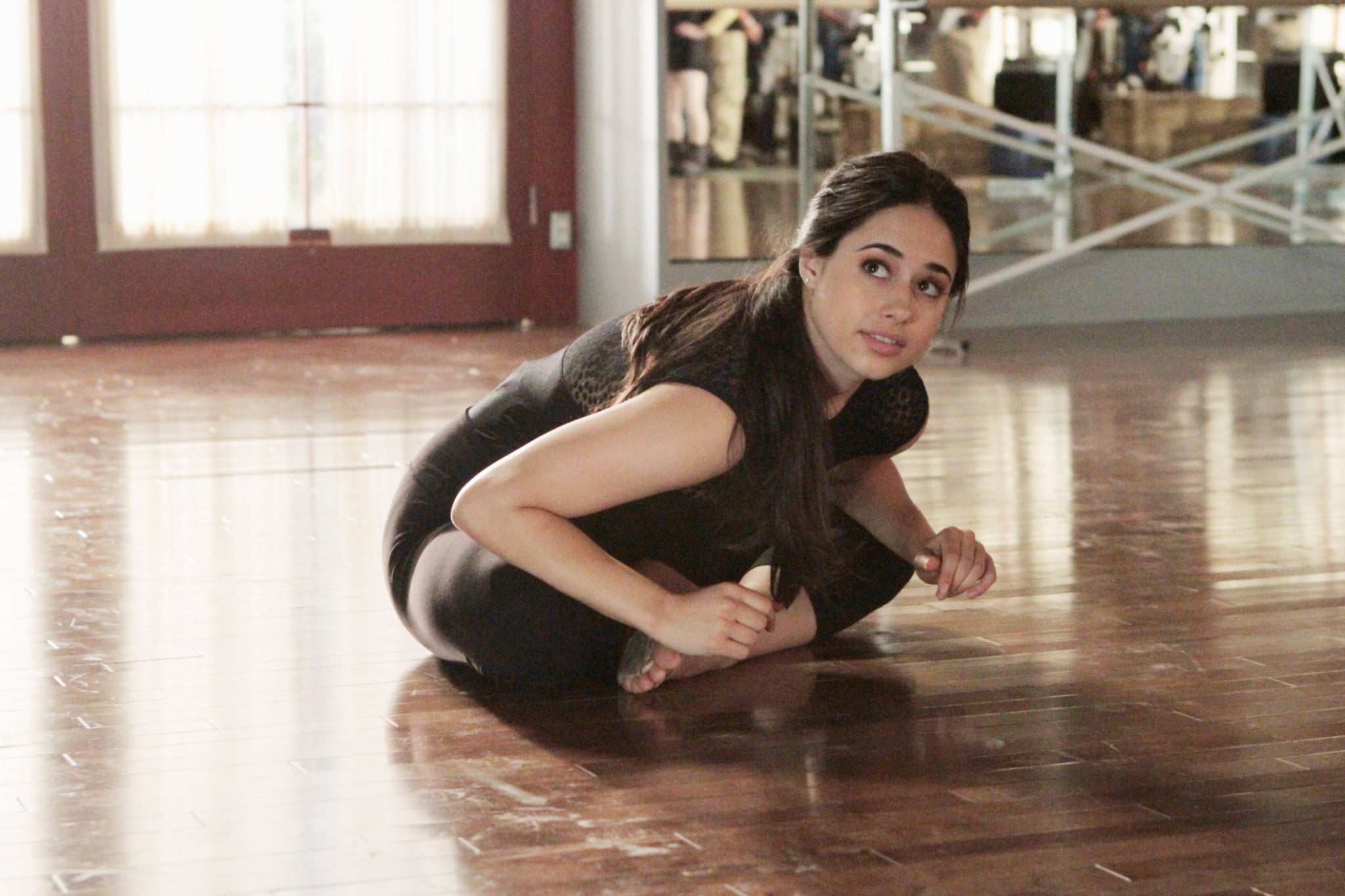 Image Source: Everett Collection
Since 2013, Mason has appeared on a wide variety of different shows including You're the Worst, NCIS: Los Angeles, The Secret Life of the American Teenager, and ABC's Of Kings and Prophets. Considering how Grey's Anatomy is setting up some kind of drama with DeLuca (and potentially thwarting that "DeMelia" romance that seemed to be brewing), this could be her biggest role to date.
And here's a fun fact that ties this whole situation together: Debbie Allen, an executive producer on Grey's Anatomy who also plays Catherine Avery, has actually been a guest judge on So You Think You Can Dance quite a few times! How's that for a full circle moment? Here's hoping the next episode of the show (which also marks an unbelievable 300 for the show) will give us a little more about this DeLuca situation . . . and will somehow involve Catherine Avery. Just for old time's sake.