Who Plays Jake in Netflix's Falling Inn Love?
Meet the Handsome Australian Actor Who Plays Jake in Netflix's Delightful New Rom-Com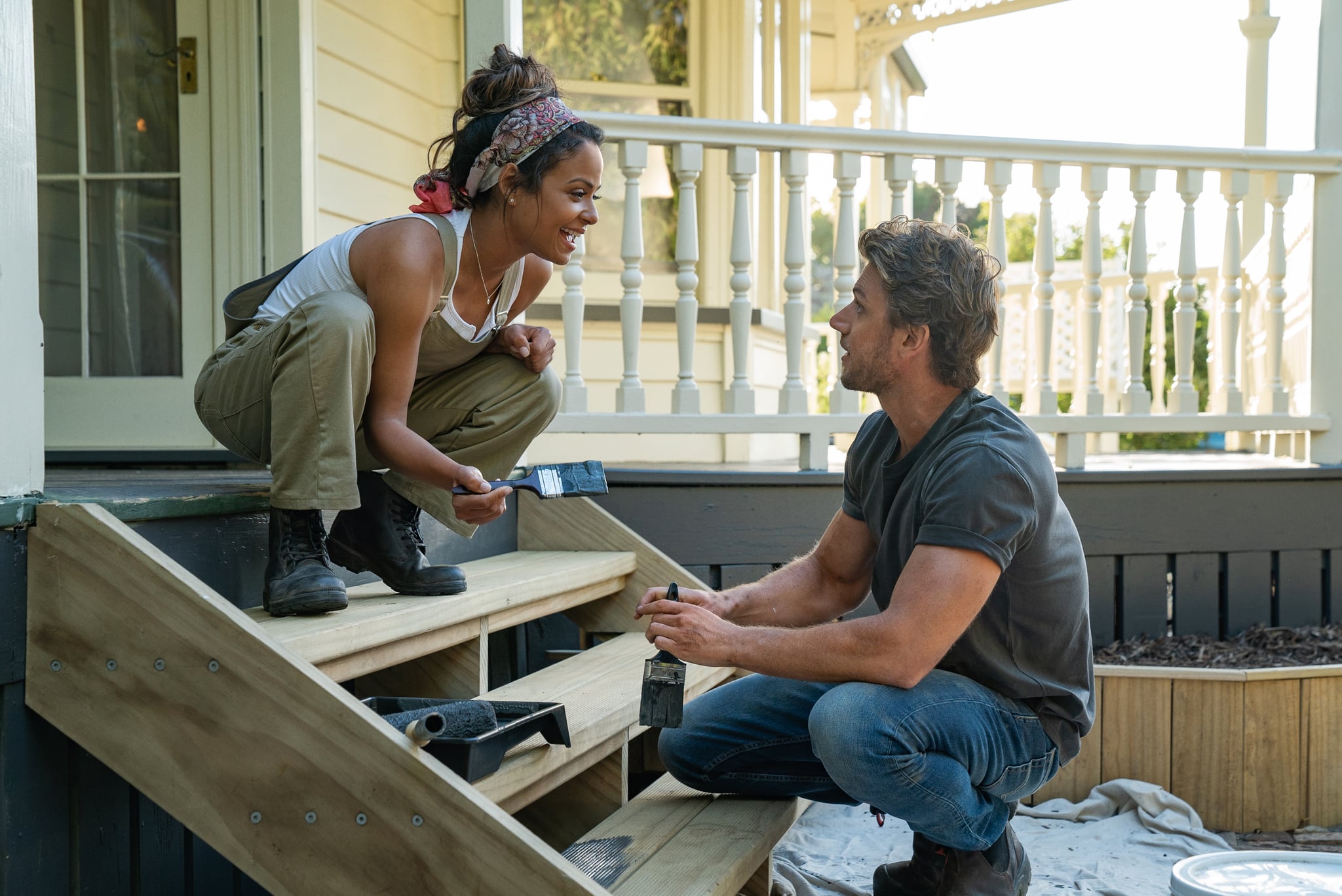 Falling Inn Love is the latest addition to Netflix's rapidly growing list of original, feel-good romantic comedies. It's as delightful as you would expect, and is a modern take on the tried-and-true formula of a city girl taking on the country life. In short, it has everything our sappy little heart desires.
Starring Christina Milian, Falling Inn Love tells the story of Gabriela Diaz; a city girl, who loses her job and dumps her truly awful boyfriend all in one day. After a brief existential crisis, she spontaneously enters a competition to "win an inn" — aka renovating the dilapidated Bellbird Valley Farm — and wins. Then, in what seems like a single day, she packs up her life in San Francisco to move halfway across the world to a small town in rural New Zealand.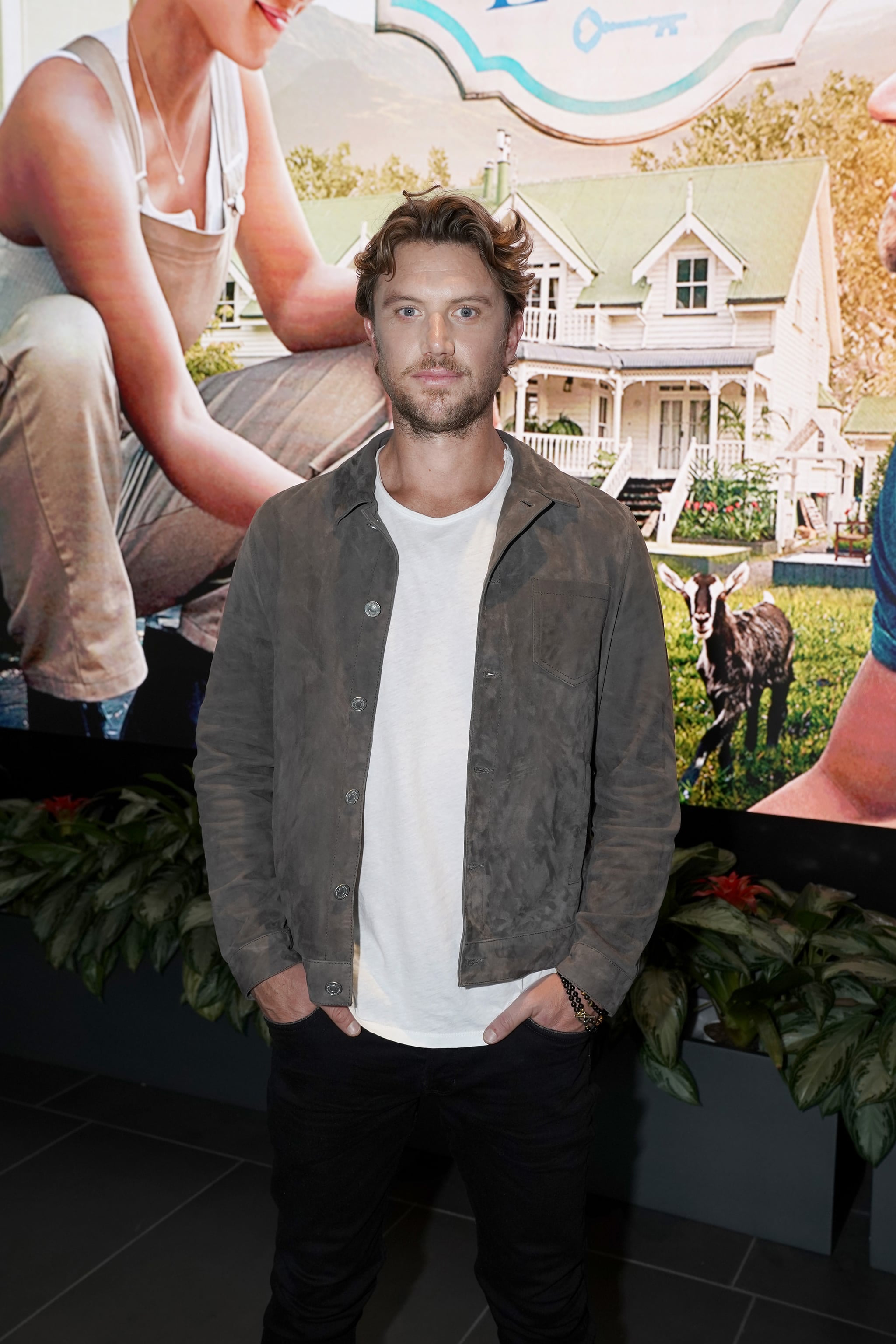 After realizing the old fixer-upper is too big of a job for one person, Gabriela enlists a helpful local contractor, Jake Taylor (played by Adam Demos), who also happens to be the town heartthrob. While working together to get the inn up and running, they fall helplessly in love.
Once you've spent just shy of two hours falling down this idyllic rabbit hole, you'll be left with one question: who is Adam Demos? We're so glad you asked.
Even though the film is set in New Zealand, Demos is actually an Australian actor — his use of classic Aussie-isms like "yeah, nah" (which simply means "no" in Australian-speak) is a dead giveaway. He was born and raised in the coastal town of Wollongong in New South Wales, Australia, where he grew up on his family's farm. After finishing high school, Demos started working in construction, so Jake's character was comfortable ground for him. In an interview with Refinery29, Demos admitted the experience of his two worlds colliding was "quite bizarre." He explained, "When I started construction, I used to dream about being an actor. Then all of a sudden all these years later I'm on set acting, pretending to do construction."
If Demos' face looks familiar, that's probably because he played August Walker in the third and fourth seasons of UnREAL. Previous to this, he was relatively unknown outside Australia, making brief appearances on the small screen in iconic Australian TV shows like Home and Away. While his roles in UnREAL and Falling Inn Love might be his two biggest roles to date, we have a feeling we'll be seeing a lot more of this Aussie in the near future.