Who Plays Linda Ferguson on Orange Is the New Black?
Why You Probably Recognize Orange Is the New Black's Linda Ferguson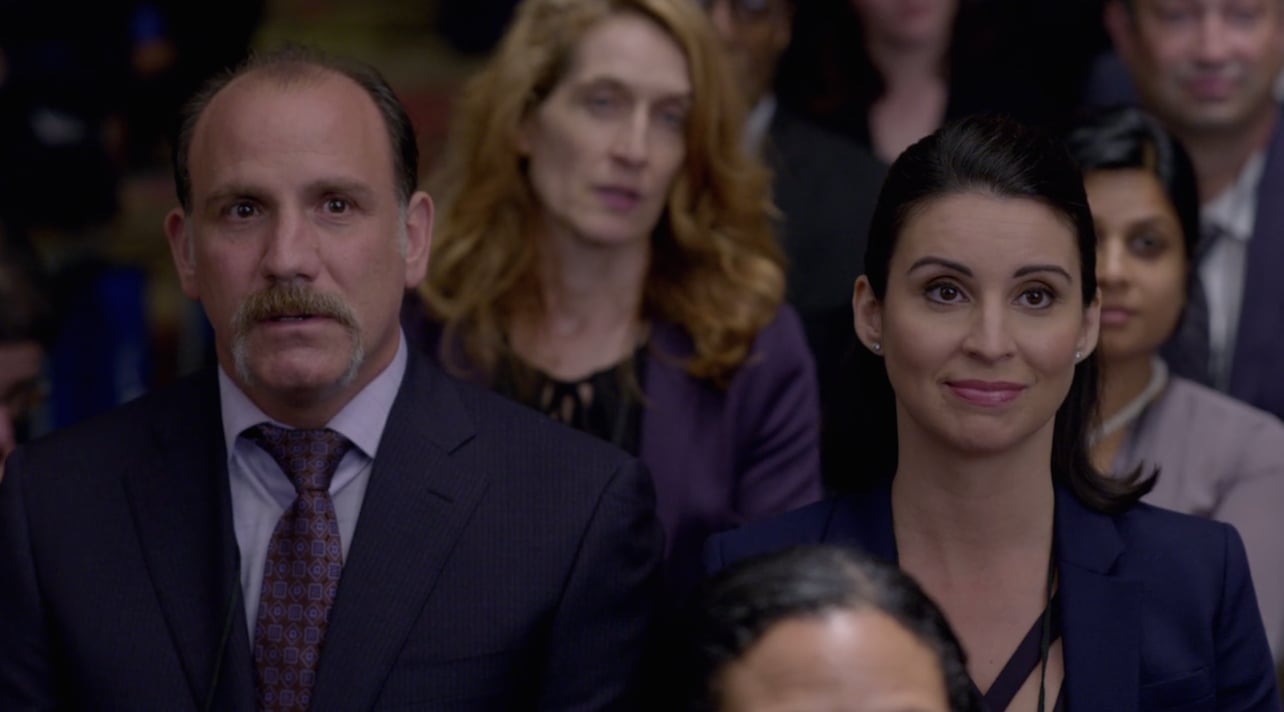 There are a ton of characters on Orange Is the New Black, so it's a little tough to keep track of them all. If there's one person you should definitely have on your radar in season five, however, it's Linda Ferguson. As you might recall, "Linda from purchasing" makes a subtly terrifying appearance in season four as the high-strung and ruthless Management & Correction Corporation employee (and briefly Joe Caputo's girlfriend) who has no qualms about depriving inmates of basic human necessities as long as it cuts costs for her company. In season five, after getting trapped in the prison during the three-day-long riot, we learn a whole lot more about Linda, including her own chilly backstory. So, who plays Linda Ferguson? Meet comedy extraordinaire Beth Dover.
Dover's acting résumé before joining OITNB is full of roles on your favorite TV comedies. From guest starring on Brooklyn Nine-Nine alongside husband Joe Lo Truglio to stints on Fresh Off the Boat, Childrens Hospital (pictured below), and Another Period, she's no stranger to making people laugh.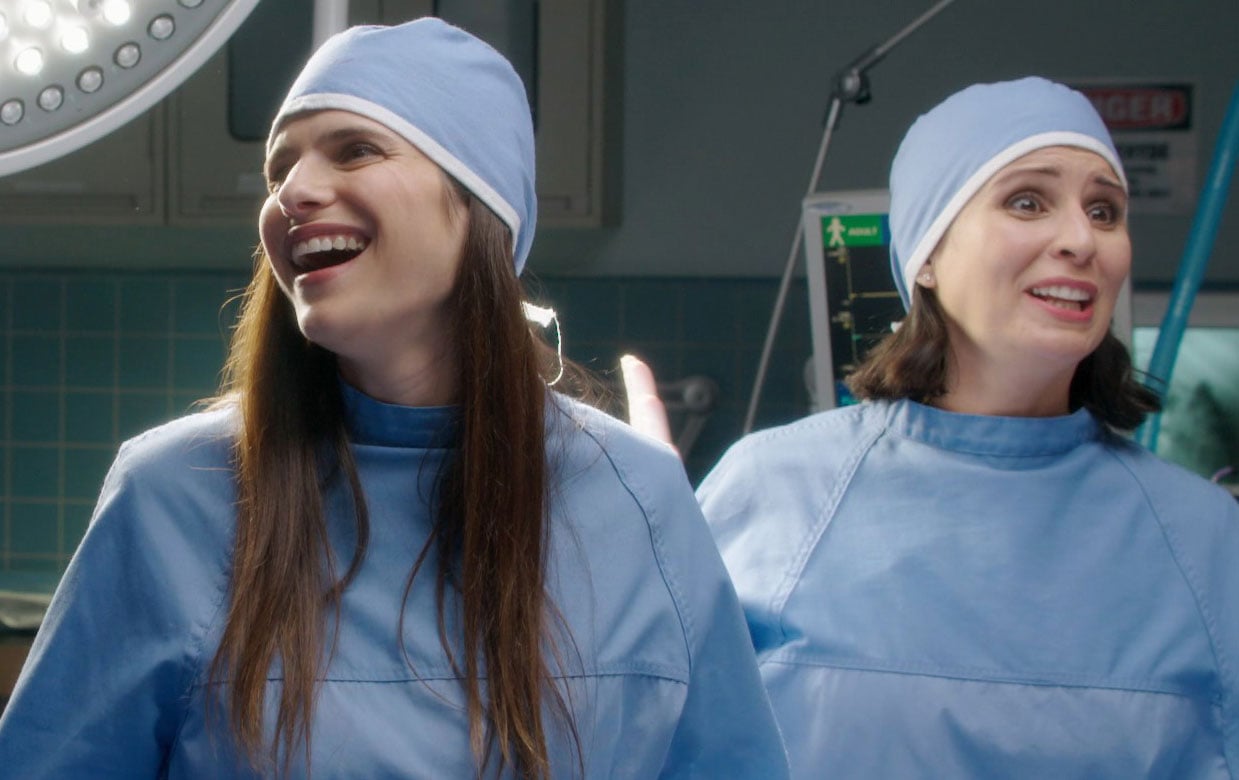 If you want to see more of Dover after binging season five of the Netflix hit, she has a comedy, Little Bitches, coming to the big screen in 2017. It's safe to assume she'll crack you up.