Who Plays Mick Mars in The Dirt on Netflix?
The Dirt: Think Mick Mars Looks Familiar? He's Game of Thrones's Worst Villain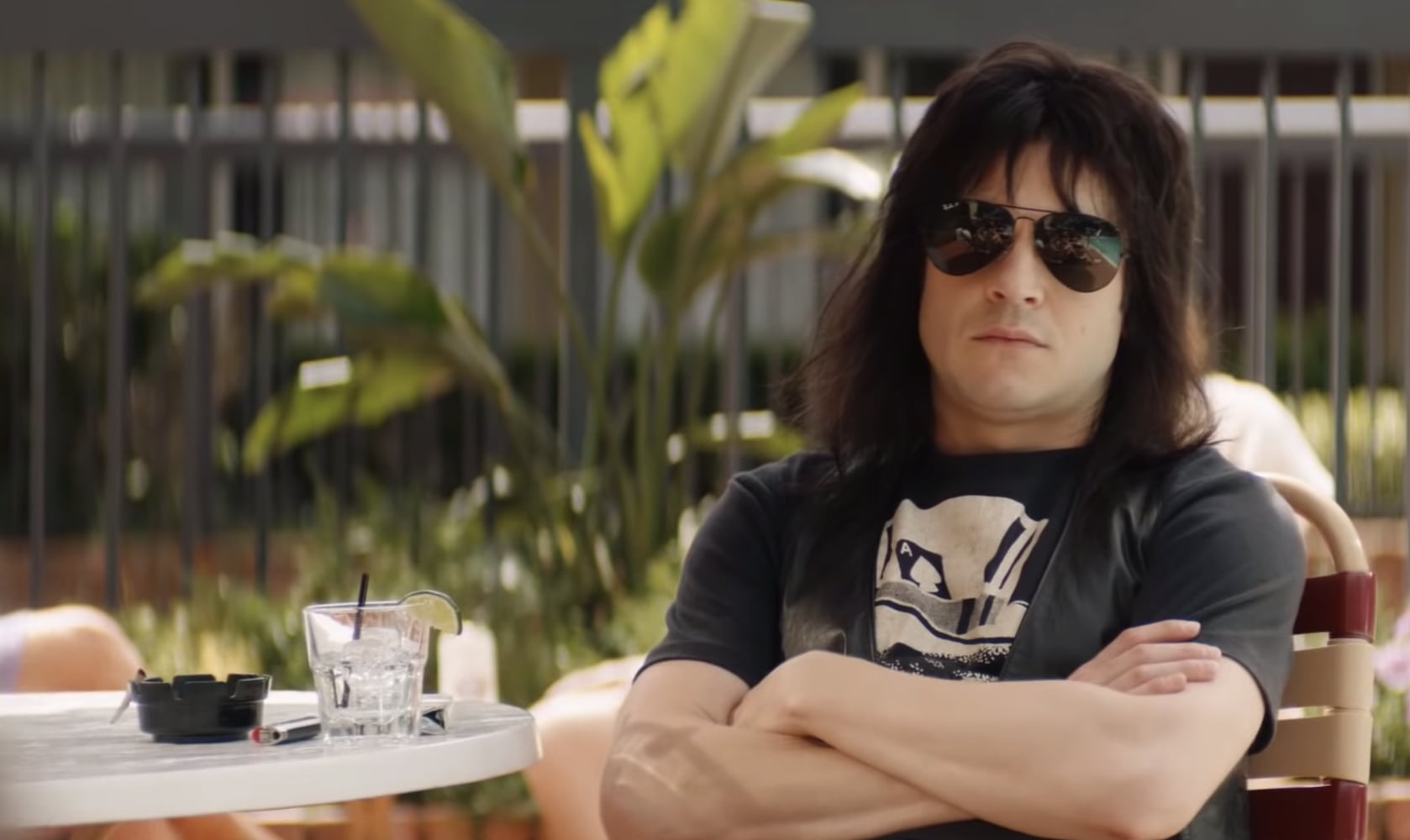 Image Source: Netflix
We never knew that we needed a Mötley Crüe biopic in our lives, but now that it's happening, it feels so right. Based on Mötley Crüe's bestselling 2001 autobiography The Dirt: Confessions of the World's Most Notorious Rock Band, this long-awaited biopic will follow the story of the heavy metal band's rise from obscurity to super stardom and international fame during the course of the 1980s. You may not recognize all of the names of the cast (though you'll definitely know Machine Gun Kelly, who's playing Tommy Lee, and Pete Davidson, who's playing record executive Tom Zutaut), but even if the name Iwan Rheon doesn't sound familiar, you'll recognize plenty of the other shows and movies he's been in.
Thirty-three-year-old Welsh actor Iwan Rheon portrays Mick Mars — lead guitarist of Mötley Crüe — in the film, which makes sense, as the actor has been singing and songwriting since the age of 16. However, he actually got his start in theater, his first starring role being Moritz Stiefel in the London production of Spring Awakening in 2008. For his performance, Rheon won the award for Best Supporting Actor in a Musical at the 2010 Olivier Awards, and he soon after landed the role of the timid Simon Bellamy on the British sci-fi drama Misfits, his first major TV role. Then, once he'd announced his departure on Twitter at the end of season three, the actor got ready to take on his first film role.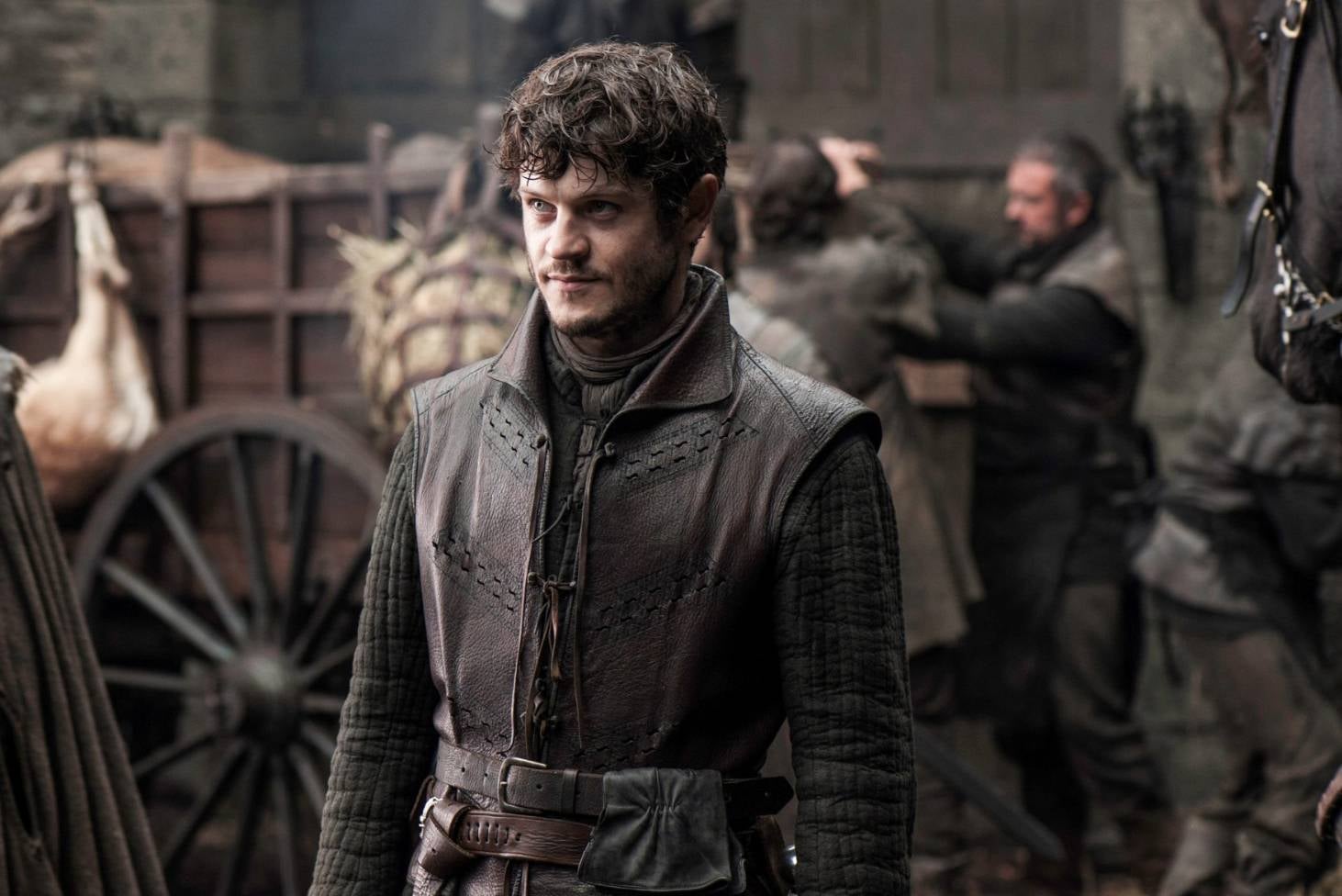 Image Source: HBO
After costarring in the 2012 crime drama Wasteland and playing real-life military commander Daniel O'Leary in the 2013 Spanish–Venezuelan historical drama The Liberator, Rheon landed his breakthrough role playing Ramsay Bolton in Game of Thrones. Believe it or not, Rheon had originally auditioned for the role of Jon Snow, but we honestly couldn't imagine anyone else playing GoT's most villainous psychopath (and luckily, there's no hard feelings between him and Kit Harington, as they are still good friends). Rheon also asserted that the producers made the right choice in giving the role to Harington over him, and as he told Interview, "It would've been a very different Jon Snow if I'd played him."
Even though Ramsay Bolton met his demise in season six when he was (spoiler alert!) mauled by a pack of dogs, Rheon's appeared in plenty of TV shows since then, including the British sitcom Vicious, the BBC military drama Our Girl, the unfortunately short-lived ABC Marvel Comics series Inhumans, and the sci-fi horror miniseries Residue (in which he plays the boyfriend of fellow GoT cast member Natalia Tena). He has also continued to appear in stage productions in London and Wales, most recently playing William Bloor in Foxfinder.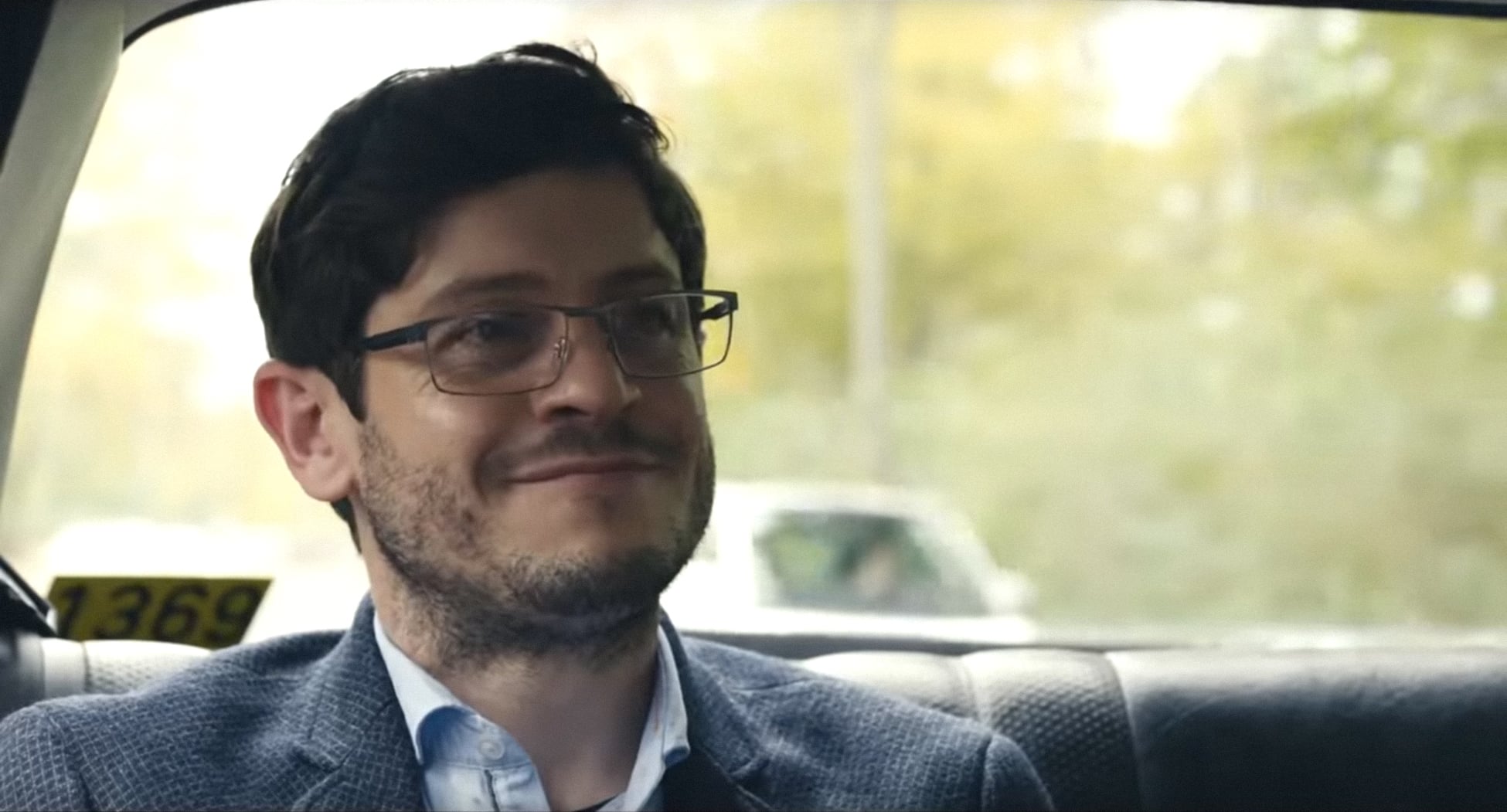 Image Source: Everett Collection
Besides his upcoming role in The Dirt (which debuts on Netflix on March 22), he also appears in the recently released romance Berlin, I Love You alongside a whole bunch of A-list actors, including Keira Knightley, Helen Mirren, Hayden Panettiere, Jenna Dewan, Diana Argon, and several others. Coming up, you can catch him in Mission of Honor when it's released in the US on March 15, which tells the story of the Polish pilots known as Squadron 303 during World War II, and a dark comedy thriller called The Toll, which hasn't yet received a release date.