Who Plays the New Counselor on 13 Reasons Why?
Yup! You Know 13 Reasons Why's New Counselor From This Girl Power Classic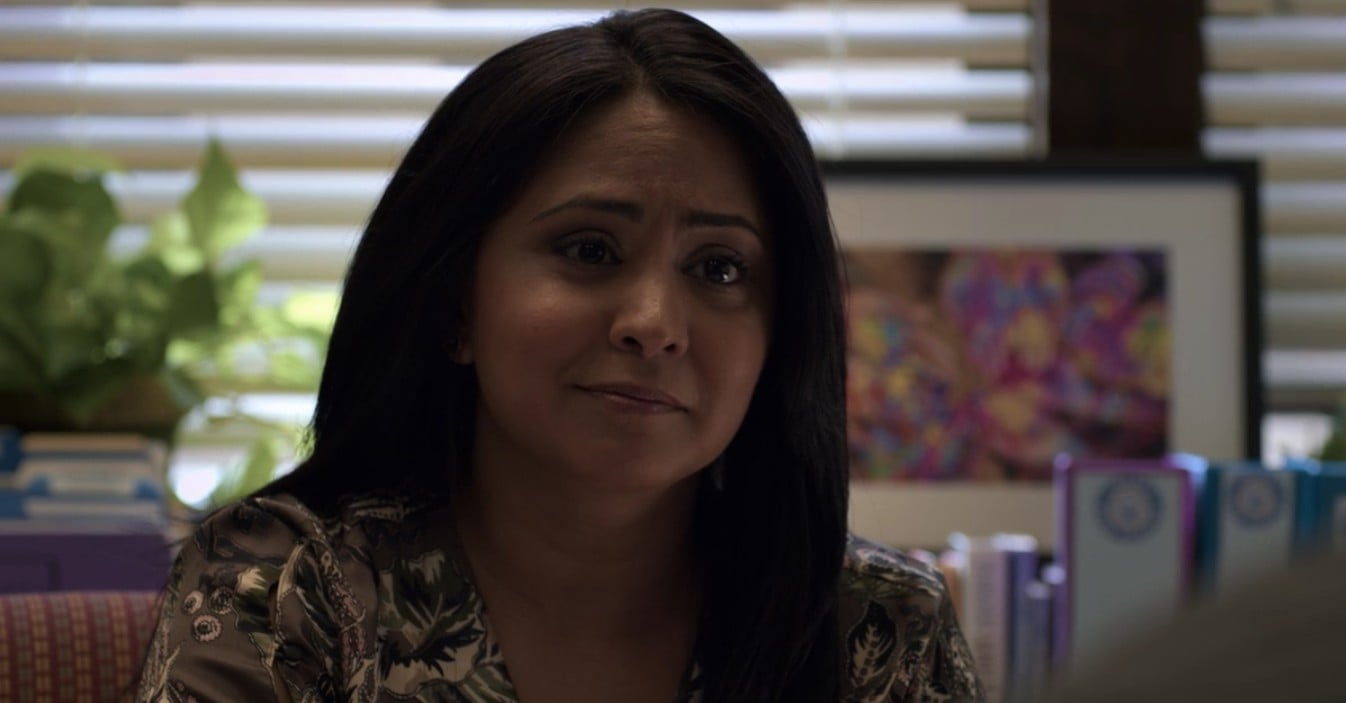 One of the things fans love about 13 Reasons Why is the creative casting behind the adult actors who occupy the show's landscape. Many of these performers have starred in other high school dramas that carry pop-cultural significance, and Parminder Nagra is no exception. Nagra plays the new guidance counselor at Liberty High and is instantly recognizable to anyone familiar with the girl power classic Bend It Like Beckham.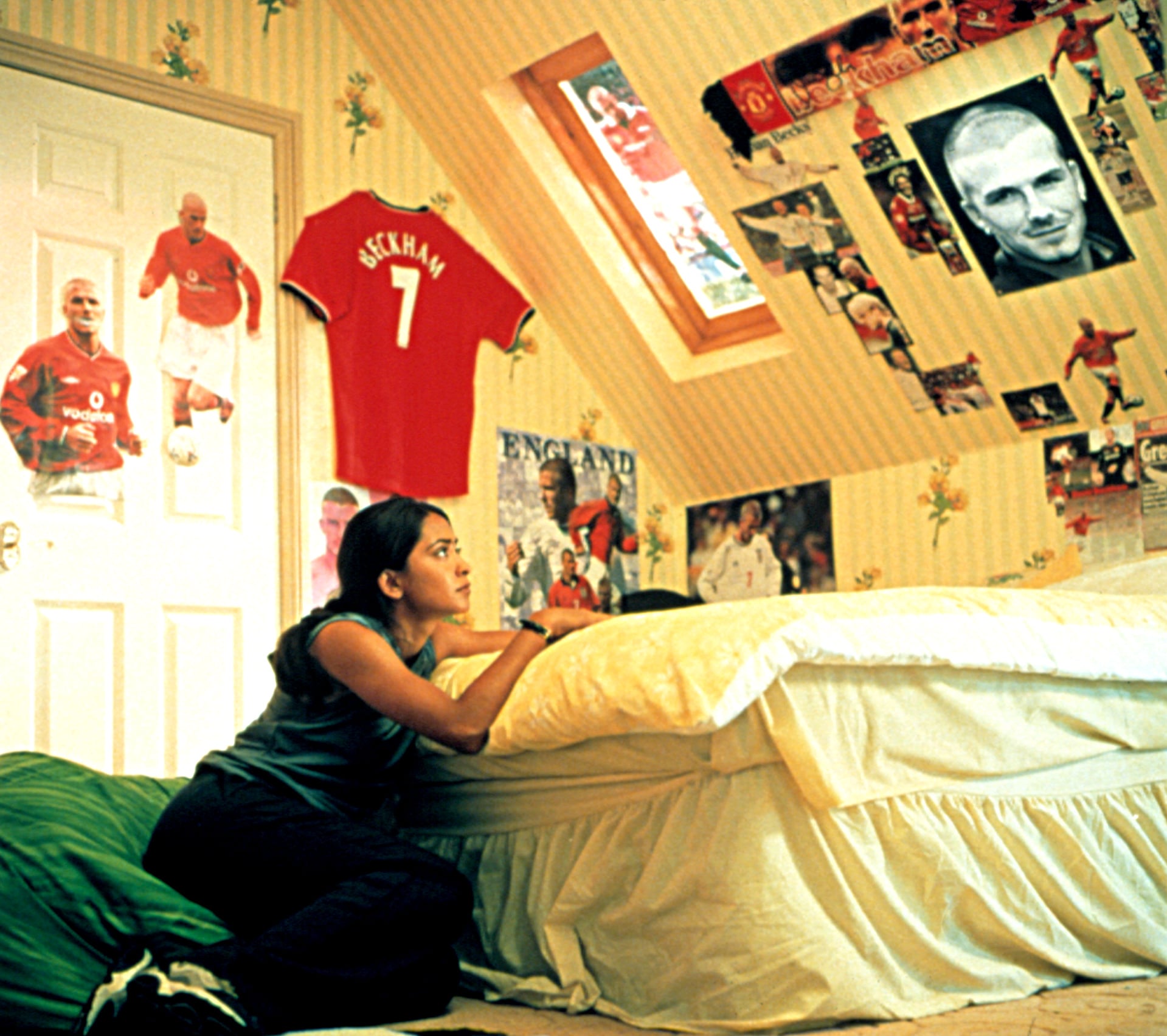 In a recent interview with Entertainment Weekly, Nagra explains how the soccer flick's message of empowerment spoke to a generation: "I think people love a story about an underdog. . . . Somebody who has to struggle and is going up against everybody else's version of what they think that person should be." In fact, this theme of overcoming obstacles has followed Nagra throughout her career.
While she's certainly excelled in lighter fare such as Ella Enchanted, her recent roles center on the perseverance of strong women — Amazon's Fortitude, Marvel's Agents of S.H.I.E.L.D., and NBC's The Blacklist are prime examples. And, of course, let's not forget her six seasons on NBC's critically acclaimed medical drama ER, where her portrayal of the tenacious Dr. Neela Rasgotra became the show's longest-running character.
At this point, however, it's unclear how much more we'll see of Nagra if 13 Reasons Why is renewed for a third season. Still, we hope she continues to bring her brand of quiet strength to this controversial Netflix series.