Wren Is AD Pretty Little Liars Theory
Why It All Comes Down to Wren on Pretty Little Liars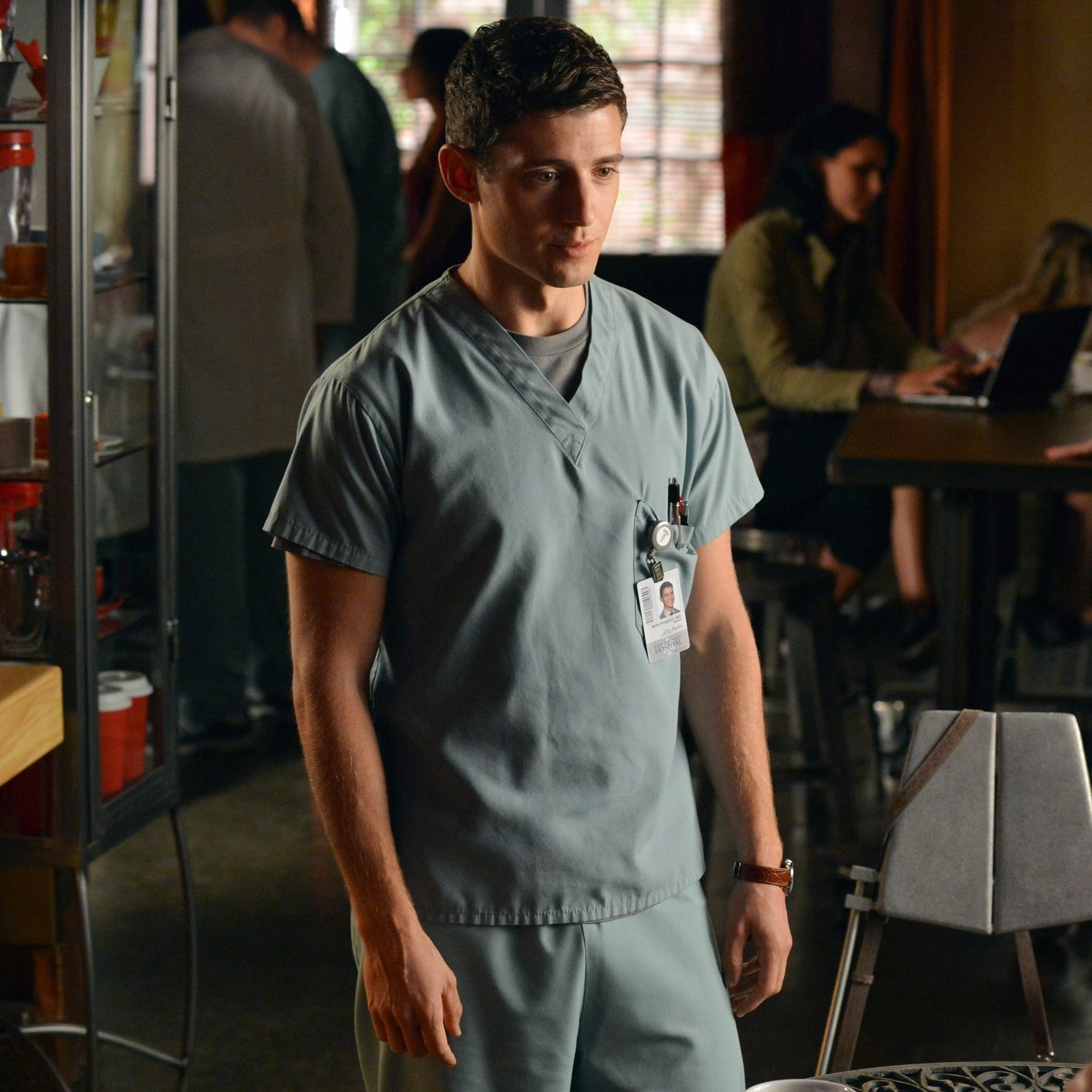 It finally happened, after months and months. Pretty Little Liars has returned for its final season, and we're bracing ourselves for some of the most shocking twists, turns, and reveals in the show's entire run. During the show's hiatus, we spent our fair share of time perusing the final season's details and reviewing our top "A.D." suspects, but now, it's time to get real. Over the course of the past seven seasons, there's been one character who has constantly aroused suspicion, so much so that most fans were sure he'd be the season six "A" reveal that ended up being Charlotte. But now, we're pretty sure "A.D." is Wren, and we've got plenty of evidence to suggest why.
1. He's Always Been Around, and He's Always Been Shady
Wren appears in the pilot episode of Pretty Little Liars. And, let's get candid here: the only way to ensure this reveal is as shocking and devastating as possible it to make it someone who's been around since the very beginning. Wren has always been lurking, whether he's actually present or not. He's always had a certain shadiness about him: making out with Spencer while engaged to Melissa, hitting on Hanna, sliding into Radley's staff right as Mona's admitted. It's hard not to be suspicious.
2. He Shares a Deep Connection With Radley Sanitarium
Speaking of Radley, Wren really has a long and involved history with the Sanitarium. We know he worked there when Charlotte was a patient long ago. And, as mentioned, he's also conspicuously there while Mona is a patient. When you think about the fact that he's had access to records and more, it could explain why "A.D." always seems to have the goods. For instance, even in the final season premiere, Spencer gets ahold of a letter Mary wrote to her long ago as a patient at Radley. Wren fits as a person who would be able to acquire it.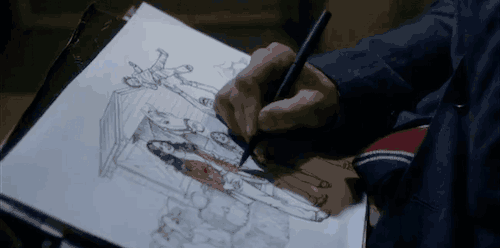 3. We're Still Stuck on That One Ominous Scene
Then there's this. It happened so, so long ago, but it still sticks out as one of the biggest hints in the show's history. We have Wren literally coloring in a Red Coat, one of the various masked characters we've seen over the show's run. With the black hair, there's even a chance, at this point, that it could be Mary Drake. And then there are his ominous words, which he utters into his phone: "Just goes to show, you can't trust anyone."
4. His Medical Profession Makes Him the Perfect Candidate
There are other aspects of the "A" villain that seem to imply the help of a doctor. Everything from medical supplies to prescription pads to medical records have come into play. And let's not forget the Dollhouse, where the girls find themselves surgically implanted with trackers. With Wren on the "A" team from the very beginning, all of this would be a breeze.
5. There's an Unmistakable Dark Side to His Character
Throughout our time with Wren, all sorts of red flags have popped up. There are things we've mentioned before, like how he made a move on Spencer and even pursued Hanna. We don't know anything about his backstory. And judging from the expert way Dr. Rollins (aka Archer Dunhill) fooled us, maybe he's not even British. Last we heard, he had a place in Philadelphia, and yet we never got to see what he was up to. Wren is shady, plain and simple.
6. He's Coming Back Before the Series Wraps Up
All things considered, you can't help but bring up the fact that he's been gone from the series for quite a while. Oh, but rest assured, Wren is returning to Rosewood. Julian Morris is set to appear once again in Rosewood, sometime in the final season. The best part is, we've already caught a glimpse of his return. So, there you have it. Wren is coming back, and we're sure he'll be just as shady as he ever was. Who knows what other secrets and mysteries he'll bring with him?