American Horror Story: Freak Show Is Still a Halloween Costume Gold Mine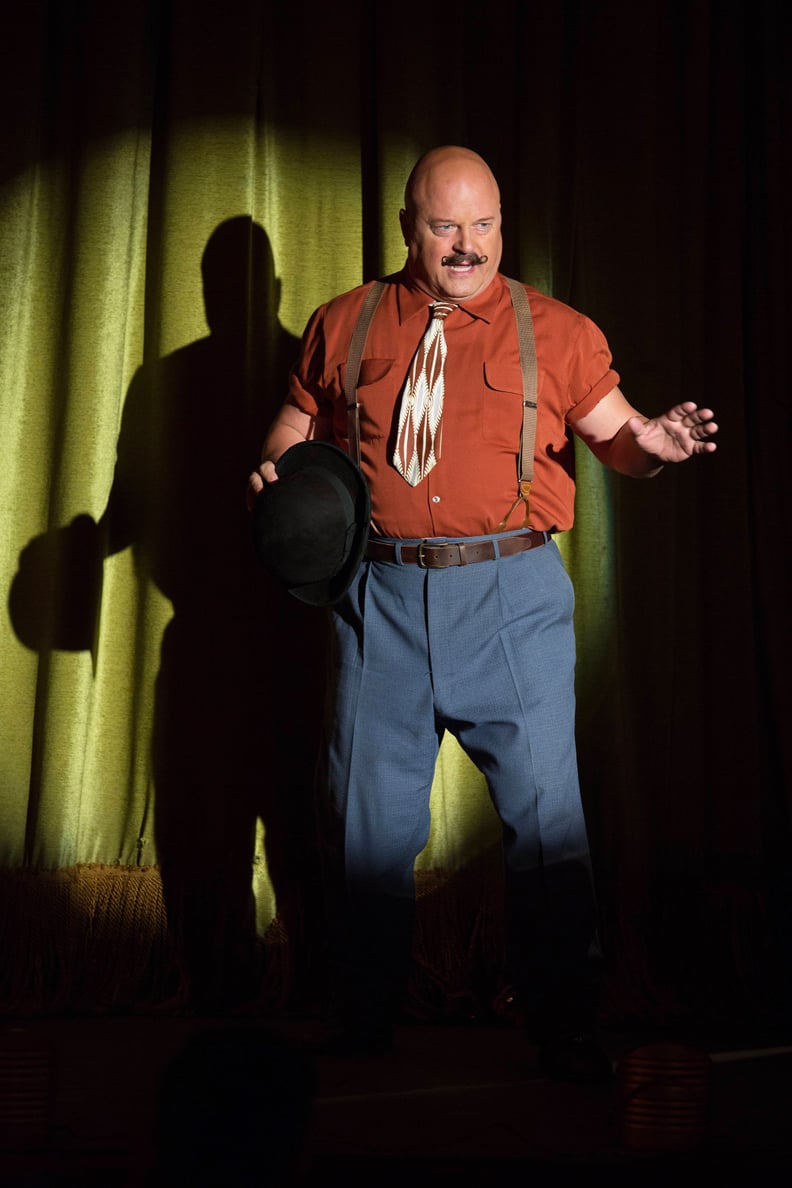 Dell Toledo
What to wear: Whether you're going for casual Dell or Strongman Dell, suspenders are the key. If you're going with his performance look, you'll need blue slacks, a red shirt, a silly tie, and a ridiculous fake mustache.
How to act: You're supposed to be superstrong, so start picking up heavy things — like couches that people are sitting on.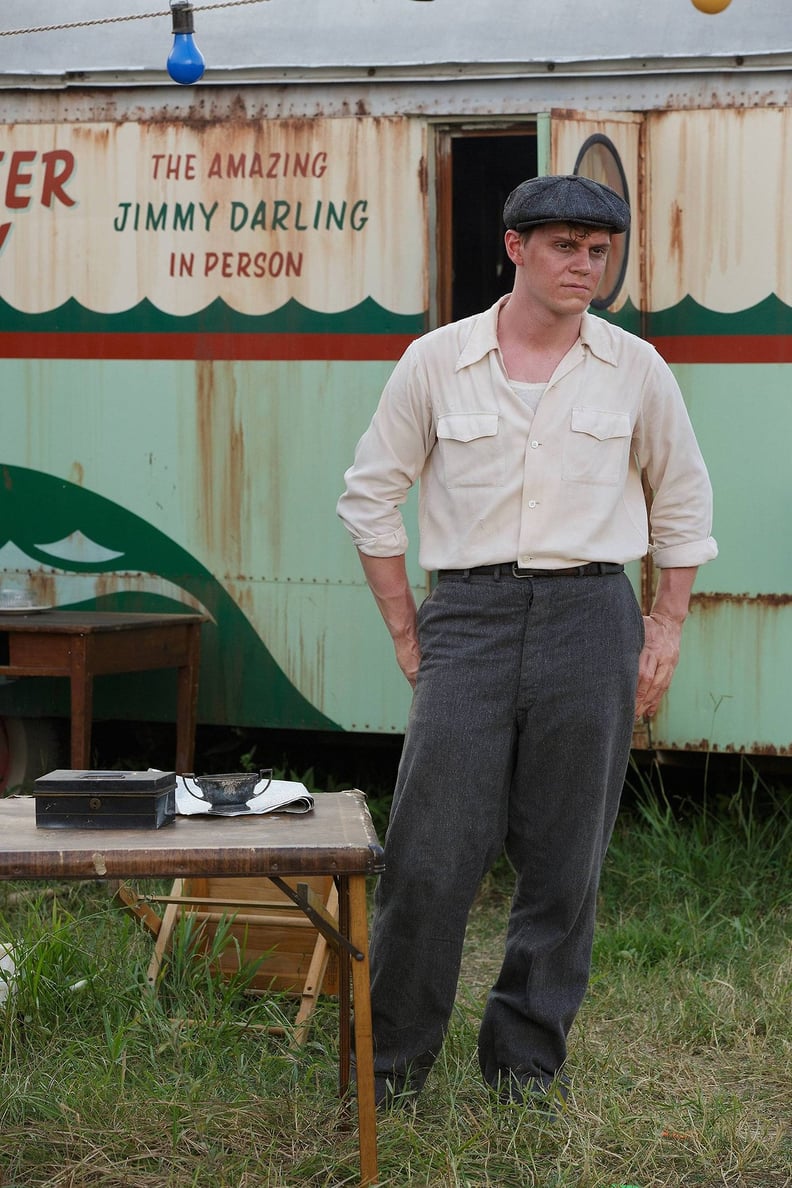 Jimmy Darling
What to wear: Gray pants, a white button-up with an undershirt, and a newspaper boy cap. The toughest part is going to be finding some lobster-hand prosthetics.
How to act: Like you've got a chip on your shoulder because your jerk dad is back in town and cramping your style.
Gloria Mott
What to wear: An extravagant, monochromatic, '50s-style dress. You'll need a matching hat, plus white gloves and a brooch.
How to act: Ask people if they've seen your son. Sip only hot tea and be snooty.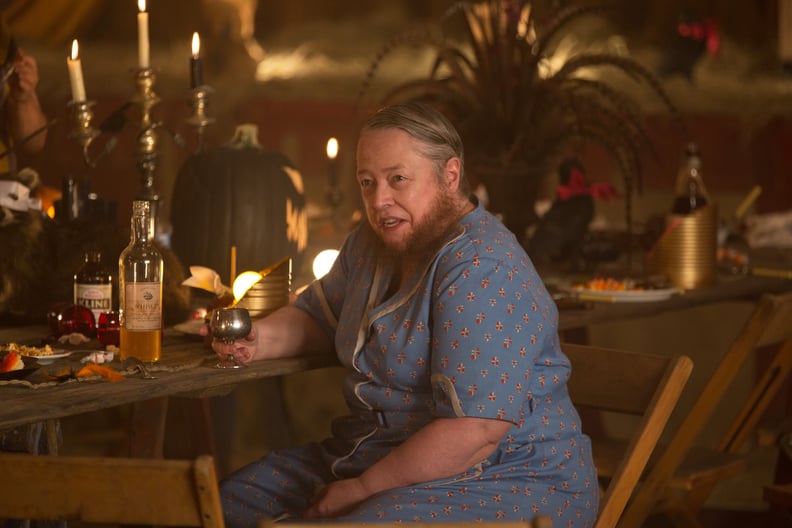 Ethel Darling
What to wear: A very plain blue dress, short hair, and most importantly, a fake beard.
How to act: Like you're a lady with a beard and you just don't even care anymore.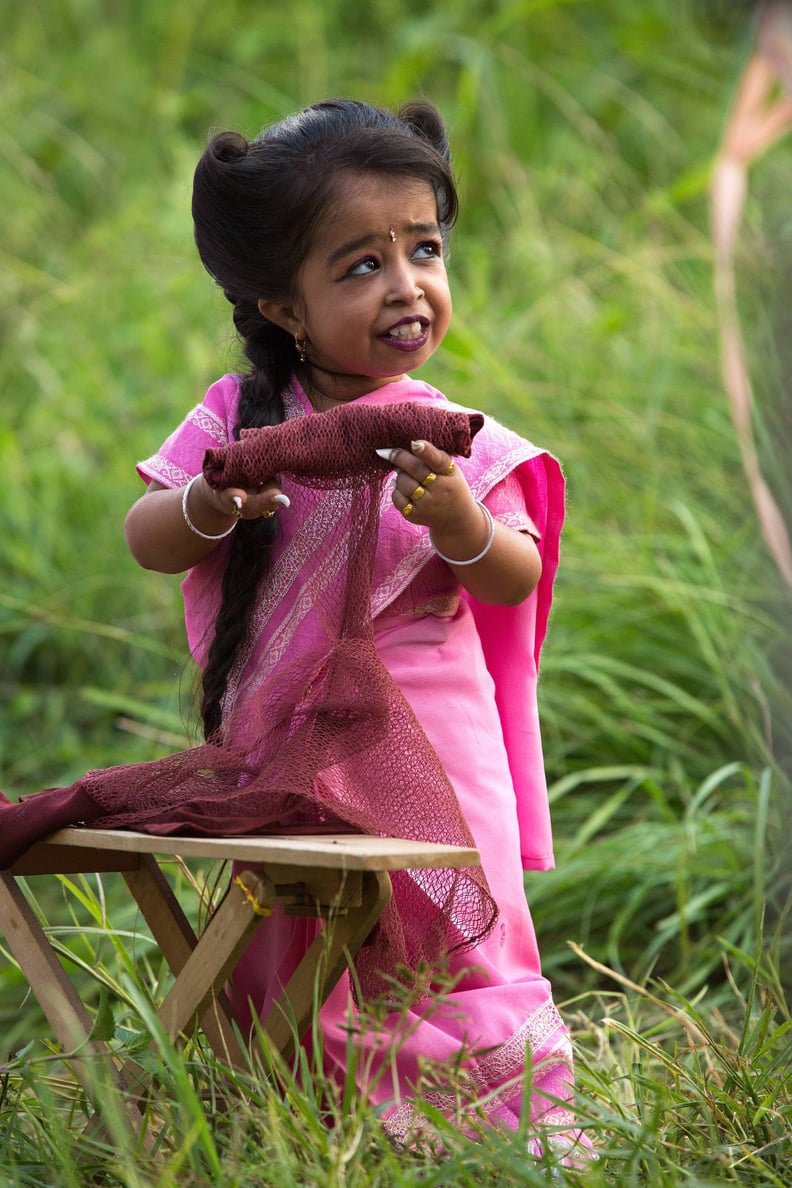 Ma Petite
What to wear: A bright pink saree, gold jewelry, braided hair, and, assuming you're over two feet tall, a tag that says "World's Smallest Woman" — just to clarify.
How to act: Is there a way to act small? If there is, do that.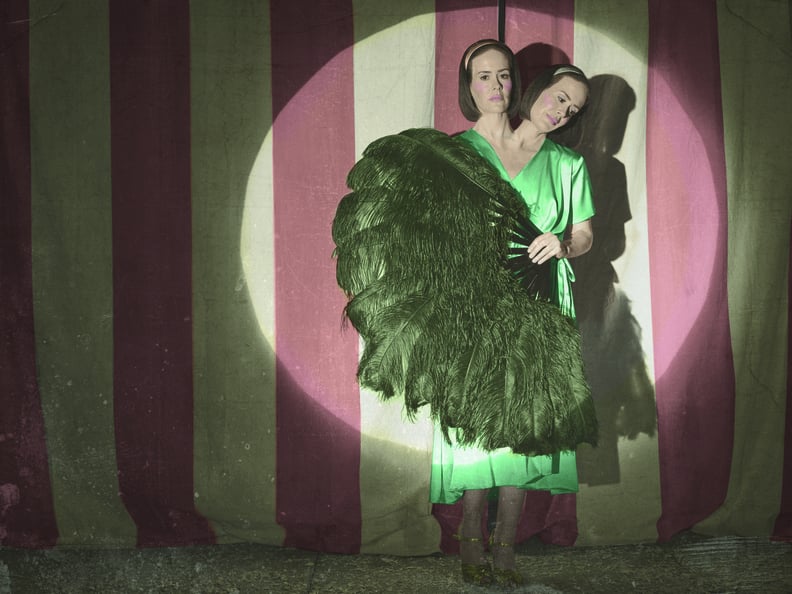 Bette and Dot Tattler
What to wear: If you can find a second head, or make one out of papier-maché à la Michael Scott, you've got this one nailed. Go with a simple headband for both of you and a pretty dress.
How to act: It really depends on whether you want to be Bette or Dot. If you're Bette, you're a little in the clouds, and if you're Dot, you're no-nonsense.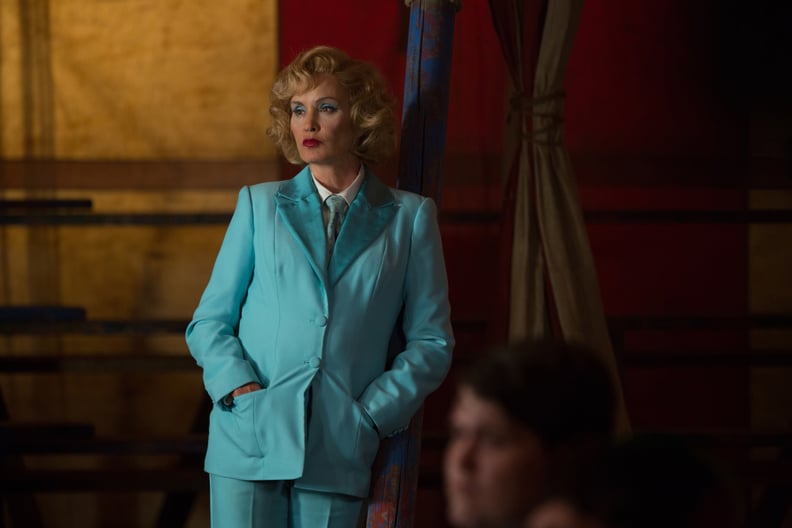 Elsa Mars
What to wear: Elsa has showcased a variety of looks on the show already, but this sky blue number is both unique and recognizable. Go with over-the-top blue eyeshadow and red lipstick, plus curly hair.
How to act: You better start practicing your German accent now if you want this to be believable. Don't forget: you run the show.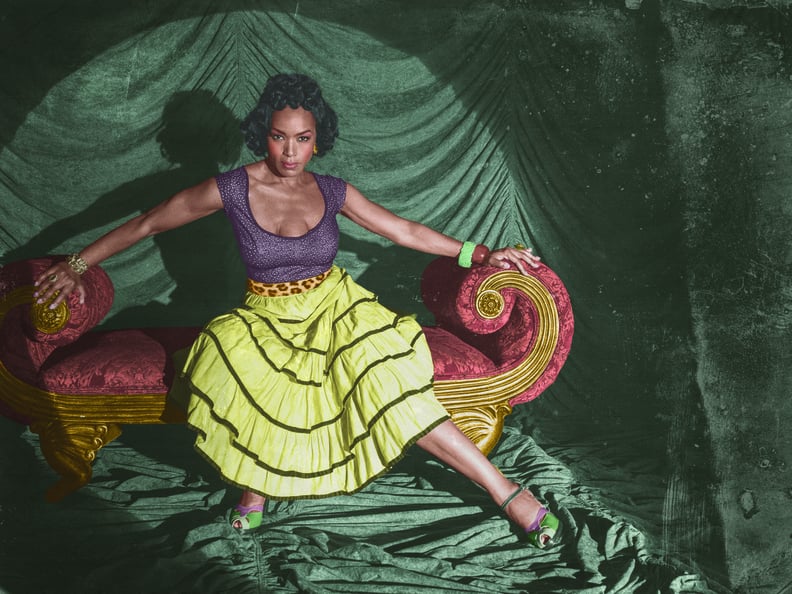 Desiree Dupree
What to wear: It is possible to make your own three-breasted costume, and once you have the most important part taken care of, you just need a sophisticated dress and a stole to hide your assets when you want.
How to act: You're one of the biggest stars of the freak show, so make sure everyone knows how lucky they are to be in your presence.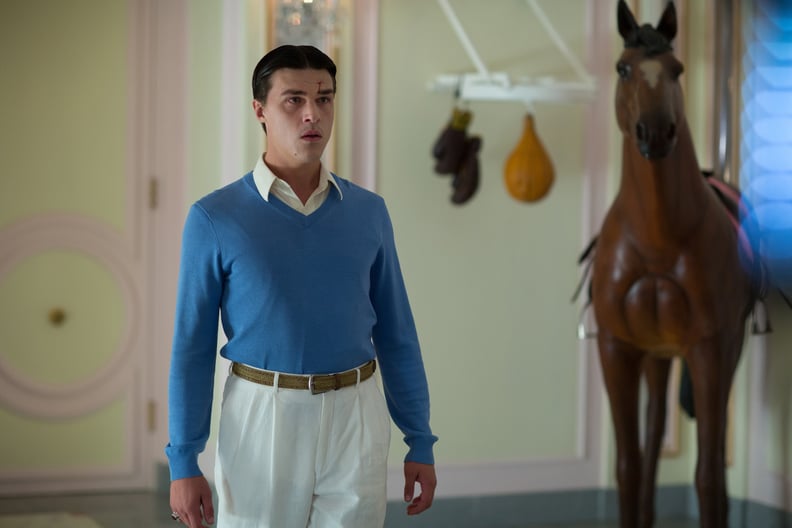 Dandy Mott
What to wear: Go full-on prepster with white ironed slacks, a sweater over a collared shirt, a brown belt, and slick hair parted in the middle.
How to act: Like a spoiled, slightly crazy mama's boy.
Stanley
What to wear: A light fedora and a mismatched three-piece suit, complete with a tie.
How to act: We haven't met Stanley yet, but we do know he's a con man, so be charismatic and conniving.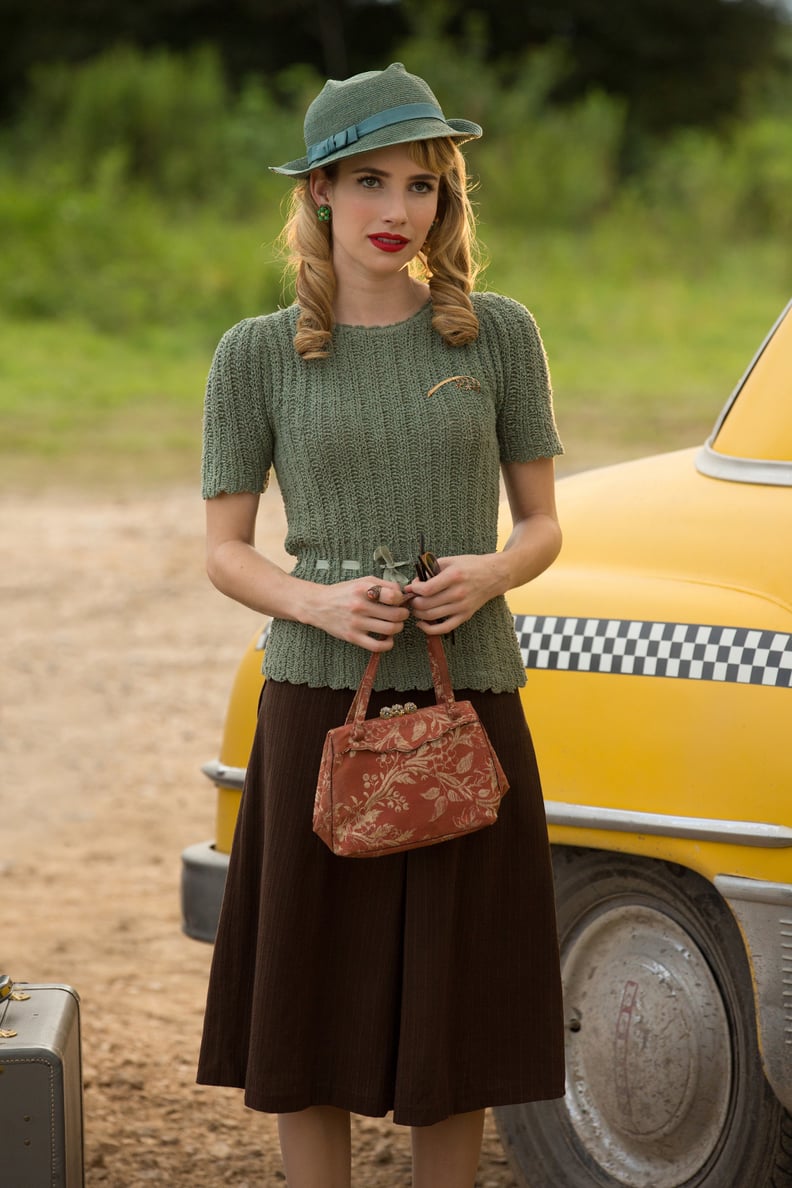 Maggie Esmerelda
What to wear: A green hat with a matching sweater belted at the waist, a retro bag, and a modest skirt. Curl your hair and toss on some red lips.
How to act: Maggie hasn't been introduced yet, but she's a (fake) fortune-teller, so see if you can find a cheap crystal ball and some partygoers to dupe.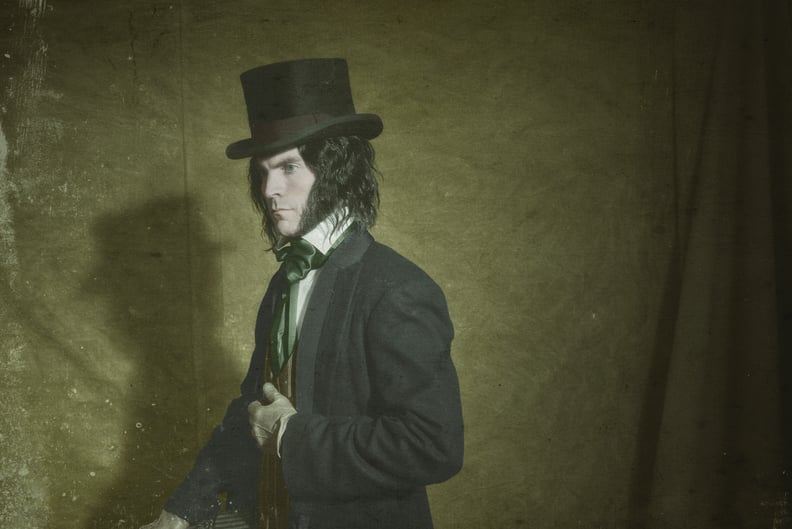 Edward Mordrake
What to wear: Edward doesn't show up until the Halloween episodes, but we know he wears a top hat with an old-timey black suit and tie. What you really need to convince people of who you are is a second face on the back of your head, just like the real Edward Mordrake.
How to act: Mysterious and secretive. Reveal your evil second face only to those whom you trust.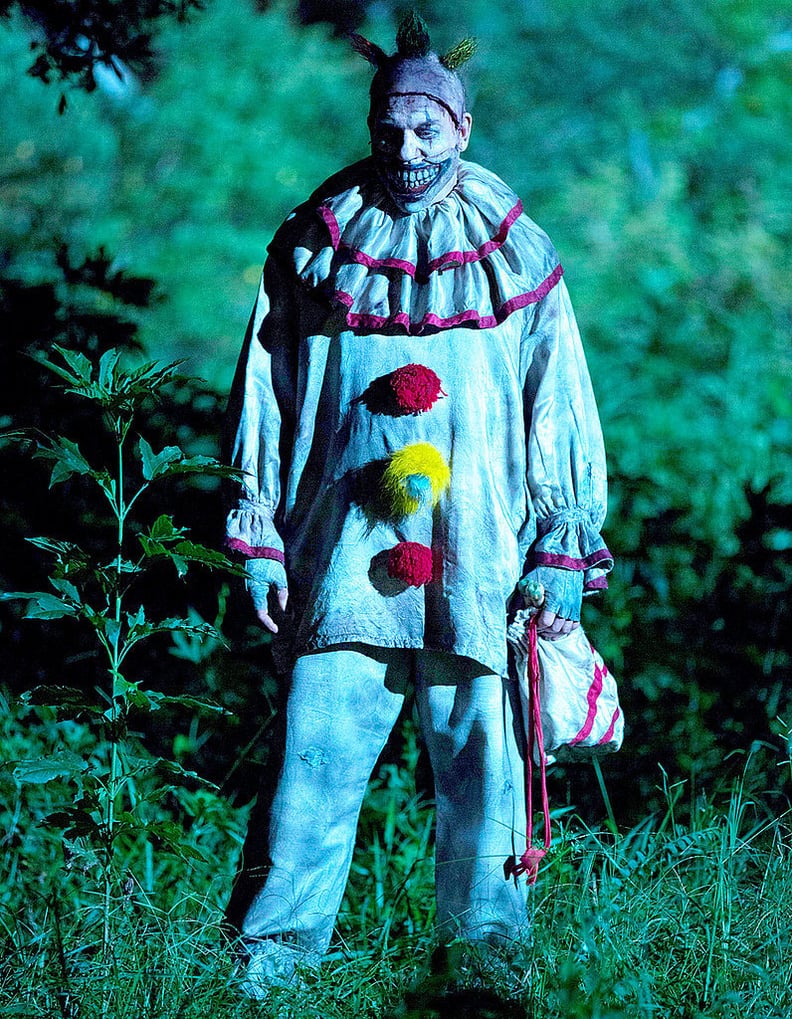 Twisty the Clown
What to wear: Get a white clown costume and dirty it up by rolling on the ground a few times. Maybe even splatter some fake blood on it for effect, and you don't need to mimic the terrifying sight under Twisty's mask, but you should see if you can make your own mask.
How to act: This is one of the scariest costumes you can go with this year, so play it up. Don't speak much, and just creep on people.