The Best New Teen Movies of 2020 So Far — and Where to Watch Them
Movie releases have been understandably wonky this year, but we've still gotten a selection of new films that we're excited about. Netflix, especially, has rolled out a number of teen movies this year that hit on all the right things: love, friendship, and the struggle of being a teenager. Not to be outdone, though, Amazon Prime, Hulu, and other production companies have released their own new teen films, including book adaptations and stories just about what it's like to be a teen. Ahead, find 11 of the best new teen movies that 2020 has given us and stay tuned to see what the rest of the year holds.
All the Bright Places
Two teens form a tentative bond over their dark struggles in this movie based on the book of the same name. Though they start to develop feelings for each other, they soon realize that sometimes those dark feelings can't be beaten.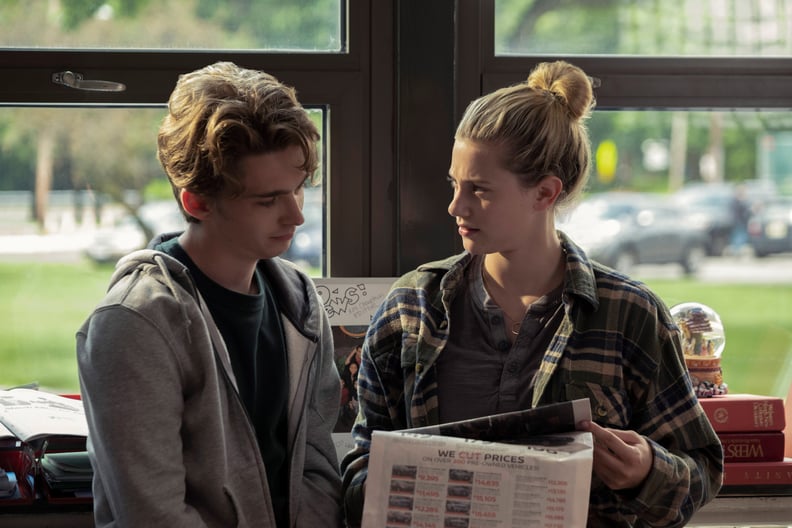 Chemical Hearts
Based on the book Our Chemical Hearts, this movie takes what you think will happen in a teen romantic drama and gives you something completely different. It tells the tale of how frustrating and heartbreaking life can sometimes be.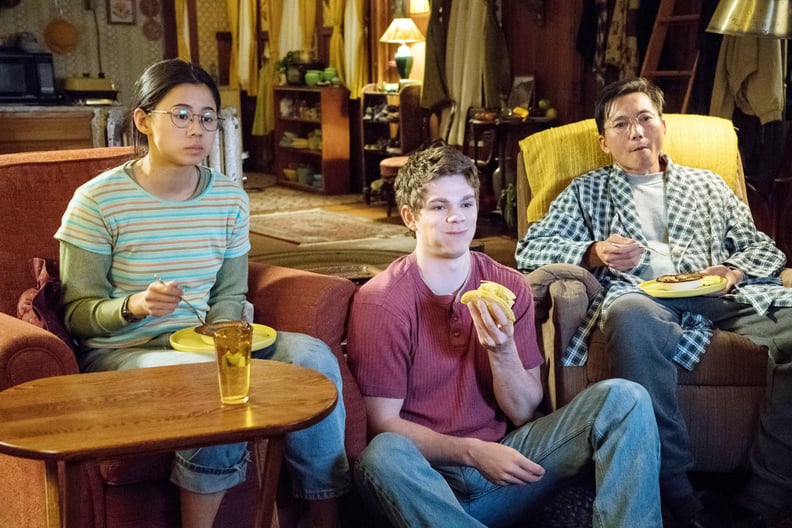 The Half of It
While Ellie (Leah Lewis) is trying to help Paul (Daniel Diemer) convince Aster (Alexxis Lemire) to fall in love with him, she realizes that maybe she has feelings for someone, too. This is a story about friendship, finding yourself, and falling in love in a small town.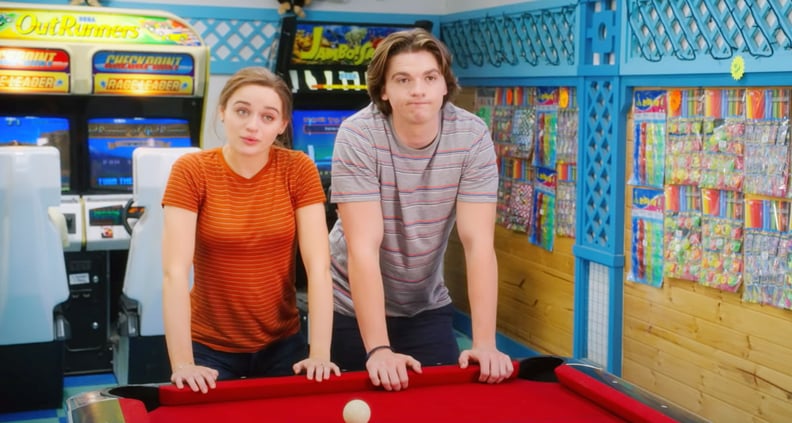 The Kissing Booth 2
In this sequel to The Kissing Booth, Elle (Joey King) finds herself struggling to keep her friendship with Lee (Joel Courtney) and struggling even more to make her long-distance relationship work with Noah (Jacob Elordi).In the end she has to pick between the two of them — but you have to wait for the third movie to find out what happens!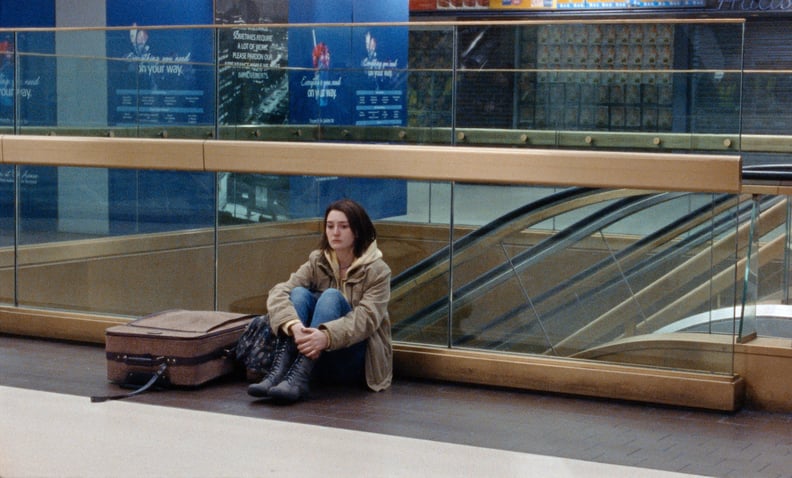 Never Rarely Sometimes Always
In a devastating look at what it's like to get pregnant as a teenager and have no one to turn to, this movie will break your heart while making you root for Autumn (Sidney Flanigan) to bravely make it through.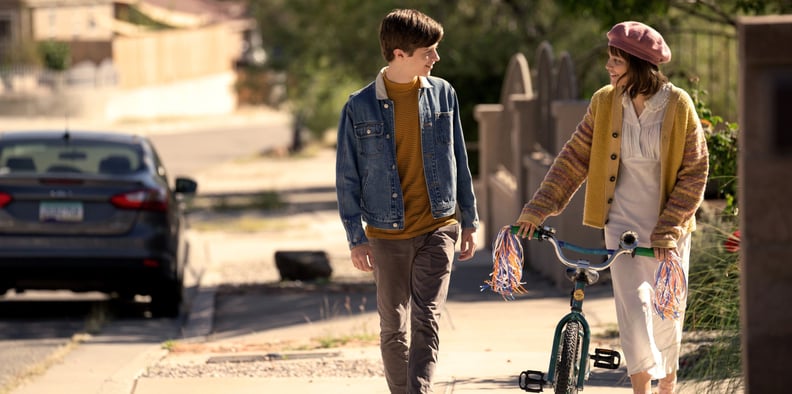 Stargirl
In this movie based on the novel of the same name, an eccentric new girl (Grace VanderWaal) comes to town and flips Lee's (Graham Verchere) world upside down. Now that he's met Stargirl, nothing will ever be the same.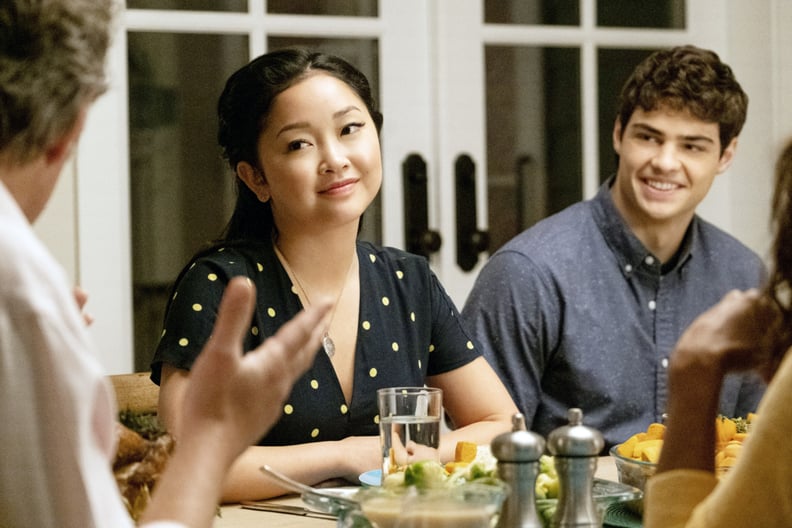 To All the Boys: P.S. I Still Love You
There's a new boy vying for Lara Jean's (Lana Condor) heart in this sequel to To All the Boys I've Loved Before. John Ambrose (Jordan Fisher) is officially here to sway Lara Jean away from Peter (Noah Centineo).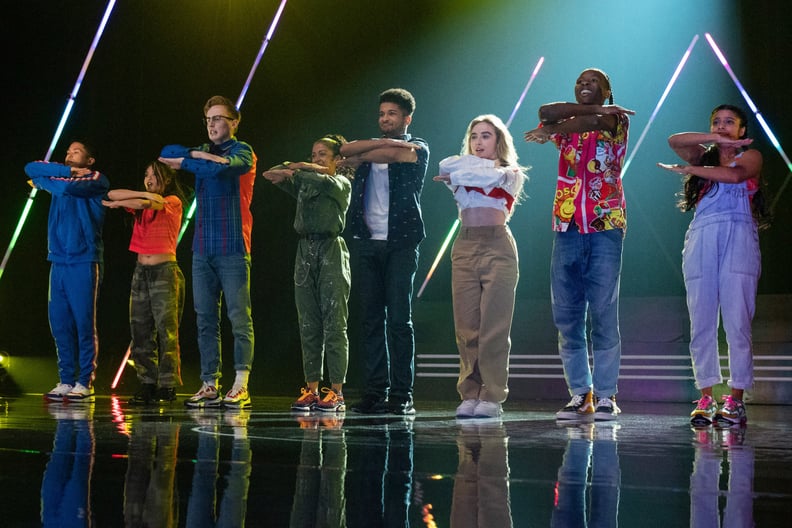 Work It
All Quinn (Sabrina Carpenter) wants is to get into Duke, but to do that, she's going to have to join the school dance team and win the big competition.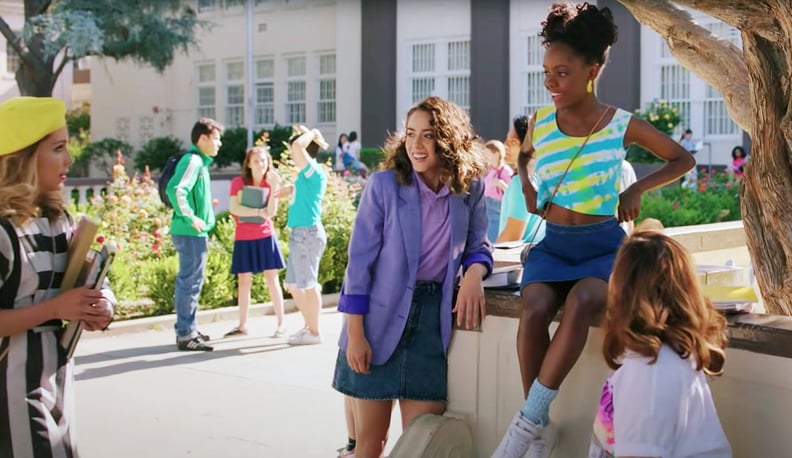 Valley Girl
This musical that takes place in the 1980s (yes, you read that right) is the Valley at its best. There's love, there's obviously music, and there's a lot of hair.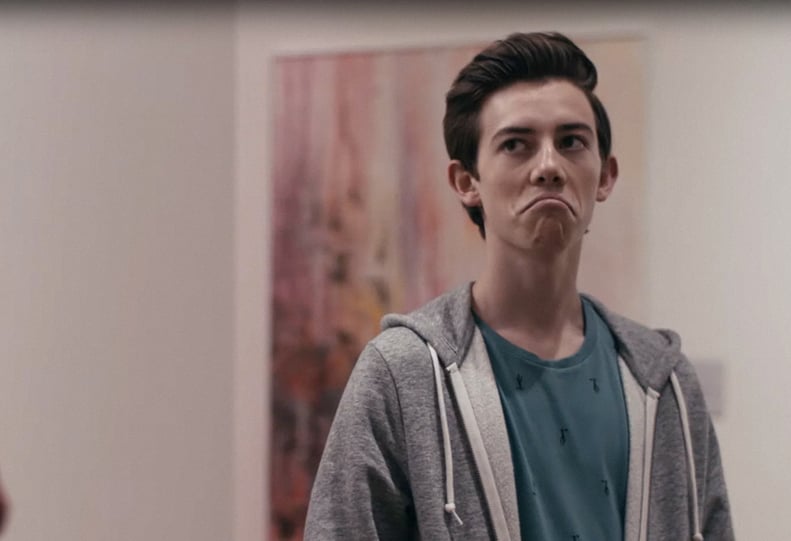 Big Time Adolescence
Sixteen-year-old Mo (Griffin Gluck) stayed friends with his older sister's boyfriend Zeke (Pete Davidson) despite their breakup. Zeke takes Mo under his wing and introduces him to plenty of things his parents are not happy about.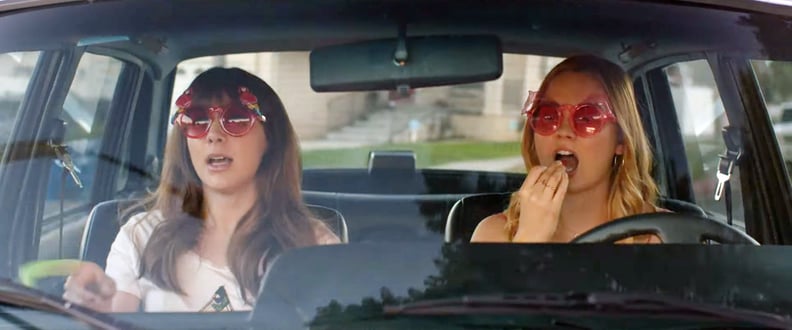 Banana Split
These two teens form an unlikely friendship despite one of them dating the other one's ex-boyfriend. They keep their friendship a secret from him, but naturally, none of this is easy for any of them.