21 Lyrics From Taylor Swift's Folklore For When You're Really Going Through It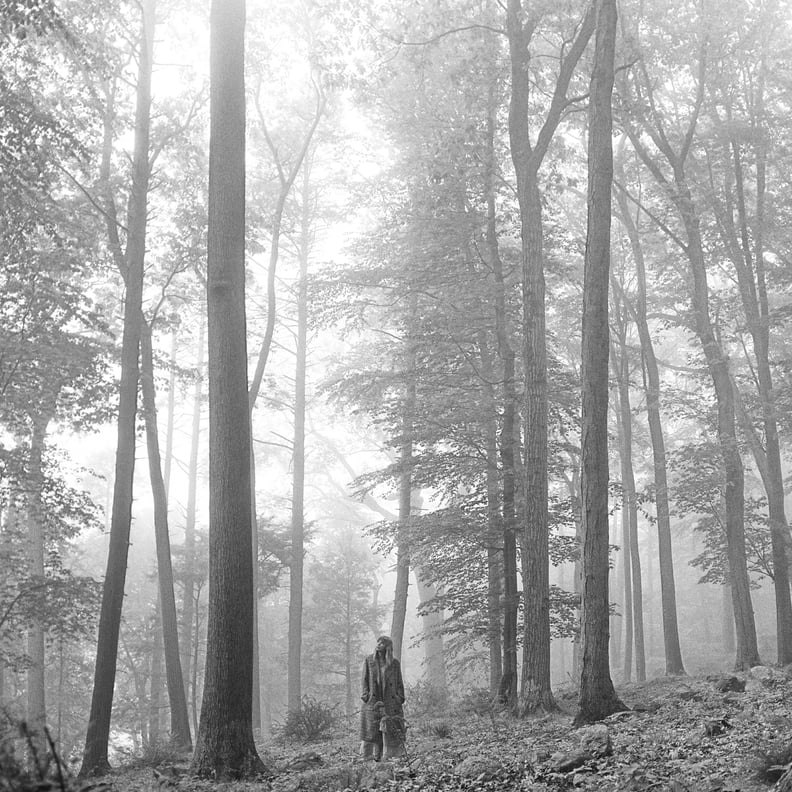 Taylor Swift | Republic Records
Taylor Swift | Republic Records
The next best thing to actually listening to a new Taylor Swift album? Getting to dig through her masterful lyrics. You just know you're about to dive into countless phrases that have a way of effortlessly putting all your feelings into the perfect string of words. Swift's eighth studio album, Folklore, is once again filled with lyrics that will crack your heart open and make you feel like they were written just for you. Read on for just a few of the many heart-piercing lyrics that we can't get enough of.
"I'm doing good, I'm on some new sh*t/Been saying 'yes' instead of 'no.'"
"If you never bleed, you're never gonna grow/And it's alright now, but we were something, don't you think so?"
"Persist and resist the temptation to ask you: if one thing had been different, would everything be different today?"
"You drew stars around my scars, but now I'm bleedin.'"
"In my defense, I have none, for never leaving well enough alone/But it would've been fun, if you would've been the one."
"You were my town, now I'm in exile, seein' you out."
"Heartbeat on the High Line, once in twenty lifetimes/And when I felt like I was an old cardigan under someone's bed, you put me on and said I was your favorite."
"Even on my worst day, did I deserve, baby, all the hell you gave me?"
"I loved you, I swear I loved you 'til my dying day."
"I didn't have it in myself to go with grace, and you're the hero flying around, saving face/And if I'm dead to you, why are you at the wake?"
"August slipped away like a bottle of wine, 'cause you were never mine."
"For me it was enough to live for the hope of it all, canceled plans just in case you'd call."
"It's hard to be at a party when I feel like an open wound, it's hard to be anywhere these days when all I want is you."
"You taught me a secret language I can't speak with anyone else, and you know damn well, for you, I would ruin myself."
"So I got wasted like all my potential."
"Time, mystical time/Cutting me open, then healing me fine."
"Hell was the journey but it brought me heaven."
"And isn't it just so pretty to think all along there was some invisible string tying you to me?"
"Standing in your cardigan, kissin' in my car again/Stopped at a streetlight, you know I miss you."
"All these people think love's for show, but I would die for you in secret."
"Your faithless love's the only hoax I believe in/Don't want no other shade of blue but you, no other sadness in the world would do."