Billie Eilish's New BBC Special to be Hosted by Clara Amfo
Billie Eilish's New BBC Special, Up Close, Will be Hosted by Radio 1's Clara Amfo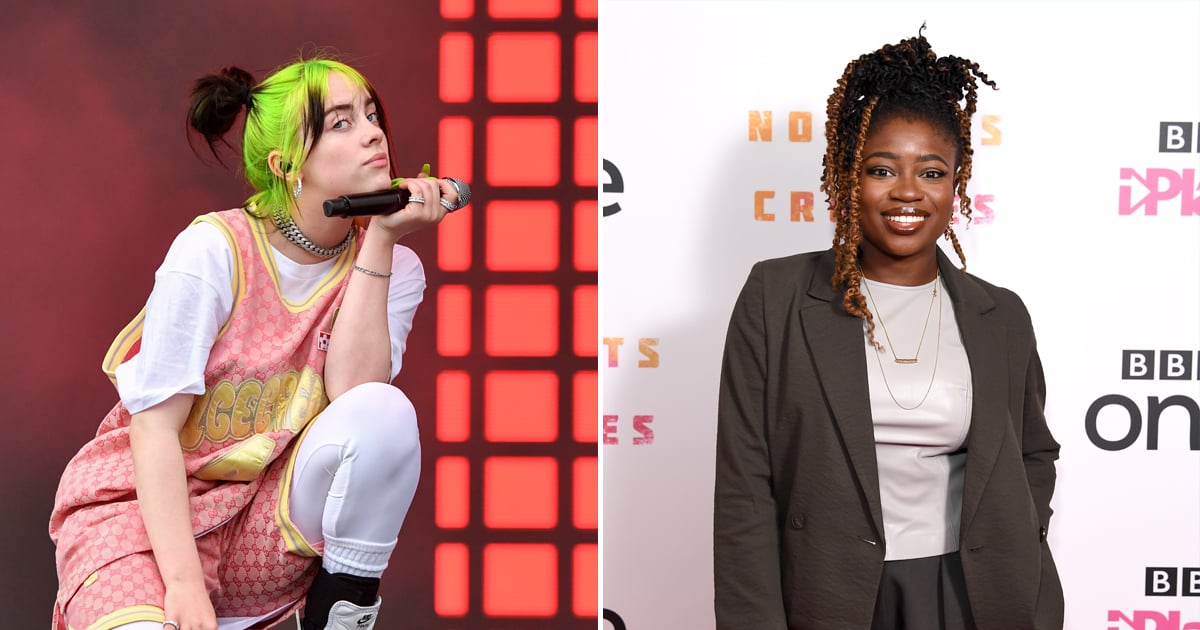 Image Source: Getty / Erika Goldring / Jeff Spicer
Global superstar Billie Eilish will be premiering a new BBC special this weekend, that'll be hosted by Radio 1 DJ Clara Amfo. The special, titled Billie Eilish: Up Close, is set to be broadcast in support of Eilish's second studio album, Happier Than Ever, which will be released on July 30, and will even coincide with the singer's first ever appearance in the BBC Radio 1 live lounge. It all sounds pretty historic, if you ask us.
"In this 45-minute entertainment special filmed in Billie's home town of Los Angeles, BBC Radio 1 DJ Clara Amfo will talk to Billie about her latest album Happier Than Ever, her extraordinary rise to fame, looking back at her remarkable success, the effect it has had on her life and her role as an inspiration for young people all over the world," the official release confirmed.
Billie Eilish: Up Close will be available to watch on BBC One Saturday July 31 at 10:30 p.m. and available to stream on BBC iPlayer from 11:15 p.m. Eilish's live lounge cover will be debuted on BBC Radio 1 on Aug. 5 at 12 p.m.