Bindi Irwin Good Night Stories For Rebel Girls Foreword
Bindi Irwin Reminds Girls That "the World Is Yours" in Her "Rebel Girls" Foreword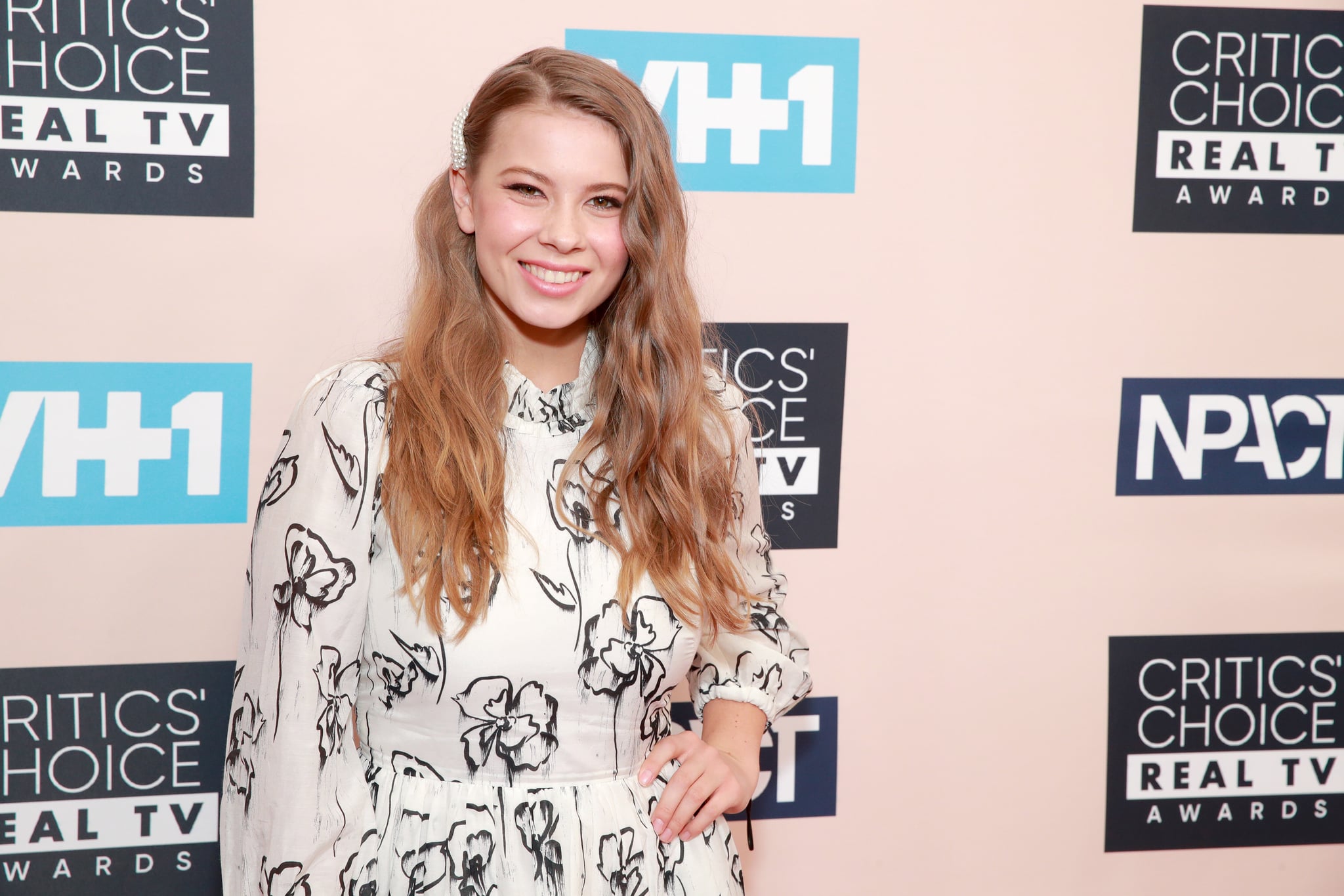 Image Source: Getty / Rich Fury
Bindi Irwin is among the inspiring women celebrities lending their voices to the latest edition of "Good Night Stories For Rebel Girls," and POPSUGAR has an exclusive preview of the wildlife warrior's foreword for the new book, focused on "100 Inspiring Young Changemakers."
"100 Inspiring Young Changemakers" — the fifth volume of "Good Night Stories" from Rebel Girls, a brand "dedicated to helping raise the most inspired and confident global generation of girls" — is due to be released on Sept. 27. Among the artists, activists, and entrepreneurs featured in the book are Taylor Swift, Zendaya, Greta Thunberg, and Emma Raducanu. Each profiled girl and woman's personal biography is written in the form of a goodnight story for young readers.
The series already has a slate of celebrity fans like Kristen Bell, who says, "I have always wanted my daughters to think outside the box. Reading Rebel Girls' books has taught them to do just that. By seeing examples of women and girls who stand up for what they believe in, it gives them behavior to model and ideas for their own future." Olympian Sky Brown echoes, "I felt inspired after reading these stories about boundary-pushing heroes who showcase how young girls are changing the world!"
As part of the new book, Rebel Girls has partnered with Room to Read, a global nonprofit organization aiming to eliminate illiteracy and gender inequality, to include stories of four Girls' Education Program participants from countries including Sri Lanka, Nepal, India, and Vietnam.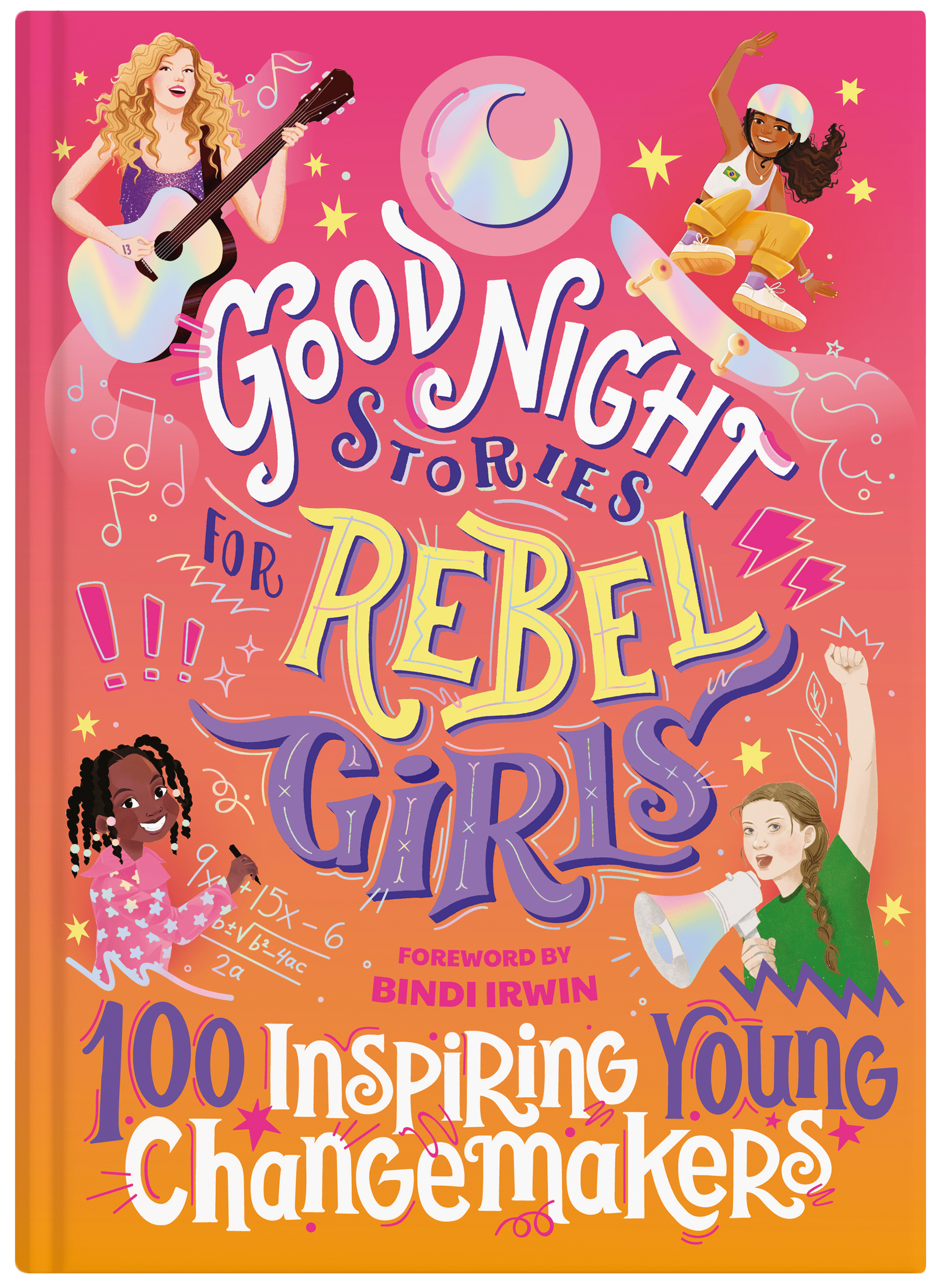 Image Source: Rebel Girls
In addition to the stories found in the print edition — which is available to preorder now for $35 — select figures also have accompanying audio stories available via the Rebel Girls app and linked through QR codes. Read Irwin's full forward below.

---
I'm a Wildlife Warrior with a mission to stand up and speak for those who cannot speak for themselves. My life has always been "wild." I live in the middle of an enormous sanctuary called Australia Zoo, and my entire existence revolves around conservation. It's not just what I do, it is who I am.

Growing up, my parents filmed hundreds of episodes for a documentary series called "The Crocodile Hunter." They set out to educate and inspire the world to love and respect all creatures. They involved me in their conservation missions and taught me to treat every living being the way I would wish to be treated. It's essential to remember that a spider deserves just as much appreciation as an elephant.

I joined the family tradition of using our platform to spread the message of conservation by filming many television shows and movies, writing books, giving talks, working with journalists, and utilizing social media. Today, the empathy my parents taught me to have for each species continues on in everything I do. I'm proud to be part of a global initiative to protect our Mother Earth.

Wildlife, wild places, and humans are all connected. When people hear the word conservation, they often only think about woodland creatures. However, conservation is ultimately about us, people. The impact we have on our planet will be felt far into the future. That's why it's so important to be thoughtful about how we treat the natural world. Even little things, like turning off the tap while you brush your teeth or planting a tree, make a big difference.

My family and I have created endangered species breeding programs here at Australia Zoo and protected nearly half a million acres of conservation property across Australia. Our charity, Wildlife Warriors, aids in animal crises and human/animal conflicts. We built one of the busiest wildlife hospitals in the world, giving more than 100,000 animals a second chance at life in the wild. I've been on more animal rescues than I can count, and every day I feel a sense of urgency to do all I can for our planet. It's important to me to protect individual animals, while also creating change on a larger scale for our natural environment.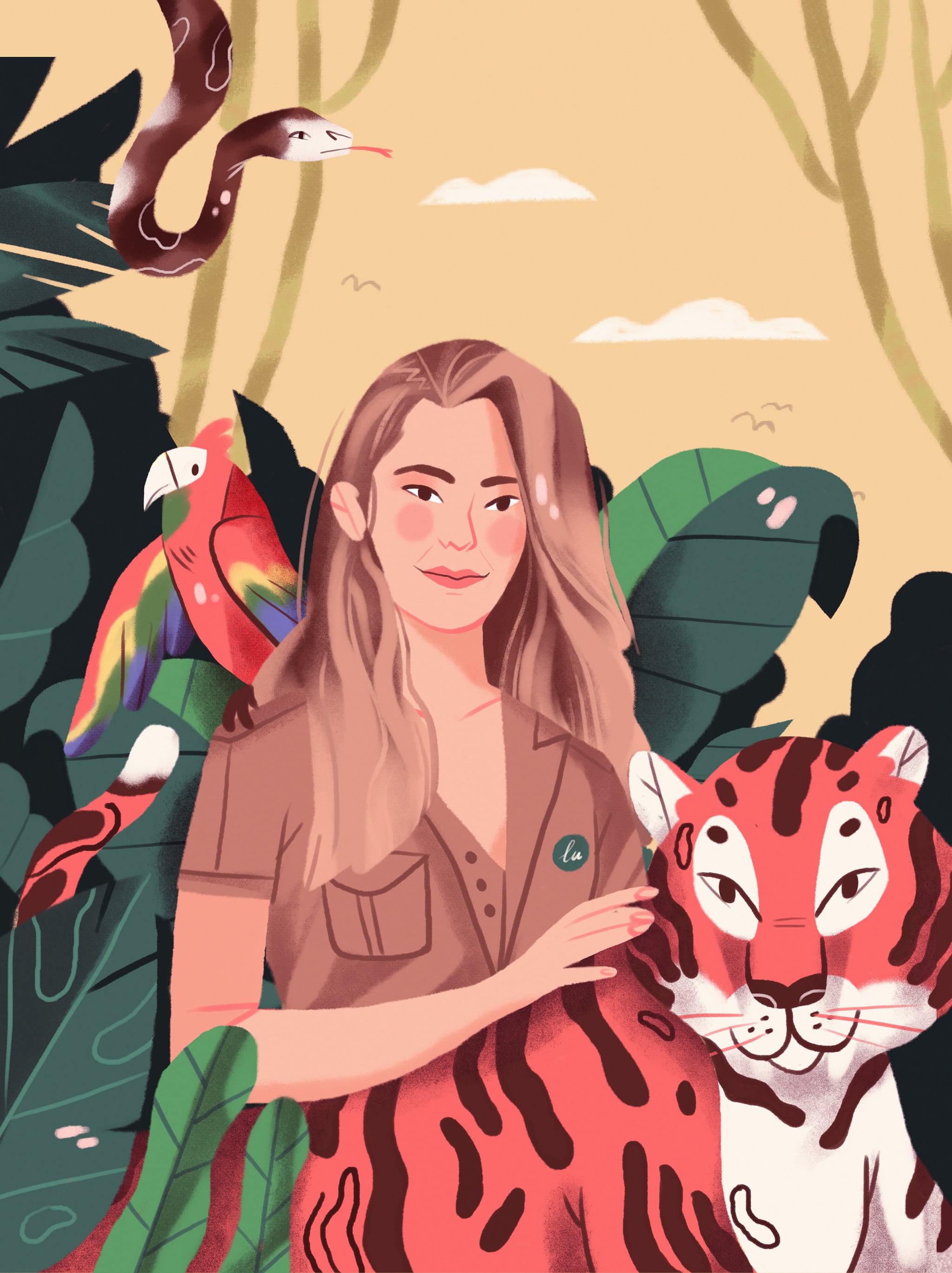 Image Source: Rebel Girls
Being a changemaker is about believing in your strength to change the world. I love this book so much because it highlights extraordinary girls and young women who are standing up for what they believe in, to create a brighter future for the generations to come. Entrepreneurs, conservationists, inventors, scientists — there are so many phenomenal life journeys to read about here. Their achievements remind us that it is just as important to persevere with your own actions as it is to encourage others.

Helena Gualinga has ignited a movement of activism against all odds because of her strength and determination to make a difference. Esther Okade shows us that you can follow your dreams to undertake and accomplish anything — even advanced mathematics — no matter your age. Jojo Siwa leads by example, by staying true to herself and reminding us all that love is love, always. This book is filled with visionaries who are proof that you can move mountains when you are dedicated and passionate. As you read about these remarkable trailblazers, remember that you too can be a changemaker with your actions every day. I want you to know that you are exactly what this world needs. The kindness you show to others, the dreams you are passionate about, and the endeavors you undertake on a daily basis are all creating change. Let the stories in this book remind you: the world is yours to inspire.