Bong Joon Ho's Upcoming Sci-Fi Thriller Has a Star-Studded Cast
Oscar-winning "Parasite" director Bong Joon Ho is working on his next big movie project, and it has a star-studded cast. For his upcoming untitled sci-fi thriller set at Warner Bros., the South Korean filmmaker has tapped Steven Yeun, Robert Pattinson, Naomi Ackie, and others to star, Deadline reported. The film reunites Joon Ho and Yeun five years after they worked together on Netflix's "Okja."
Details around Joon Ho's forthcoming film are still unknown, aside from the plot that's based on Edward Ashton's 2022 novel "Mickey7" — which follows the story of an "expendable employee" who doesn't want to be replaced by a clone. Considering Joon Ho's track record with book-to-film adaptations, his take on the sci-fi novel could be entirely different from the original story.
Joon Ho's "Mickey7"-inspired flick is his first movie venture in two years since "Parasite" cleaned up during the 2020 award show season. Read ahead to learn everything we know about the film so far, including who's on the production team, the cast, and more.
01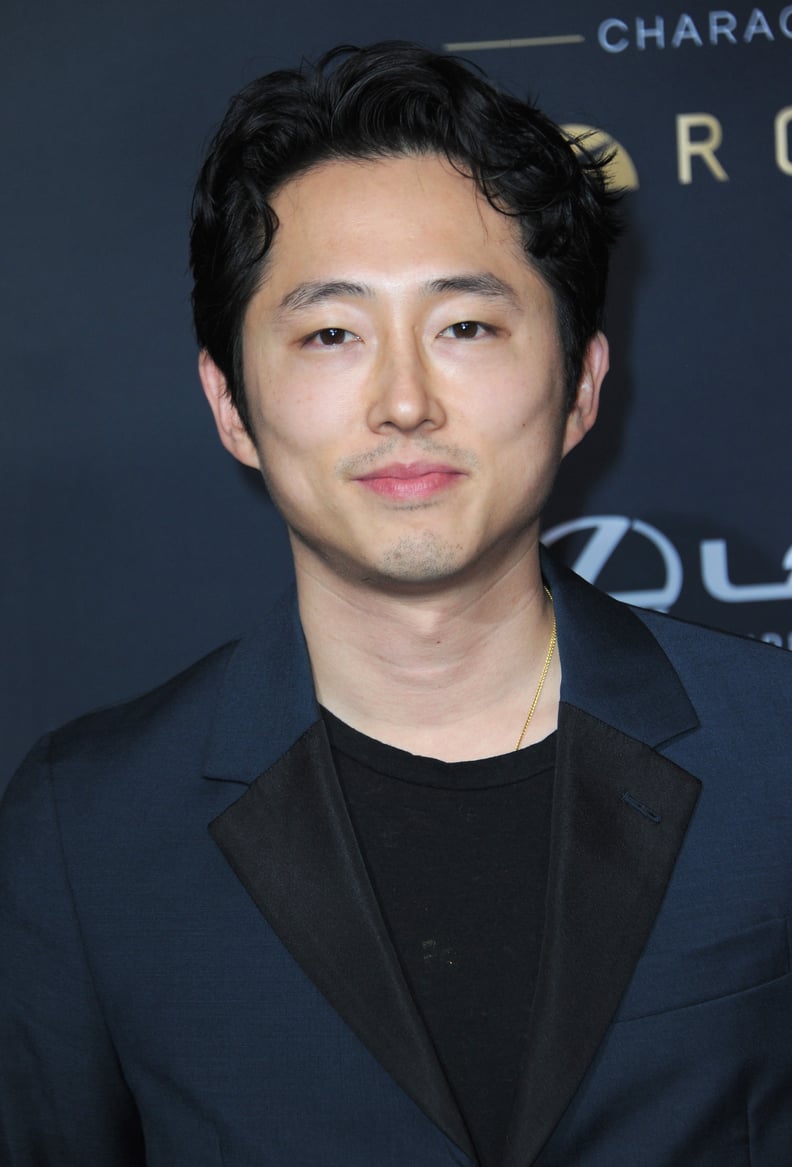 Bong Joon Ho's Sci-Fi Movie Cast
In addition to Yeun, Pattinson, and Ackie, Joon Ho has also casted "The Adam Project" star Mark Ruffalo and Toni Collette to join his film. It's unclear if other cast members will be announced in the future, but updates on Joon Ho's movie continue to roll in.
02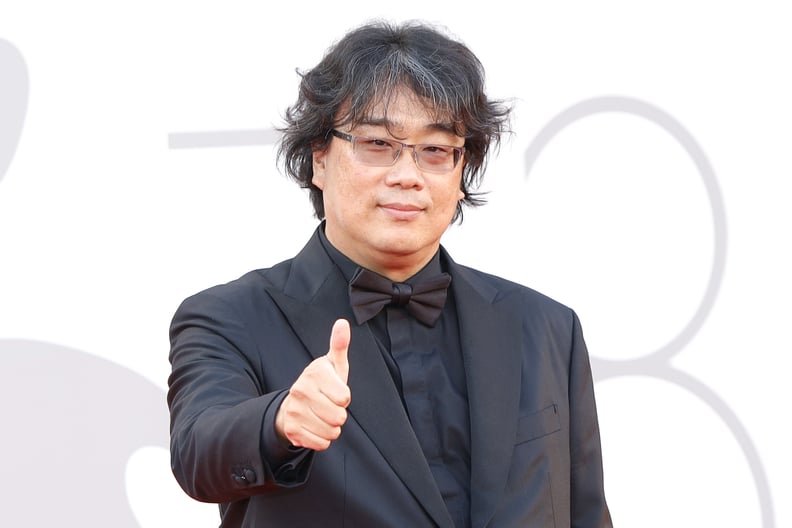 The Production Team Behind Bong Joon Ho's Sci-Fi Movie
Joon Ho is set to write, direct, and produce the film under his Offscreen production company. Dooho Choi of Kate Street Picture Company and Dede Gardner and Jeremy Kleiner of Plan B will also produce, while Peter Dodd oversees for the studio.
03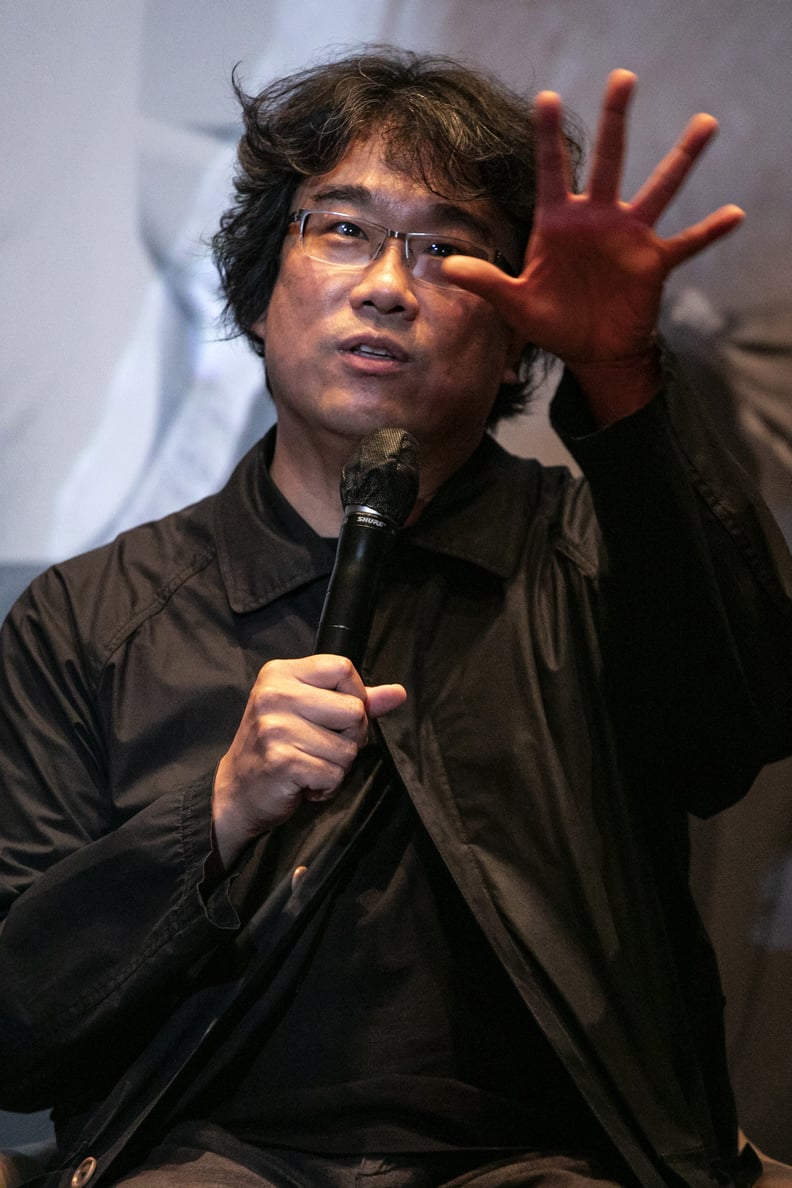 Bong Joon Ho's Sci-Fi Movie Plot
The official plot for Joon Ho's movie has yet to be announced, but the sci-fi film itself will be a loose adaptation of Edward Ashton's "Mickey7." In a previous interview with Nerdist, the author said he learned that his novel had been picked up for the movie when Deadline first published the news in January. He's also aware that Joon Ho's movie will likely be a departure from his original story.
"Director Bong is going to change a lot about the book," he told the outlet. "When I spoke with him, he made it pretty clear. [He said] 'You've got a 350 page book. I'm gonna have a 120 page script. There's a lot that's gonna go.'"
04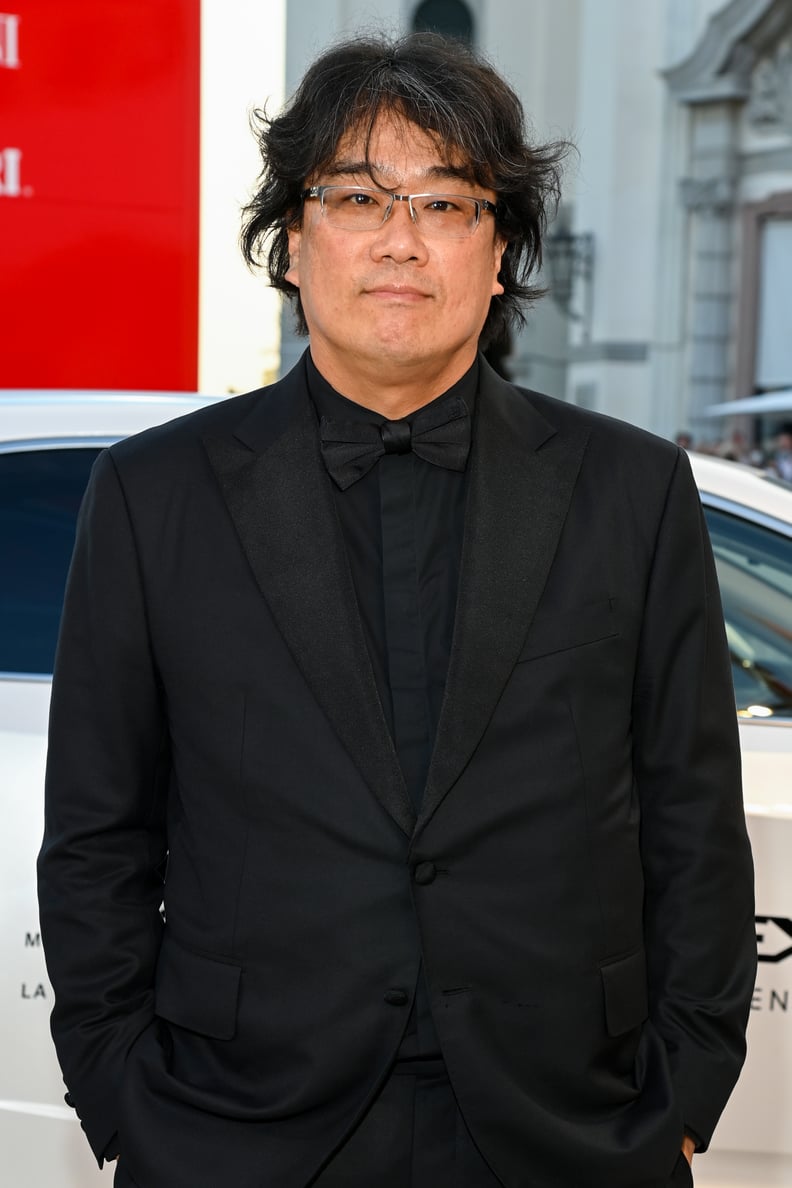 Bong Joon Ho's Sci-Fi Movie Release Date
As of May 24, Deadline confirmed that pre-production for Joon Ho's film has begun at Warner Bros Studios Leavesden in England. It's set to start shooting this summer, so the movie will likely set a release date for either 2023 or 2024, depending on post-production.