Forget Blockbuster Movies, This Summer Is All About Blockbuster Books
As POPSUGAR editors, we independently select and write about stuff we love and think you'll like too. If you buy a product we have recommended, we may receive affiliate commission, which in turn supports our work.
Due to the ongoing coronavirus pandemic, the 2020 summer movie season was canceled, leaving film fans to face a year without blockbusters. While it's been weird not to head out to the theater to enjoy the winning combo of popcorn and superheroes, there are plenty of blockbuster-style books to fill the movie-shaped hole in your heart. Whether you were looking forward to Black Widow and Wonder Woman dominating the box office, or you're bummed that the film adaptation of A.J. Finn's The Woman in the Window has been delayed again, there's an engrossing and cinematic book out there just waiting for you to dim the lights, douse your popcorn in butter, and dive in for a story that's every bit as good as a trip to the theater.
01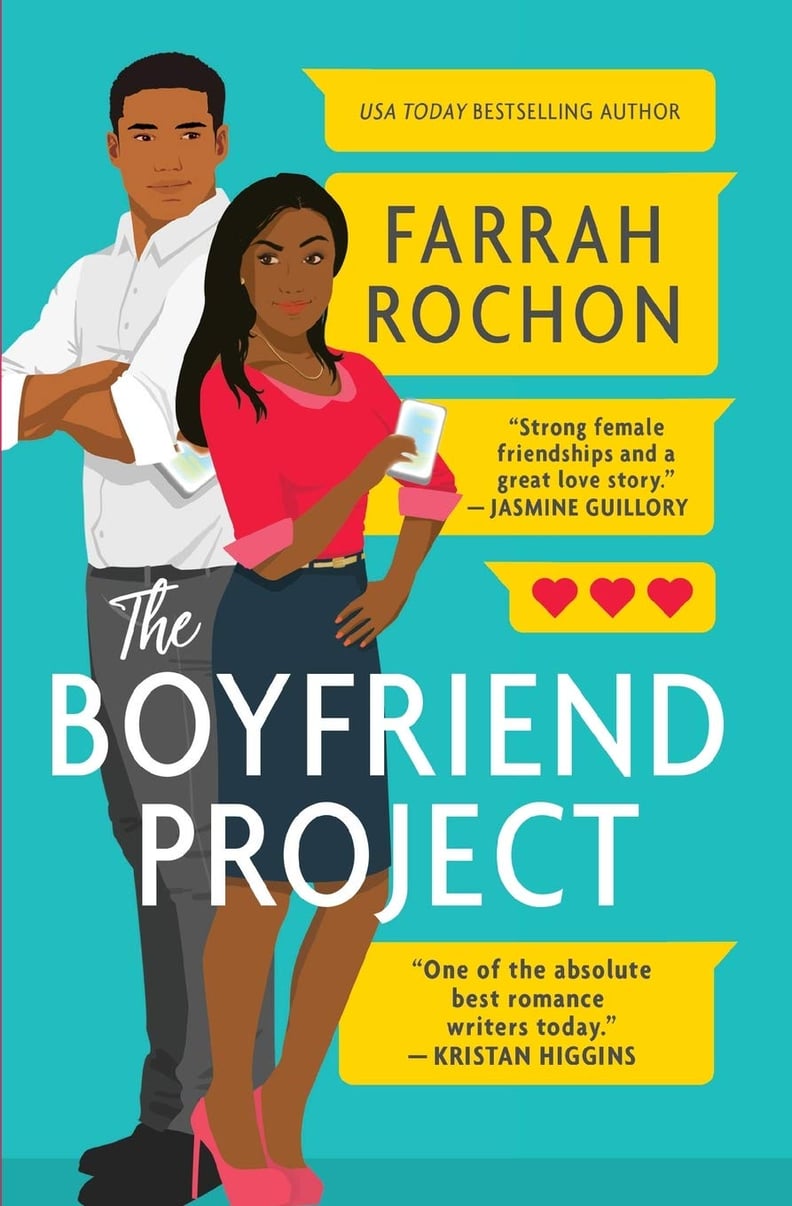 The Boyfriend Project by Farrah Rochon
Missing those swoony summer rom-coms? Then you need to read The Boyfriend Project by Farrah Rochon immediately. When Samiah Brooks goes viral after her three-timing boyfriend is exposed as a catfishing cheater, she bonds with his other two girlfriends with whom she makes a pact to spend six months focusing on herself — no men allowed. Of course, the minute she makes the pact a sexy new guy shows up at work and leaves her second guessing her decision.
02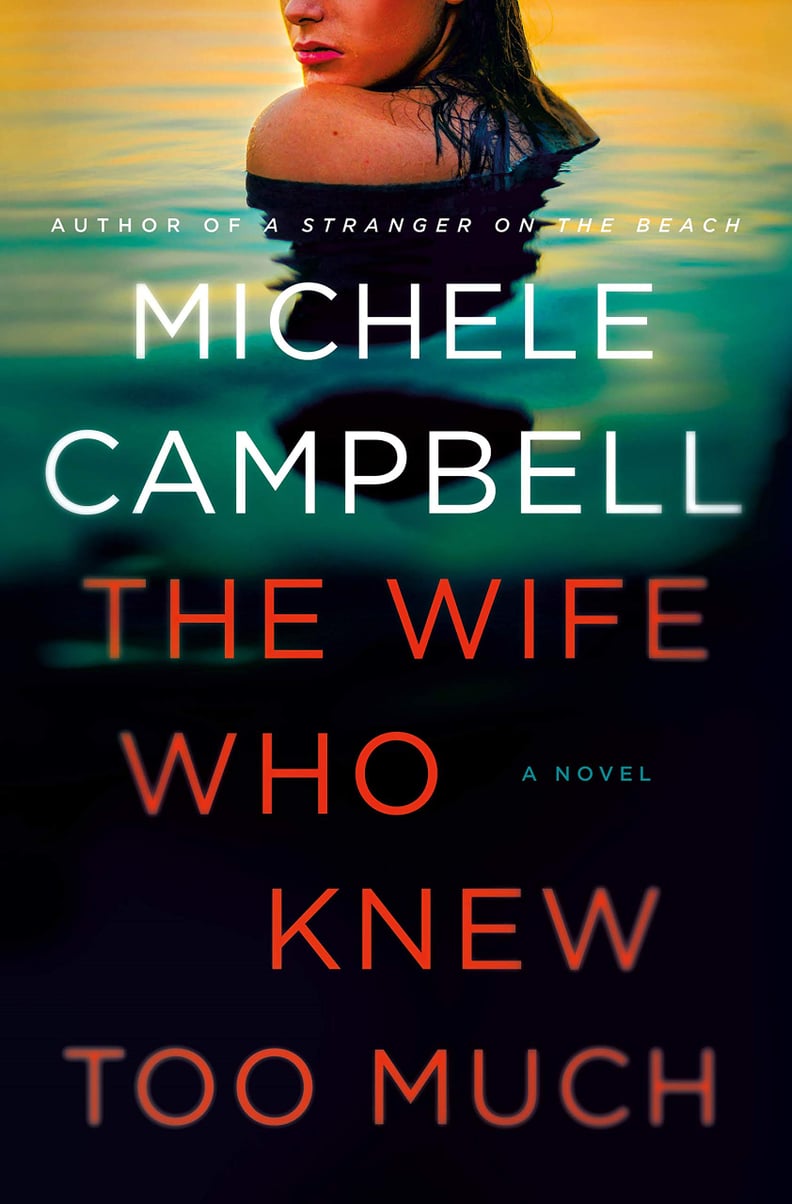 The Wife Who Knew Too Much by Michele Campbell
While you're waiting for The Woman in the Window to finally premiere, Michele Campbell's The Wife Who Knew Too Much is here to keep you turning pages late into the night with a suspense-filled thriller about the lengths people will go to for love and money. The first Mrs. Ford was a rich, older woman whose death left her husband with a fortune. The second Mrs. Ford has loved her husband for more than a decade, and their marriage has completely changed her life. But how well does she really know the man she married? And how well does he know her?
03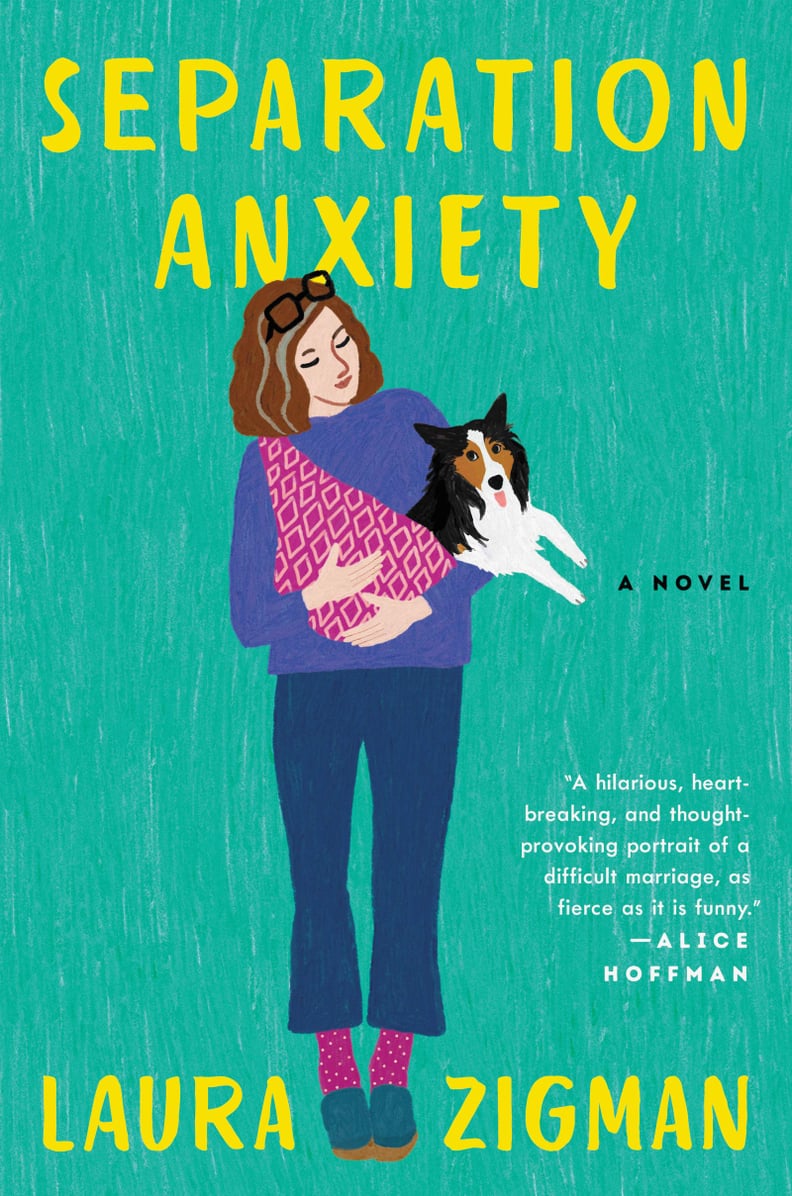 Separation Anxiety by Laura Zigman
If the sharply observed Separation Anxiety doesn't become a quirky and thoughtful film starring Reese Witherspoon within the next five years we'll be shocked. Laura Zigman's book follows Judy, a woman facing down middle age, who is dissatisfied with nearly every aspect of her life. That's not too unusual, but Judy has taken to wearing her dog in a baby sling just to feel close to another living being, a strange choice that may finally lead to her taking the necessary steps to get her life back on track.
04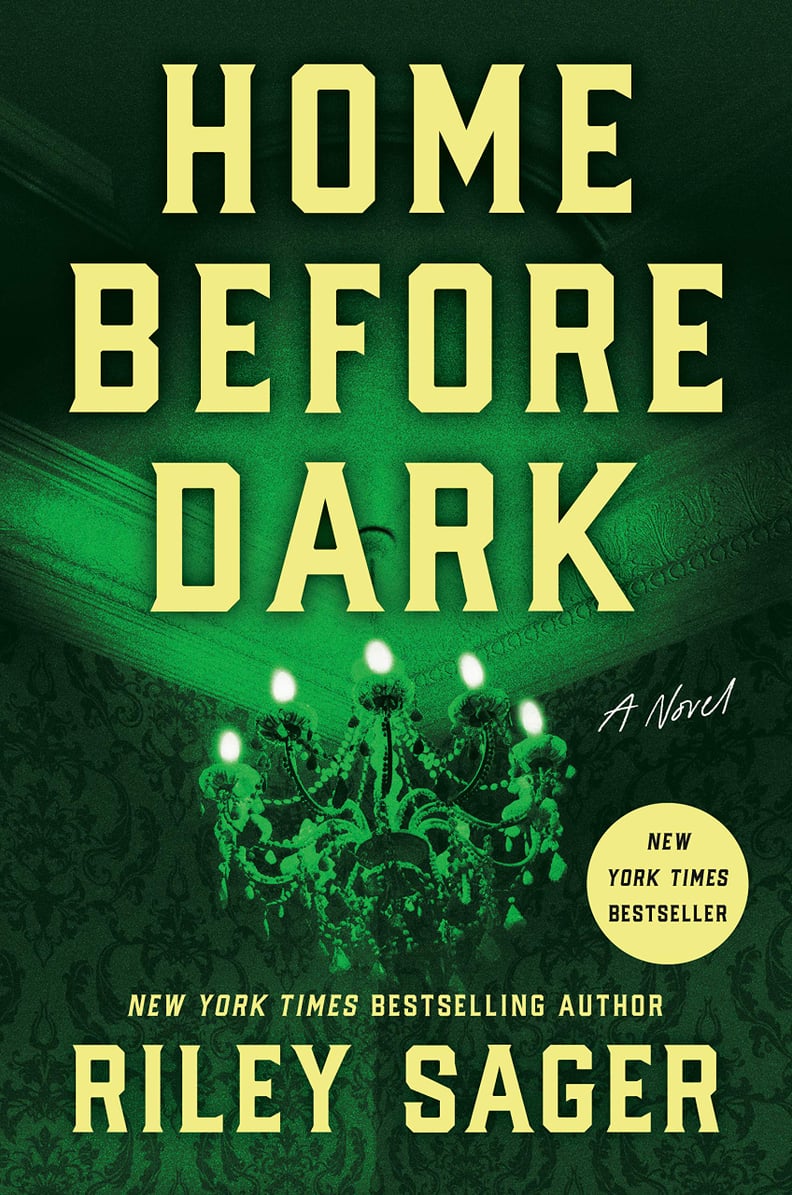 Home Before Dark by Riley Sager
Riley Sager's latest thriller Home Before Dark has all the trappings of a Hollywood suspense film. There's a house that may or may not be haunted, a woman, Maggie, who can't escape her father's famous memoir, and enough twists to keep you guessing until the final, shocking chapter unfolds.
05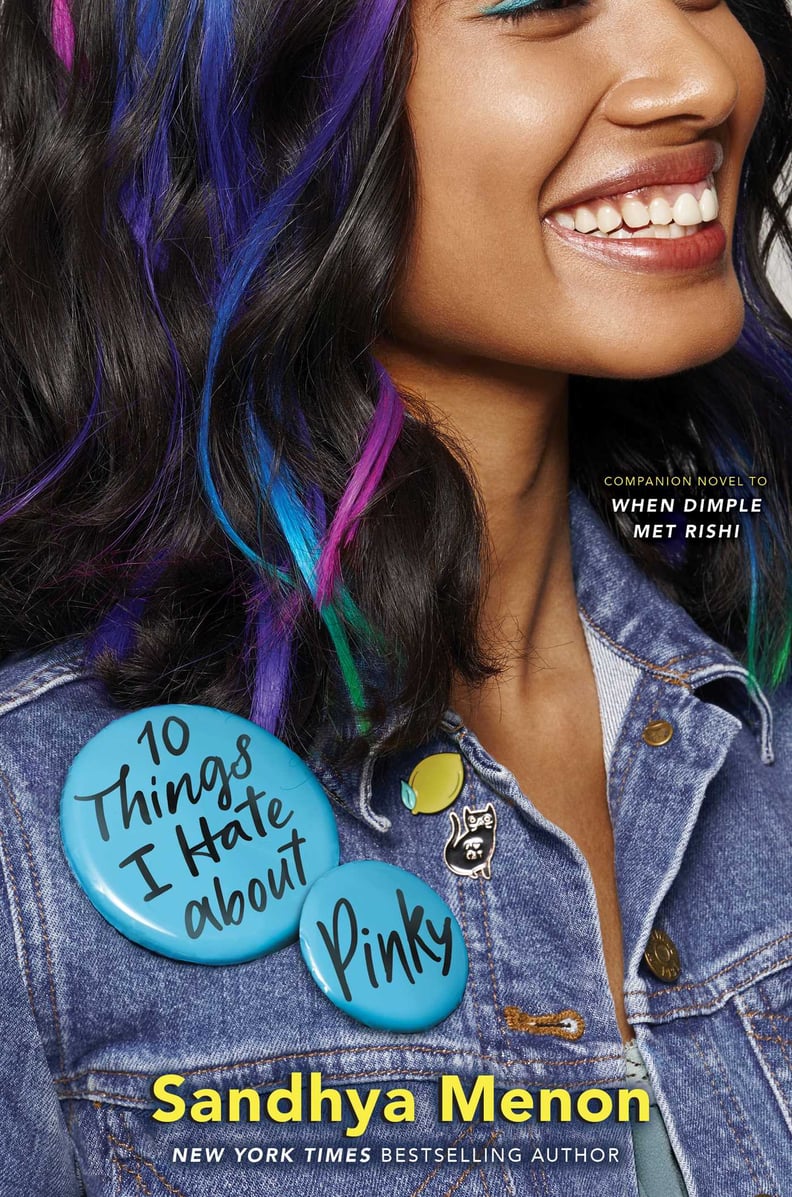 10 Things I Hate About Pinky by Sandhya Menon
Why Netflix hasn't already turned Sandhya Menon's When Dimple Met Rishi universe into a series of movies is anyone's guess, but 10 Things I Hate About Pinky only further solidifies Menon's status as a YA rom-com maestro. Her latest novel breathes fresh life into the fake dating trope as social activist Pinky and Harvard-bound Samir agree to pose as a couple to satisfy their parents for one summer. These total opposites are certain they won't fall in love, but their arrangement soon leads to very real sparks.
06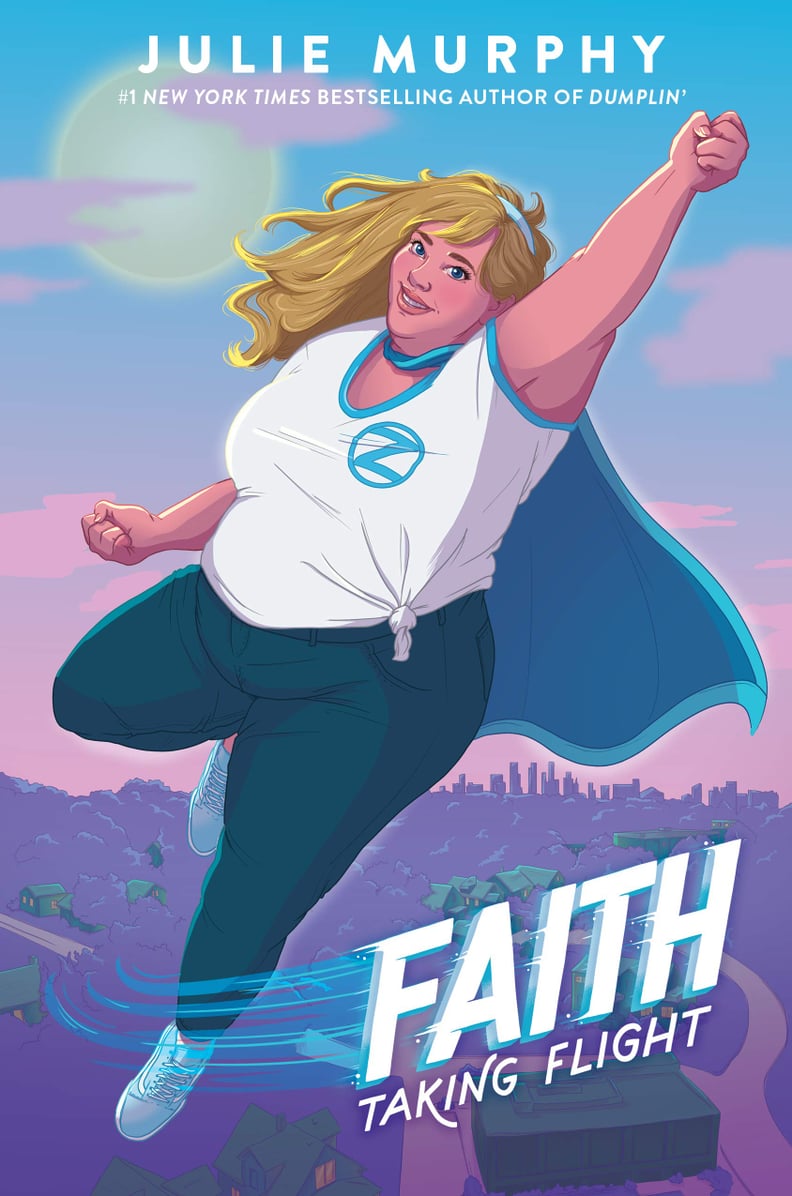 Faith: Taking Flight by Julie Murphy
Women heroes were supposed to take over the box office in 2020, but even though Wonder Woman and Black Widow's big screen adventures are on hold, Julie Murphy's Faith: Taking Flight is here to give you the superhero goodness you crave. Faith is a teenage, plus size hero whose origin story involves her falling for the star of her favorite teen drama and saving animals (and people) from a designer drug infiltrating her town. This high-flying adventure story is all about a young woman owning her power, and it's the superhero story that 2020 needs.
(Bonus: if you need more Faith immediately, Murphy's book is a prequel to the Valiant comic book series.)
07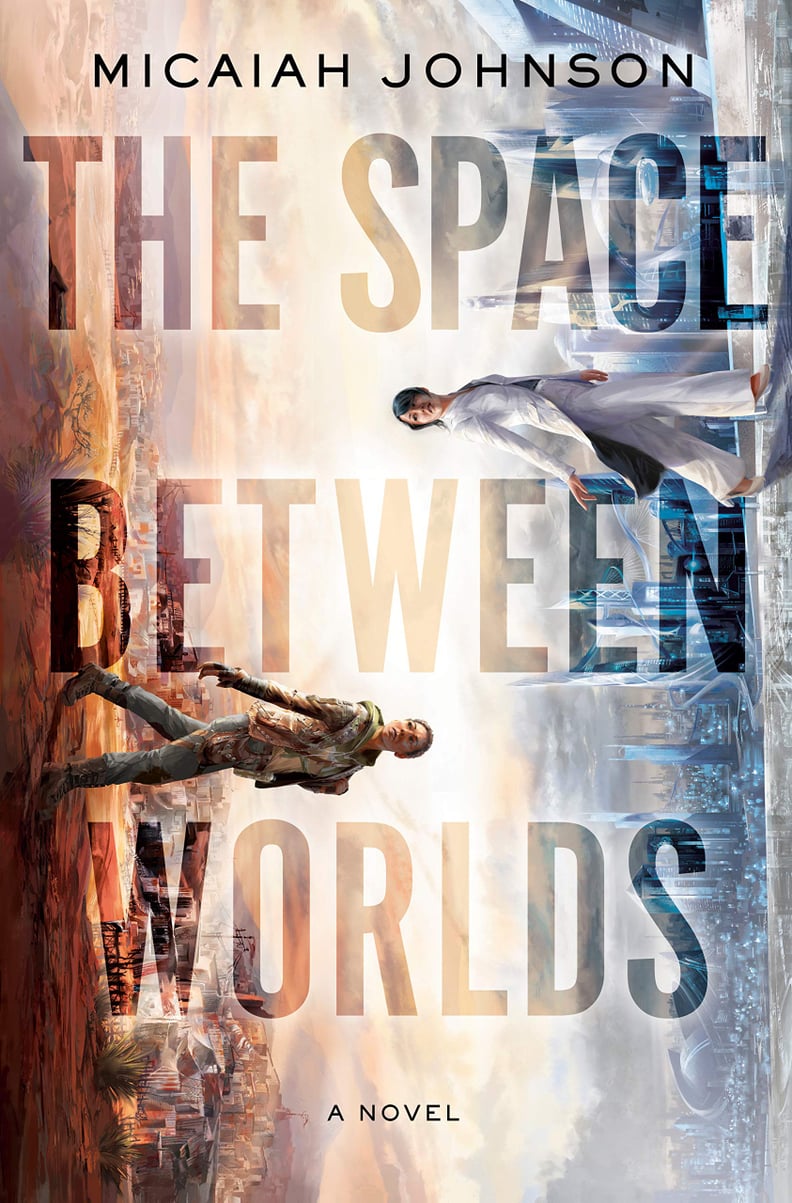 The Space Between Worlds by Micaiah Johnson
Christopher Nolan's Tenet was set to be the buzziest movie of the year, but Micaiah Johnson's The Space Between Worlds is the perfect sci-fi novel to take your mind off the film's delay. Taking place on a dystopian Earth where travel through the multiverse is possible (but only if the other version of you isn't alive in the world you're traveling to), Cara is a prime candidate to collect data from other worlds due to her many counterparts having a bad habit of dying young. However, when one of her last remaining eight doppelgängers dies, Cara finds herself uncovering a conspiracy that could threaten to end the entire multiverse.
08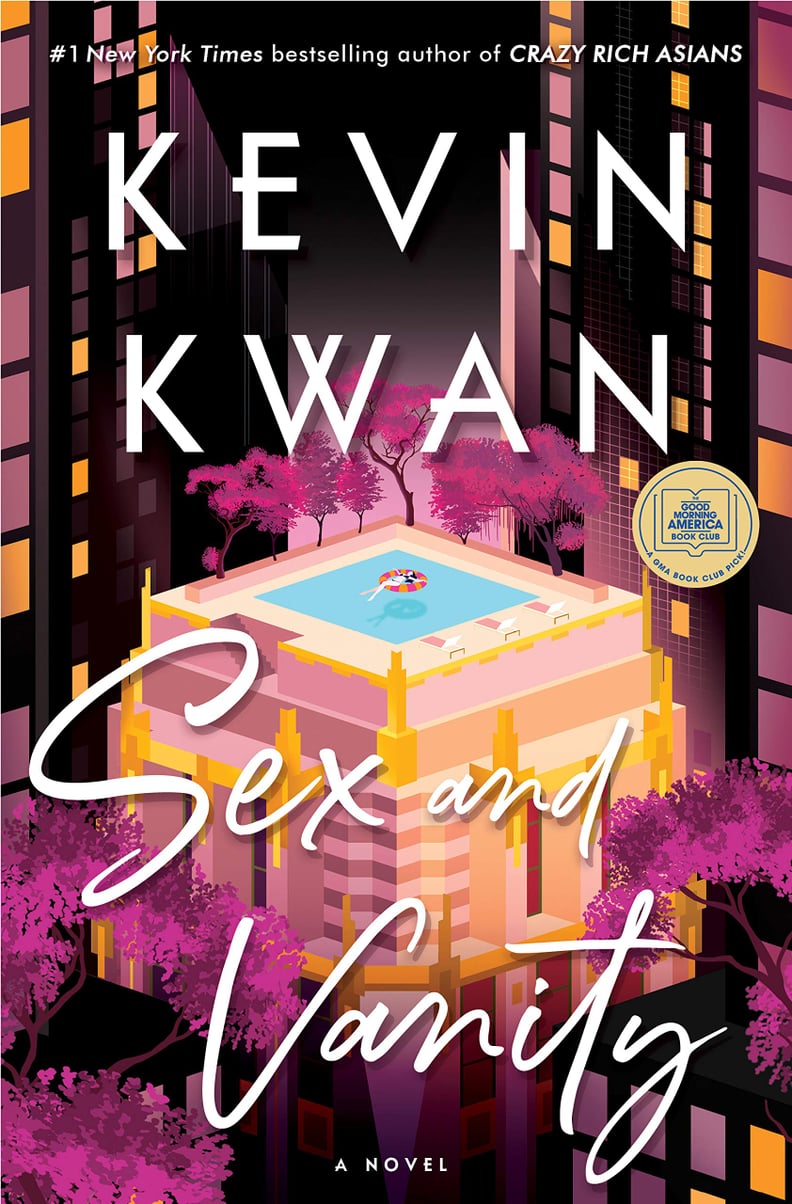 Sex and Vanity by Kevin Kwan
A the author of Crazy Rich Asians, Kevin Kwan is no stranger to having his stories adapted to the big screen. That could be why Sex and Vanity feels primed for the Hollywood treatment. Lucie Churchill is an Asian-American woman torn between two cultures and two men: the perfect boyfriend her family loves, and the annoying guy she can't seem to stop herself from falling in love with.
09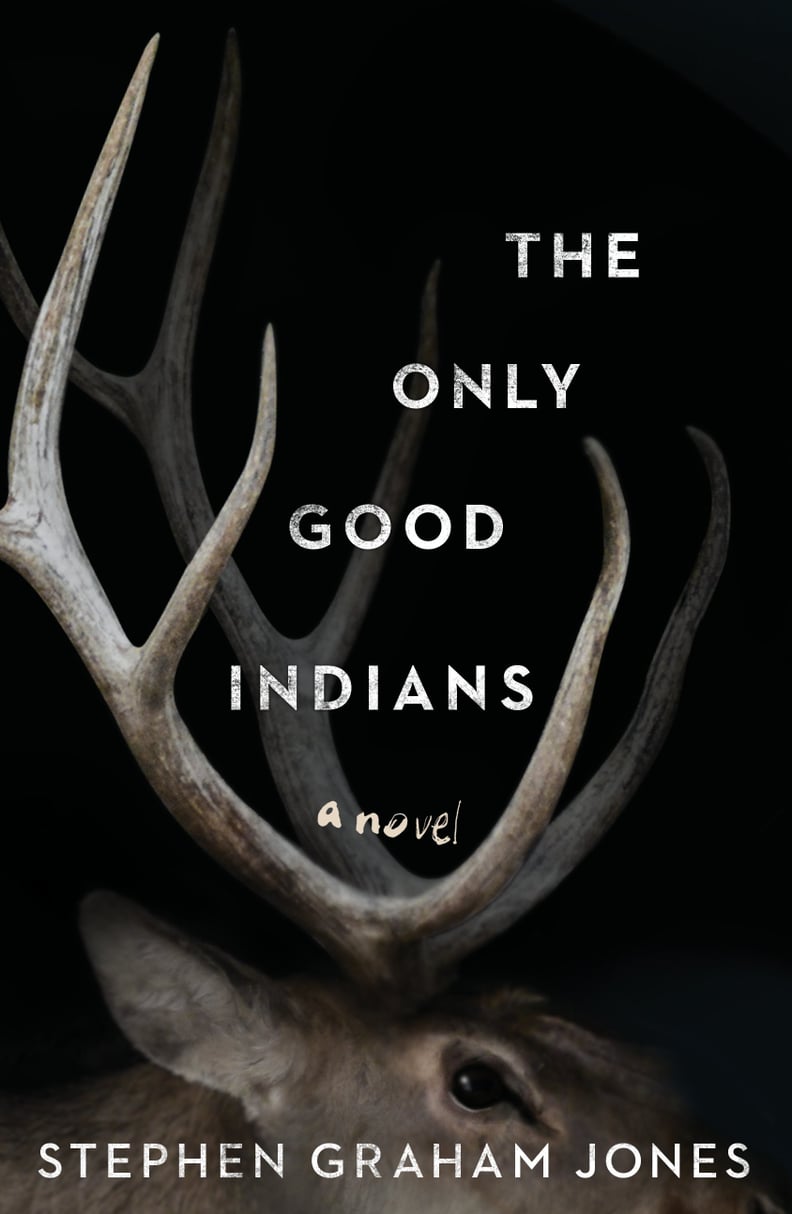 The Only Good Indians by Stephen Graham Jones
The blockbuster season had plenty of creepy horror movies lined up for 2020, but none of them sound half as scary as Stephen Graham Jones's The Only Good Indians. This terrifying tale follows four American Indian men and childhood friends who are quite literally haunted by a disturbing event from their past that leads to them being tracked by a vengeful entity.
10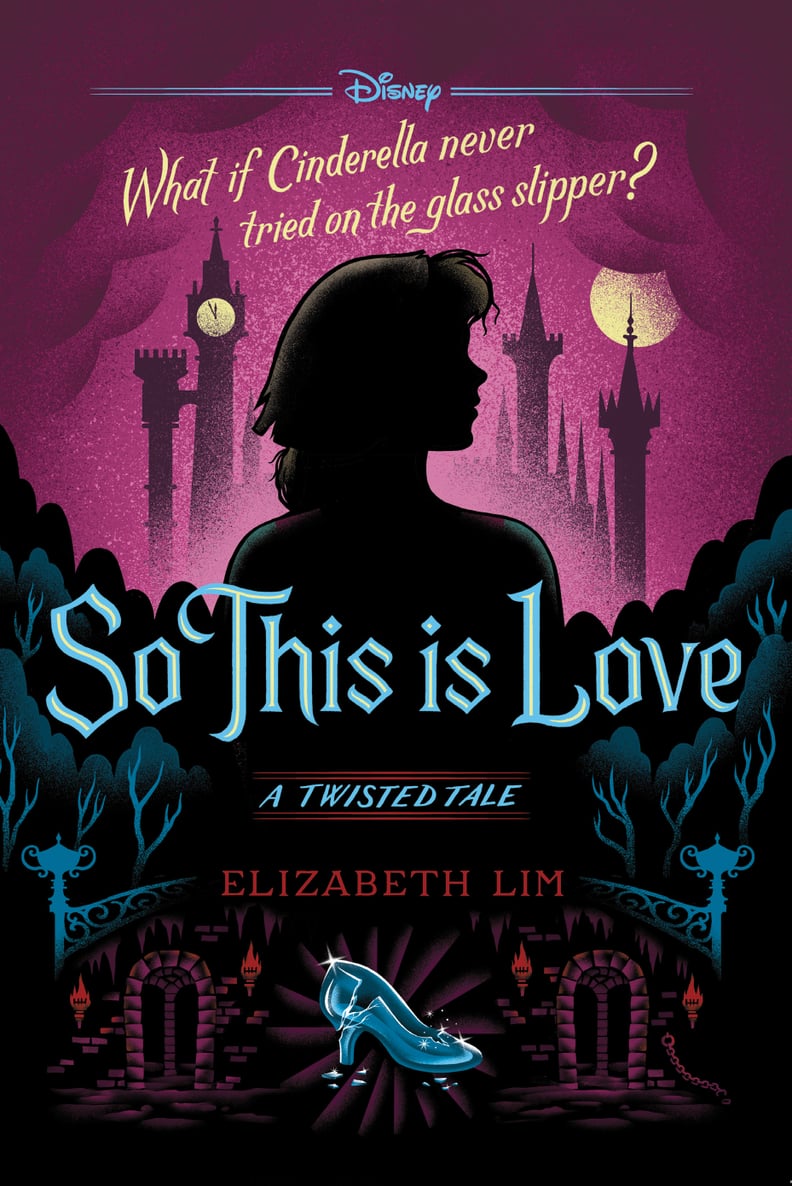 So This Is Love by Elizabeth Lim
Disney's Twisted Tales book series is the kind of reboot that we can fully get behind. And So This Is Love by Elizabeth Lim might just be the best one yet. Set in a world where Cinderella never tries on the glass slipper, the princess is given a new sense of agency as she becomes a spy in the castle tasked with taking down the king and prince and fighting for the rights of fairies.
11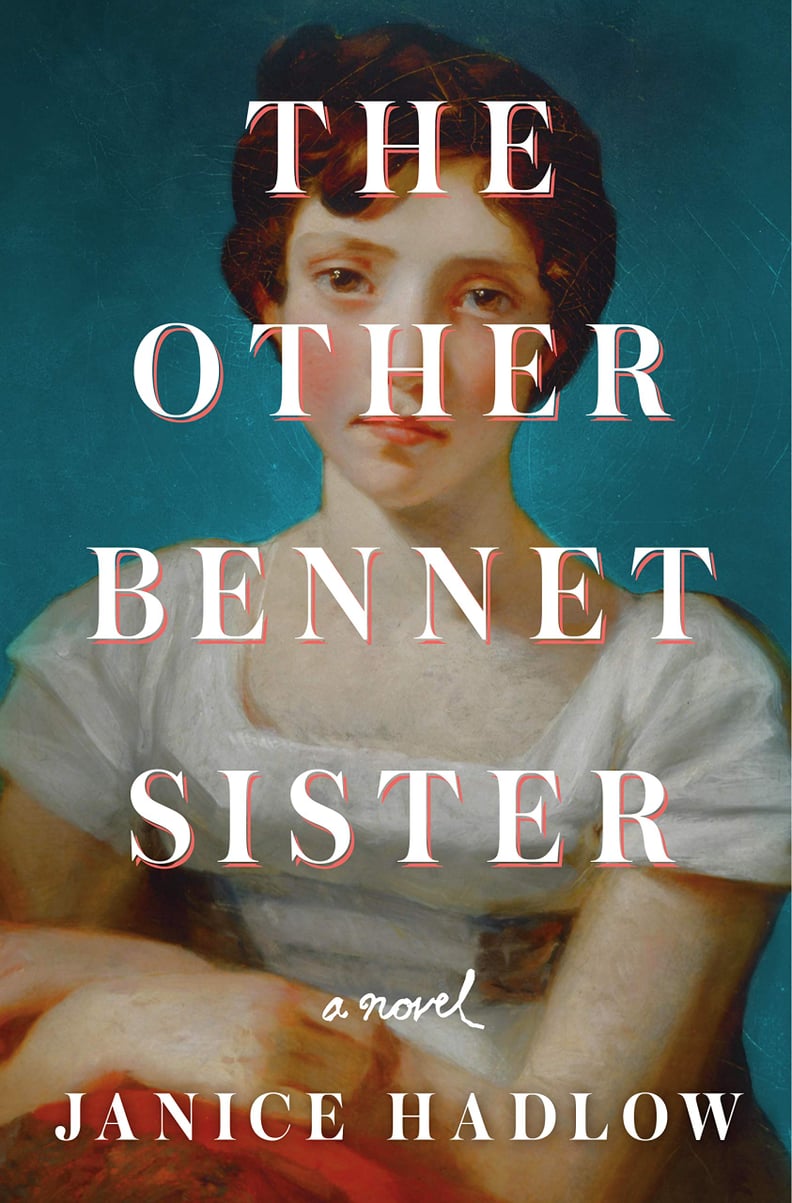 The Other Bennet Sister by Janice Hadlow
Earlier this year Emma dazzled moviegoers, and we like to imagine Hollywood's next regency era hit will be Janice Hadlow's The Other Bennet Sister. This Pride and Prejudice inspired novel sets Elizabeth and Mr. Darcy aside to finally give the most underappreciated Bennet sister, Mary, the thoughtful, romantic, and baller story she deserves.
12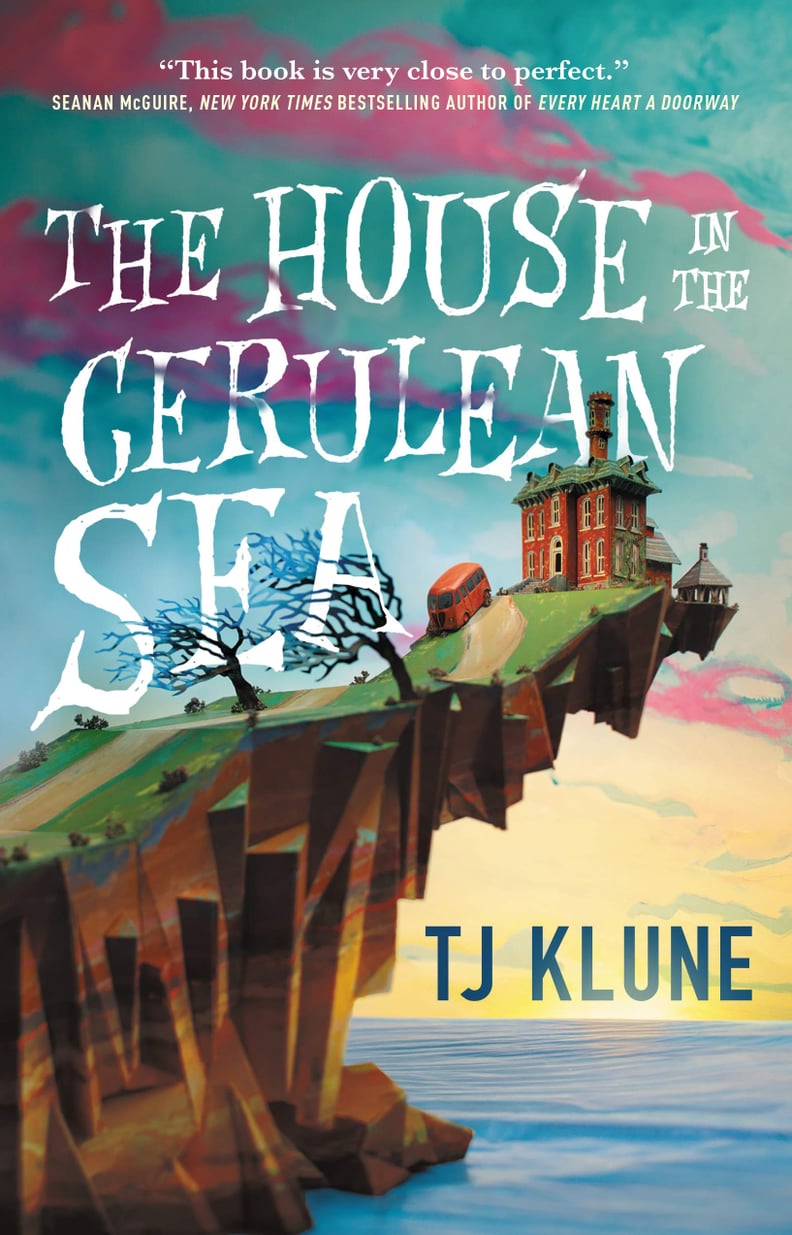 The House in the Cerulean Sea by TJ Klune
Found families, an orphanage that's home to magical children, and a beautiful LGBTQ+ romance make TJ Klune's warm and inventive The House in the Cerulean Sea a literary feast of a fantasy novel. With its vivid descriptions and endearing characters, this book would make a stunning movie, but it doesn't need to be on the big screen to be declared a certified blockbuster.