These 13 Books With Bisexual Leads Are Perfect For Pride Month and Beyond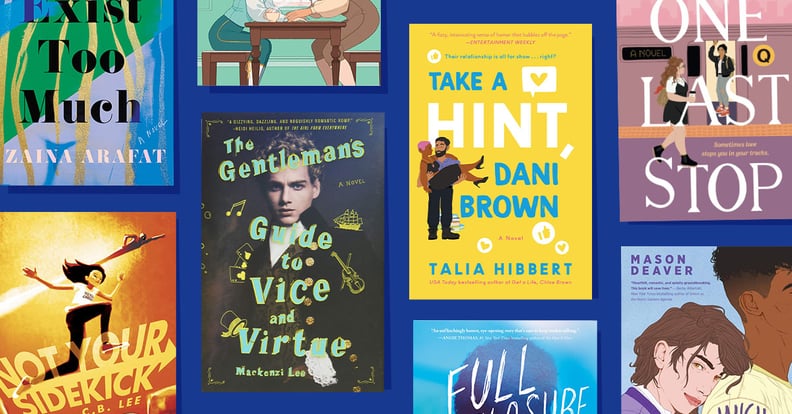 Amazon.com
As POPSUGAR editors, we independently select and write about stuff we love and think you'll like too. If you buy a product we have recommended, we may receive affiliate commission, which in turn supports our work.
This Pride Month, I've been challenging myself to read books with characters I can relate to — which means I've been devouring any books with bisexual leads I can get my hands on. I didn't expect this task to be too hard, but it turns out queer narratives in books had few truly bisexual experiences! And although I love reading any novel with LGBTQ+ leads (especially when they're written by LGBTQ+ authors), I cherished and savored the books with characters that felt like they were telling stories I fully related to.
If you're looking for more queer books to get into this June, read ahead for 13 books that feature storylines with at least one bisexual main character.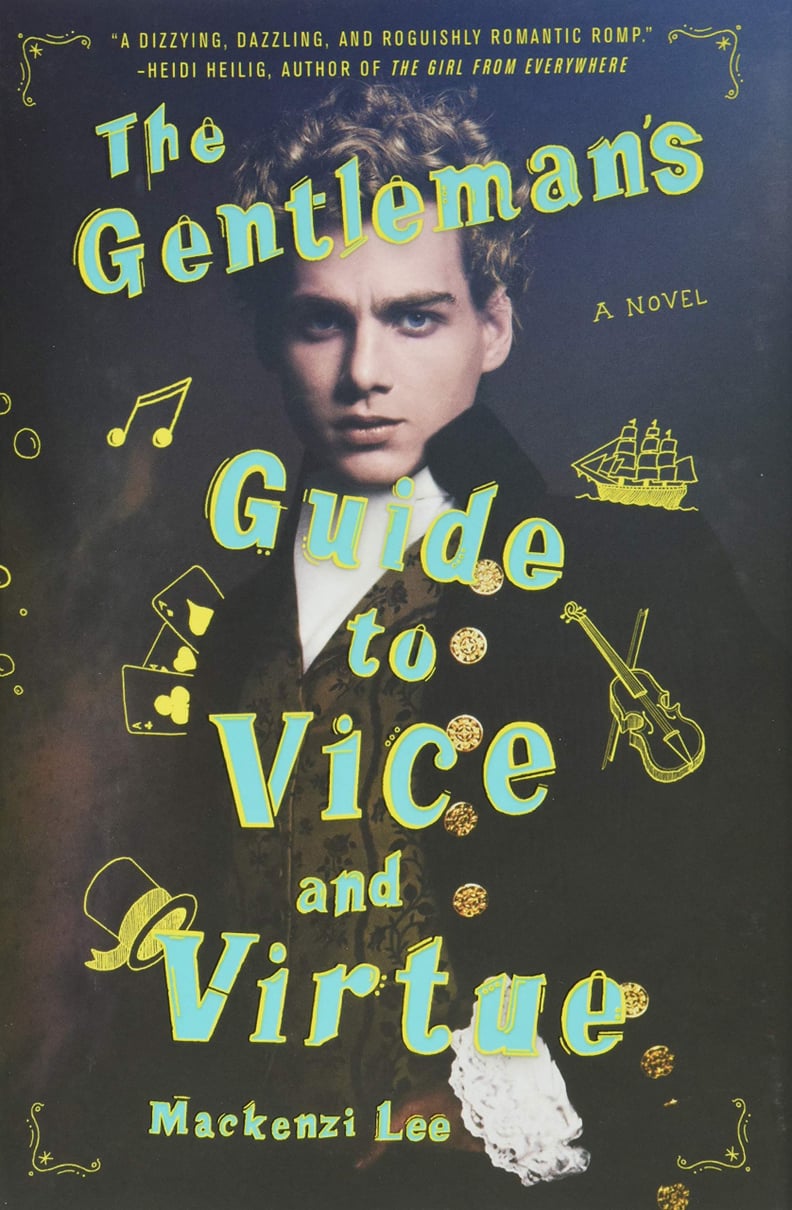 The Gentleman's Guide to Vice and Virtue by Mackenzi Lee
The Gentleman's Guide to Vice and Virtue ($8) has been described as a Simon vs. the Homo Sapiens Agenda set in the 1700s, and it revolves around Henry "Monty" Montague taking a grand tour of Europe with his best friend and secret crush, Percy. Although Monty was raised as a gentleman, his passions for gambling halls, booze, and waking up in the arms of beautiful men and women can't be curbed. This escapade was meant as one last chance to flirt with Percy before he must take over his father's estate, but when one of Monty's decisions turns their trip into a harrowing adventure, it puts everything he has ever known in jeopardy, including his relationship with the boy he loves.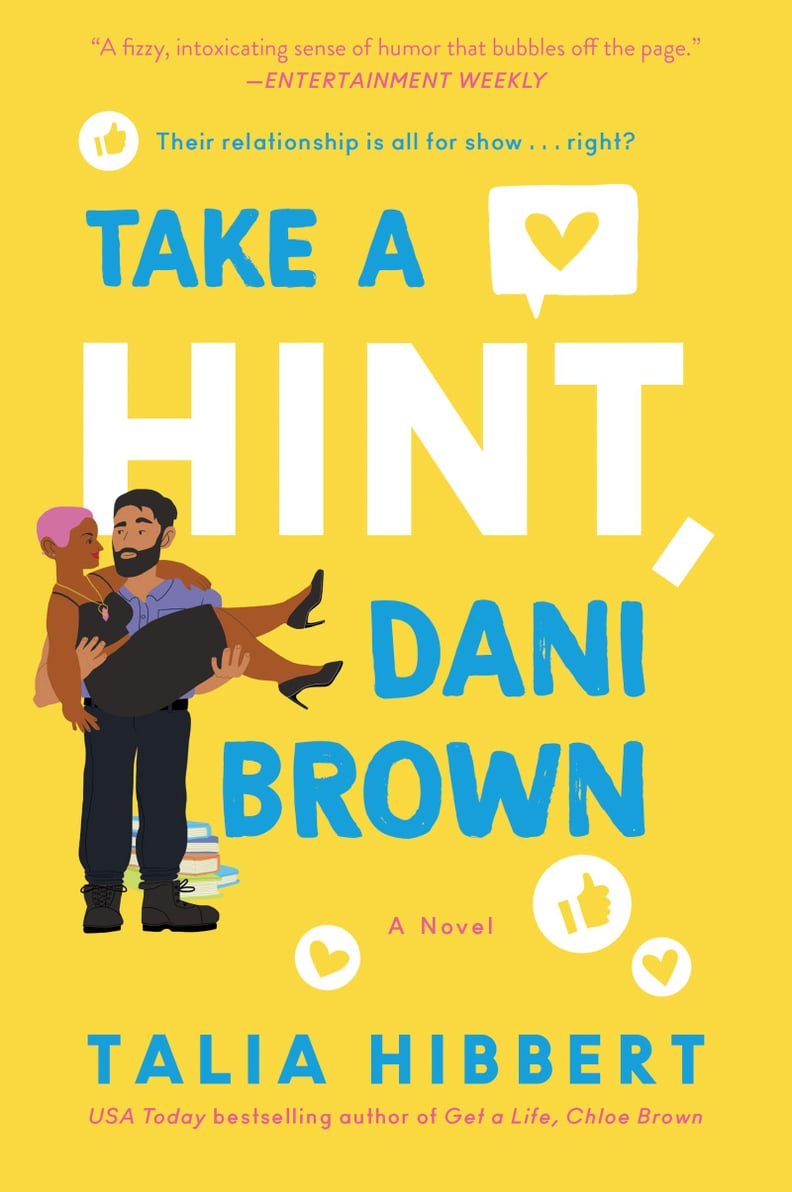 Take a Hint, Dani Brown by Talia Hibbert
The second novel in The Brown Sisters Series, Take a Hint, Dani Brown ($12), is filled with all the cheesy tropes we all love in romance novels — but there's a twist. Serious, career-focused Danika Brown is rescued from a workplace fire drill by the broodingly handsome security guard Zafir Ansari, and a video of their rescue goes viral. Once the internet is shipping "#DrRugbae," it's all too easy to fake a relationship. But when real feelings get involved, the bisexual Dani begins to think her plan is more complicated than she made it out to be.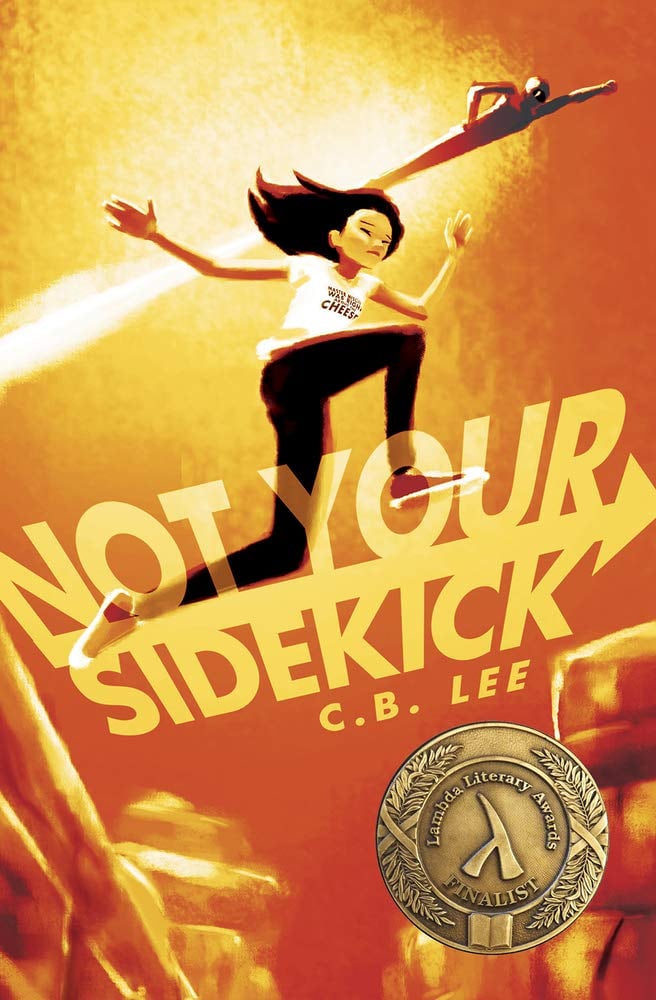 Not Your Sidekick by C.B. Lee
Meet Jessica Tran, a local superhero whose biggest trouble is making it through high school and finding an internship to beef up her college application. Unfortunately, the perfect internship turns out to be working for the town's biggest supervillain! At least Jess can work with her secret crush, Abby, who is also hiding a secret of her own. Not Your Sidekick ($15) has a plot larger than the villains and heroes put together.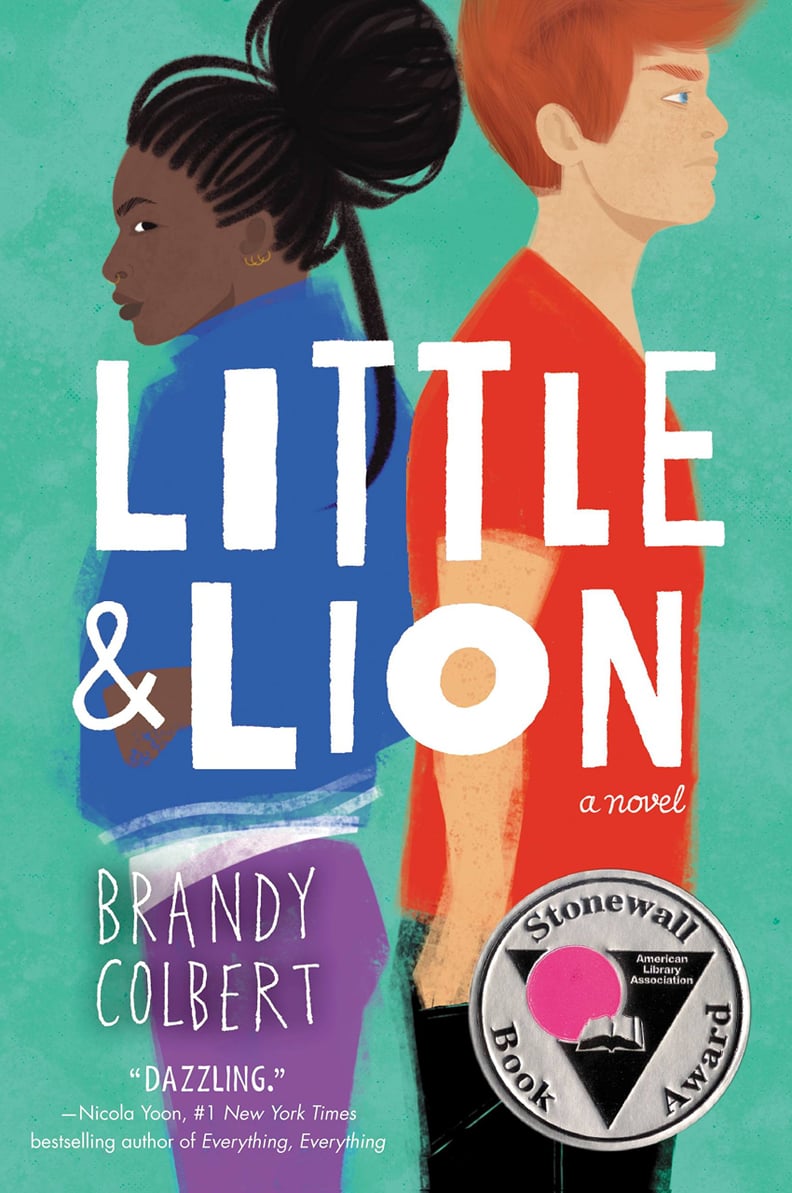 Little & Lion by Brandy Colbert
In Little & Lion ($8), Suzette returns home to LA from her New England boarding school for the summer, but she may just stick around. First off, her friends and family are there — along with her crush, Emil. Secondly, her stepbrother, Lionel, has been diagnosed with bipolar disorder and needs her help. But as Suzette adjusts back to life in LA, she begins dating someone new — the same girl her brother is in love with.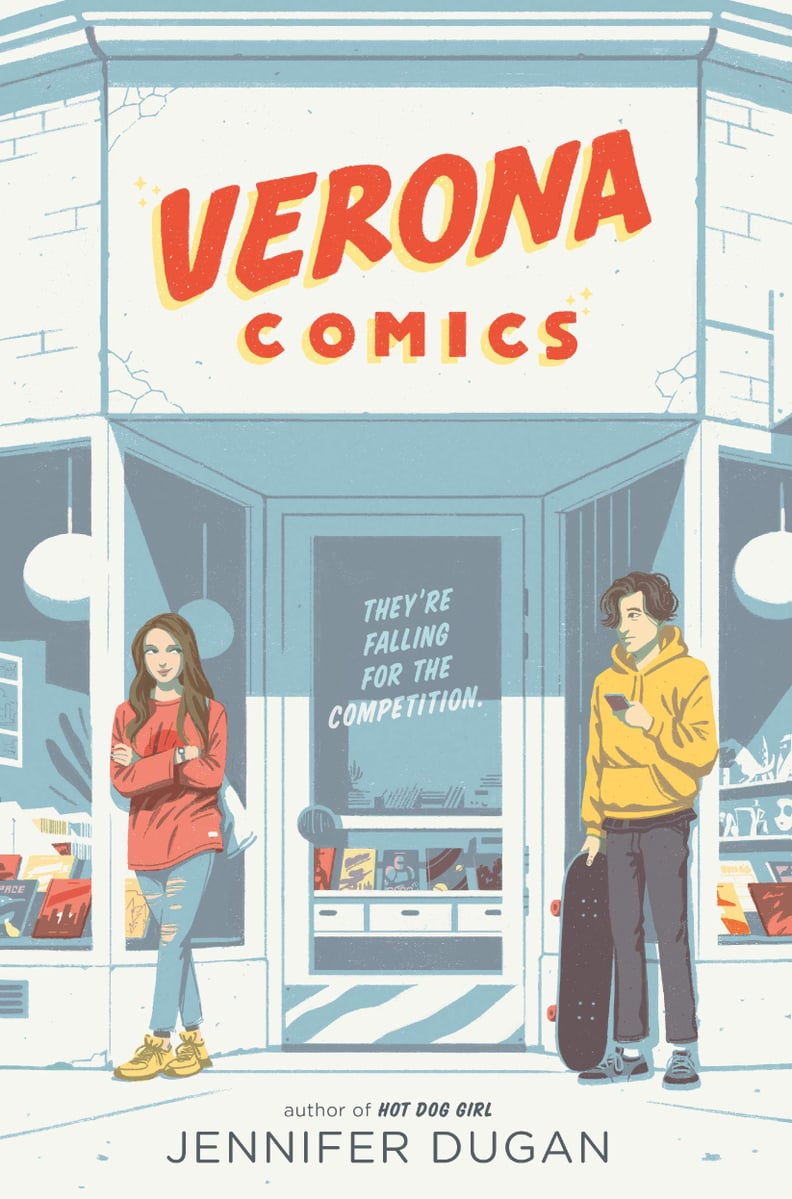 Verona Comics by Jennifer Dugan
Jubilee, elite cellist and part-time worker for her stepmom's indie comic shop, has it all together. She's the exact opposite of Ridley, the son of the biggest comic-store chain owners in the country, and he can't even get his parents' attention long enough to stop disappointing them. When the two meet at a comic convention prom, they immediately start falling for each other. Unfortunately, since their parents hate each other, a relationship is impossible . . . unless they keep it a secret. Will love conquer all in Verona Comics ($10)?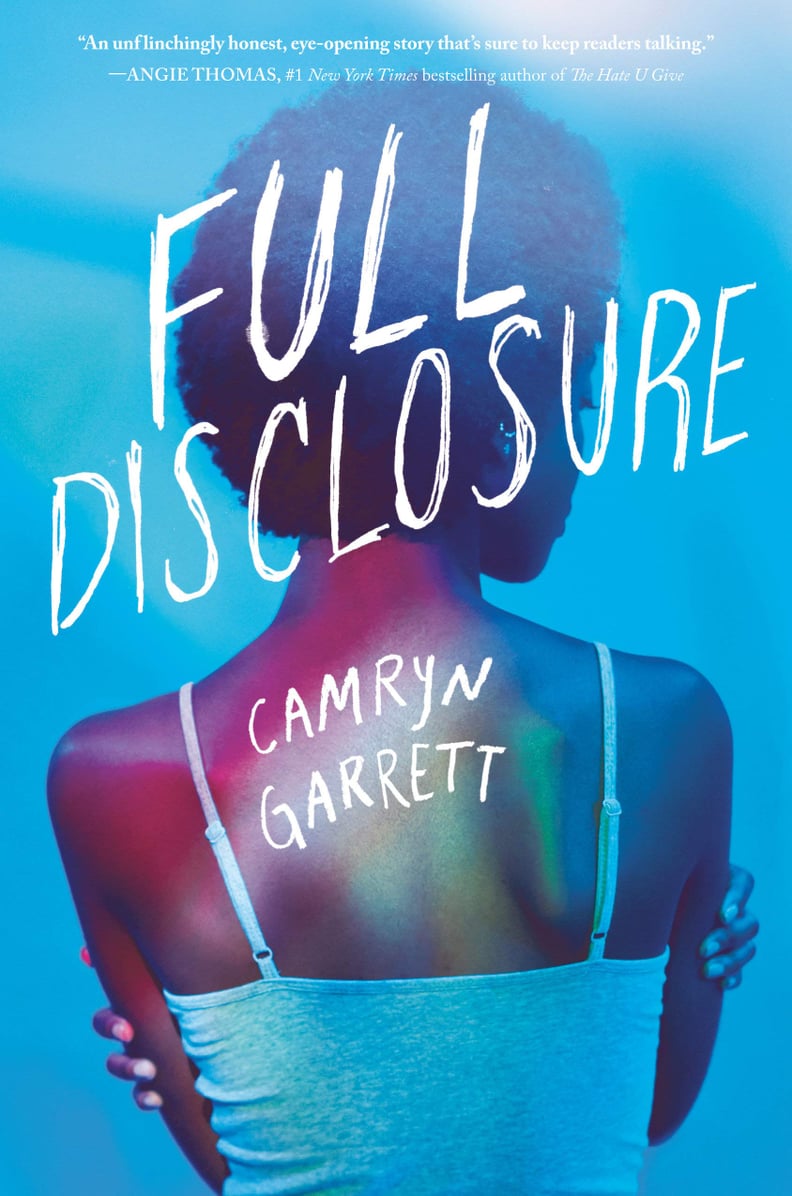 Full Disclosure by Camryn Garrett
In Full Disclosure ($10), Simone Garcia-Hampton wants things to be different at her new school. She's finally making real friends, is the student director of Rent, and is starting to fall for Miles, even if she hasn't told anyone her secret: she's HIV-positive. But when she finds an anonymous note telling her that someone knows she has HIV and to stop hanging out with Miles or else, Simone must rise above and face prejudice and fear head-on.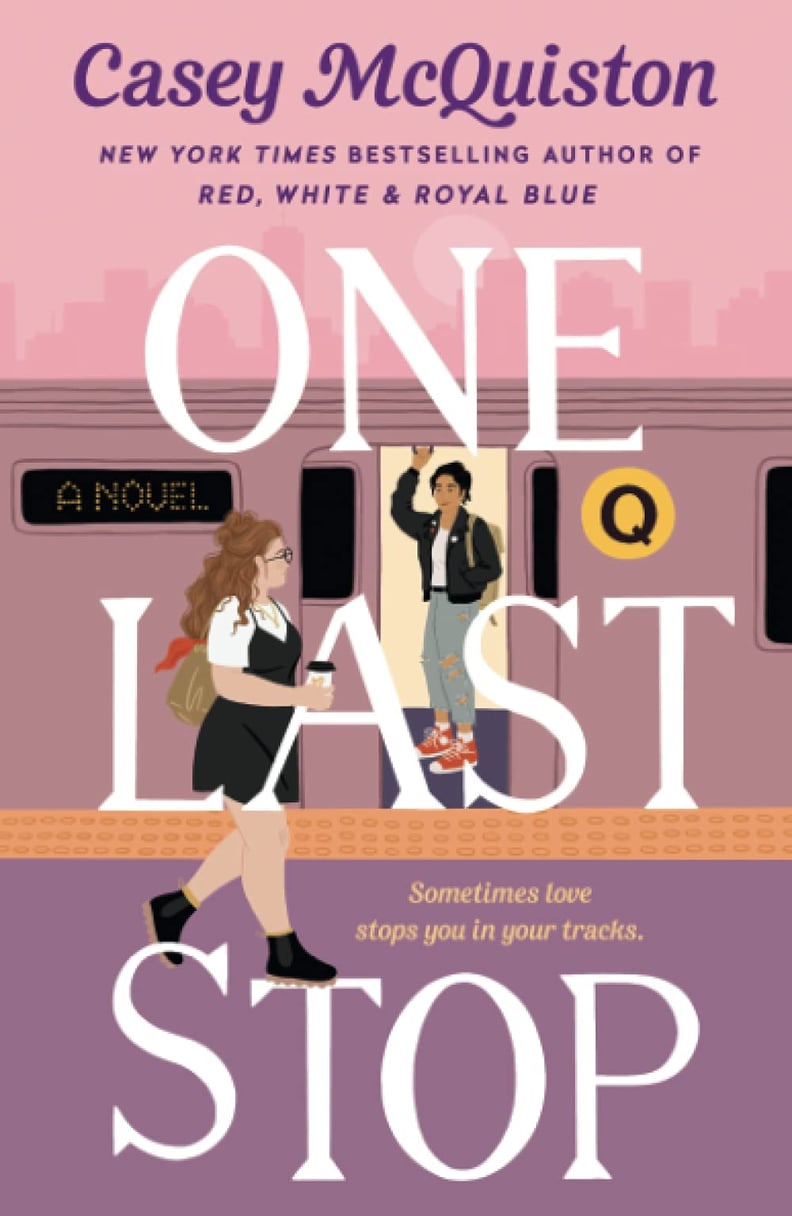 One Last Stop by Casey McQuiston
Moving to New York City was supposed to prove that magic and "happily ever after" don't exist, but when August Landry meets the mysterious, old-school punk rocker Jane on the Q train, everything changes. There's just one problem: Jane doesn't just look like she's out of the '70s — she really is from that time. She's been stuck in the subway for nearly 50 years, and August has to use everything she's tried to leave in the past to help her get out. One Last Stop ($10) is filled with queer romance in both the main and supporting characters that will have you longing to be a part of their found family.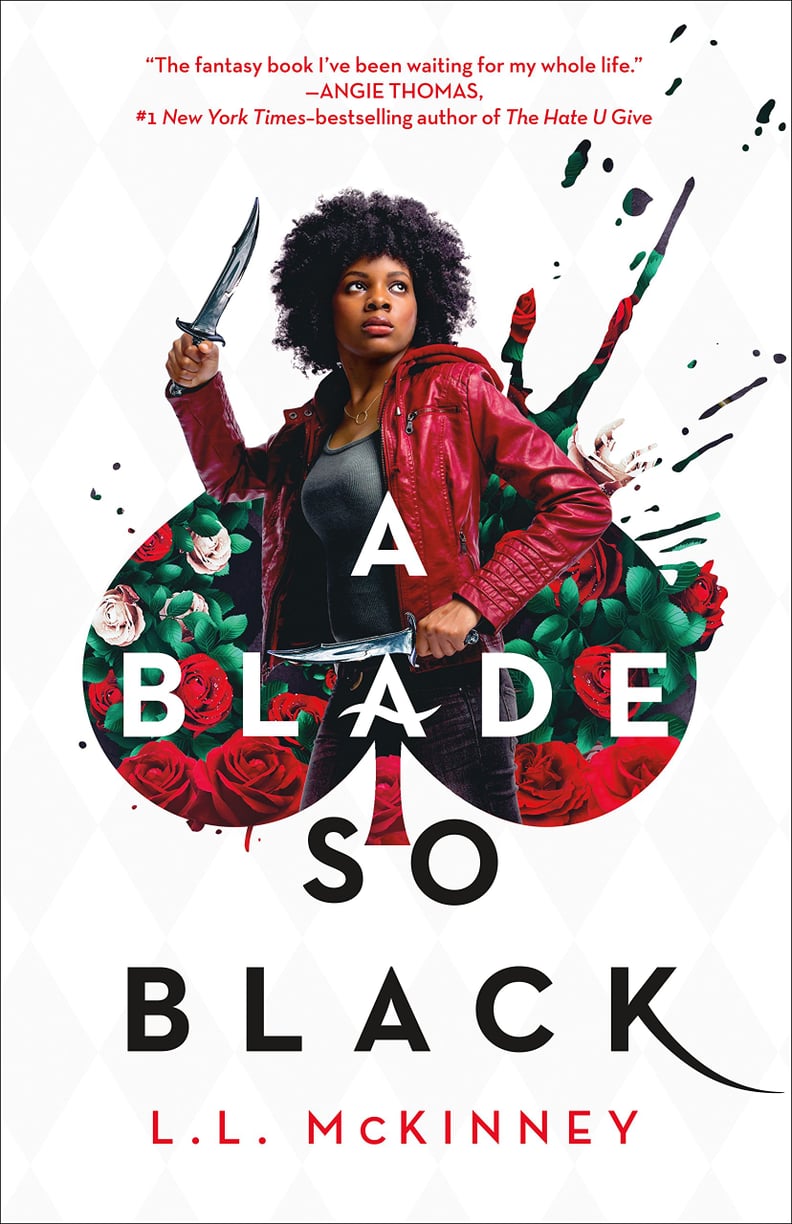 A Blade So Black by L.L. McKinney
Who doesn't want a retelling of Alice in Wonderland? In A Blade So Black ($10), Alice must juggle life in real-world Atlanta — an overprotective mom, a slipping GPA, and a high-maintenance best friend — all while keeping the Nightmares of Wonderland at bay. But when her mentor is poisoned, she'll have to venture deep into Wonderland to find the antidote, and use everything she's learned in both worlds to keep from literally losing her head.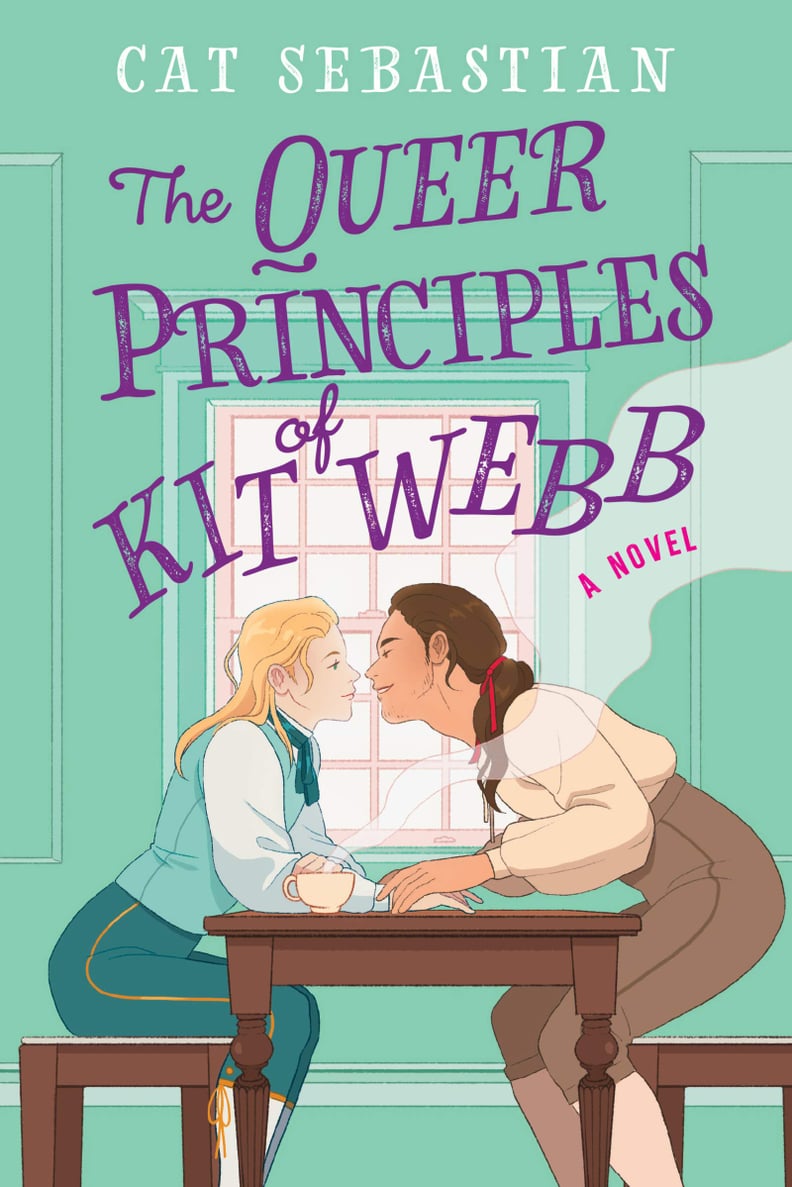 The Queer Principles of Kit Webb by Cat Sebastian
The Queer Principles of Kit Webb ($13) pits nobility against highway robbery! Retired highwayman Kit Webb now owns and works at a coffee shop but longs for his past life of crime. Enter Edward Percy, Lord Holland and the son of the Duke of Clare, a hot and arrogant aristocrat who needs Kit's thieving talents for one last heist. Although Kit refuses to participate in the robbery, he agrees to teach Percy how to do the job, but in the process, the two get closer and find they both have more in common with each other than they originally thought.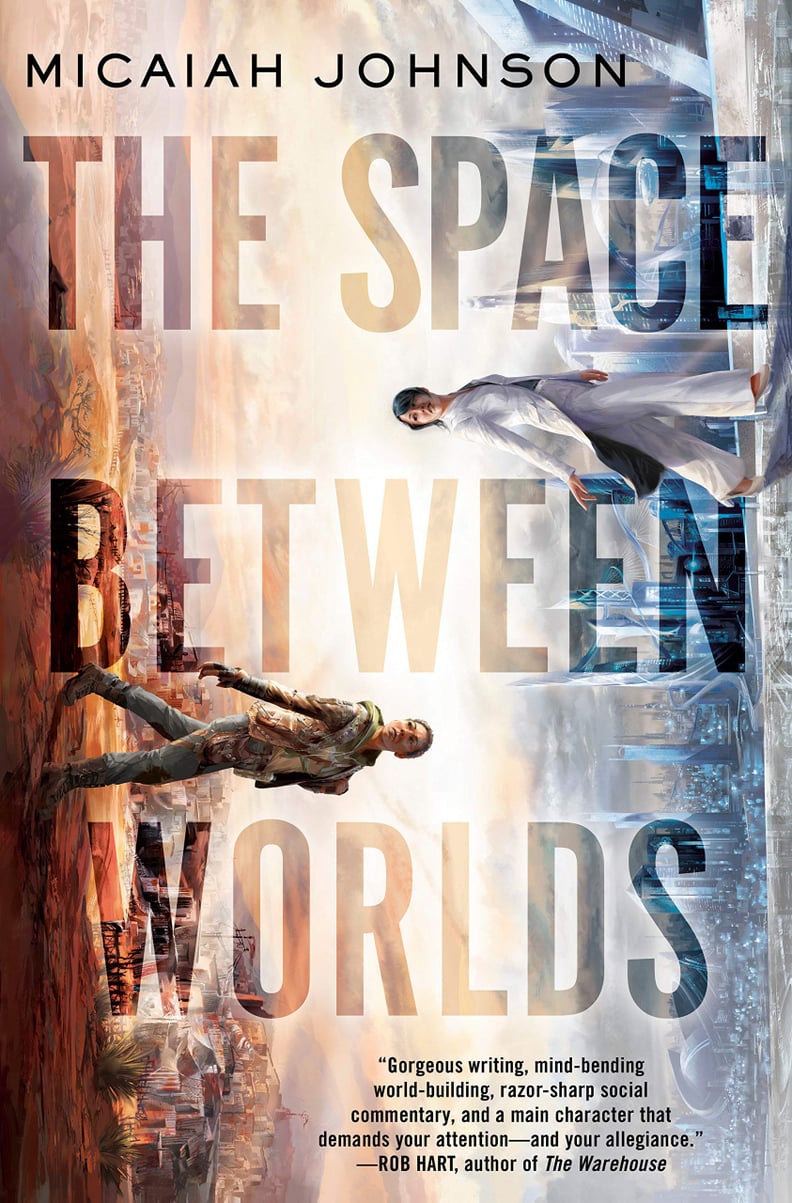 The Space Between Worlds by Micaiah Johnson
Can your oppressor in one world be your savior in another? In The Space Between Worlds ($15), multiverse travel is possible, and Cara must figure that out for herself. When she's selected as a perfect candidate for multiverse travel, her entire life changes — instead of living in the dirt of the wastelands, she now has a cushy apartment and can work with (and flirt with) her handler, Dell, as the two women travel through worlds. But when one of Cara's doppelgängers on another world dies under mysterious circumstances, she's plunged into new worlds with old secrets, and must work with Dell to uncover a plot that might endanger the entire multiverse.
I Wish You All the Best by Mason Deaver
After Ben De Backer comes out to their parents as nonbinary in I Wish You All the Best ($10), they're forced to move in with their older sister Hannah and her husband, Thomas. When Ben starts over at a new school, their goal is to keep their head down and remain unnoticed, but fellow student Nathan immediately has other plans. As they grow closer, their feelings for each other change, leading to a sweet and heartbreaking exploration of love and identity.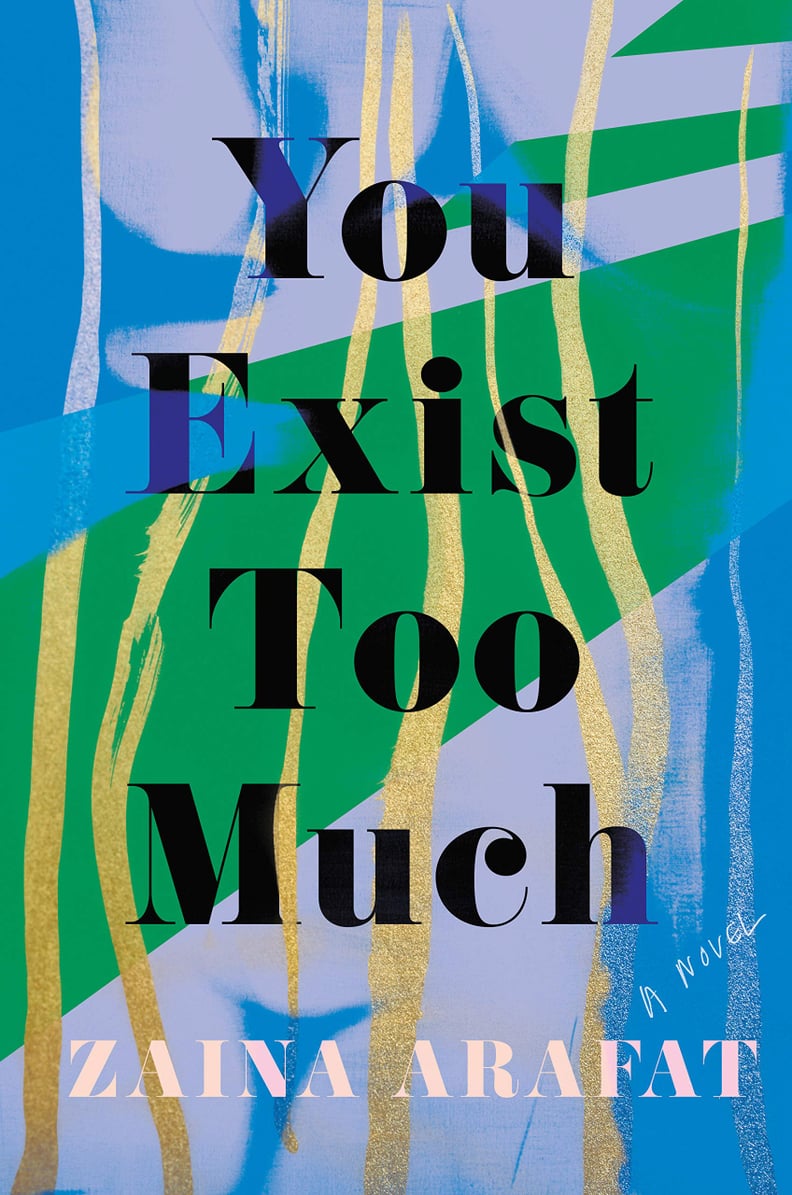 You Exist Too Much by Zaina Arafat
When a 12-year-old Palestinian-American girl tells her mother she is queer, her mother's response is: "You exist too much." Told in vignettes between the United States and the Middle East, You Exist Too Much ($14) takes a look at the fantasies and desires of a young woman caught between her cultural, religious, and sexual identities and what it means to look for love and a place to call home.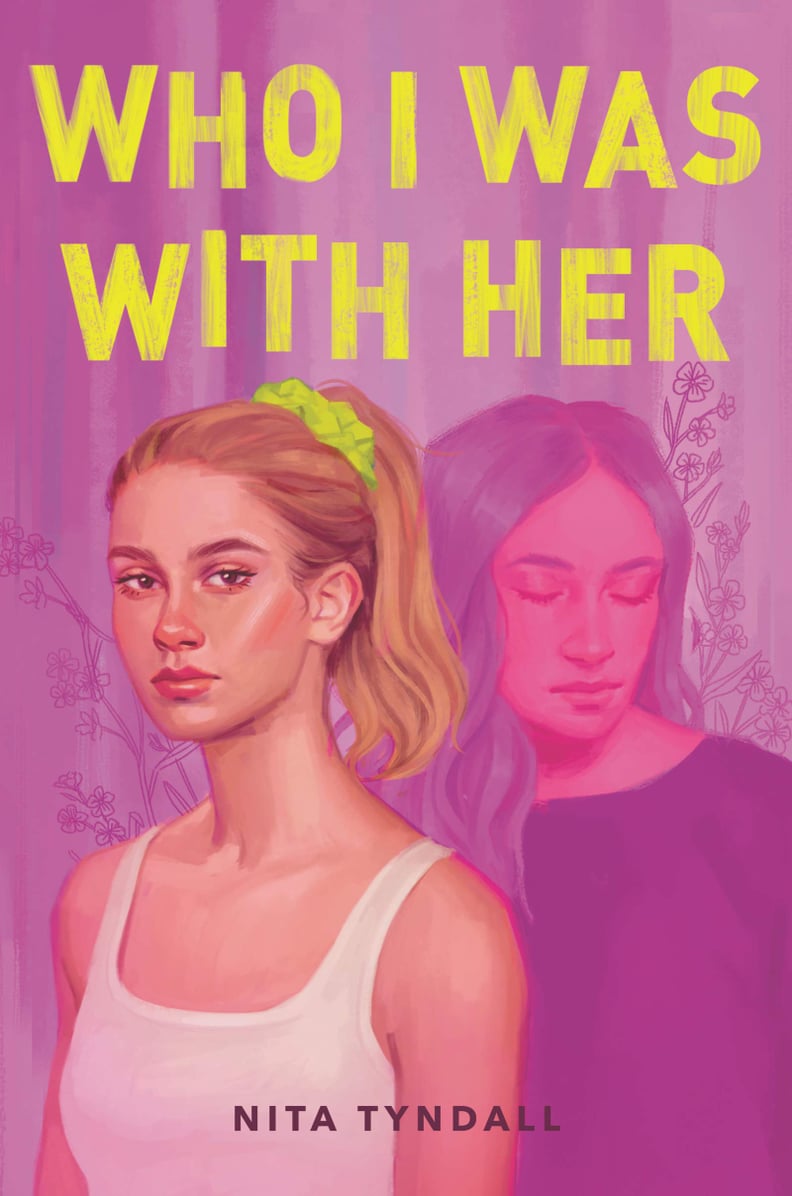 Who I Was With Her by Nita Tyndall
In Who I Was With Her ($18), Corinne Parker is sure of two things: she is in love with Maggie Bailey, her secret girlfriend of a year; and she doesn't want anyone to know she's bisexual. But when Maggie dies suddenly, Corinne realizes the only thing worse than losing her is grieving a relationship that no one knew existed. The only person she is able to turn to is Elissa, Maggie's ex — and she begins to have feelings for the last person she should fall for.