Celebrities Who Have Spoken Out About the Inhumane Practice of Gay Conversion Therapy
Ryan Murphy is tackling a very important and serious topic with his new Netflix documentary, Pray Away. The film, which originally premiered at the Tribeca Film Festival in June, follows survivors of gay conversion therapy as they shine a light on the harmful effects and abuse caused by organizations like Exodus International, which targeted LGBTQ+ youth with the goal of changing their sexual and gender identities. While gay conversion therapy is currently banned in 20 US states, there are still organizations like Exodus that exist today, and the negative repercussions are still incredibly prevalent within the LGBTQ+ community. In July 2020, stars like Dua Lipa, Elton John, and more banded together to sign an open letter to the UK government calling for a ban of the practice. As you tune into the documentary, which is streaming on Netflix now, read ahead for more celebrities who have publicly spoken out against the inhumane practice.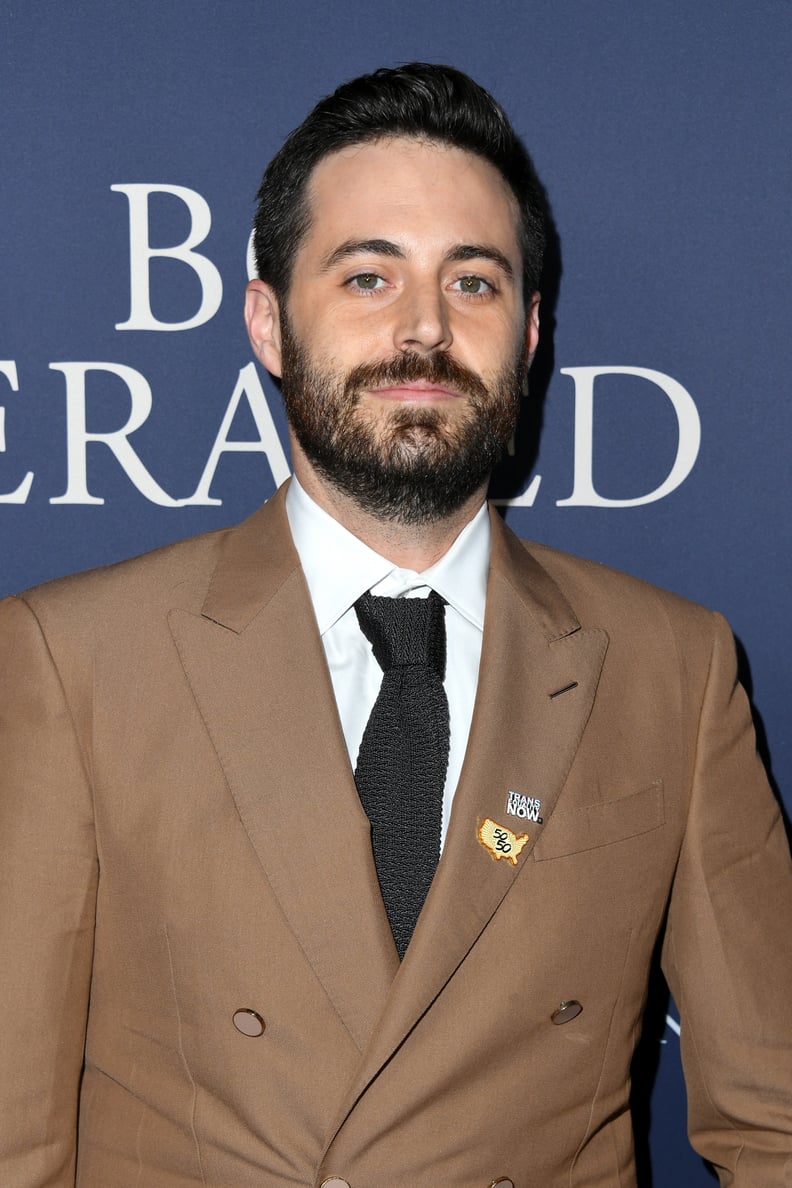 Garrard Conley
The author wrote his autobiography Boy Erased: A Memoir — which was eventually adapted for the 2018 film Boy Erased — about his experience with conversion therapy. "I had believed there were actual demons possessing me," he previously told BBC News. "I had lived 18 years of my life in this almost cultish environment. It was cult-lite." On his parents having him undergo the therapy, he added, "Yes, my parents made a terrible mistake which could have cost me my life. But they didn't know what they were doing to me. It's why I do this advocacy work. It's so important for people who may be considering this for their own kids."
Indya Moore
The Pose star previously noted in i-D's The Post Truth Truth Issue that they were exposed to conversion therapy growing up. "I don't really remember having any friends at 14 years old, and I didn't have that much freedom either," Moore said. "I came out to my mom at that age, and our relationship shifted drastically. She told me it wasn't normal to be gay and suggested taking me to the Kingdom Hall to meet with a few elders — one of them apparently 'used' to be gay — to initiate a form of conversion therapy."
Moore noted that they couldn't have a relationship with their family after that. "I still suffer from that loneliness and the lasting pain of that loss, but I just had to keep pushing through," they said. "So I did: I went through hell to get here and I'd go through it again because I love who I am. I carry so much of who I was inside of who I am now, and although I've suffered a lot of trauma, I still manage to love myself enough to be as brave as I was then."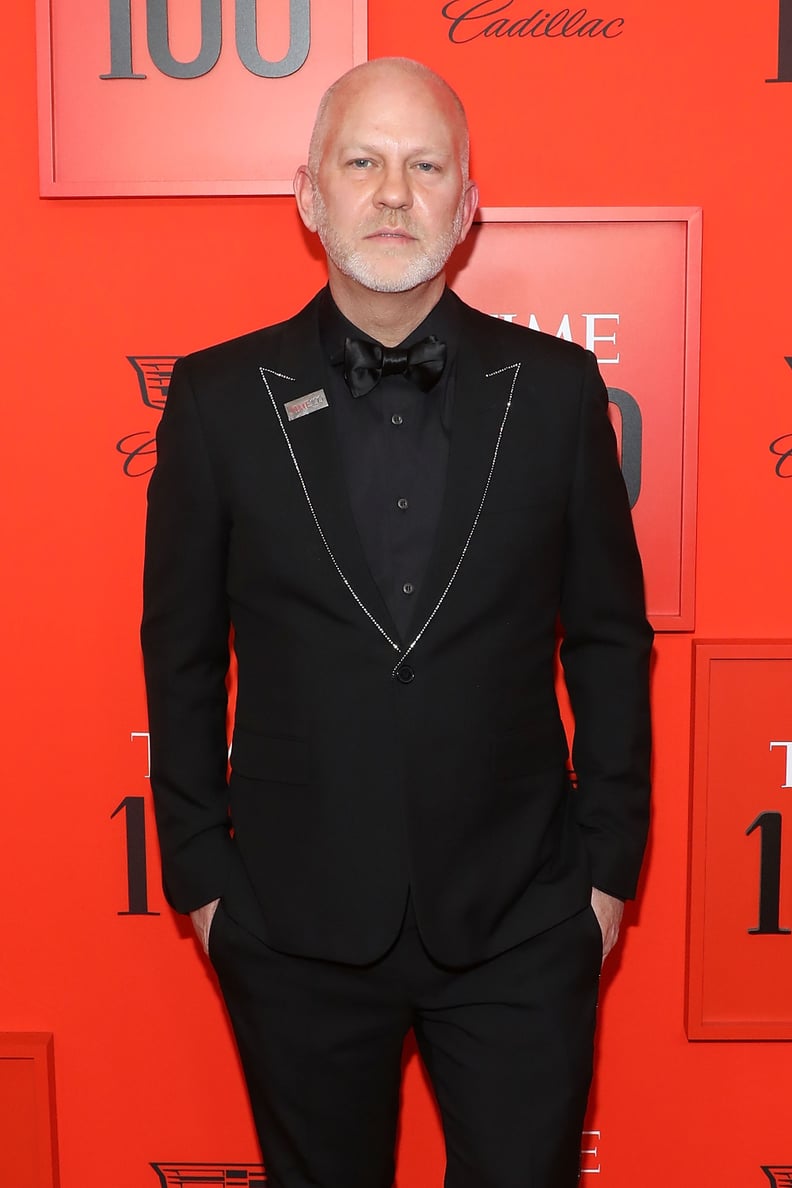 Ryan Murphy
Murphy, who executive produced Pray Away, previously discussed his experience with conversion therapy, noting that his parents took him to a psychiatrist to "cure" him after his high school prom. "Thankfully, I had a really good shrink, who at the end of our several sessions called my parents in and said, 'You have a choice here: You can try and change him and lose him, or you can accept him and love him.' I was very blessed."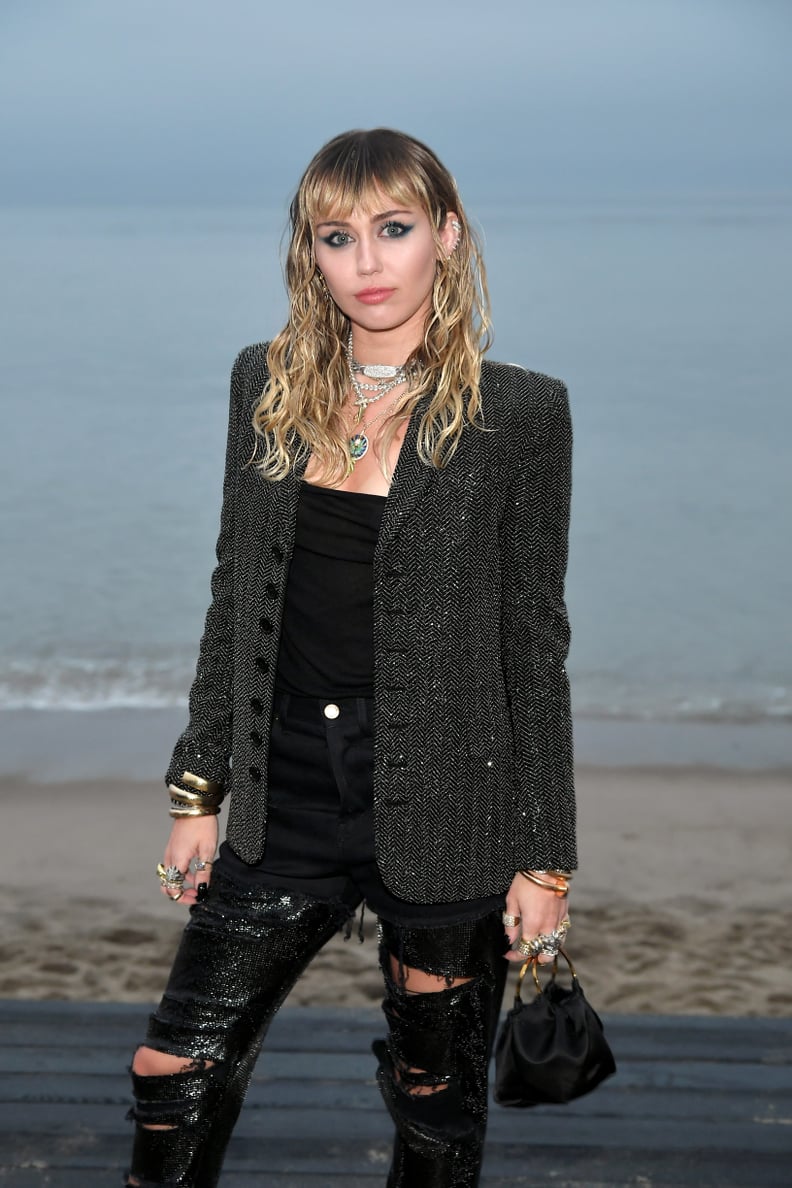 Miley Cyrus
The singer previously spoke out against conversion therapy, noting how it ultimately led her to leave her church. "I had some gay friends in school," she previously said during an episode of her Instagram series Bright Minded. "The reason why I left my church is that they weren't being accepted. They were being sent to conversion therapies."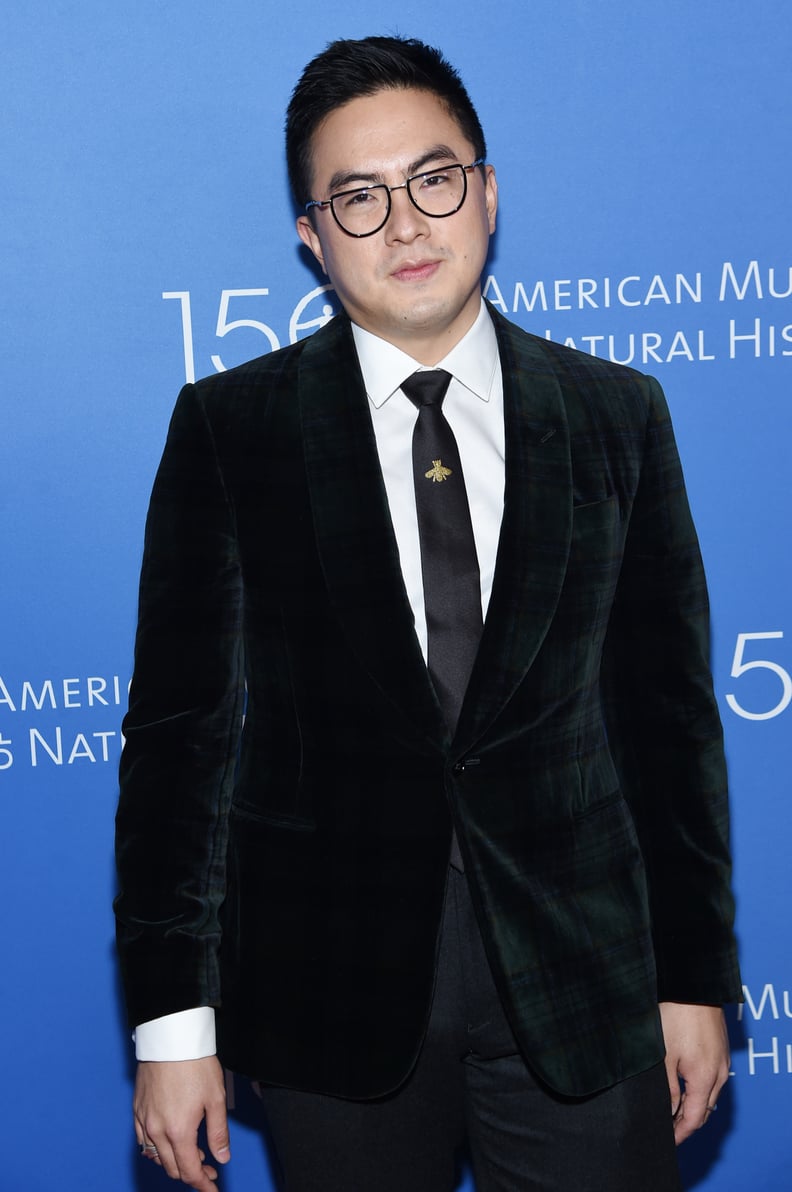 Bowen Yang
In an interview with The New York Times, the Saturday Night Live actor revealed that his parents sent him to a specialist who worked in gay conversion therapy after finding "lewd conversations" he had shared with someone on AOL Instant Messenger. "I allowed myself the thought experiment of: 'What if this could work?'" he told the publication about the conversion therapy. "Even though as I read up on it, I was just like, 'Oh, wait, this is all completely crackers.'"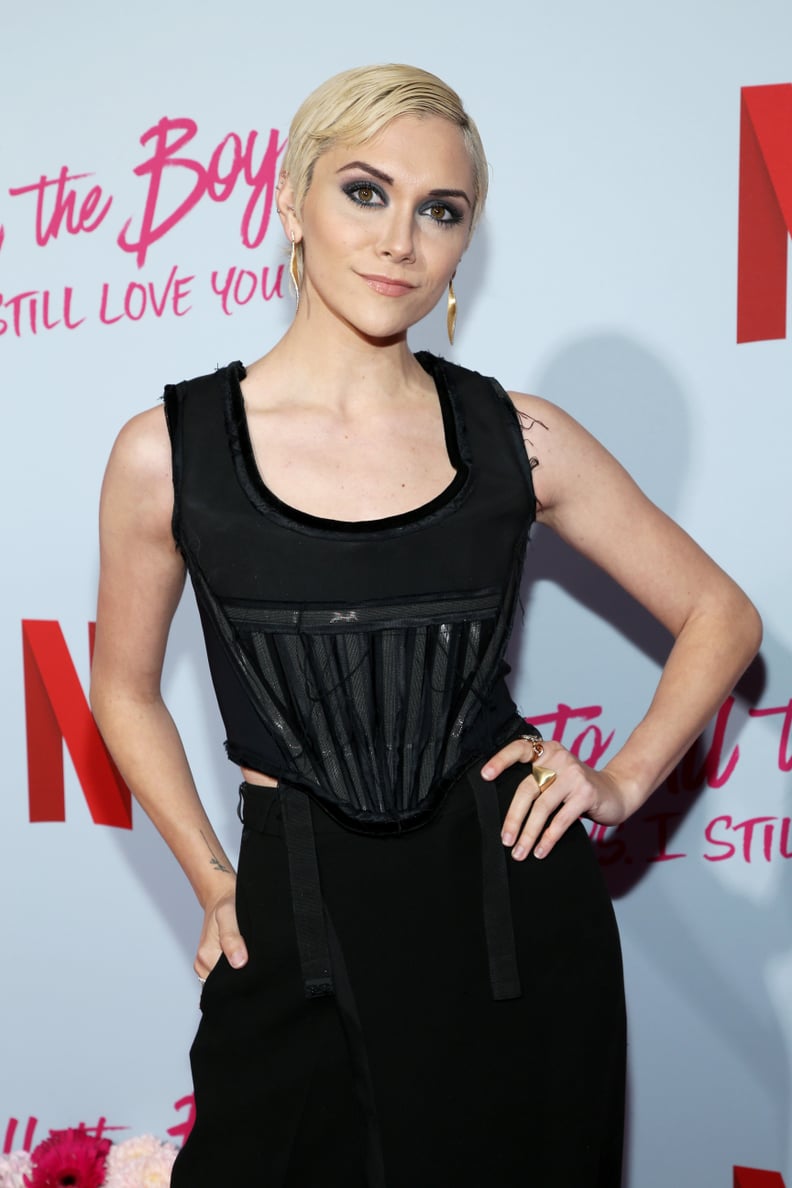 Alyson Stoner
In an interview with Insider, Stoner shared her painful experience with gay conversion therapy. "I felt stuck. I felt wretched. I felt like everything was wrong with me, even though I, in my heart of hearts, only desired to be a devoted follower of God," she told the publication about grappling with her sexuality.
She eventually admitted herself to an "outpatient variation" of conversion therapy, but the memories of the experience are still too difficult to recall. "My mind doesn't want to even go there," she said. "My legs started shaking at the thought of reliving some of it. I know firsthand how dangerous it is for me as someone who had access to therapy and other forms of support. And I still was considering whether my life was worth living, or, if everything was wrong with me, then what good was it for me to be around, starting to see myself as someone who only brought harm to other people, to society."