Why Chadwick Boseman's 2021 Oscars Loss Is So Upsetting
Why Chadwick Boseman's 2021 Oscars Loss Is So Upsetting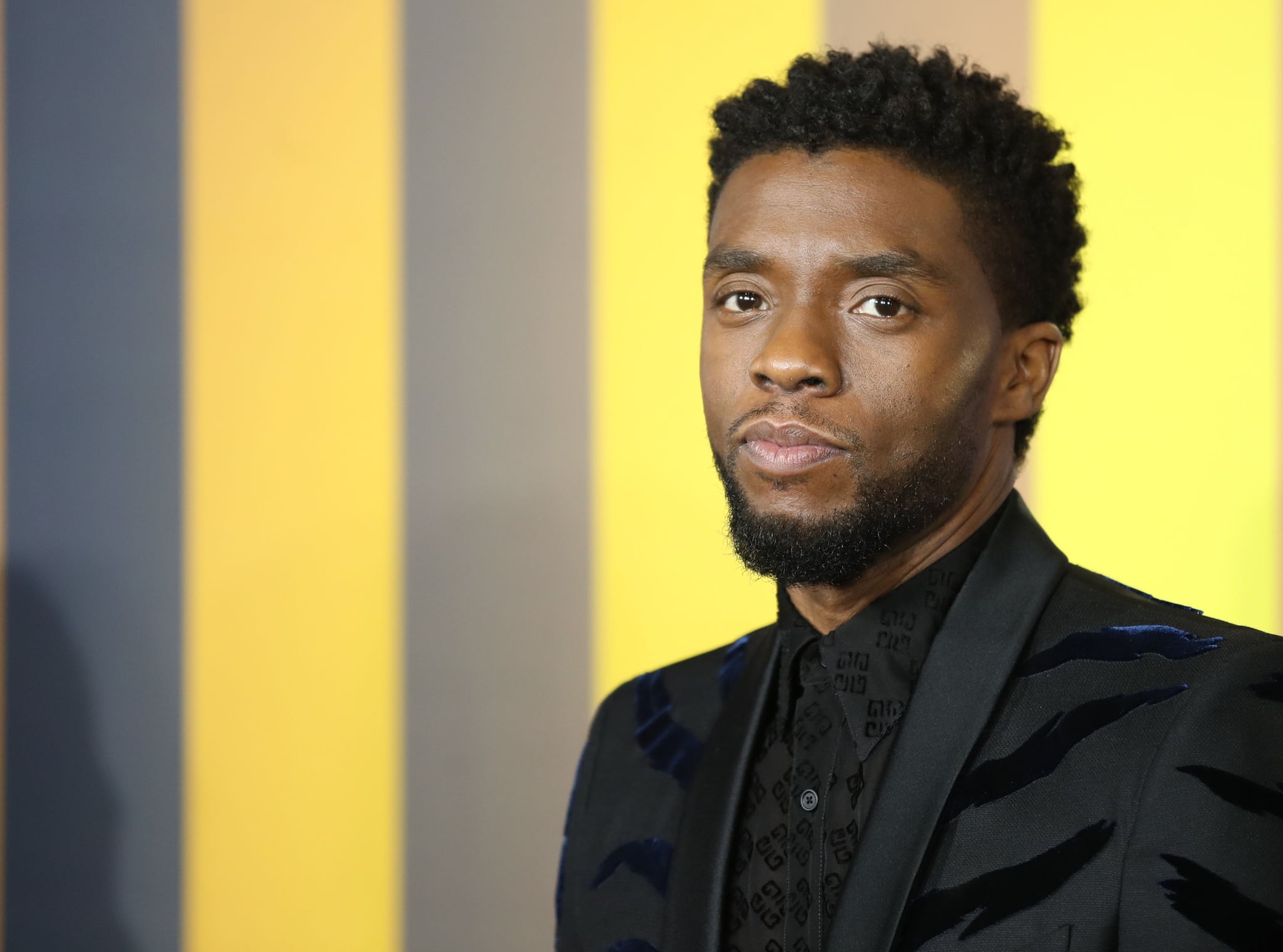 When the award for best actor was announced at the 2021 Oscars, many were shocked that it was not Chadwick Boseman but Anthony Hopkins who won. Leading up to Sunday night's ceremony, the Academy leaned into the idea of Boseman being honored with a posthumous Oscar, but never actually followed through.
When it was announced that Judas and the Black Messiah's Daniel Kaluuya and LaKeith Stanfield would both be in the best supporting actor category—you know, despite being leads in the film—many assumed the choice was made to secure Boseman's best actor win. At the time, even Stanfield stated that he was "confused too," as the decision implied there were no leads in the film. Now, with Boseman removed from that equation, the decision isn't just perplexing; it discredits and disrespects Kaluuya and Stanfield's statuses as leading men.
While the Academy clearly had an issue with giving Boseman his true just due, it had no issue with lackluster attempts at recognition. The show's "In Memoriam" segment was a lazy tribute, serving as more of a blink-and-you'll-miss-it moment. To add insult to injury, Oscar nominees received an NFT designed with a portrait of the late actor as part of their gift bags.
The show itself was also set up for a potential Boseman win; they restructured the ceremony to have best actor be the last category announced. What was galvanized as a celebration of Boseman's final role (the actor also won several precursor awards), turned into an anticlimactic disaster. After Hopkins's name was called, presenter Joaquin Phoenix capped the evening off with an awkward acceptance since the 83-year-old winner was not in attendance. "I did not expect to get this award. I really didn't," Hopkins stated in an Instagram post on April 26. Even he was shocked that Boseman didn't take home the award. Despite the surprise, he made sure to honor the late Ma Rainey's Black Bottom actor in his video, saying, "I want to pay tribute to Chadwick Boseman, who was taken from us far too early." If Anthony-freakin'-Hopkins was fully prepared to honor Boseman with an Oscar win, why weren't the powers that be?
With a last-minute disclaimer about how the ballots are kept secret until the live broadcast, the Academy knew how the ceremony came across and had been more than ready to capitalize on a Black actor's death. Boseman's loss to Hopkins and the fact we are still seeing historic firsts for people of color nearly 100 years after the ceremony's creation, is proof that the Academy has a long way to go for proper representation and inclusivity.