Challengers: Zendaya to Star in Romantic Tennis Drama
Zendaya and Josh O'Connor to Star in Romantic Drama About Tennis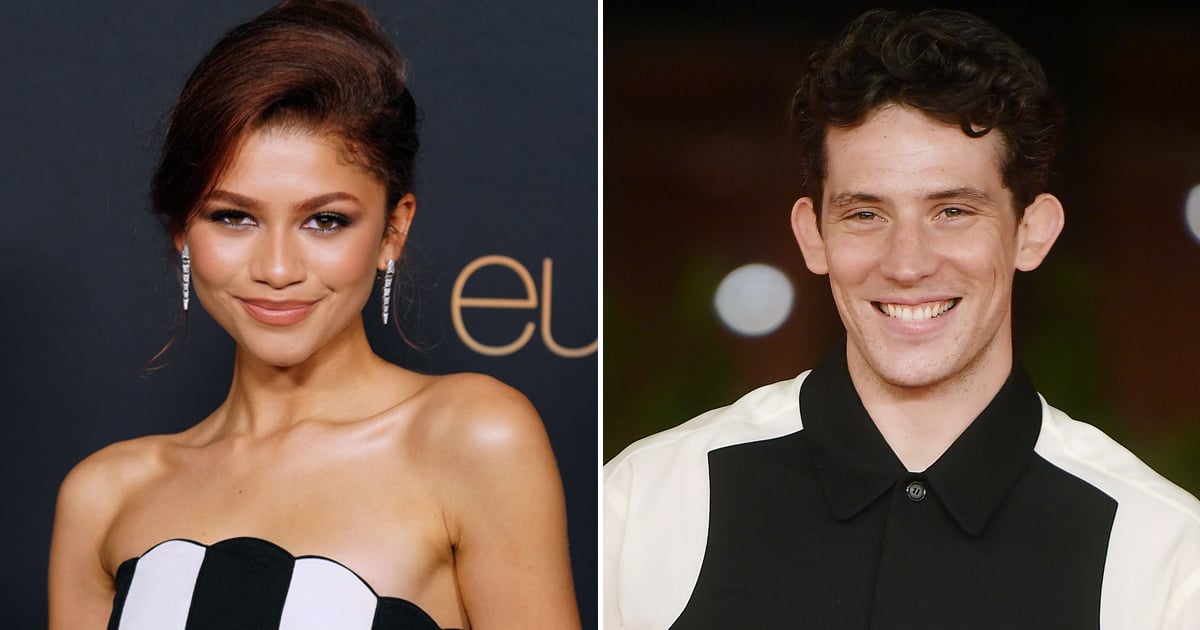 We never thought a collab between "Euphoria" and "The Crown" would result in a pro tennis tournament, but here we are. On Feb. 11, MGM announced that Zendaya and Josh O'Connor will star side by side in Luca Guadagnino's new romantic drama titled "Challengers." The movie — which will be written by playwright Justin Kuritzkes — will be produced by Zendaya, Guadagnino, and "Spider-Man: No Way Home" producer Amy Pascal. Find out more about the upcoming film ahead.
What Is MGM's "Challengers" Movie About?
According to Variety, "Challengers" takes a look at the competitive world of tennis through the eyes of player-turned-coach Tashi (Zendaya). Through years of coaching, Tashi has turned her husband, Art (Mike Faist), into a Grand Slam tennis champion. When Art becomes caught in a losing streak, Tashi attempts to help him find his groove again by enrolling him in a "Challenger" event at the lowest pro tournament level. During the competition, Art must go up against Patrick (O'Connor), aka Tashi's ex-boyfriend and former best friend. While we'd love to see Tom Holland and Zendaya play a married couple on screen — or tie the knot IRL — Faist's performance as Riff in "West Side Story" and Zendaya's harrowing performance in "Malcolm & Marie" have us confident that they're going to crush their respective roles.
Who Will Star in "Challengers"?
Zendaya, who will play the lead role of Tashi, is the only cast member officially signed to the project, while O'Connor and Faist are still in negotiations.
"Challengers" Movie Release Date
MGM hasn't announced an official release date for "Challengers," but the movie is expected to begin production on the East Coast this spring.