Chemical Hearts: What Is the Poem Grace Highlights?
The Poem Grace References in Chemical Hearts Is Not Only Beautiful but Also Incredibly Deep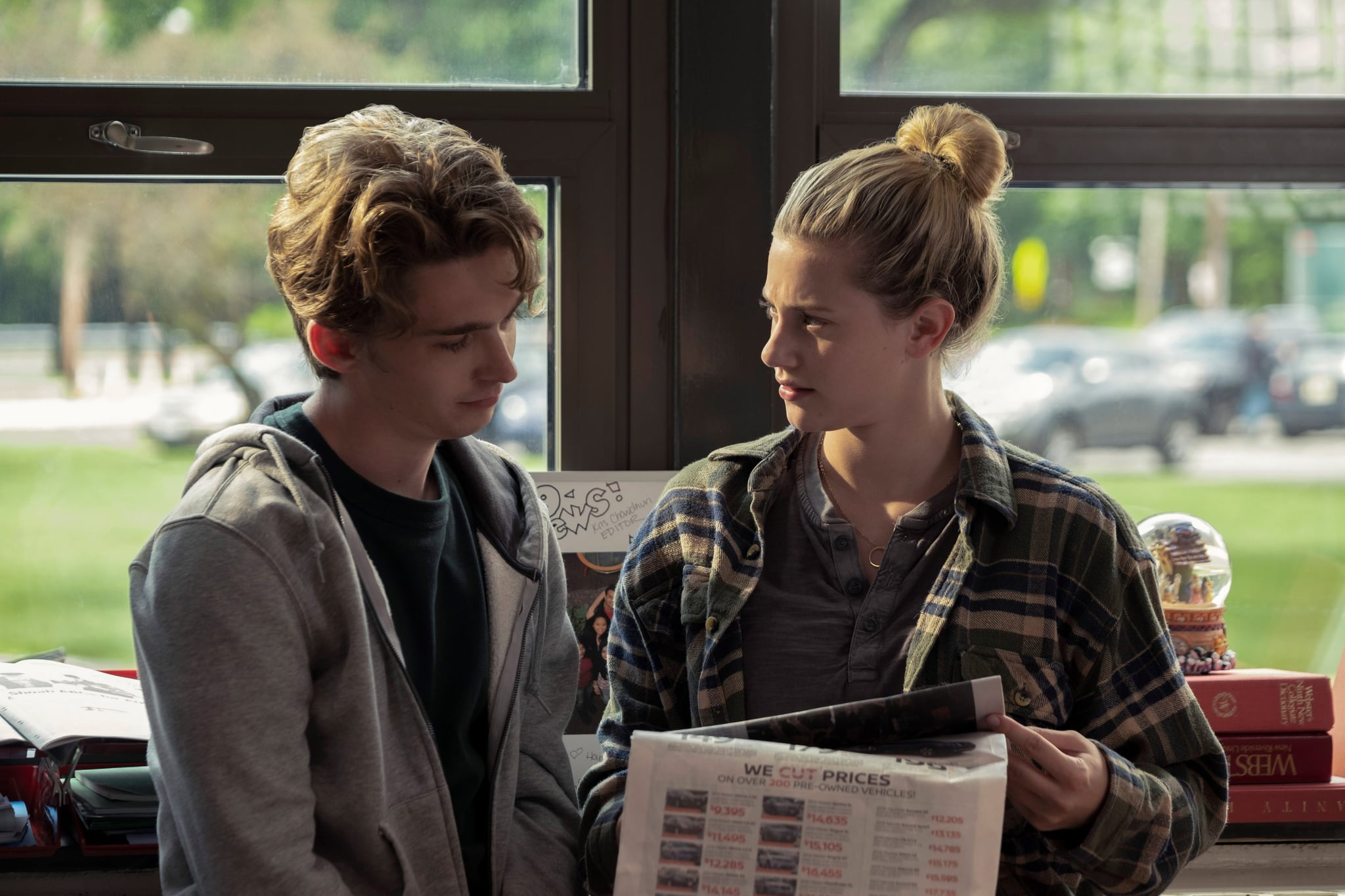 Based on Krystal Sutherland's novel Our Chemical Hearts, Amazon Prime's romantic drama Chemical Hearts tells the heart-rending story of high school student Grace (Lili Reinhart), who suffers a traumatic loss, and 17-year-old hopeless romantic Henry (Austin Abrams), who helps her heal from it. When Grace and Henry first meet, he catches her highlighting lines in a book, which happens to be Pablo Neruda's 100 Love Sonnets. The lines she highlights read:
I love you as certain dark things are to be loved,
in secret, between the shadow and the soul.
In the poem, Neruda describes the intense love he feels and how it surpasses any previous definition of what he thought it was, something Grace knows all too well. Throughout the film, Grace often references this poem, and she even ends up lending Henry a copy of her book. While the sonnet was originally written in Spanish, it has since been translated to English, so the wording has varied over time, however, its essence remains the same. Read the full sonnet below.
"Love Sonnet: XVII" by Pablo Neruda
I do not love you as if you were salt-rose, or topaz,
or the arrow of carnations the fire shoots off.
I love you as certain dark things are to be loved,
in secret, between the shadow and the soul.

I love you as the plant that never blooms
but carries in itself the light of hidden flowers;
thanks to your love a certain solid fragrance,
risen from the earth, lives darkly in my body.

I love you without knowing how, or when, or from where.
I love you straightforwardly, without complexities or pride;
so I love you because I know no other way than this:

where I does not exist, nor you,
so close that your hand on my chest is my hand,
so close that your eyes close as I fall asleep.