Netflix Has Done It For the Culture! See the 7 Iconic Black TV Shows to Add to Your Queue
Get ready for your cup to overflow with nostalgic feelings — Netflix is adding several iconic Black sitcoms from the late '90s and early '00s that will have you very busy over the next few months. On July 29, the streamer's Strong Black Lead account revealed that sitcoms like Moesha, The Game, Sister, Sister, Girlfriends, The Parkers, Half & Half, and One on One will be premiering on the site over the course of three months, from August to October.
The announcement was paired with a video of the stars from each series, including Tracee Ellis Ross, Tia and Tamara Mowry, and Jackée Harry, sharing the news and highlighting some of their favorite moments from the shows. They also thanked the fans, noting that many have been petitioning Netflix to add more classic Black shows to the streamer for years now (this editor included, thank you very much!).
The addition of the seven shows is part of Netflix's initiative to highlight Black content on the streaming service. The streamer already has a bevy of documentaries that center on Black experiences, specifically concerning racial injustice, and has recently added several classic Black films to their lineups. Premiering shows like Moesha and Girlfriends is a brilliant move that not only fills a need (a majority of these shows are only available to stream through Amazon Prime Video or Itunes, or not available at all), but provides a more balanced representation of Black media. Each of these shows is a different look at Black lives and a joyous one at that!
Now that Netflix has broken the glass ceiling, let's hope they'll include more shows and other streamers will follow their lead. There are plenty more Black sitcoms where those seven came from, and I'd be happy to supply a list if they need it! Check out the release dates for the seven iconic sitcoms ahead and be ready to clear your schedule, we have a lot to watch.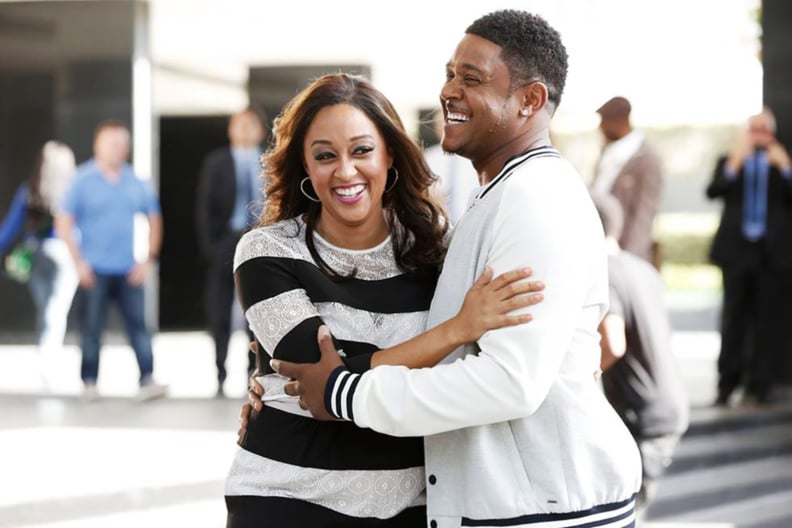 When Does The Game Come Out on Netflix?
Seasons one to three of The Game will premiere on Aug. 15.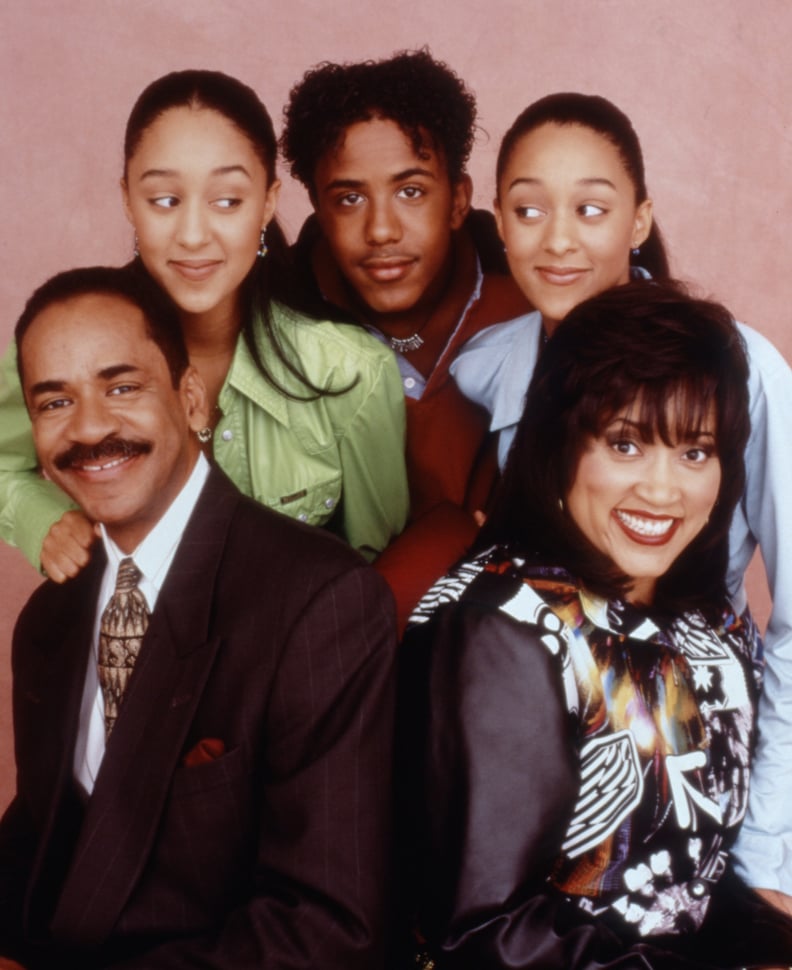 When Does Sister, Sister Come Out on Netflix?
Sister Sister will premiere on Sept. 1.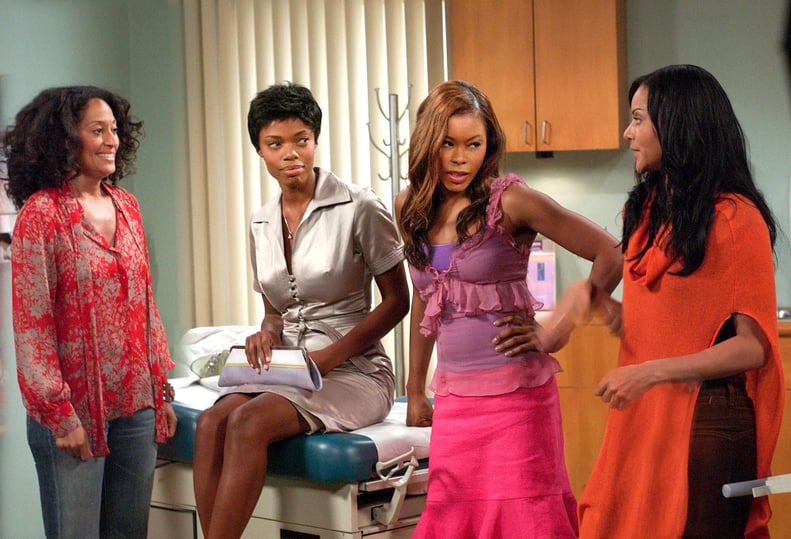 When Does Girlfriends Come Out on Netflix?
Girlfriends will drop on Netflix on Sept. 11.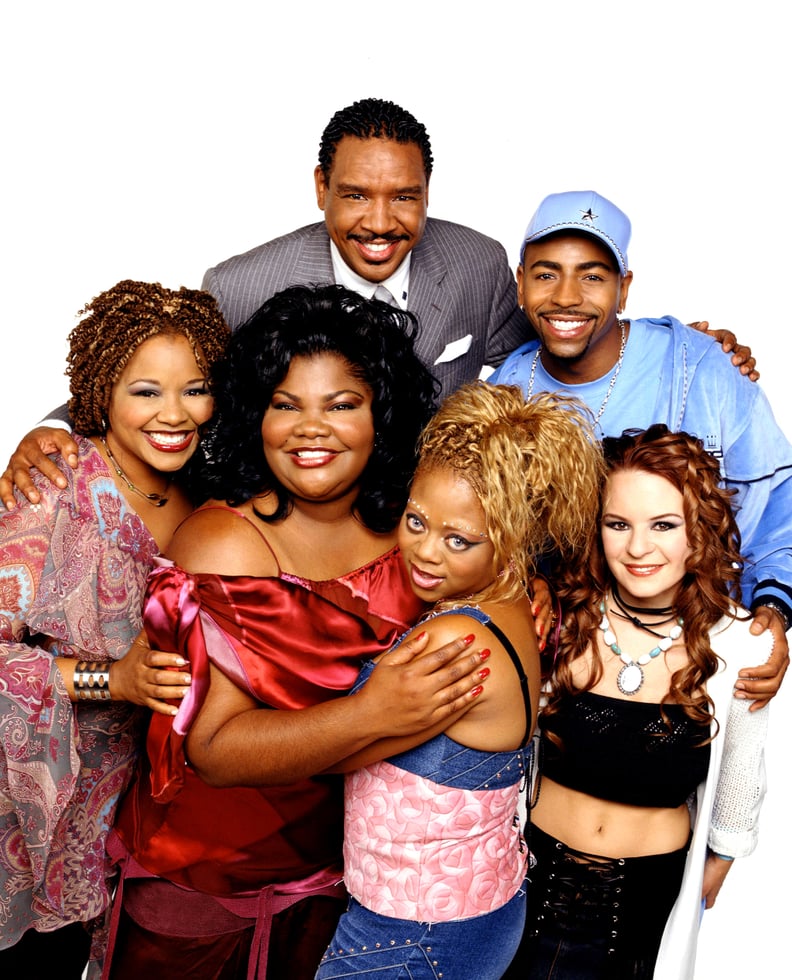 When Does The Parkers Come Out on Netflix?
Netflix will release The Parkers on Oct. 1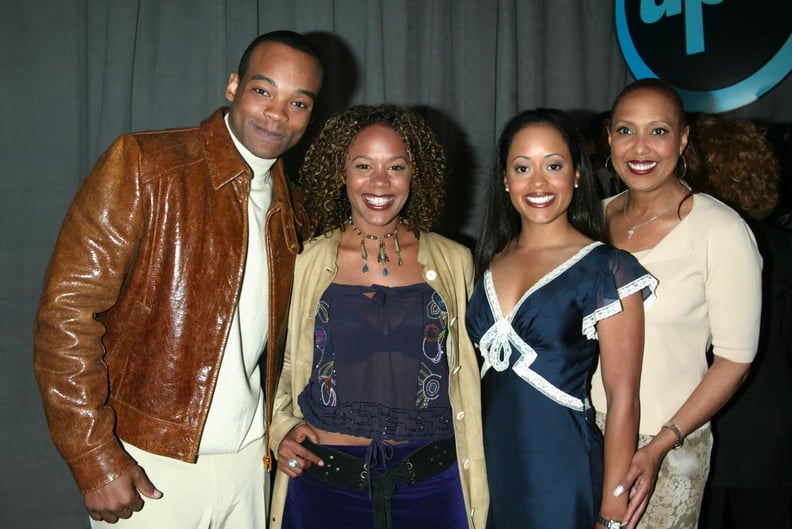 When Does Half & Half Come Out on Netflix?
The Rachel True and Essence Atkins-led series will drop on Oct. 15.