Believe It or Not, "Cocaine Bear" Is Loosely Based on Real-Life Events
"Cocaine" and "bear" are two words that couldn't be more different from one another, and yet, together, they form the title of the horror-comedy directed by Elizabeth Banks that just hit theaters on Feb. 24. Surprisingly based on real events, "Cocaine Bear" centers on a black bear that ingests an exorbitant amount of cocaine and goes on a drug-induced killing rampage, harming anything and anyone that crosses his path in a small Tennessee town.
Along with the directing of Elizabeth Banks (known for "Pitch Perfect 2" and the 2019 reboot "Charlie's Angels"), the film also features a strong cast, which includes Keri Russell, O'Shea Jackson Jr., and the late Ray Liotta. If you're looking to sink your teeth into this gruesome and grisly flick, read on to find out all the details of "Cocaine Bear."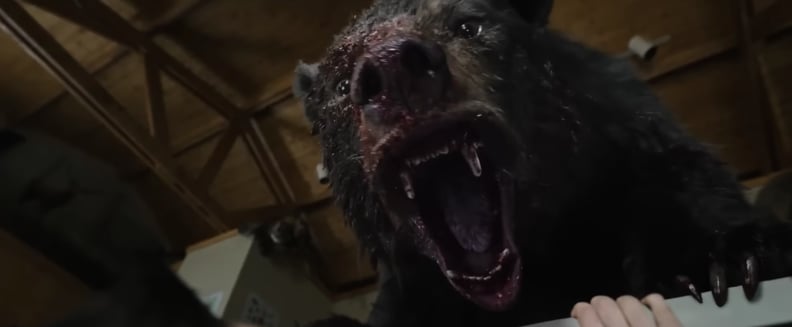 Is "Cocaine Bear" Based on a True Story?
Believe it or not, "Cocaine Bear" is loosely based on a true story. In 1985, a bear near the mountain town of Blue Ridge, GA, consumed cocaine after it had been dropped by a small plane. "The bear got to it before we could, and he tore the duffel bag open, got him some cocaine, and OD'd (overdosed)," Gary Garner of the Georgia Bureau of Investigation said at the time (via the Associated Press).
An autopsy of the 150-pound bear later concluded that while he may have ingested a large amount of the drug, only three to four grams of cocaine ended up actually being absorbed into his bloodstream. No people were harmed or killed as a result of the bear taking the drug, which is where "Cocaine Bear" takes its own creative liberties with the story.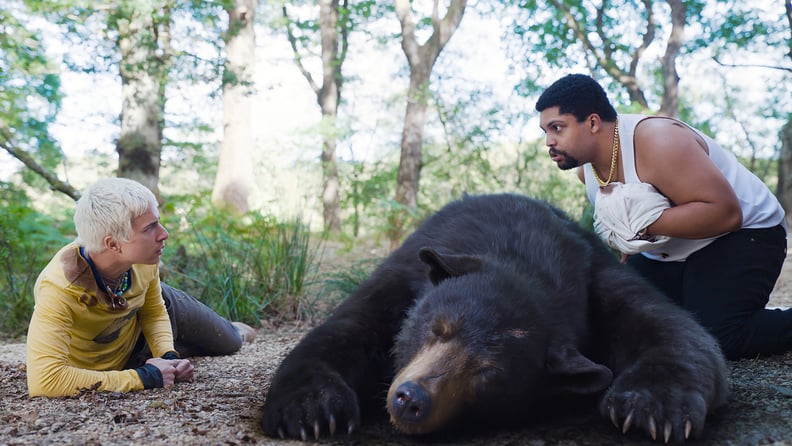 Is "Cocaine Bear" Streaming?
While "Cocaine Bear" isn't currently streaming, the film is distributed by Universal Pictures, which means it will most likely hit Peacock 45 days after its theatrical release.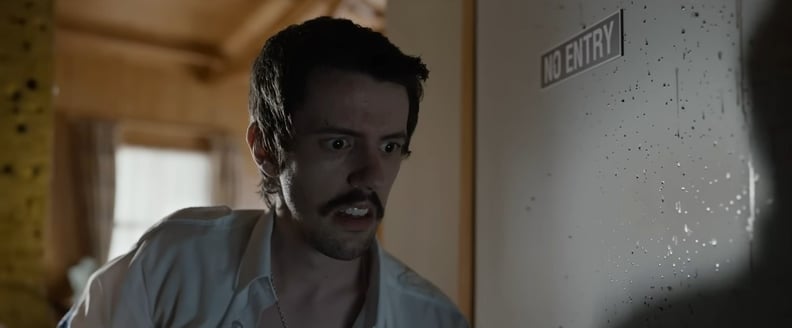 "Cocaine Bear" Plot
When packages of cocaine worth millions of dollars are dumped from a plane into a rural Tennessee forest, local law enforcement is left scrambling to find and secure all of the bundles before it gets in the wrong hands, or paws. As the packages are scattered throughout the woods, an unassuming bear consumes a staggering amount of the drug, which makes him instantly aggressive and murderous. Now, the police, along with the town's residents, must fight to survive the bear's rampage or risk becoming consumed themselves.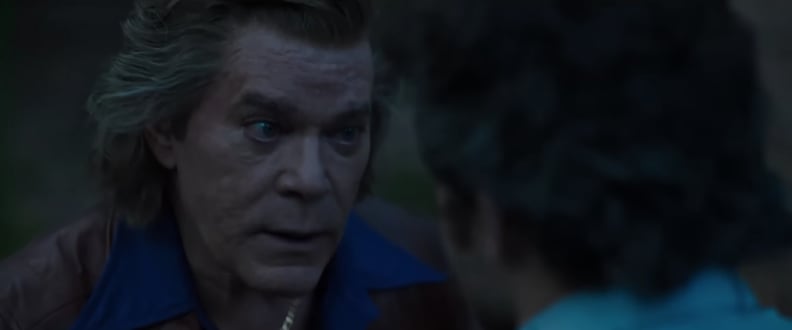 "Cocaine Bear" Cast
According to Deadline, the cast of "Cocaine Bear" includes Keri Russell, O'Shea Jackson Jr., Margo Martindale, Alden Ehrenreich, Jesse Tyler Ferguson, Kristofer Hivju, Kahyun Kim, Christian Convery, Brooklynn Prince, and Scott Seiss. Veteran actor Ray Liotta, who died in May, also stars in the film, making it one of his last performances.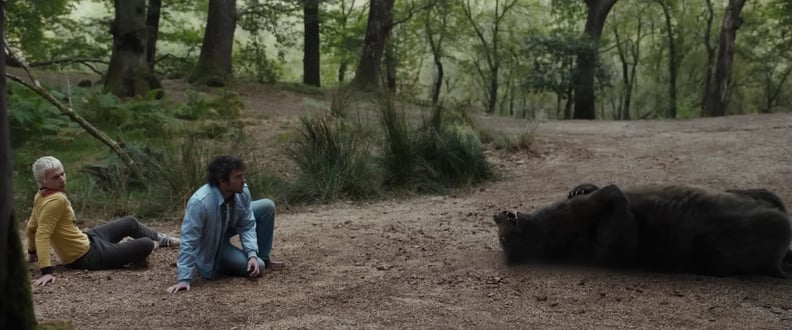 "Cocaine Bear" Release Date
"Cocaine Bear" hit theaters on Feb. 24, 2023.