How to Watch Apple TV+'s CODA
How to Watch Oscar Best Picture Winner "CODA"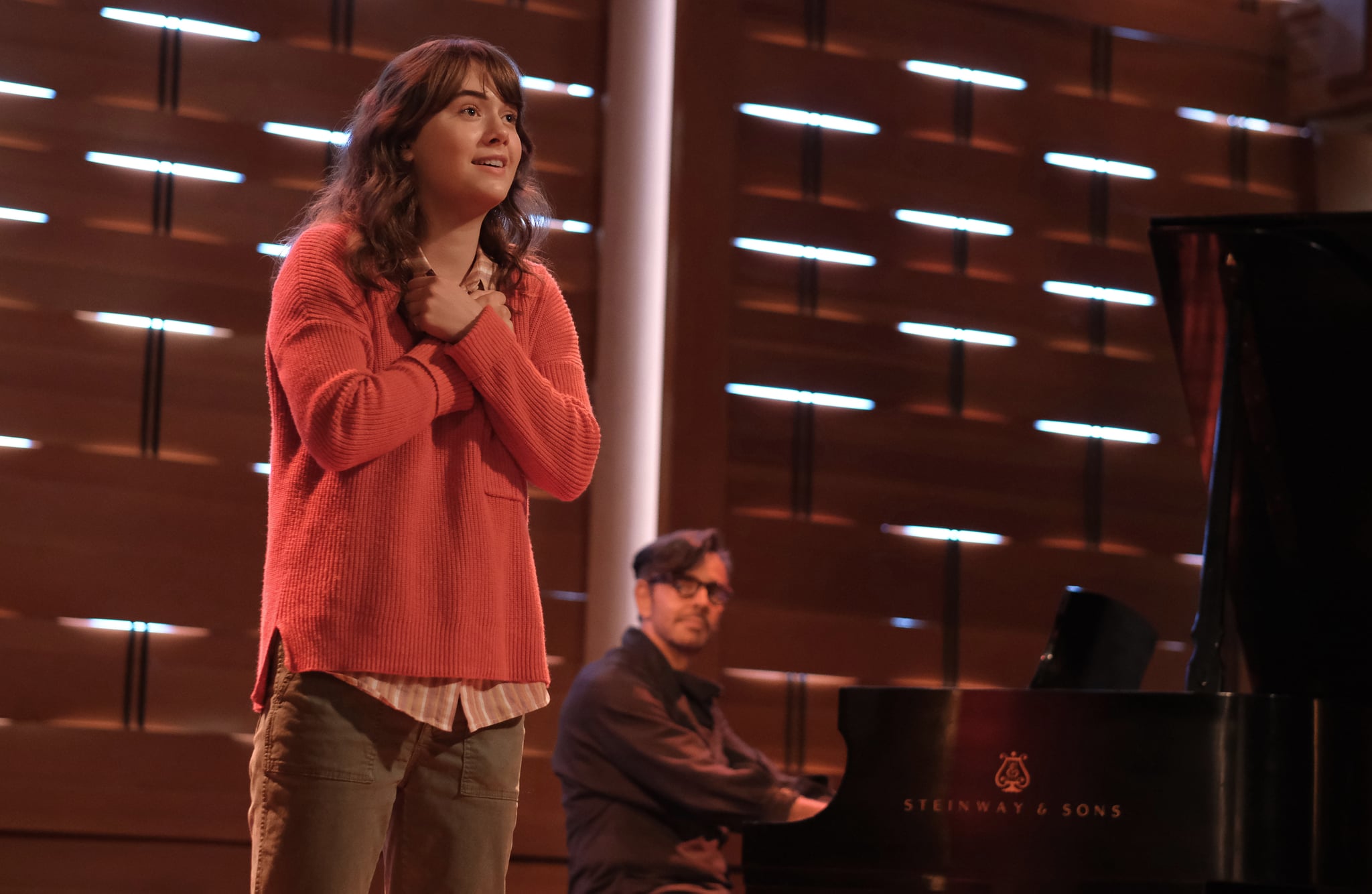 The 2022 Oscars were a very big deal for Apple TV+. The relatively new streaming service took home its very first Oscar wins at the ceremony for the movie "CODA," and those wins were for some of the biggest awards — best supporting actor for Troy Kotsur, best adapted screenplay for its writer/director Siân Heder (her first ever nomination), and best picture.
"CODA" beat out "King Richard," "West Side Story," "The Power of the Dog," "Licorice Pizza," "Belfast," "Drive My Car," "Dune," "Don't Look Up," and "Nightmare Alley" to take home the biggest award of the night, so read on to find out how you can watch the best picture winner.
What Is "CODA" About?
"CODA," which stands for "child of deaf adults," is a movie about a teen named Ruby (Emilia Jones) who is the only hearing member of her family. She had to grow up quickly to be the ears for her parents in many situations, but it's a responsibility she's leaned into as she's grown up. However, as many teens do, Ruby starts to question her future and how much she can continue to pour into her responsibilities with her family. Joining the choir at school opens doors for her that she never expected — and introduces her to new people who make a mark.
While the movie has fairly faced criticism for how it frames music as something that the deaf community can't appreciate and how it spends more time portraying Ruby's family as a burden to her than it does shedding light on how inaccessible our society is as a whole, it's been praised for bringing much-needed deaf representation to the big screen.
How to Watch "CODA"
You can stream "CODA" on Apple TV+ now. The streaming service offers a seven-day free trial, after which you can purchase a subscription for $5 a month. The film is also being re-released in theaters for a limited run in over 600 locations. "As our industry recognizes 'CODA' with its highest honor, we're excited once again to bring this moving film to theaters so that audiences can share in the experience of watching it together," Erica Anderson from Apple Original Films' Distribution team told Deadline in a statement. "As with previous theatrical runs, all showings will have open captions, so that the film is accessible to the deaf and hard-of-hearing communities."
Image Source: Apple TV+