The Crown Replaced the Whole Cast For Season 3 — Meet the New Royals
The third season of The Crown is nearly here. Although we can expect much of the same royal intrigue when the lavish historical drama's next batch of episodes premiere on Nov. 17, there's also going to be quite a big shake up in terms of casting. Since the show follows the rise and fall of Queen Elizabeth II's reign in the British monarchy, we always knew that a few different actors were going to play the key characters over the years so as to accurately portray their progressing age (instead of, say, using extensive prosthetic makeup). From the perfect replacement for Claire Foy to the actress who will be stepping into Princess Margaret's badass shoes, read on to meet The Crown's season three cast.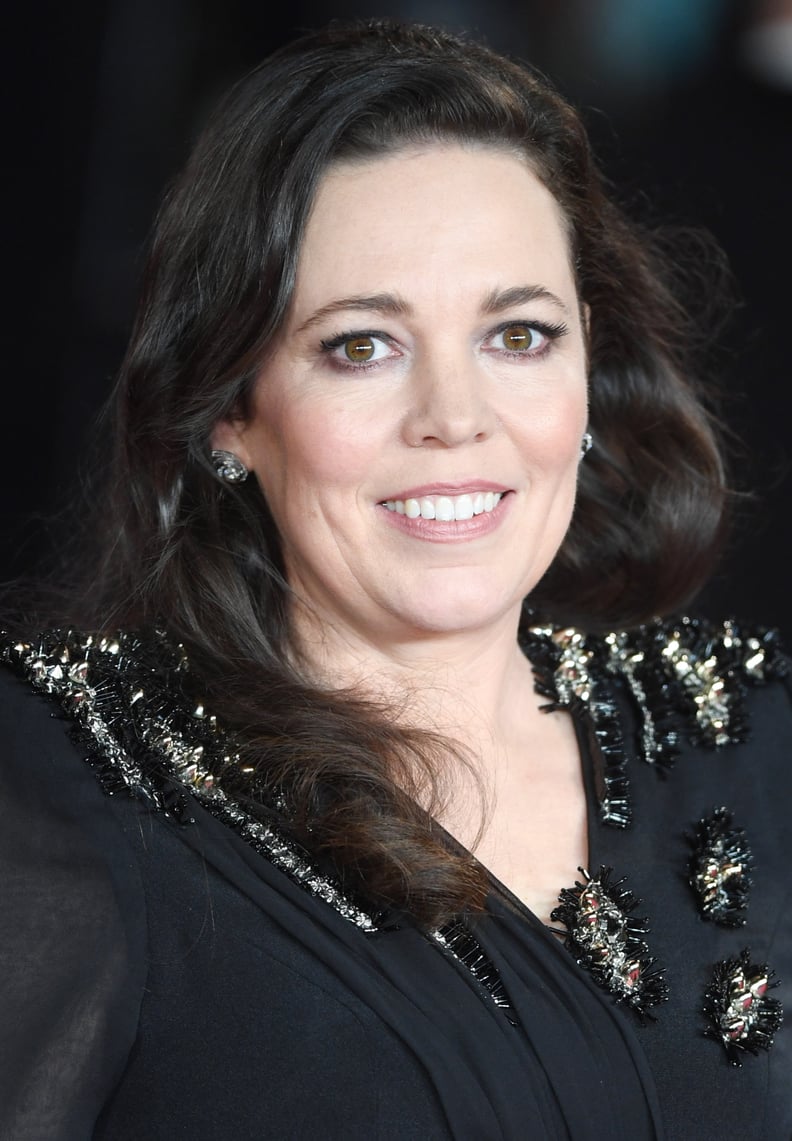 Olivia Colman as Queen Elizabeth II
The Crown would not be even half as incredible as it is without Claire Foy's stellar performance as Queen Elizabeth II. That being said, the streaming giant could not have picked a better successor for her. It was announced in October 2018 that Olivia Colman had signed on to play the monarch in the next two seasons of the drama. The British actress has popped up in everything from dark crime dramas like Broadchurch to comedies like Fleabag, but all of her roles have something in common: she nails each and every one of them. Her appearance in 2016's The Night Manager made such an impression that she won a Golden Globe for best supporting actress and was also nominated for an Emmy. Hopefully the real Queen Elizabeth, The Crown's number one fan, approves.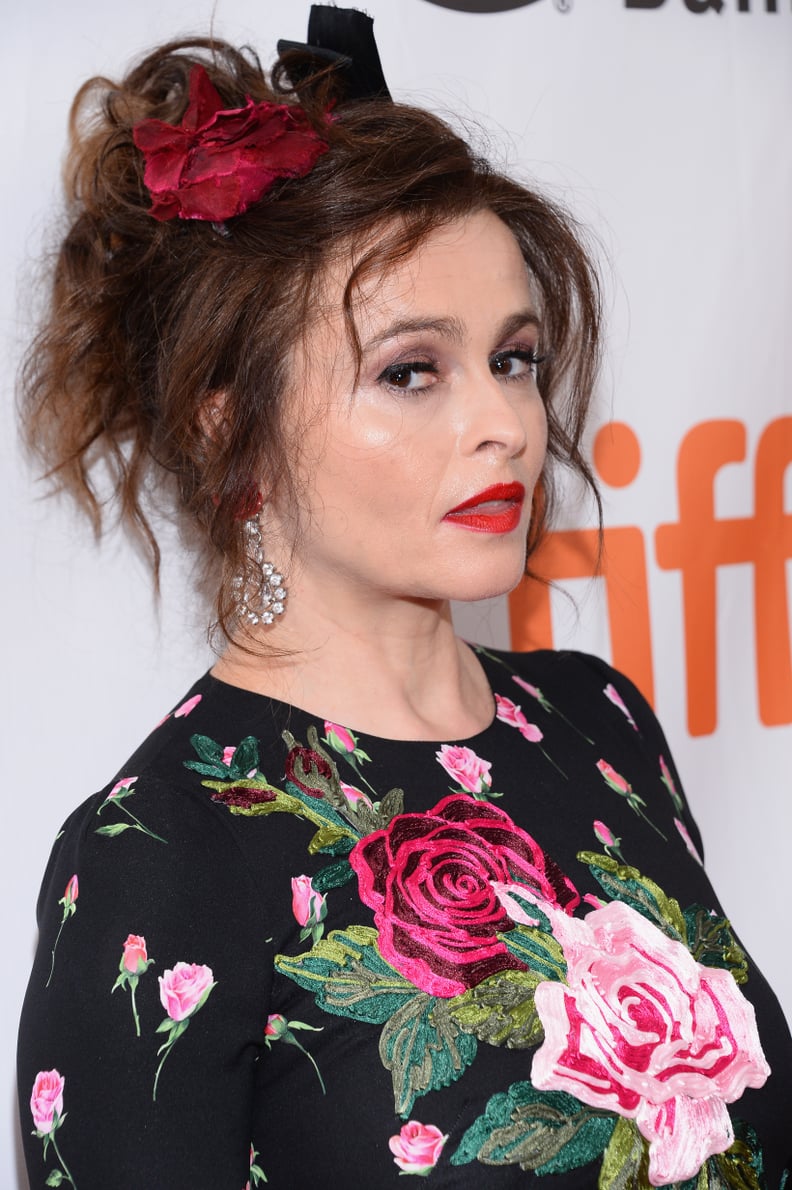 Helena Bonham Carter as Princess Margaret
Thanks to Vanessa Kirby's exceptional performance, the fashionable, rebellious princess ends up being the second season's most relatable (and entertaining) character. Fortunately, it looks like Netflix has found the perfect actress to replace her in seasons three and four: Ocean's 8's Helena Bonham Carter. Although the streaming giant still hasn't made things official, it seems like a done deal thanks to Kirby's recent Instagram photo. The two actresses happily posed for the camera, and Kirby even captioned the cute shot, "Honoured @thecrownnetflix." Seeing them next to each other only further proves how great the casting of Carter would really be.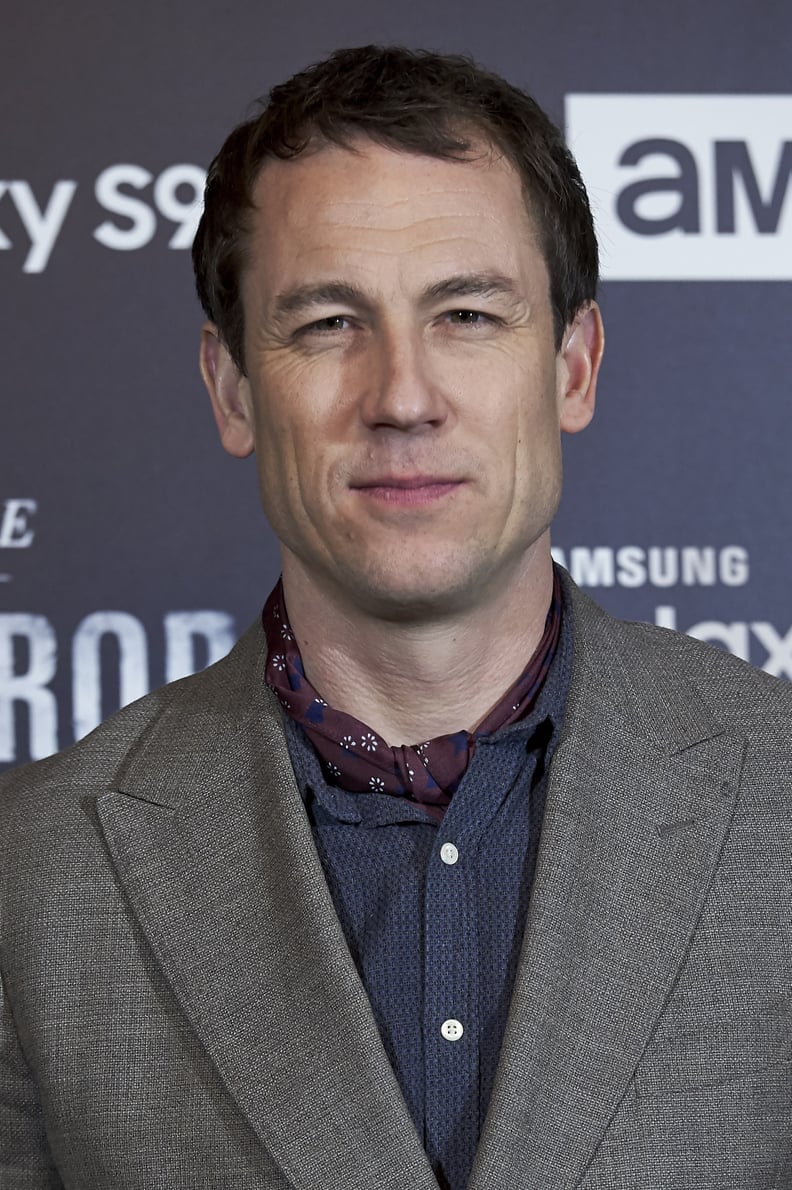 Tobias Menzies as Prince Philip
The Hollywood Reporter confirmed that Paul Bettany was initially close to securing the role, but ultimately had to drop out due to a scheduling conflict. But that's OK, because Tobias Menzies is a great addition to the series. Plus, you have to admit that he has a pretty striking resemblance to Prince Philip, and his roles on Outlander and Game of Thrones may have prepared him for something British, royal, and of a certain era.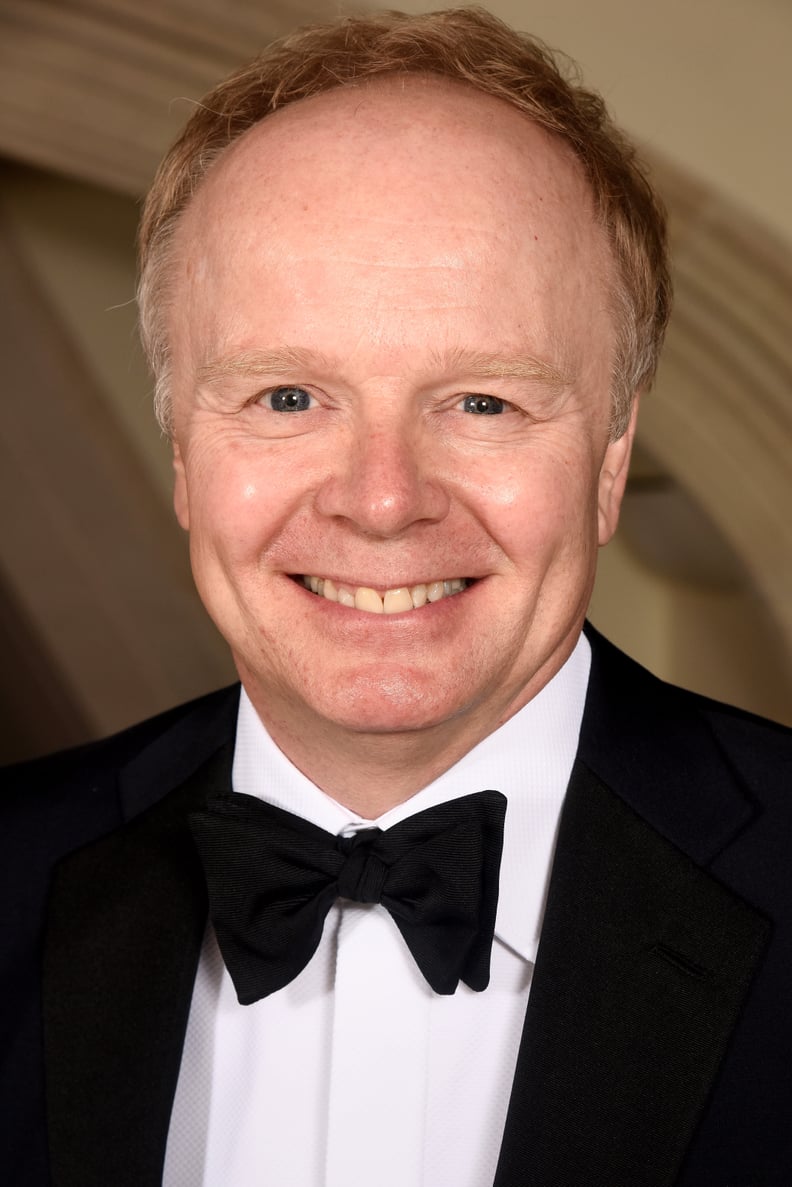 Jason Watkins as Prime Minister Harold Wilson.
Another face set to join the new cast is Taboo's Jason Watkins, who plays Prime Minister Harold Wilson.
"I am delighted to become part of this exceptional show. Harold Wilson is a significant and fascinating character in our history," the actor said in a statement. "So looking forward to bringing him to life, through a decade that transformed us culturally and politically. And excited to be working so closely with Olivia and the whole team."
Erin Doherty as Princess Anne
Princess Anne, the daughter of Queen Elizabeth and Prince Philip, is played by Call the Midwife actress and stage veteran Erin Doherty.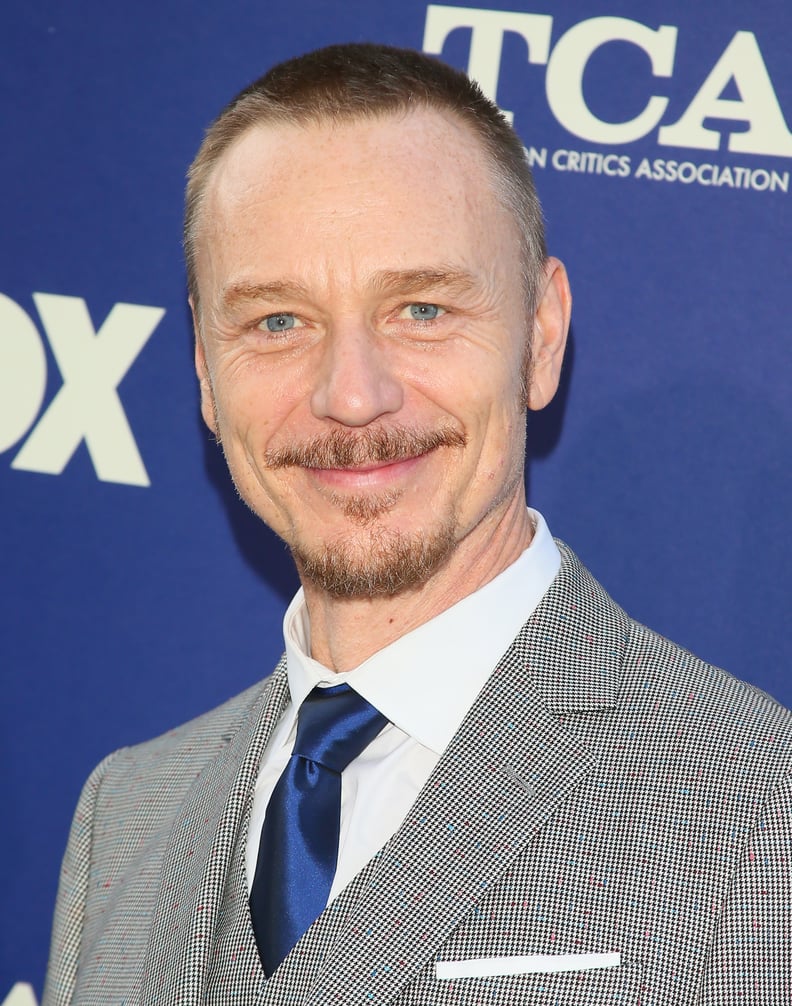 Ben Daniels as Antony Armstrong-Jones
Although we're deeply sad to see Matthew Goode go, the casting of Jesus Chris Superstar Live actor Ben Daniels as Antony Armstrong-Jones (Lord Snowdon) is pretty spot on. "After being glued to the first two seasons of The Crown I am beyond thrilled to be joining the cast of this incredible piece of television," The Exorcist star said after his casting was announced. "Snowdon was such a dynamic and complex man, I'm really looking forward to playing him."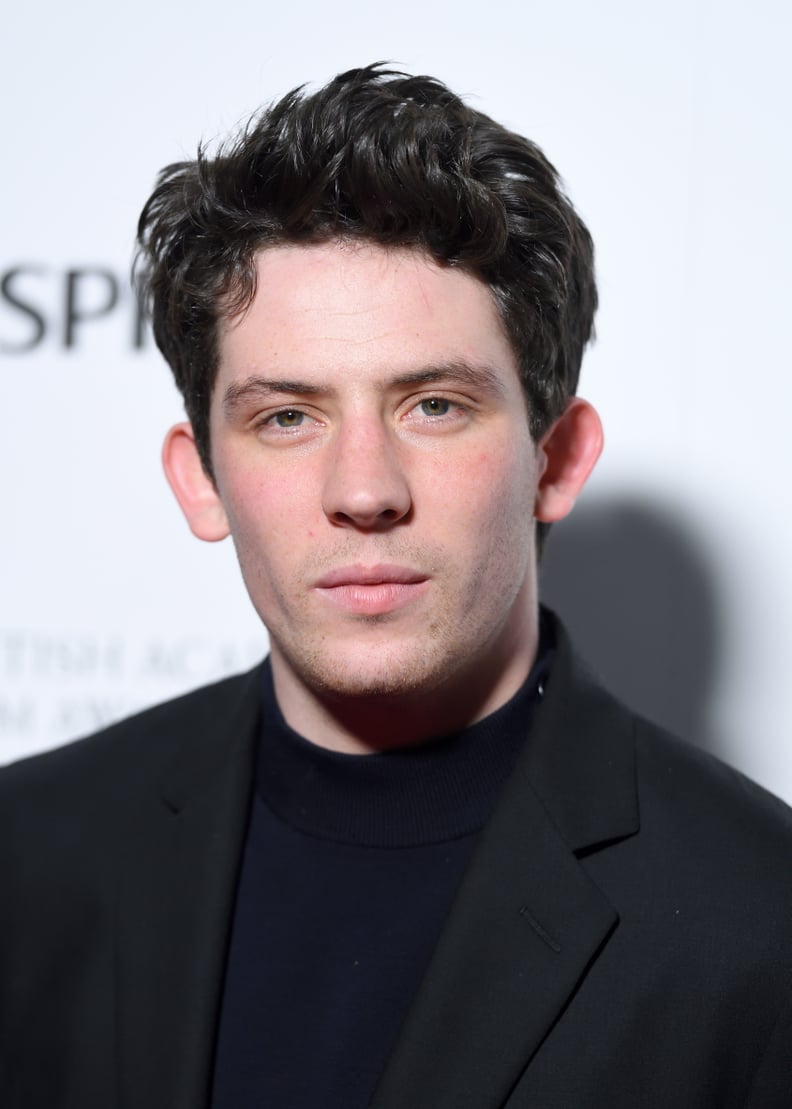 Josh O'Connor as Prince Charles
Florence Foster Jenkins star Josh O'Connor is taking over the role of Prince Charles from young actor Julian Baring. In season two we see Charles struggling with his new boarding school surroundings and clashing with his father, and season three further explores his expanding role in the royal family (including his courtship with Camilla Parker Bowles).
"I am thrilled to be joining The Firm for the next installment of The Crown," O'Connor said in a statement about his inclusion in the new cast. "Seasons three and four will follow some of the most turbulent events in the Prince of Wales' life and our national story and I'm excited to be bringing to life the man in the midst of it all. I'm very aware it's a formidably talented family to be joining, but reliably informed I have the ears for the part and will fit right in."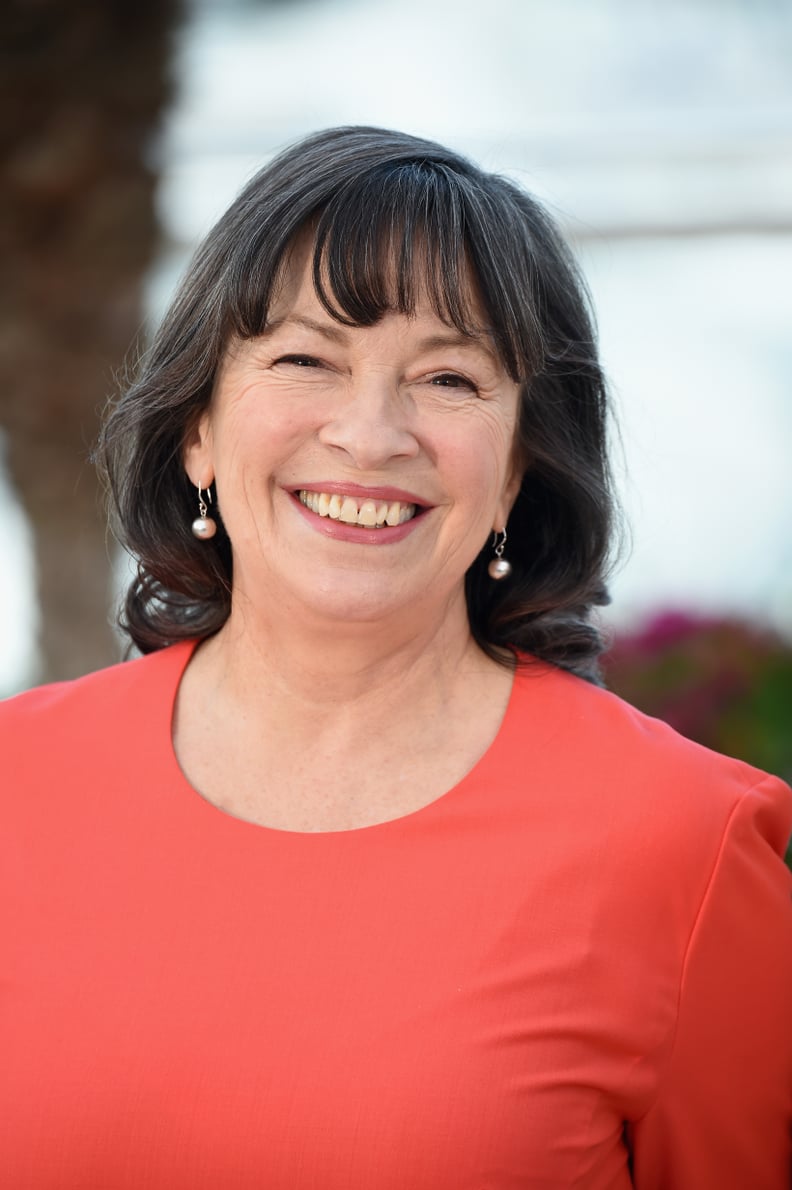 Marion Bailey as The Queen Mother
It's time to say goodbye to Victoria Hamilton, who has been portraying the Queen Mother in seasons one and two. When season three premieres, Allied actress Marion Bailey will be in the role. Of her casting, she said it's "wonderful to be joining The Crown. It's a brilliant show and we have a tough act to follow but what a gift to be playing the fascinating and greatly loved Queen Mother. Thrilled to be on board and working with such a top-notch team."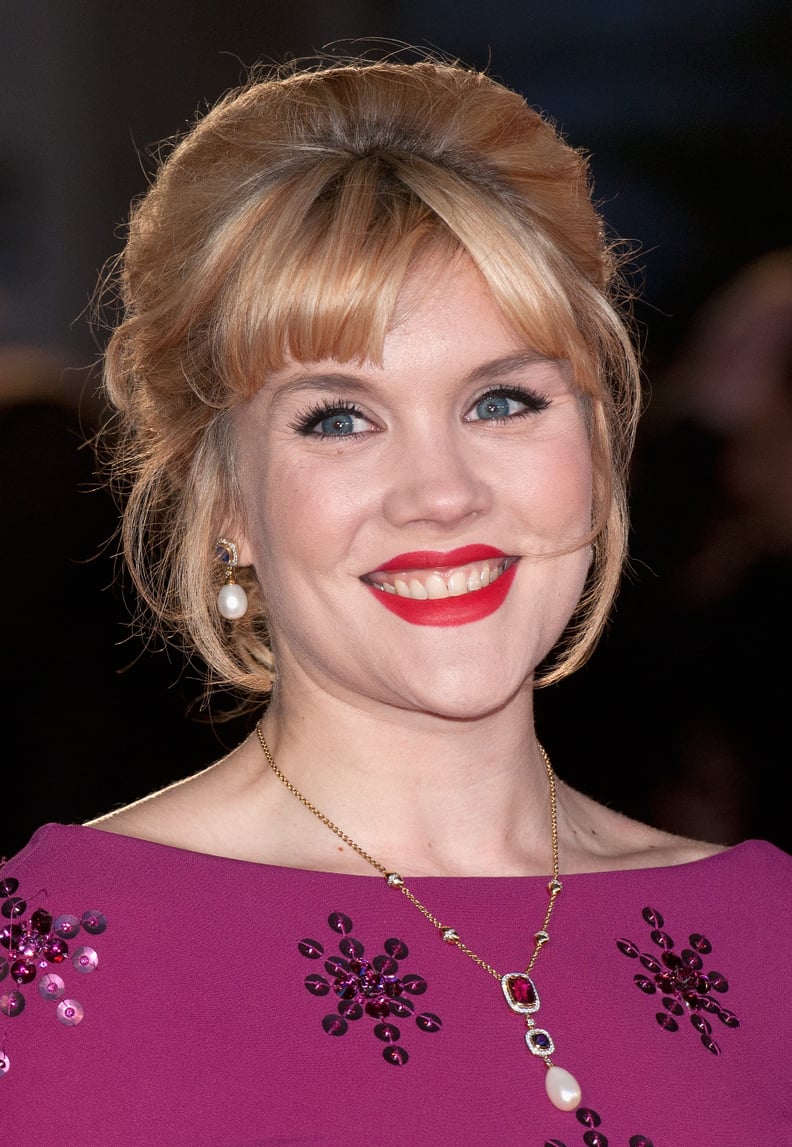 Emerald Fennell as Camilla Parker Bowles
Call the Midwife actress Emerald Fennell has been tapped to play Camilla Shand before she took on the surname of Parker Bowles.