Cruel Summer: How Many Episodes Is Season 1?
Already Love Cruel Summer? Here's How Long Season 1 Will Be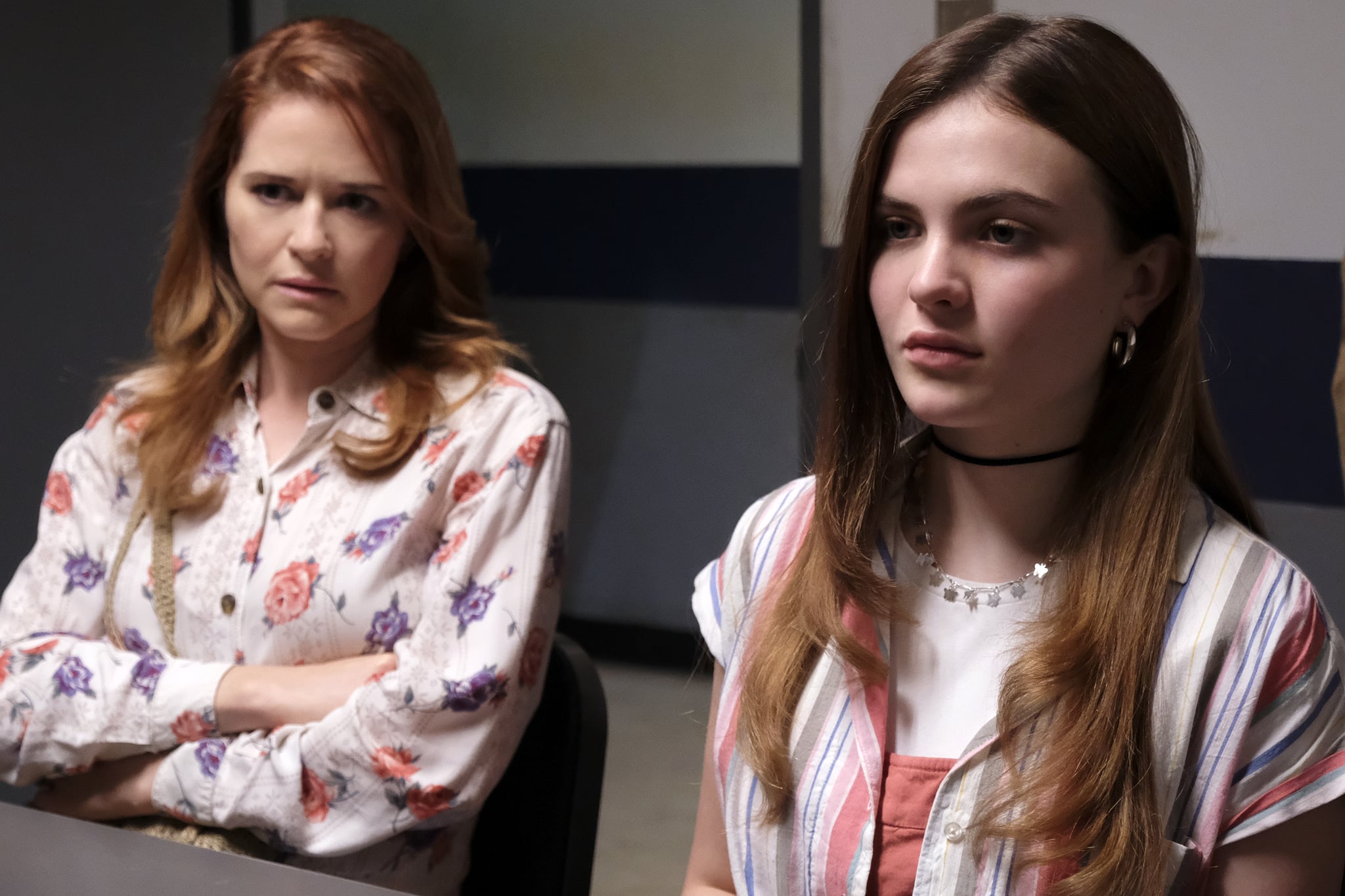 The new Freeform teen thriller Cruel Summer is making a big impression with its first few episodes, but how long will its buzzy first season last? If you're already hooked on the show's ongoing mysteries, there's good news: you've got a couple more months to keep theorizing until the season finale!
According to the show's IMDb page, it looks like the first season is slated to be 10 episodes long. This is a fairly common season length for shows today, especially on cable networks like Freeform; the era of 13- or 20-plus-episode seasons is fading fast. The first two episodes premiered back to back in a two-hour block on April 20, but going forward, episodes will air one at a time every Tuesday.
It's unclear right now whether the show will choose to do a two-hour finale or not, which will determine when the series finale airs. If the show continues at its pace of one episode per week, all the way to the end, then the season should end on June 15. If they choose to air episodes nine and 10 together as a two-hour finale, then the finale would air a week earlier, on June 8. Of course, like most new shows, there's no confirmation on whether or not there will be a season two.
Intriguingly, instead of just moving through time chronologically, each of Cruel Summer's episodes covers the same three years, just from the perspective of different characters, with each new story adding information that we didn't know before. The pilot starts with Jeanette, a 15-year-old nerdy teenager in 1993, and follows her through a sudden ascent in popularity and then a swift fall to become one of the most hated people in the country by the time she's 17, thanks to her proximity to a harrowing missing-persons case. The second episode revolves around the victim of that case, Kate, a popular girl who goes missing, is rescued, and publicly accuses Jeanette of failing to help her, all while keeping some dangerous secrets of her own. The rest of the season will continue to unravel what really happened between 1993 and 1995, adding new perspectives along the way, and we can't wait to find out what really happened!