"Stranger Things" Star Priah Ferguson Teams Up With Marlon Wayans For "The Curse of Bridge Hollow"
"Stranger Things" star Priah Ferguson is leading the cast of a new Netflix movie that will be your perfect spooky watch this Halloween. In "The Curse of Bridge Hallow," Ferguson stars as a teen girl whose family moves from New York's Brooklyn to the small town of Bridge Hallow, where everyone loves Halloween. Her house is allegedly haunted by Stingy Jack, which her science-loving, Halloween-hating dad, played by Marlon Wayans, dismisses as nonsense. But Stingy Jack gets her to light his lantern, and all the town's Halloween decorations come to life — with murderous results. From the trailer, released Sept. 14, the movie looks like the perfect blend of horror, action, and comedy.
Back in June, Ferguson opened up to POPSUGAR about the movie, calling it "very coming-of-age." "This character is so different than Erica," she said of comparisons to her "Stranger Things" character. "People really get to see me older in this movie, as an actual teenager, and experiencing life and also trying to build a relationship with her dad." She added of her famous costar, Wayans, "He's so funny. He's so cool."
"The Curse of Bridge Hollow" also stars Kelly Rowland, Lauren Lapkus, and Rob Riggle. The movie will hit Netflix this October, just in time for a Halloween movie marathon. Read on for everything we know about "The Curse of Bridge Hollow" and to watch the trailer.
"The Curse of Bridge Hollow" Trailer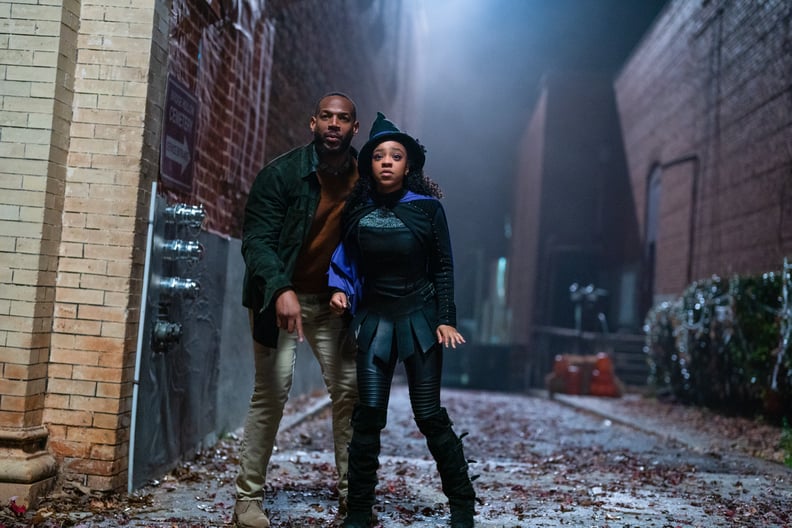 "The Curse of Bridge Hollow" Cast
"The Curse of Bridge Hollow" stars Wayans and Ferguson as a father-daughter pair, with Rowland rounding out their family of three. The movie's cast also includes Riggle, Lapkus, and Nia Vardalos.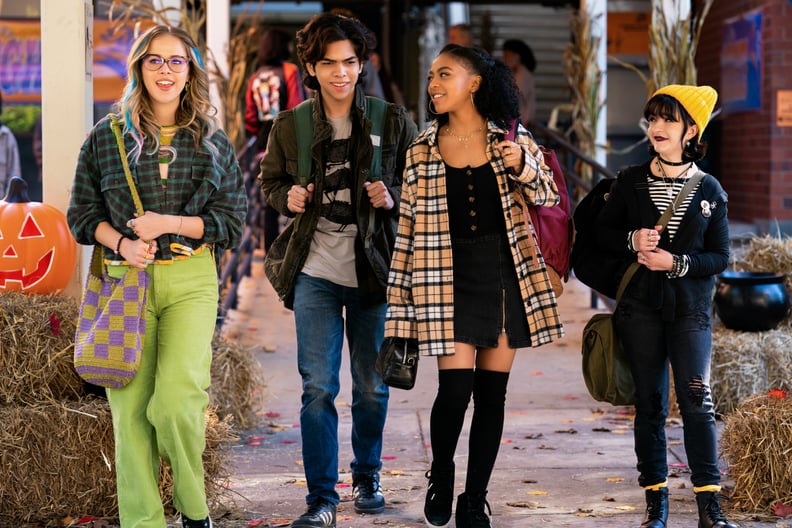 "The Curse of Bridge Hollow" Release Date
"The Curse of Bridge Hollow" will be released on Netflix on Friday, Oct. 14.