Daniel Radcliffe on Harry Potter and the Cursed Child
Daniel Radcliffe Says He's Not Interested in Joining "Harry Potter and the Cursed Child" Right Now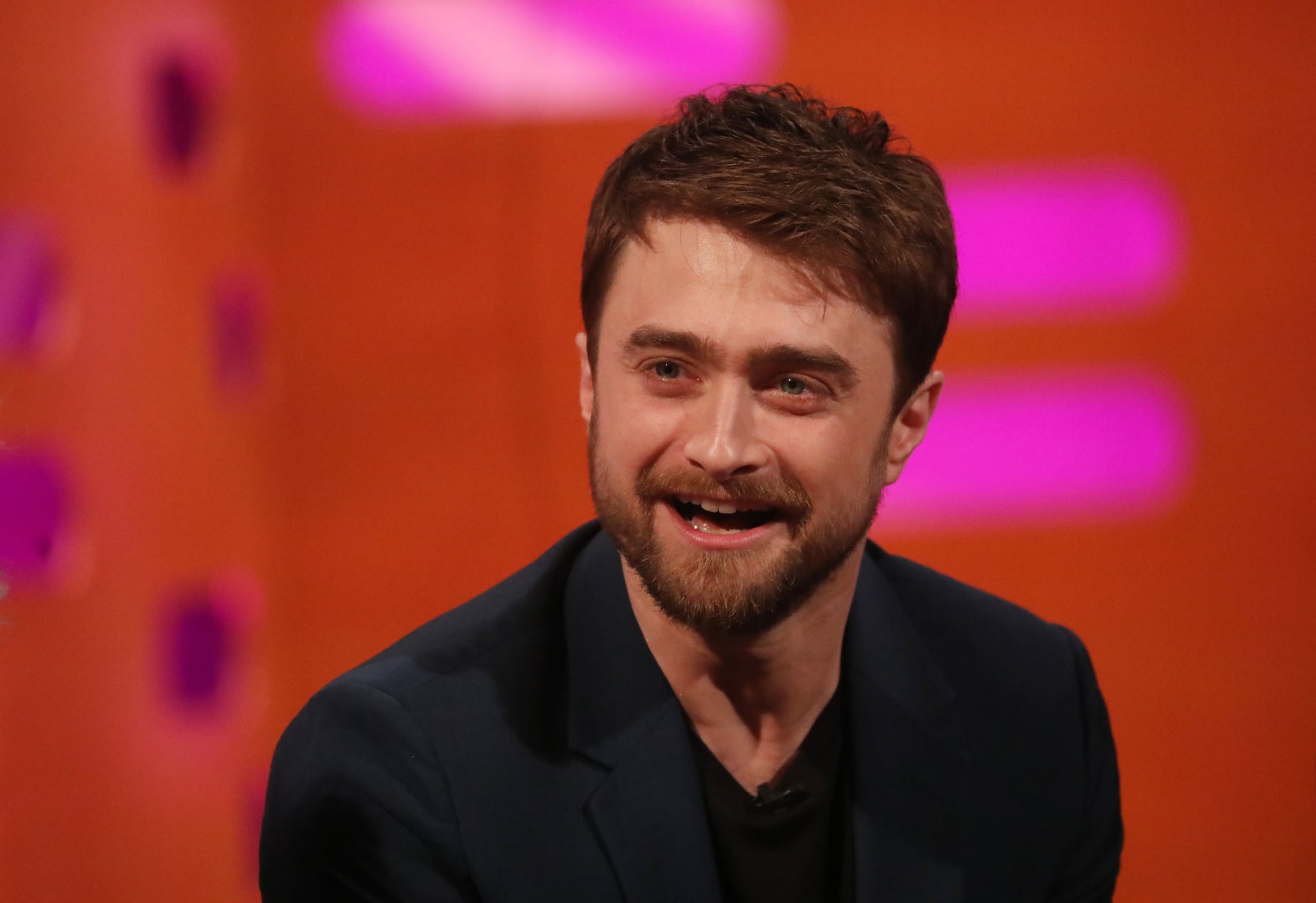 Daniel Radcliffe doesn't plan on returning to Hogwarts anytime soon! In a recent interview with The New York Times promoting "The Lost City" with his costars Channing Tatum and Sandra Bullock, the 32-year-old actor shut down the possibility of a Hogwarts reunion in the near future. "I'm getting to a point where I feel like I made it out of Potter OK and I'm really happy with where I am now, and to go back would be such a massive change to my life," Radcliffe told the outlet.
It all started when Chris Columbus, who directed the first two movies of the Harry Potter franchise, told The Hollywood Reporter in November 2021 that it would be "cinematic bliss" to see Radcliffe, Rupert Grint, and Emma Watson together on screen in an adaption of "Cursed Child." Some good news: there's still a glimmer of hope for Harry Potter fans as Radcliffe didn't completely rule out the idea, saying, "I'm never going to say never, but the Star Wars guys had like 30, 40 years before they went back. For me, it's only been 10. It's not something I'm really interested in doing right now."
Radcliffe will portray "Weird Al" Yankovic in the pop parody legend's upcoming biopic titled "Weird: The Al Yankovic Story," which will stream exclusively for free on the Roku Channel. He was recently spotted on the set of the film donning a long curly wig, mustache, and printed shirt.