The Trailer For Daniel Radcliffe's Weird Al Movie Perfectly Parodies Music Biopics
Daniel Radcliffe is portraying pop parody legend "Weird Al" Yankovic in the upcoming biopic titled "Weird: The Al Yankovic Story," coming to The Roku Channel. On Aug. 29, the streamer released the long-awaited trailer for the film, which perfectly parodies every musician biopic cliche. Watch the trailer ahead!
Yankovic first confirmed the movie was happening via a statement back in January to Entertainment Weekly. "When my last movie 'UHF' came out in 1989, I made a solemn vow to my fans that I would release a major motion picture every 33 years, like clockwork. I'm very happy to say we're on schedule," the five-time Grammy-winning parody musician said. "And I am absolutely thrilled that Daniel Radcliffe will be portraying me in the film. I have no doubt whatsoever that this is the role future generations will remember him for."
On March 2, Roku announced that Evan Rachel Wood has also joined the film to portray pop icon Madonna. The streamer shared a first-look photo of Wood in character via social media, with a caption that reads, "First look 🌟 Evan Rachel Wood is joining Daniel Radcliffe in #WEIRD: The @AlYankovic Story as the one and only Madonna!" On July 19, it announced that Quinta Brunson would also be joining the cast as Oprah Winfrey. Both women appear in the new trailer.
Produced by Funny or Die and Tang, the film's screenplay is by Yankovic and Eric Appel, who also directs the biopic. It will stream exclusively for free on Roku. On Feb. 19, Radcliffe was seen dressed as Yankovic on the set of the upcoming film donning a long curly wig, mustache, and printed shirt. And on May 3, the first teaser trailer dropped showing Radcliffe fully transformed as Yankovic as he screams on stage while playing an accordion. "What can I say, I'm full of surprises," he says in the clip.
Here's everything we know about the film, including the full trailer, cast, and release date.
"Weird: The Al Yankovic Story" Trailer
"Weird: The Al Yankovic Story" Teaser Trailer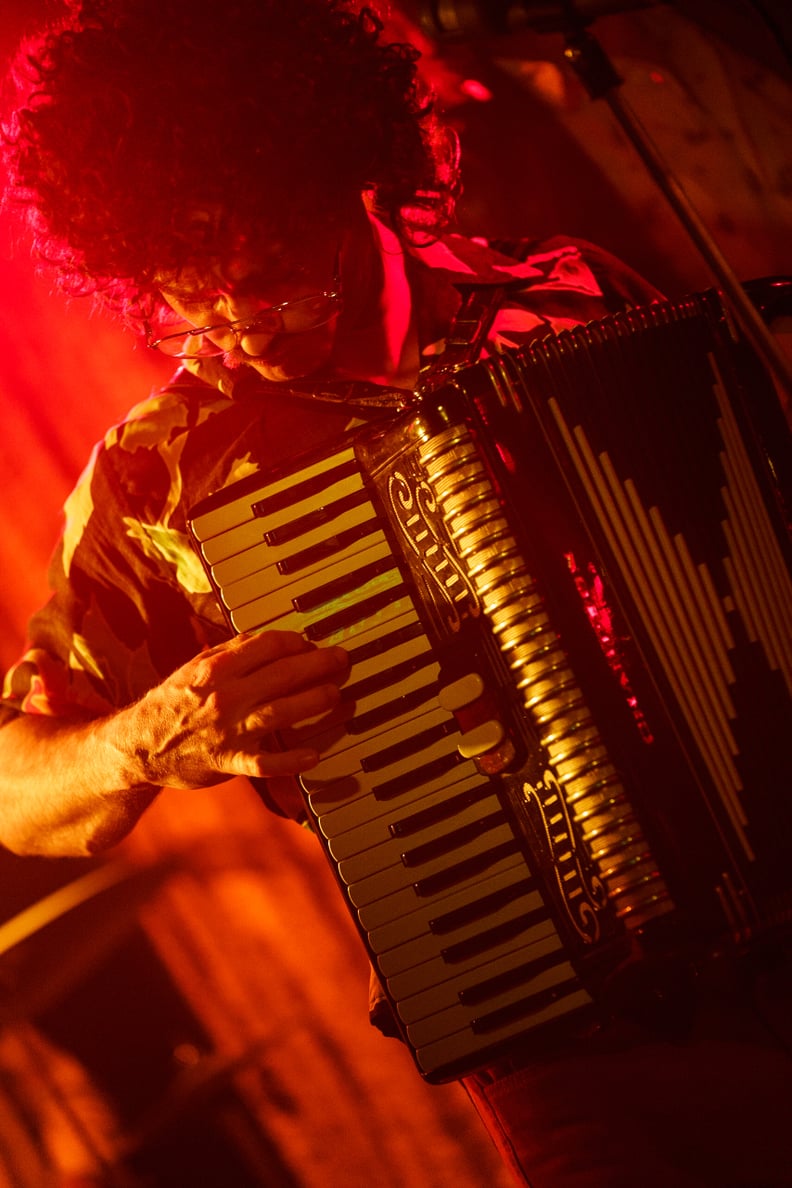 "Weird: The Al Yankovic Story" Release Date
The Weird Al biopic will be released on The Roku Channel on Nov. 4.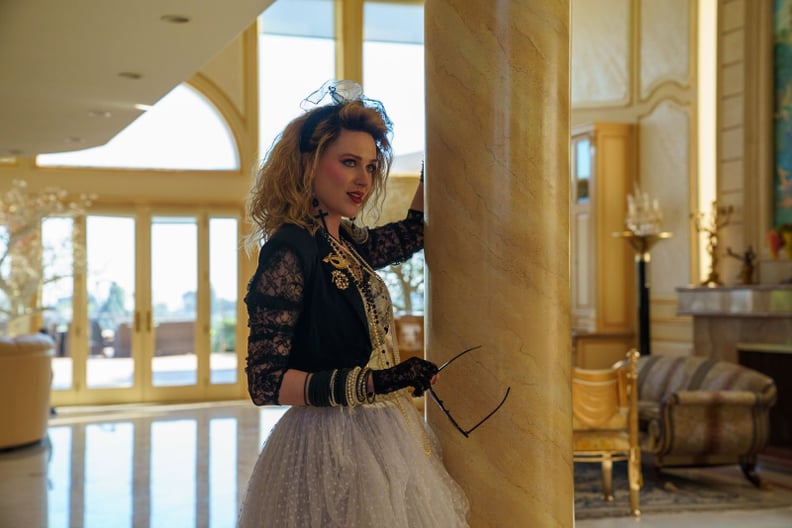 "Weird: The Al Yankovic Story" Cast
Daniel Radcliffe stars as Weird Al. Evan Rachel Wood plays Madonna, Rainn Wilson plays Dr. Demento, and Quinta Brunson plays Oprah Winfrey. Toby Huss is Al's father, Nick, and Julianne Nicholson is Al's mother, Mary.