11 Dark Academia Books to Read If You're Into Moody Mysteries, University Settings, and Tragic Endings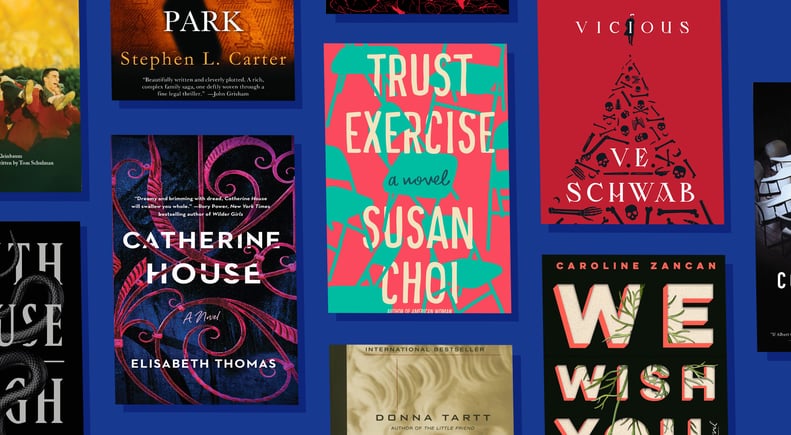 bookshop.org
As POPSUGAR editors, we independently select and write about stuff we love and think you'll like too. If you buy a product we have recommended, we may receive affiliate commission, which in turn supports our work.
Quite opposite of the popular cottagecore aesthetic, dark academia is an aesthetic focusing on higher education, classic literature, and Gothic architecture. If you need a visual, think of a student wearing a tweed blazer with a black turtleneck and vintage plaid pants on a gloomy fall day in an Ivy League library. Still unclear? You may also imagine a typewriter, vintage photos, Greek mythology books, and a flickering candle on top of a professor's cluttered desk.
Though no one is certain where the aesthetic originated, many credit books like The Secret History and social media sites like Tumblr for its popularity over the last three decades. Much like cottagecore, we have TikTok to thank for the aesthetic's current resurgence.
As a book genre, these novels take place in an academic setting and incorporate dark, tragic, satirical, and sometimes violent elements. Light academia, on the other hand, focuses on the setting rather than the dark themes.
Whether you are looking for inspiration or just want to check off the 2021 POPSUGAR Reading Challenge prompt, cozy up by candlelight with one of these dark academia favorites.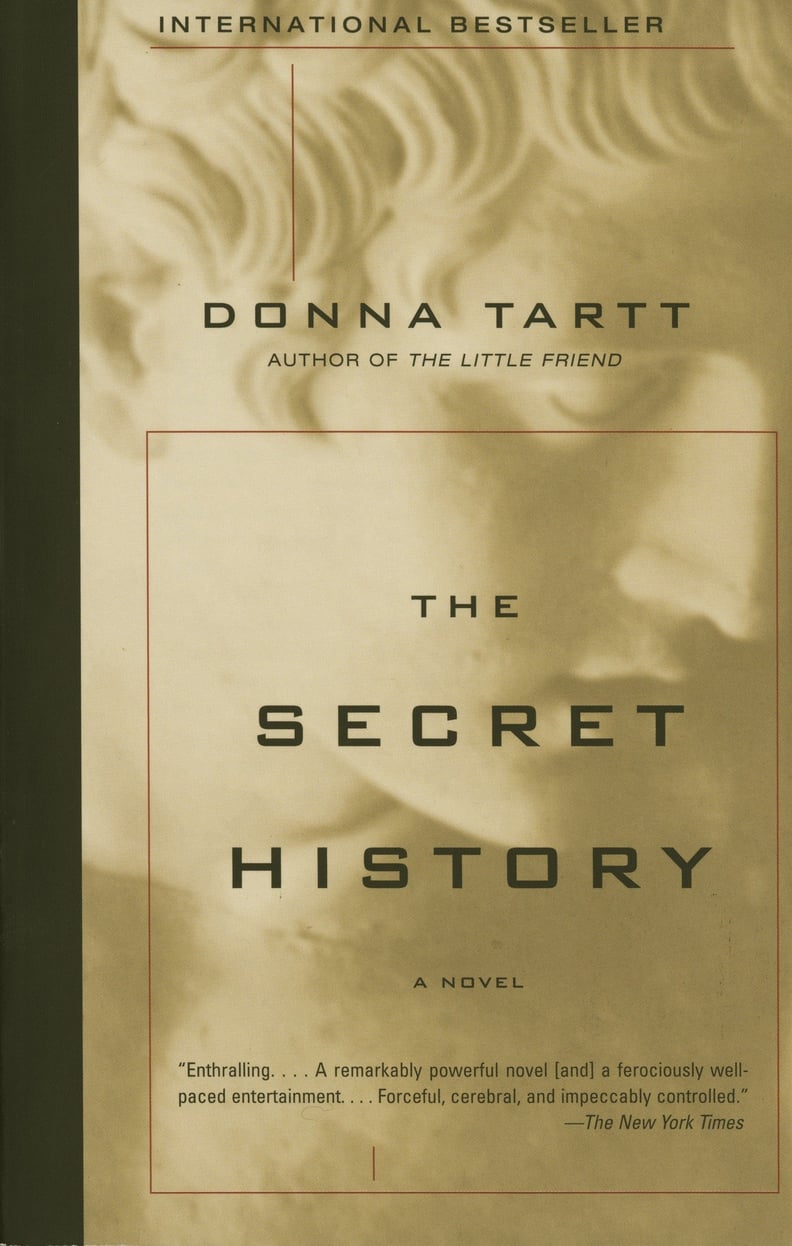 The Secret History
Often credited as the start of dark academia, The Secret History by Donna Tartt ($17) is an early '90s bestseller that follows a group of students at a New England liberal arts college and the murder of one of their friends.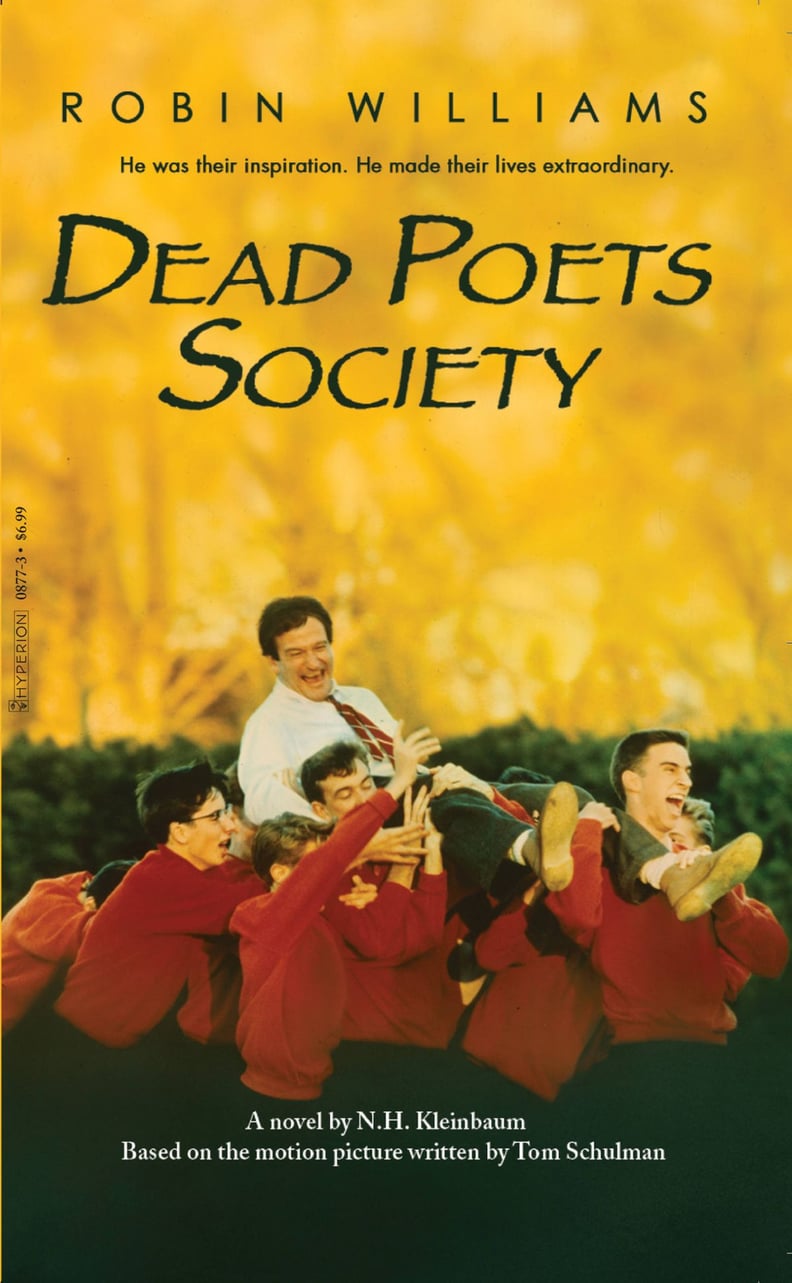 Dead Poets Society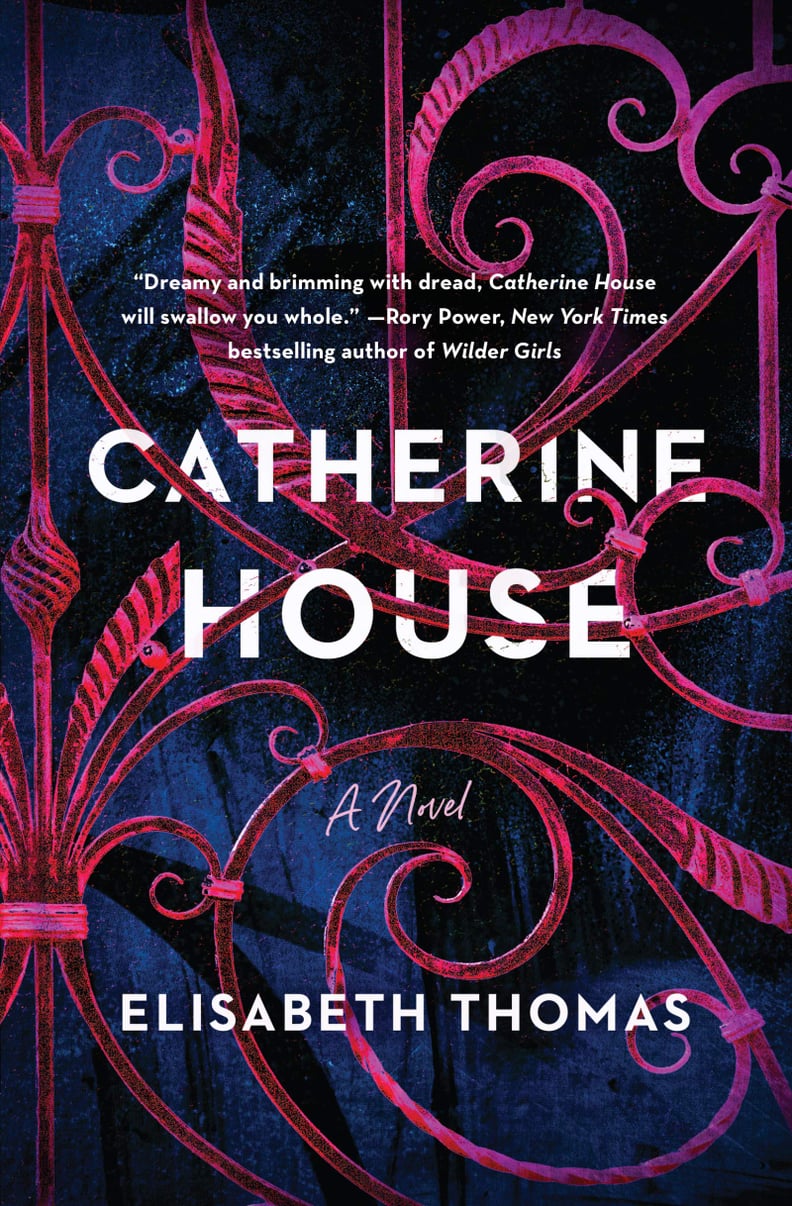 Catherine House
Catherine House ($28) is Elisabeth Thomas's debut novel that follows an elite school where, once admitted, tuition is free — but there is still a price to pay.
Confessions
Winner of a 2015 Alex Award, Confessions by Kanae Minato ($17) follows a teacher's revenge-filled final lecture after her child is murdered at the school.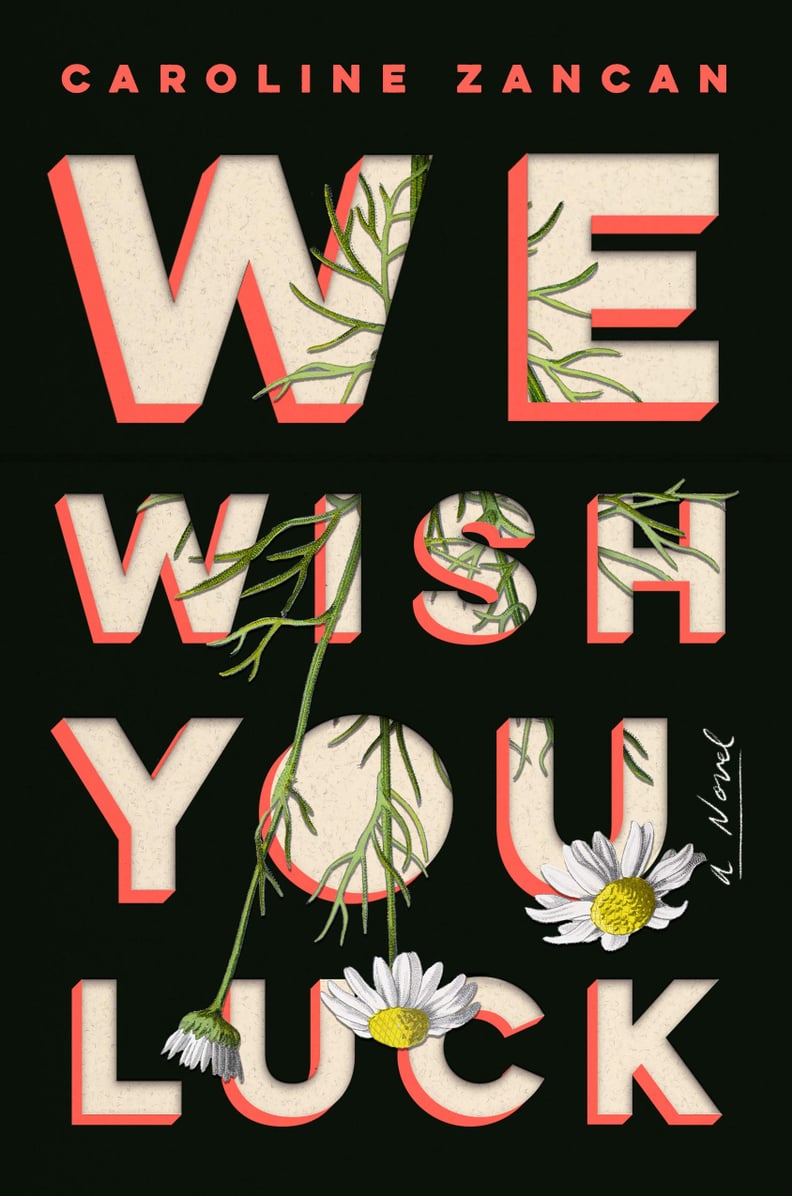 We Wish You Luck
The Emperor of Ocean Park
Set between those who summer at Martha's Vineyard and the inner circle of an Ivy League law school, The Emperor of Ocean Park by Stephen L. Carter ($15) takes readers on a successful law professor's journey to find out how his father died.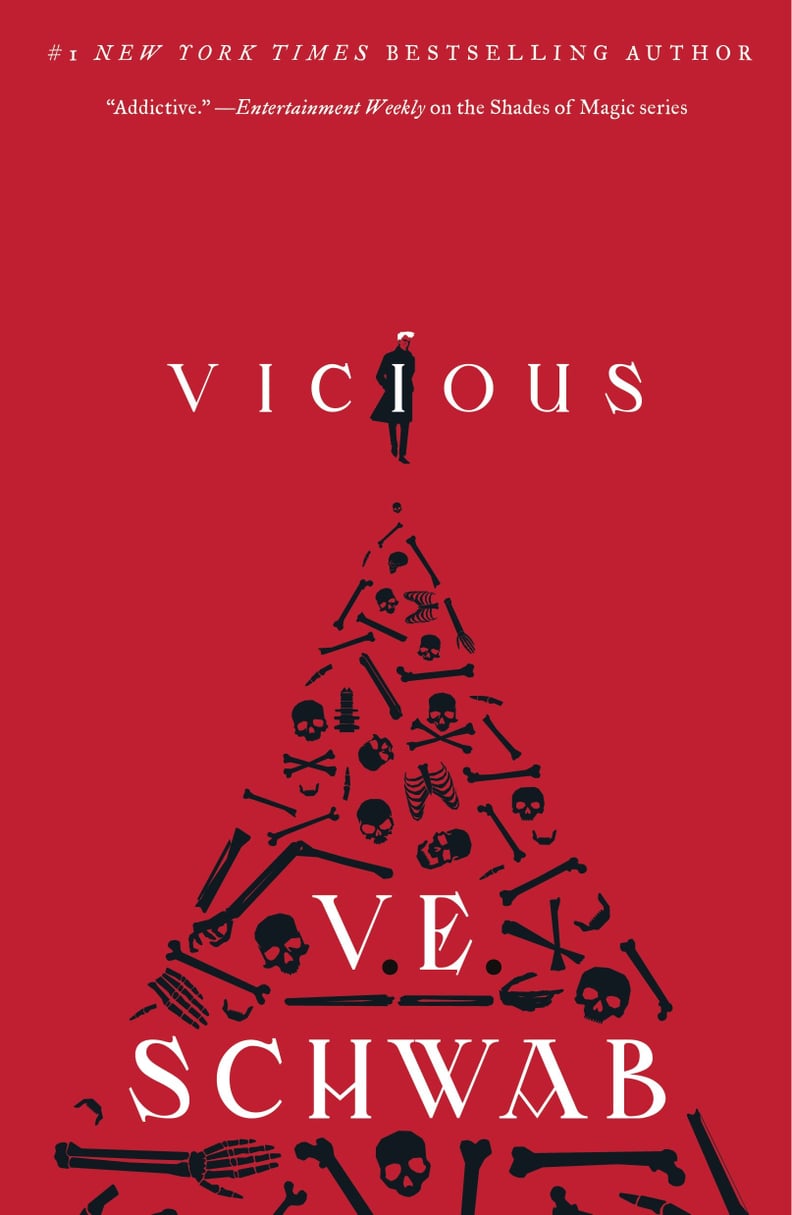 Vicious
V. E. Schwab weaves ambition, jealousy, and superpowers into Vicious ($18), a story about college roommates turned enemies and one's quest to find the other after a decade apart.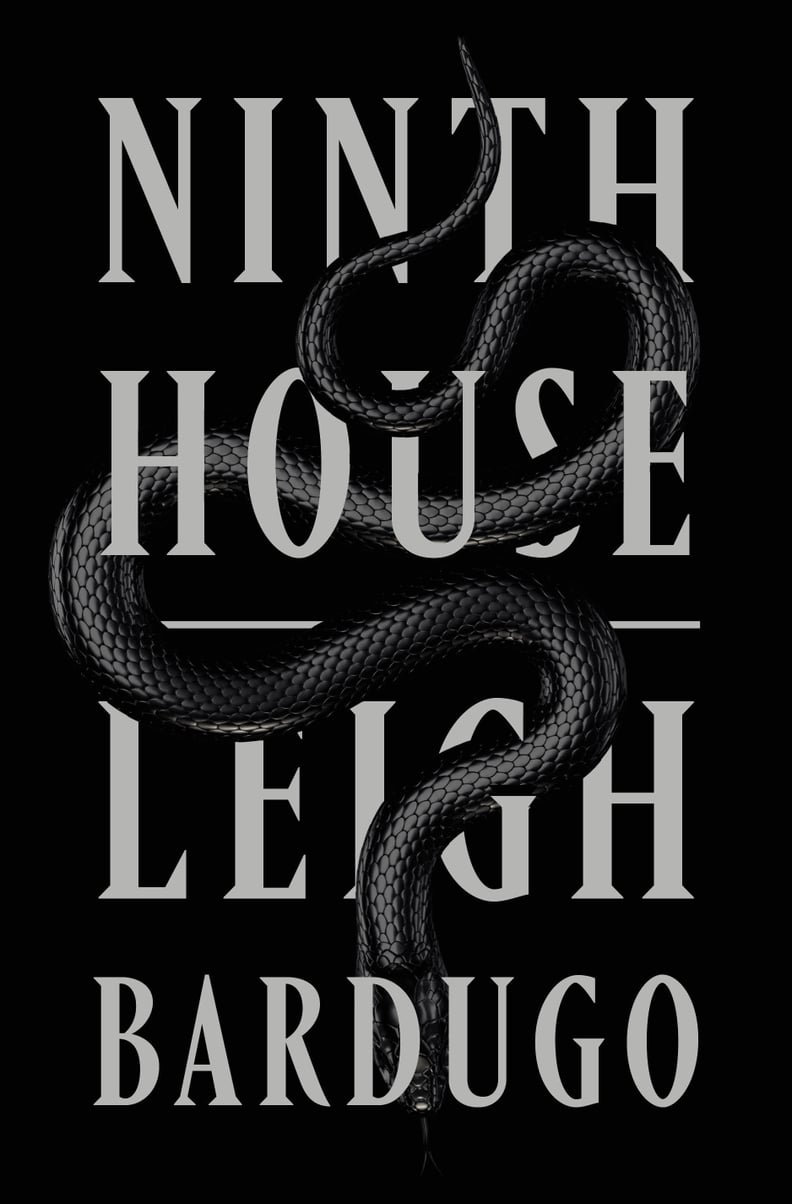 Ninth House
A Locus Award finalist and praised by Stephen King, Ninth House by Leigh Bardugo ($28) follows an unlikely Ivy League student who is offered a full ride to Yale in exchange for monitoring the school's secret societies.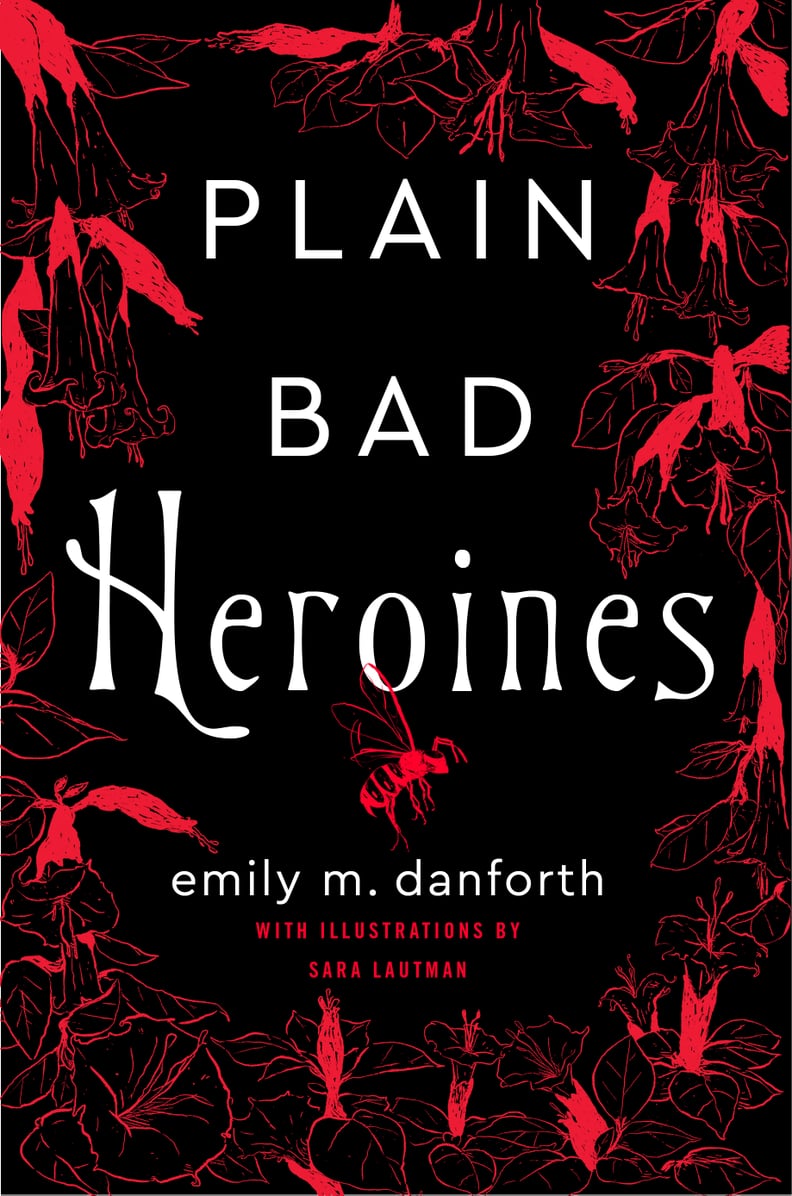 Plain Bad Heroines
Emily M. Danforth's adult debut, Plain Bad Heroines ($28), is a horror comedy with all of the best elements: a cursed boarding school, young lovers, and a Hollywood production. Not to mention, there are stunning illustrations throughout the book.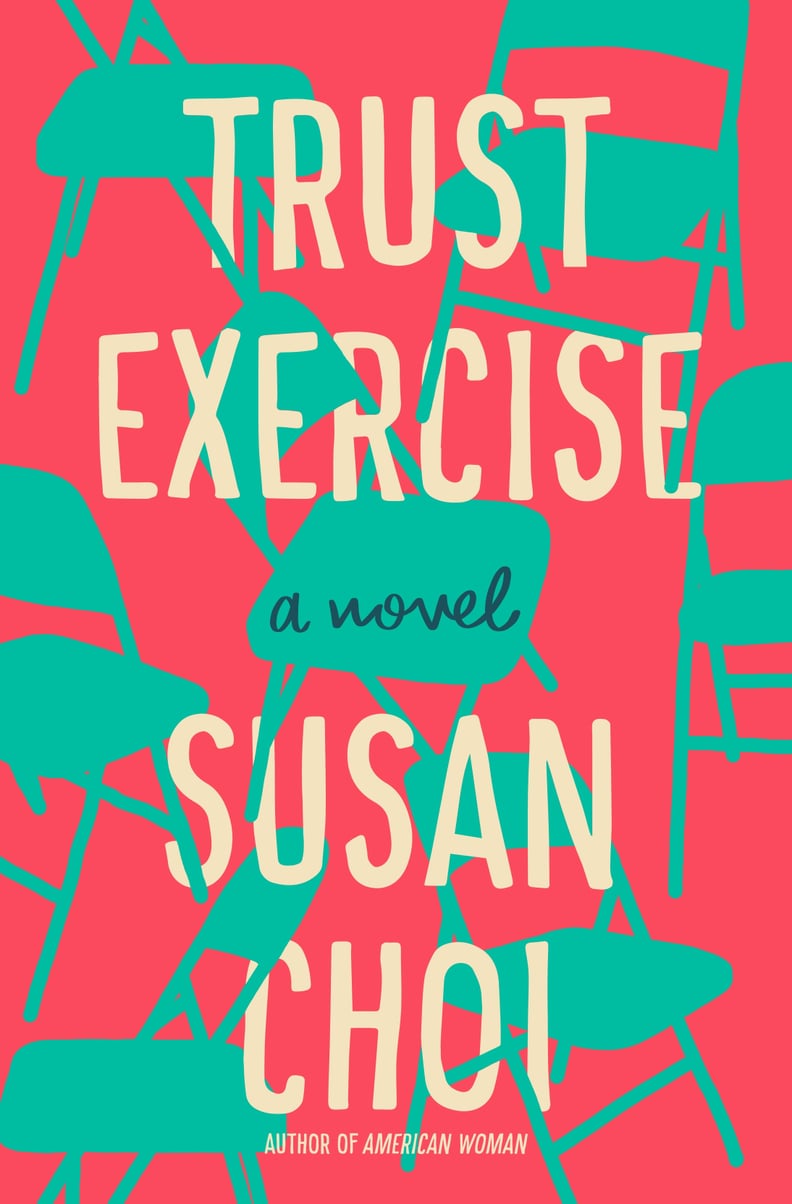 Trust Exercise
Winner of the 2019 National Book Award For Fiction, Trust Exercise by Susan Choi ($27) follows two freshmen who fall in love at a suburban high school in the 1980s. As others, especially their teacher, begin to mess with their relationship, the real world creeps into this captivating novel.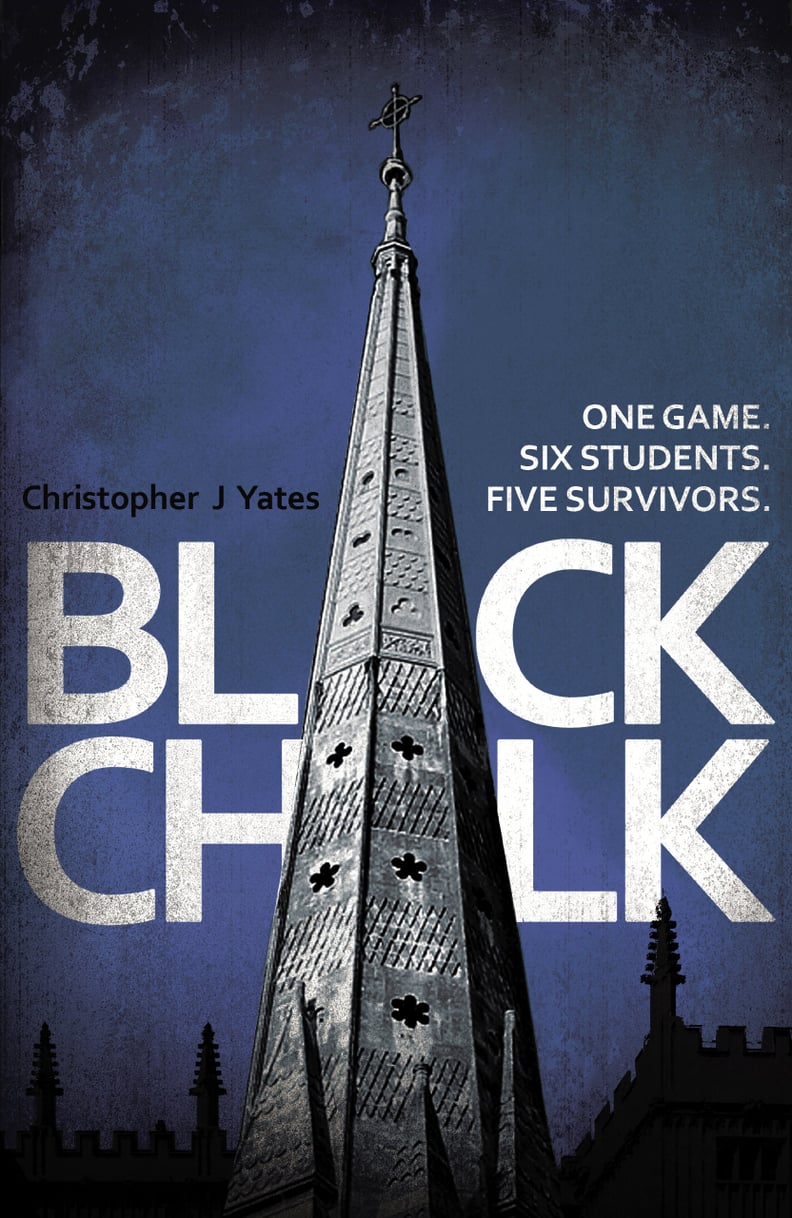 Black Chalk
Black Chalk by Christopher J. Yates ($17) has all the elements of dark academia: a twisty plot that'll keep you guessing, a game between friends gone wrong, an Oxford setting, and, of course, a tragic death.