Prepare Your Queue and Cocoa — the Cast of Dash & Lily Reveal Their Favorite Holiday Films
Netflix's feel-good series Dash & Lily already has us in the holiday spirit. The show, which is an adaptation of Rachel Cohn and David Levithan's 2010 novel Dash & Lily's Book of Dares, follows an unexpected romance that blossoms between strangers Dash (Austin Abrams) and Lily (Midori Francis). The two New Yorkers develop a bond by way of anonymous notes to each other, making their respective holiday celebrations in the Big Apple a bit unprecedented.
Dash & Lily is a watch so enjoyable, you'll likely feel a little bummed once you breeze through all eight episodes. But the fun doesn't have to stop there. Speaking with POPSUGAR, costars Abrams, Francis, Glenn McCuen, Dante Brown, and Troy Iwata revealed their favorite holiday movies that you can queue up to keep your festive binge going.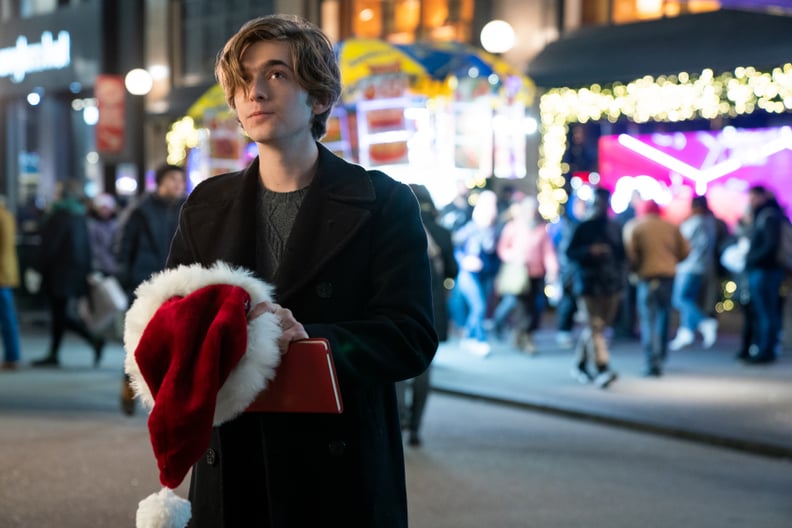 Austin Abrams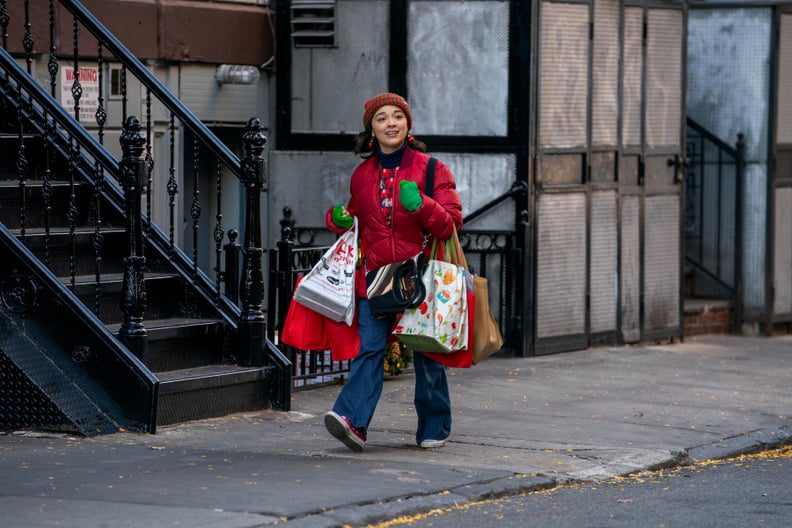 Midori Francis
Francis told POPSUGAR that Home Alone has been one of her favorite Christmas movies ever since she was a kid. "My dad showed me it," she said. "I was scared of getting left home alone, so it was cool to see that played out."
She also named 2000's The Family Man as another holiday must watch. "I love it," she said. "The whole theme is about this dad who is not very present. He's working all the time, and he misses out on the chance to have a family. Then, something magical happens as it always does when it's a Christmas movie, and he's able to see what his life could have been like had he chosen a family over his job. It's so beautiful, it's so sweet. I always cry. I'm a sucker for family stuff."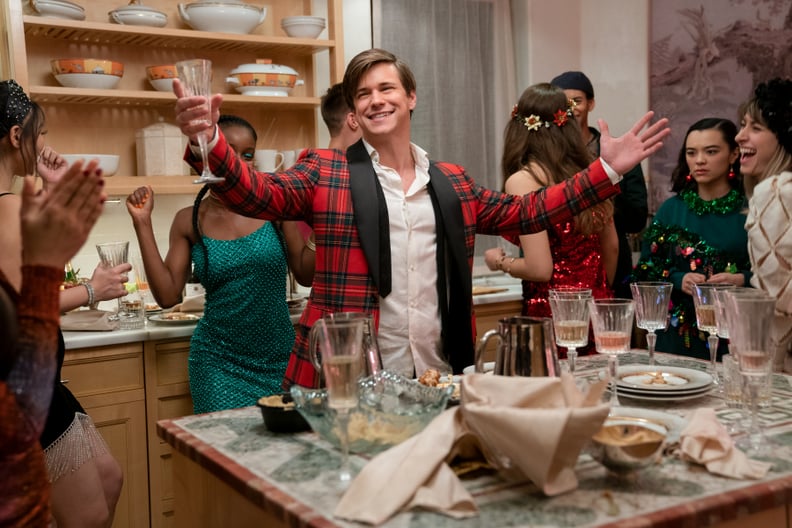 Glenn McCuen
McCuen, who spoke to POPSUGAR during a set visit in November 2019, is also a fan of Macaulay Culkin's iconic film. "Home Alone — 'Merry Christmas, ya filthy animals!'" he said, naming his top holiday pick. "Just watching all of these contraptions — I used to do things like that when I was a kid, make contraptions on the walls. I had this thing in my room where I'd lay on my bed and pull a string and then a bunch of things would happen and then this chocolate bar would come from the ceiling all the way to me on my bed, and I would just unlatch it and eat it. I used to love stuff like that. So it was great watching a clever little kid defend his territory."
Dante Brown
Brown doesn't remember watching a lot of holiday films as a child, but he does recall one movie in particular. "When I was growing up, Christmas movies weren't a big deal to me," he said during the set visit. "But there was always a movie that played during Christmas on ABC, and it was the Michael Jackson movie [The Jacksons: An American Dream]. That's my favorite movie. When I'm bored, I'll watch it. It's like three hours long for no reason, but it's dope."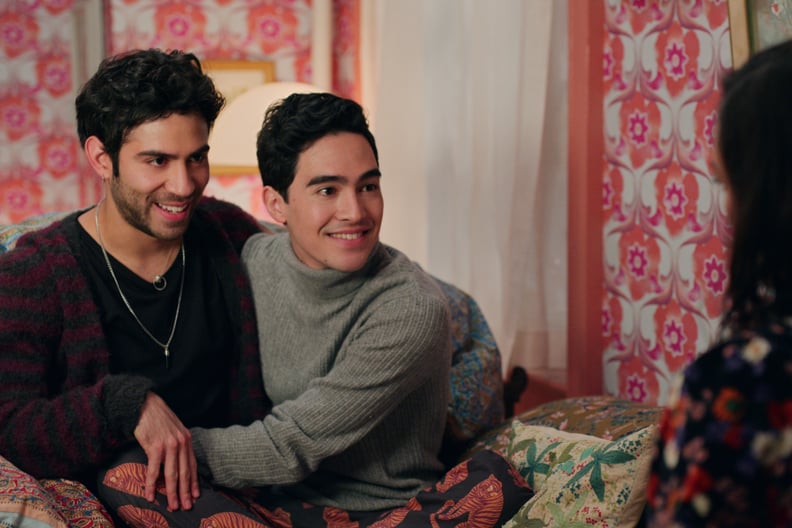 Troy Iwata
Iwata, who also chatted with POPSUGAR during the set visit, stated his favorite holiday flick without hesitation. "A Christmas Story," he said. "It's a classic." (Facts!)