9 Fun Facts You May Not Know About NYC's Strand Bookstore, Featured on Dash & Lily
One of the most well-known and highly trafficked stores in New York City is Strand Bookstore, located on 12th Street and Broadway, right near Union Square. The multistory building houses more books than you can even imagine and is so iconic that it's even been featured in a number of TV shows and movies, like Sex and the City, Remember Me, and Netflix's upcoming series Dash & Lily. This landmark, opened in 1927, is beloved by New Yorkers, but if you're not familiar with Strand Bookstore, check out these fun facts to learn more about its history and what you can find when you step inside.
01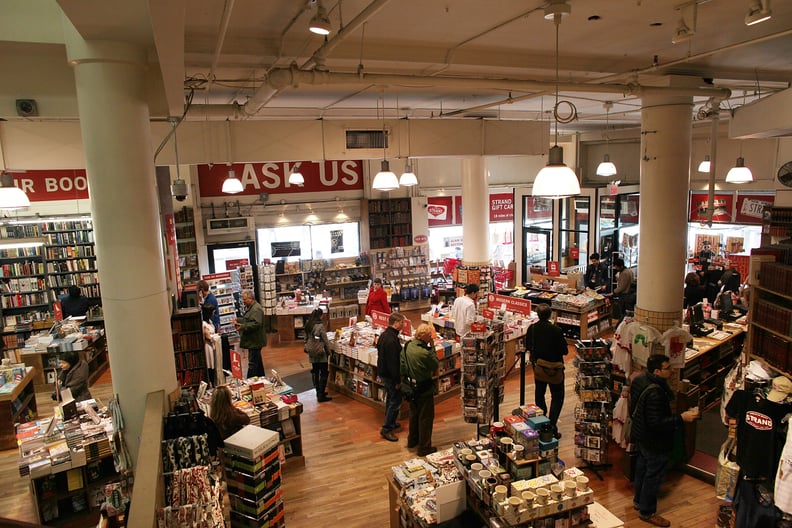 Strand Bookstore Carries More Than 2.5 Million Books
New York's most iconic bookstore carries 2.5 million books at any given time, including rare, used, and new copies. You can find just about anything you're looking for in this store when it comes to books, along with gifts, apparel, and more.
02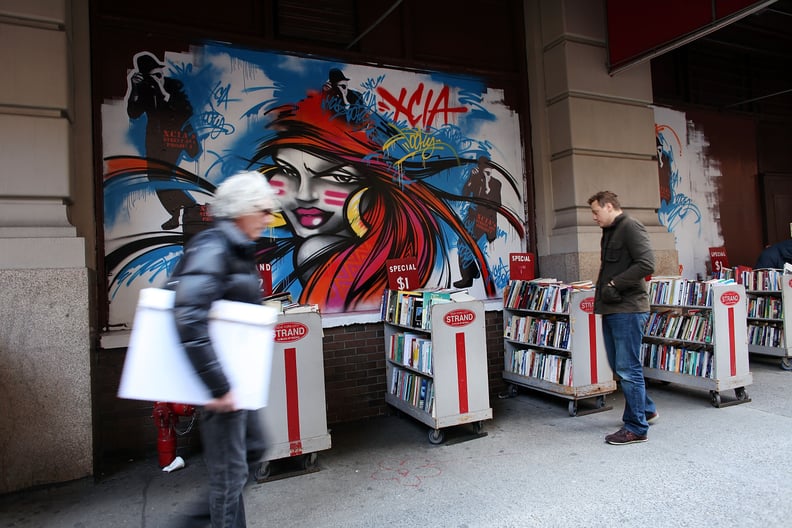 Prospective Employees Have to Take a Quiz
When applying to work at Strand Bookstore, you have to pass a quiz to demonstrate literary knowledge. The store added it to the application process decades ago, and it's been an ever-evolving piece of the process ever since. The quiz changes frequently to keep it fresh, and the staff reportedly don't take it too seriously, but just know if you apply, there will be a quiz.
03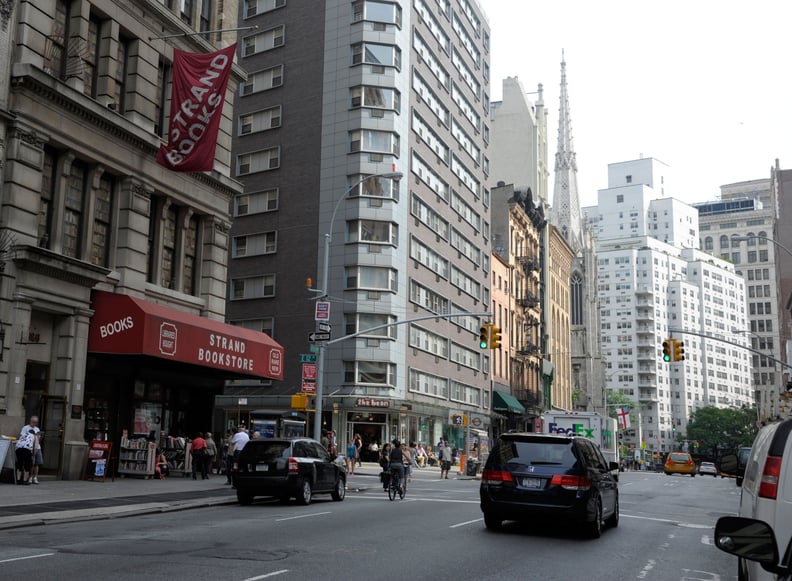 The Store Houses 18 Miles of Books
04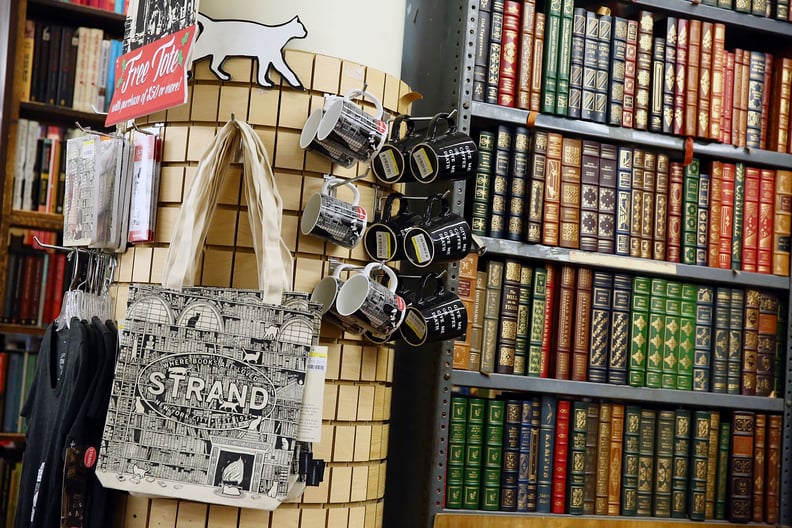 Strand Bookstore Is a Hotspot For Celebrities
Strand Bookstore is well-loved by New Yorkers, no matter who they are, and that includes celebrities. Even celebrities who are in town for work can't resist stopping by this huge store. David Bowie once called it one of his favorite places in New York and said, "It's impossible to find the book you want, but you always find the book you didn't know you wanted."
05
Founder Ben Bass Opened the Store With Just $600
06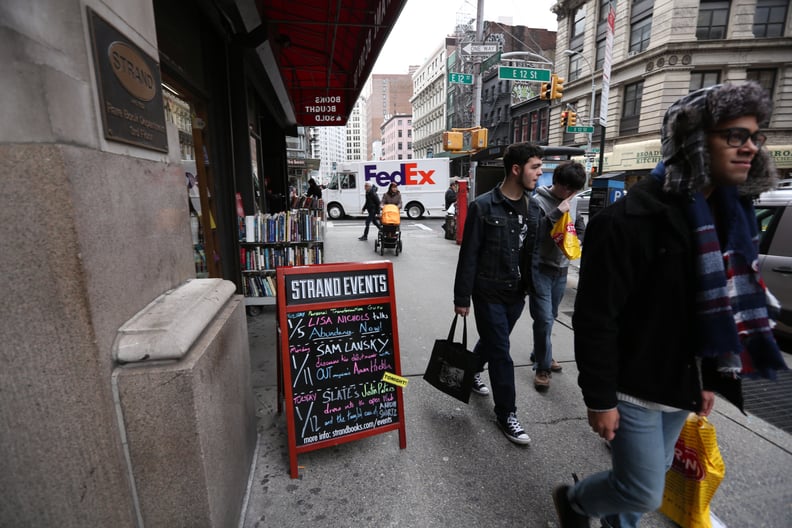 It Has London Roots
Strand Bookstore was named after a street in London that founder Ben Bass was fond of. It's also the street in London where famed authors like Charles Dickens, George Eliot, and William-Makepeace Thackeray lived.
07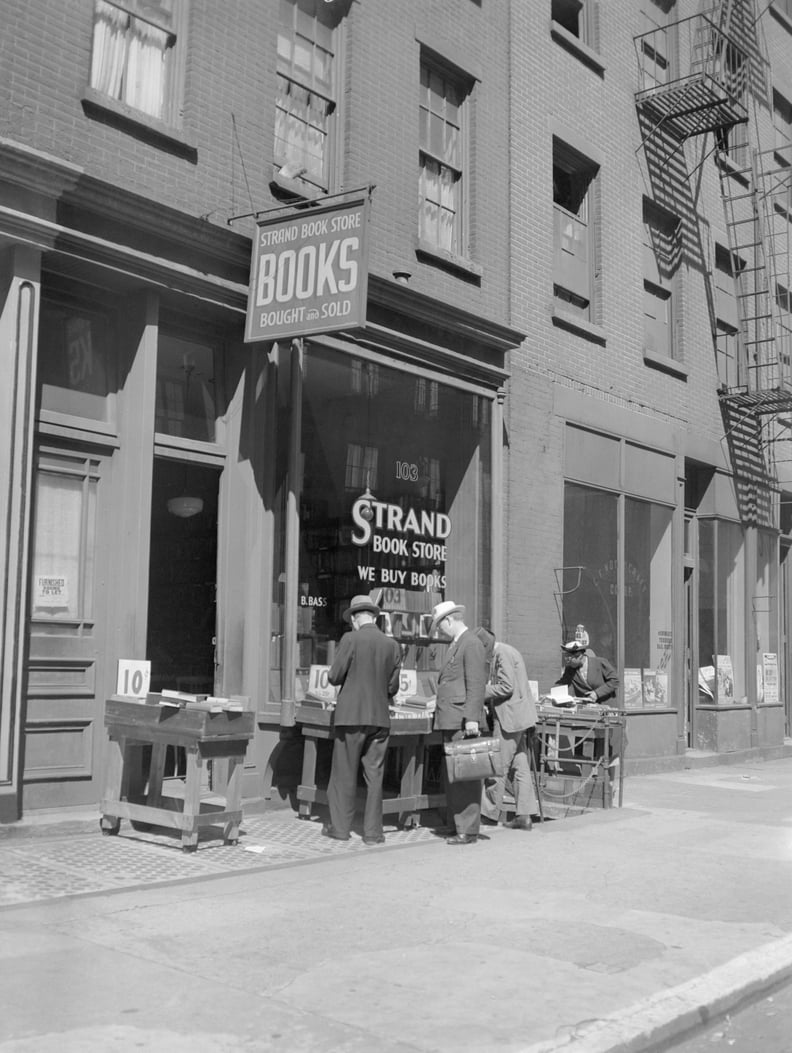 Strand Bookstore Was Once Part of Book Row
When Strand Bookstore opened in 1927 on Fourth Avenue, it was part of New York's Book Row district. This area around Union Square covered six square blocks and was home to dozens of bookstores. As rents in the area rose, bookstores closed one by one, leaving Strand as the only remaining bookstore. It has since moved around the corner to 12th Street, where it has remained.
08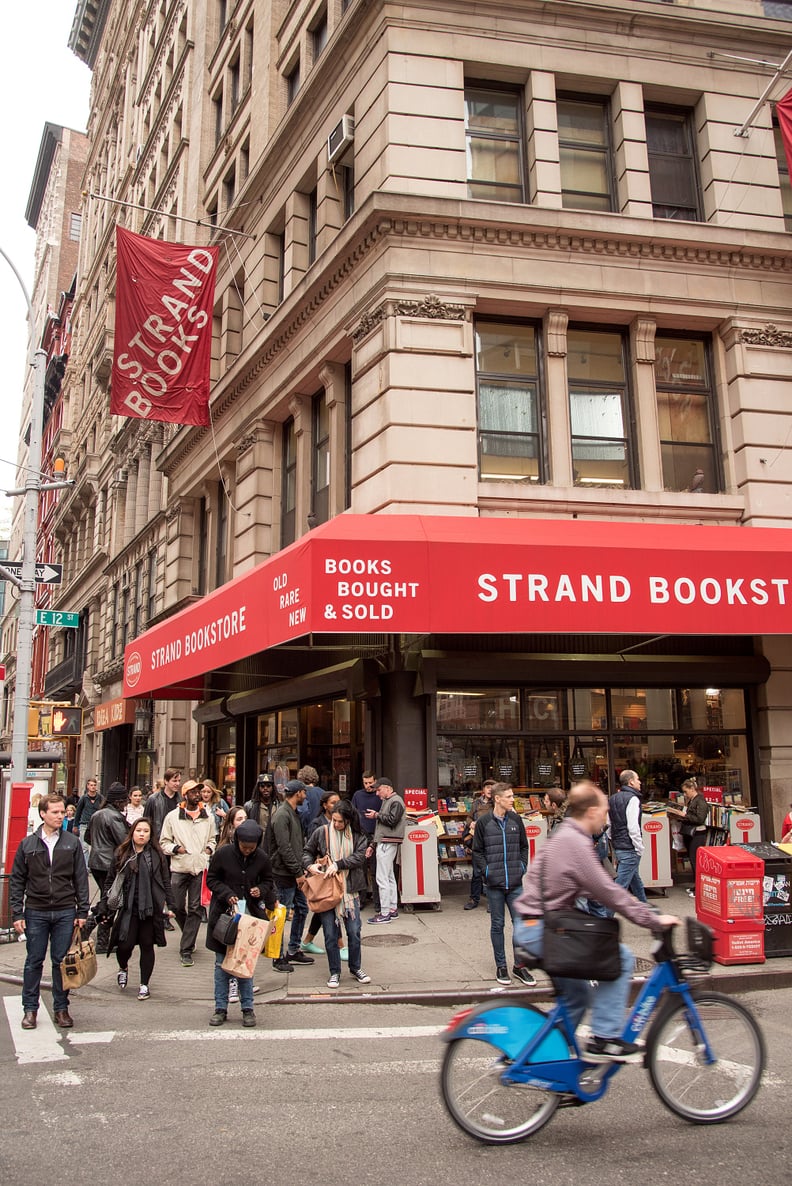 The Store's Most Expensive Sale Was $100,000
09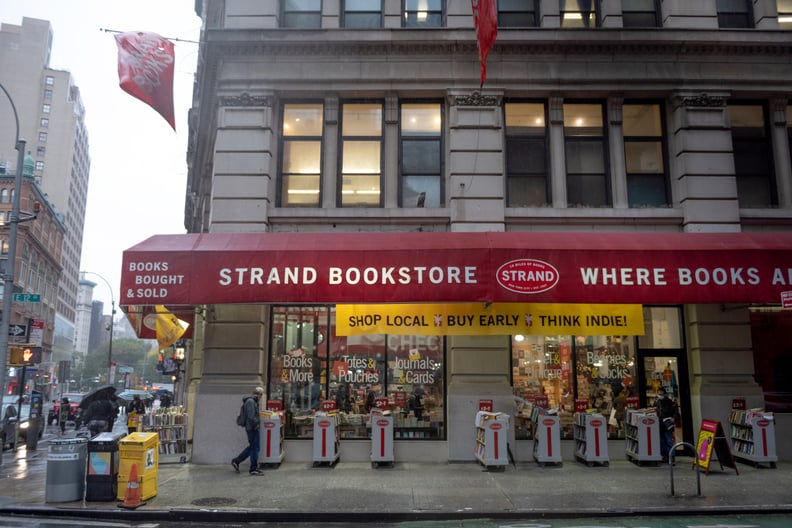 There's a Rare-Books Room
Not only does Strand Bookstore have a rare-books room, but you can only access it by elevator, not stairs. It's a cozy room in the store full of gorgeous finds, including the bookstore's safe. This safe reportedly holds Strand's most valuable items, including a German commentary on the Psalms from 1480 and a copy of Ulysses worth $45,000.