If Dash & Lily Made Your Heart Grow 3 Sizes, Watch These Movies and Shows Next
Netflix's Dash & Lily is a tinsel-filled delight with romance and yuletide cheer in equal measures. Yes, there's nothing wrong with rewatching it over and over again for a fix of cozy that'll make you feel like you're inside a pillowy mochi (yup, like the kind Dash makes). But if you're looking for that same hit of feel-good, no need to express your bah-humbugs yet. Indeed, there's a whole world of movies and shows to add to your queue after Lily's quirky wardrobe and the series' relentlessly Christmassy soundtrack mesmerize you with the holiday spirit. From You've Got Mail to While You Were Sleeping, keep reading ahead for your post-Dash & Lily watches!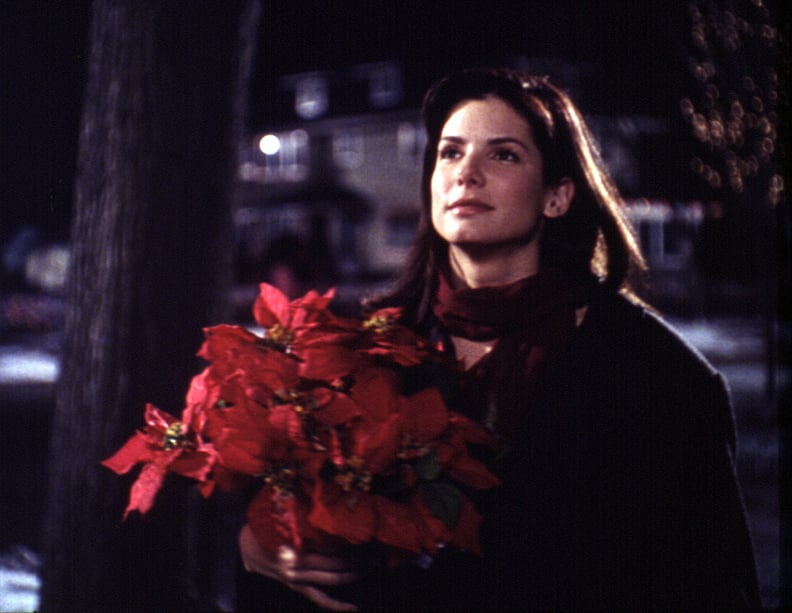 While You Were Sleeping
This heartwarming classic holiday rom-com follows Lucy (Sandra Bullock), a lonely train operator who ends up rescuing the man that she's been pining over. When he's in a coma, his family comes to believe that she's engaged to him. As much as the movie is about Christmas and romance, it's also about how Lucy opens herself up to new experiences, much like Lily.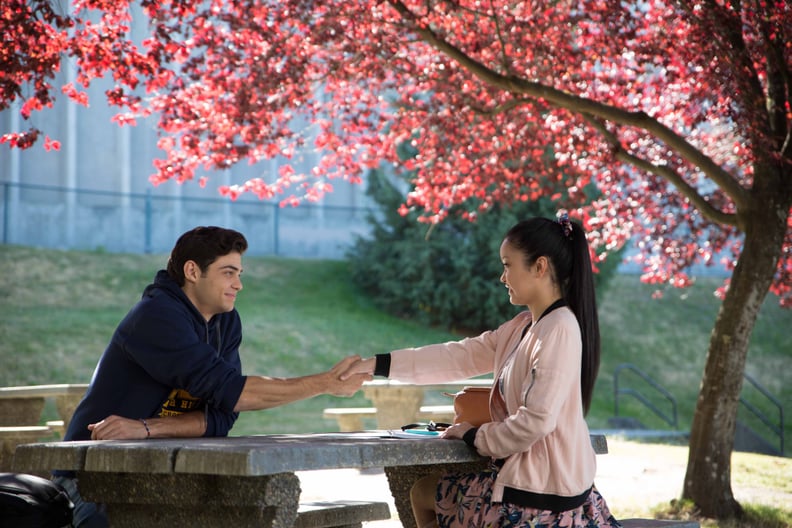 To All the Boys I've Loved Before
Lara Jean (Lana Condor) and Lily are both smart Asian American wordsmiths with hearts of gold. In this teen rom-com, Lara Jeans, a fellow YA novel heroine, finds that someone has sent out the confessional love letters that she wrote to her crushes. Where Lily has a faceless relationship, Lara Jean carries on a fake one with Peter (Noah Centineo) to protect her pride.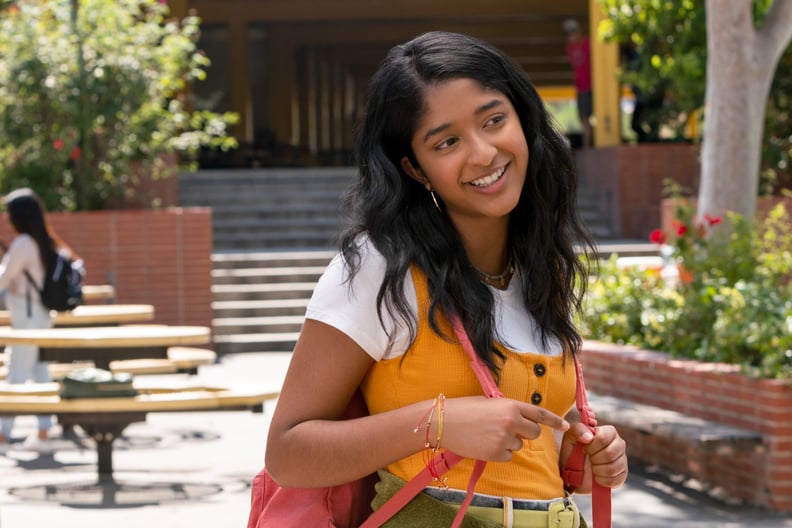 Never Have I Ever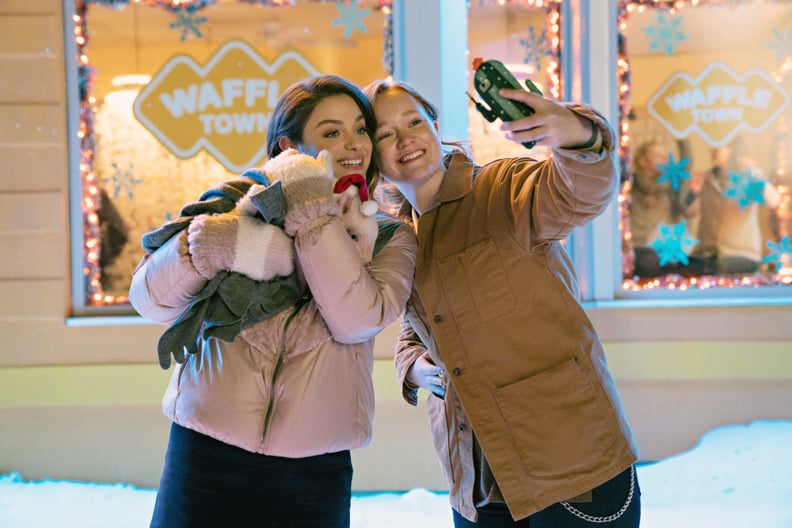 Let It Snow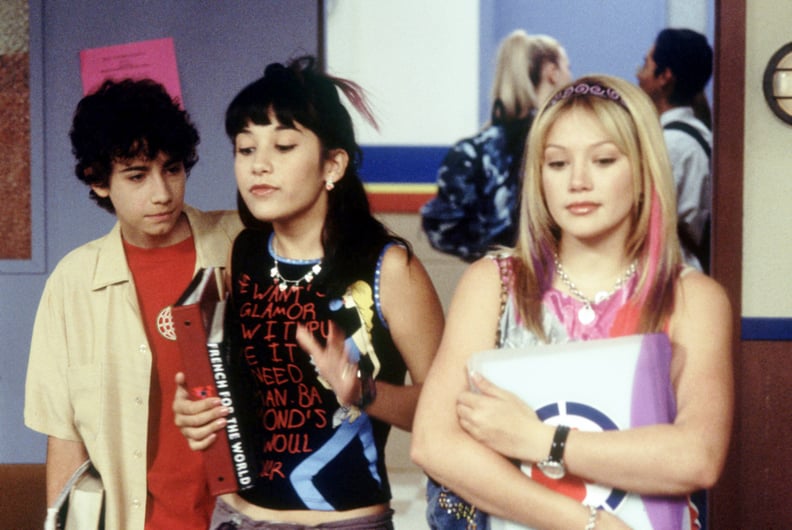 Lizzie McGuire
With her understated wit and chipper zest for life, Lily is definitely reminiscent of Disney's Lizzie McGuire (Hilary Duff). While Lizzie might be a little younger as a middle schooler, her wholesome charm and iconic aughts wardrobe can't be overlooked.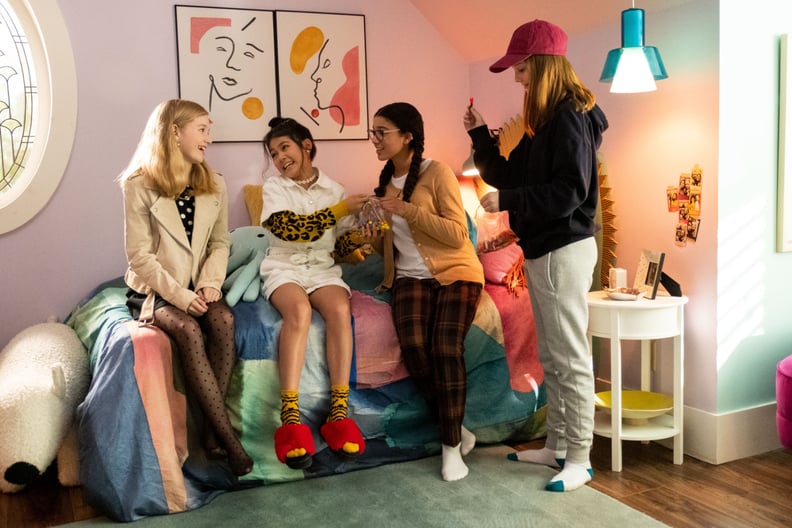 The Baby-Sitters Club
Like Lizzie McGuire, The Baby-Sitters Club is more geared towards a younger demographic, but it's still wholesome, big-hearted fun that viewers of all ages can enjoy. Virtuous, cheerful, and ever-so-helpful, it feels like Lily belongs right in the club. (She's kind of a Mary Anne Spier with Claudia's crafty sensibilities, no?)
The Guernsey Literary and Potato Peel Pie Society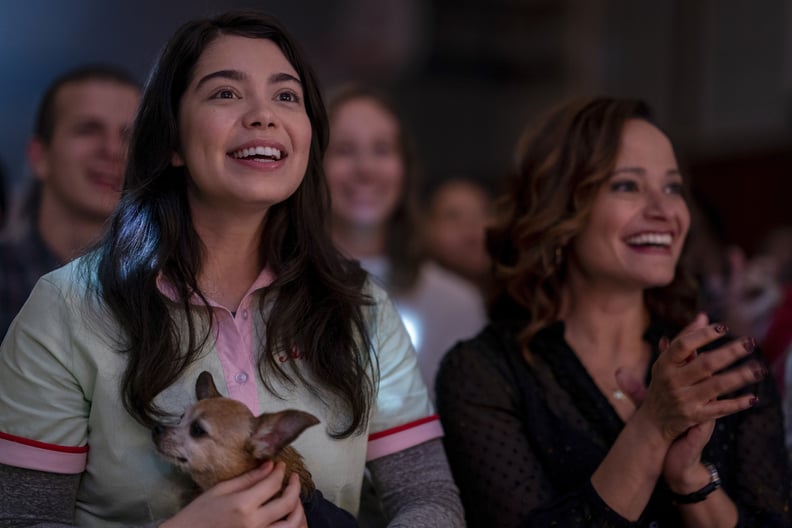 All Together Now
Reminiscent of Lily, All Together Now's Amber Appleton (Auliʻi Cravalho) is relentlessly upbeat and sweet, but she has a few secrets of her own, including her homelessness and her tense relationship with her mother. Like Dash & Lily, the movie is very hopeful, but it's much more of a tearjerker for sure.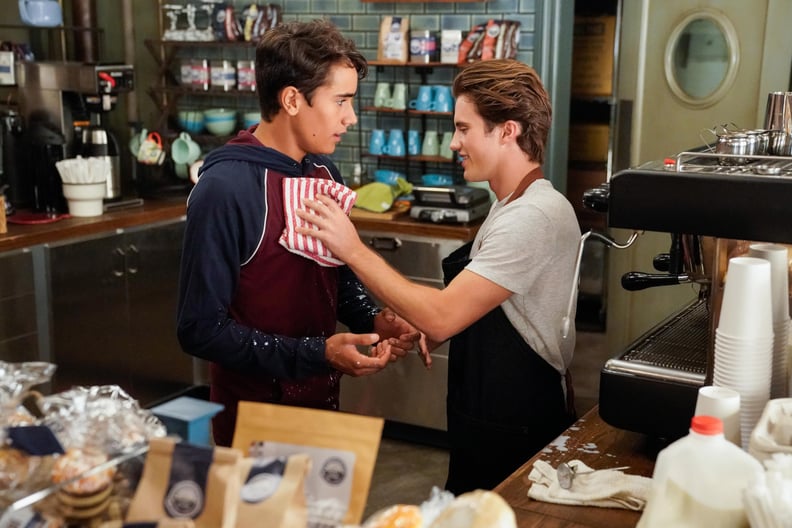 Love, Victor
The television spinoff of Love, Simon charms as it marries teen romance with family drama. As Victor grapples with his sexuality, he's also learning how to proudly embrace who he is, much like Lily (and to an extent, Dash).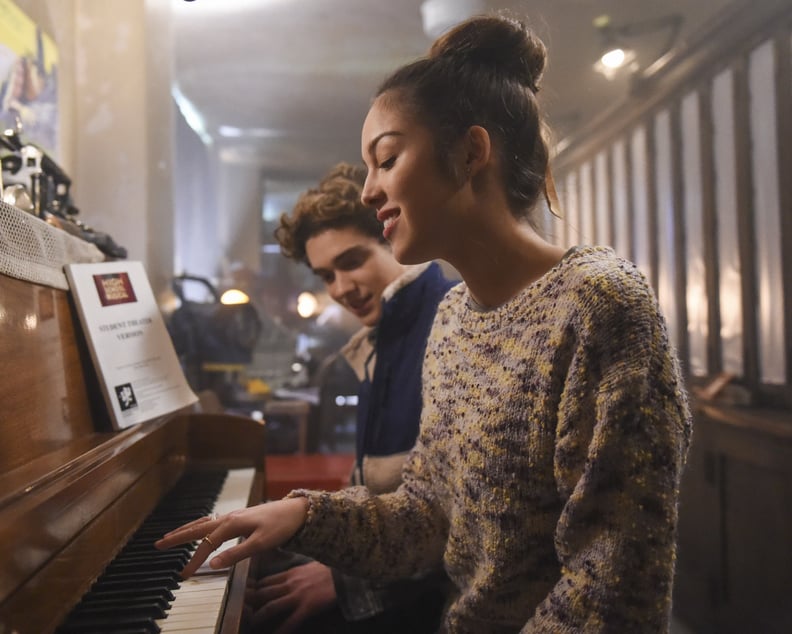 High School Musical: The Musical: The Series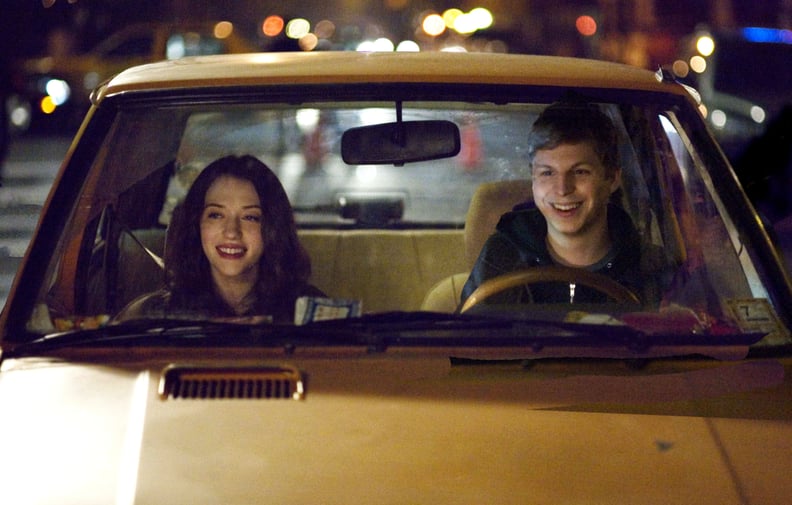 Nick & Norah's Infinite Playlist
We've got to include Nick & Norah's Infinite Playlist, a page-to-screen adaptation penned by the same authors of Dash & Lily — Rachel Cohn and David Levithan! Bound by their shared taste in music, Nick and Norah, played by Michael Cera and Kat Dennings, harbor a whirlwind romance through New York City.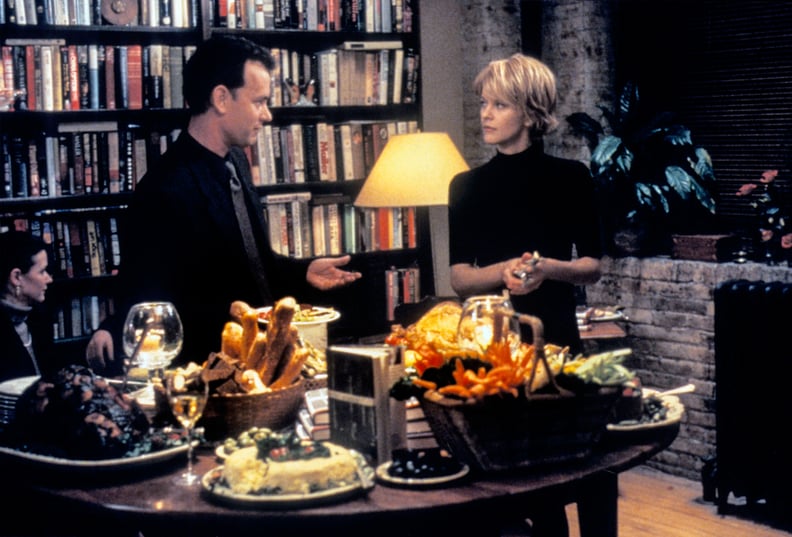 You've Got Mail
In You've Got Mail, Joe (Tom Hanks) and Kathleen (Meg Ryan) spend most of their time in this '90s classic corresponding over an online romance without knowing the true identity of the other person — in reality, they loathe each other since he owns a corporate book chain, and she struggles to make ends meet as an indie bookseller. Bonus Nora Ephron rom-coms to watch include When Harry Met Sally and Sleepless in Seattle — you'll see how the teen show borrows from these classics.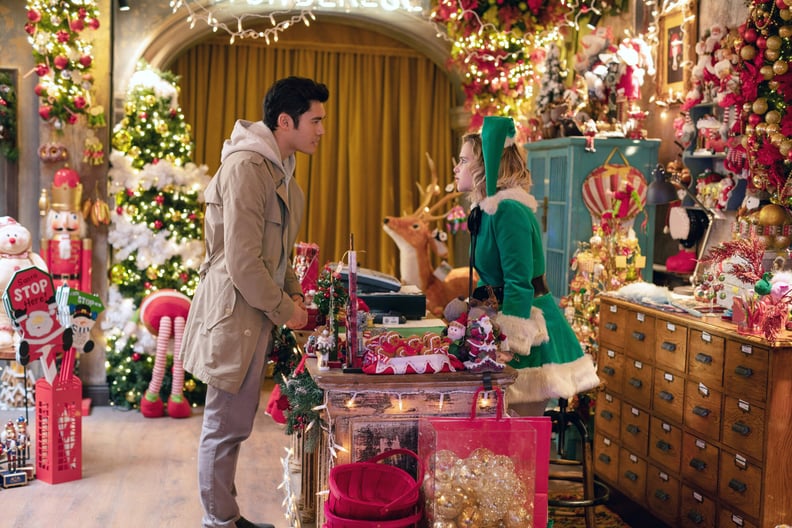 Last Christmas
As Dash & Lily shows us, magic can happen when you bring together a romantic softie and a fussy curmudgeon. That's exactly the case with Last Christmas, where Henry Golding's Tom encourages Emilia Clarke's Kate to be more open and generous. Plus, we can't neglect the epic Wham! soundtrack.
Watch Last Christmas on HBO Max.
---